Photographer from Belgium (born in Antwerp in 1941)
Colour pioneer (known for revolutionary and experimental use of colour)
Magnum photographer since 1981
Made photographs that reveal epiphanies of color and contours, prosaic moments of nothingness and vibrancy of banality, an overwhelming mystery of and silence of the actual reality.
Photographed colour in Morocco, shot TV screens, documented Belgium, explored contrasts between East and West, worked on his essays in France, USA & Soviet Union, Egypt, India... captured overlapping life found at the edges where the sea meats the land.
Influenced by: Pop Art by Andy Warhol, Magritte...
Printing: Cibachrome, Dye Transfer prints, Archival pigment prints.
Cameras: Canon 5D Mark XXX DSLRs with 24mm-... lens, etc.
He studied at the School of Film and Photography in Brussels from 1959 to 1962. Then he became a photographer in Paris, while working as a freelance director of photography for Flemish television between 1963 and 1967.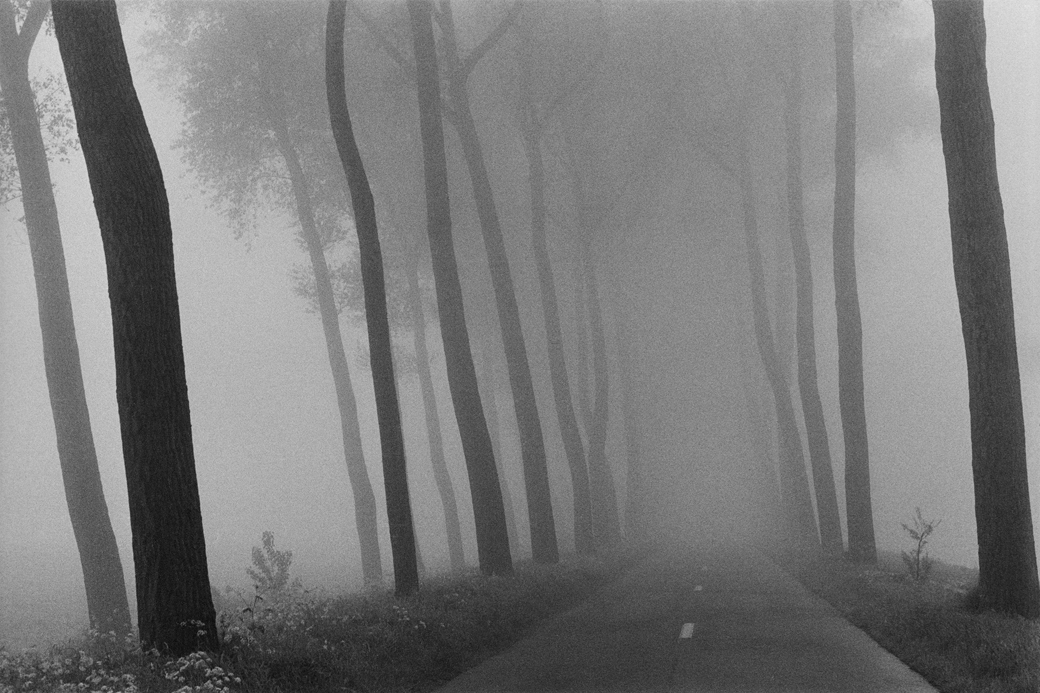 In 1969, he made the first of many trips to Morocco.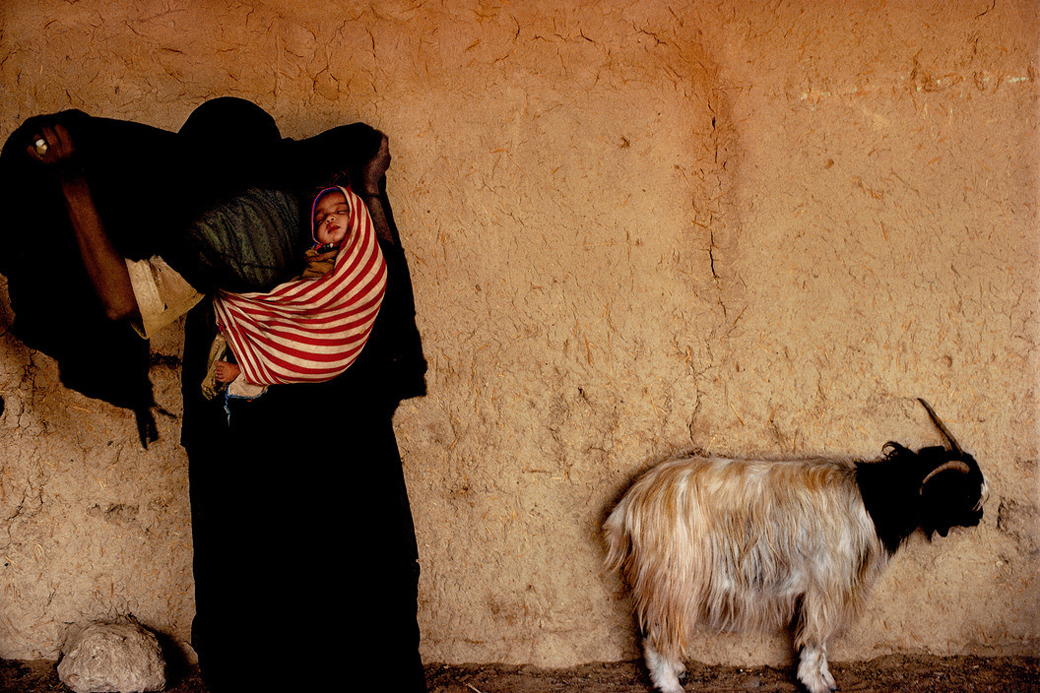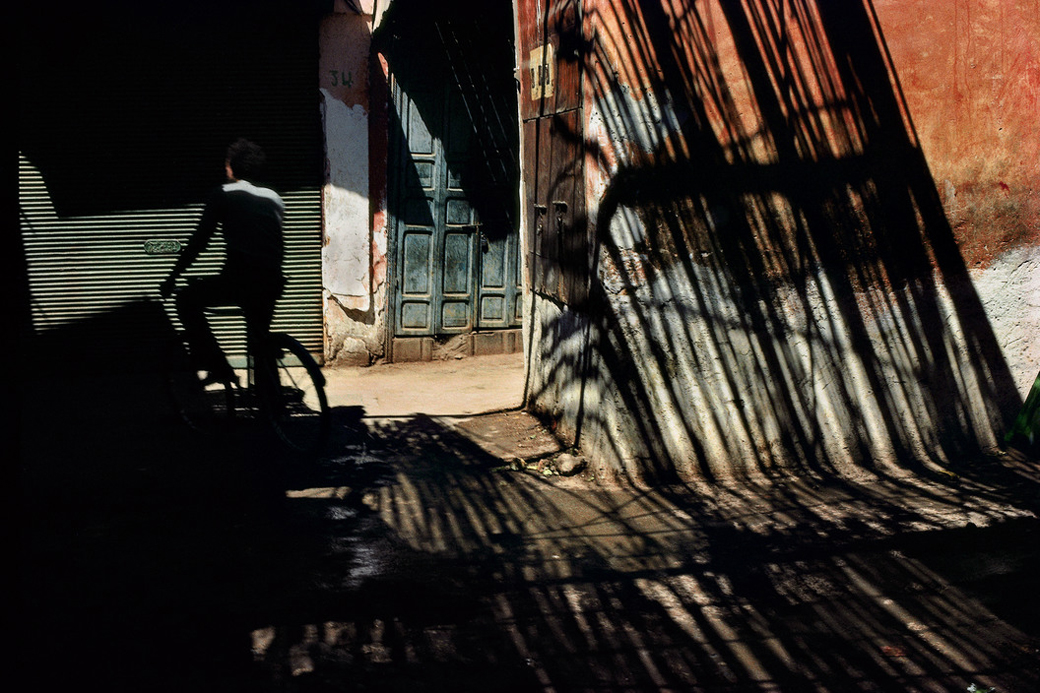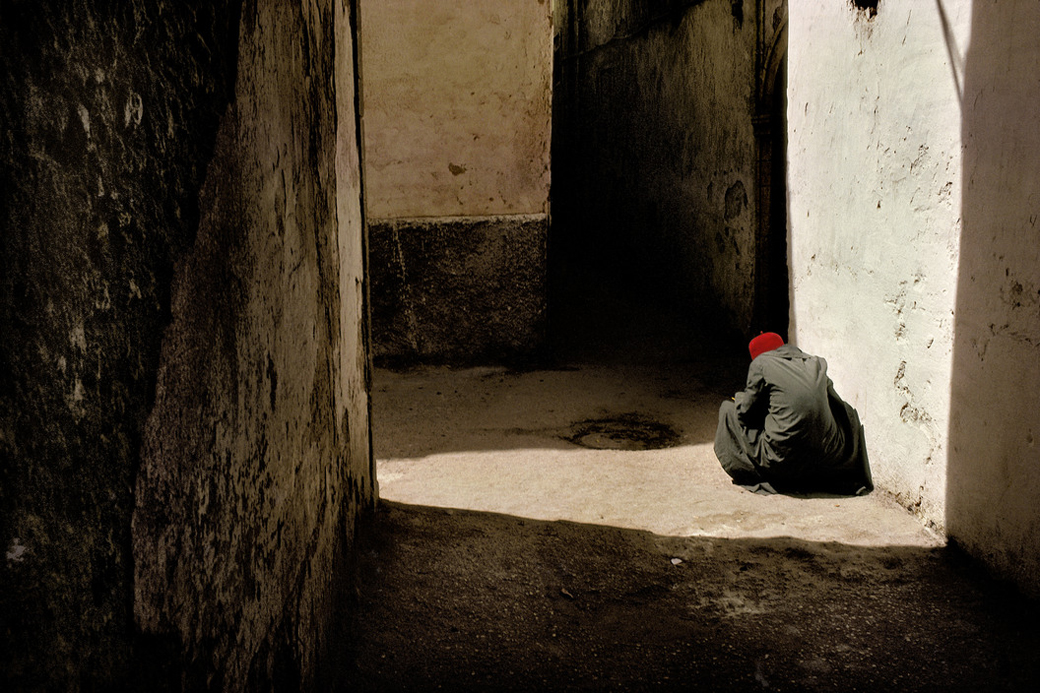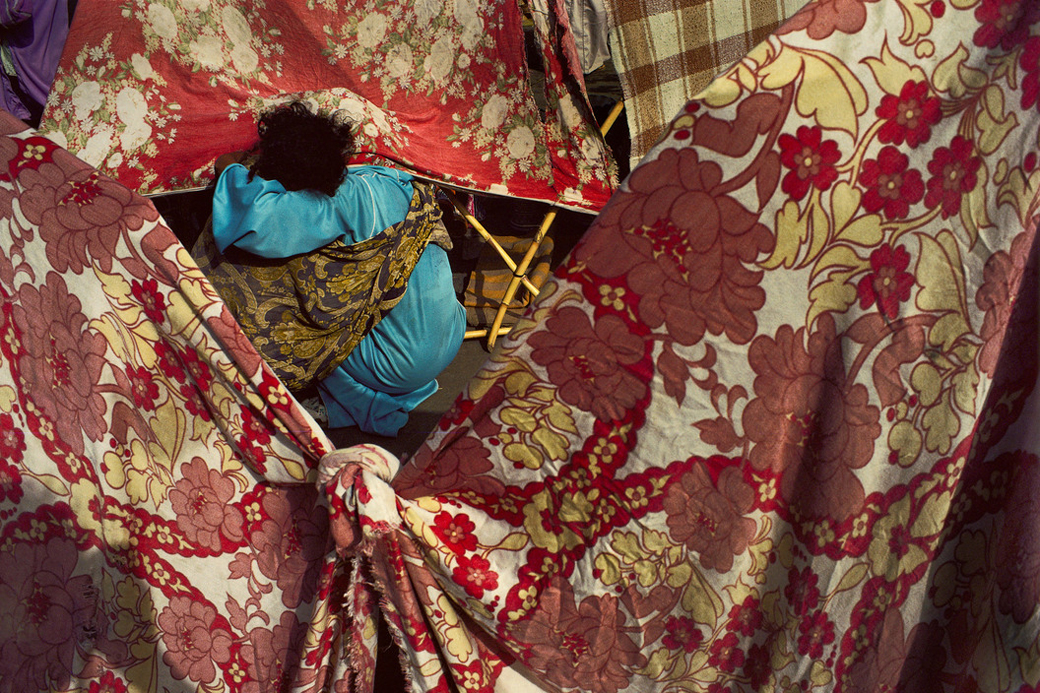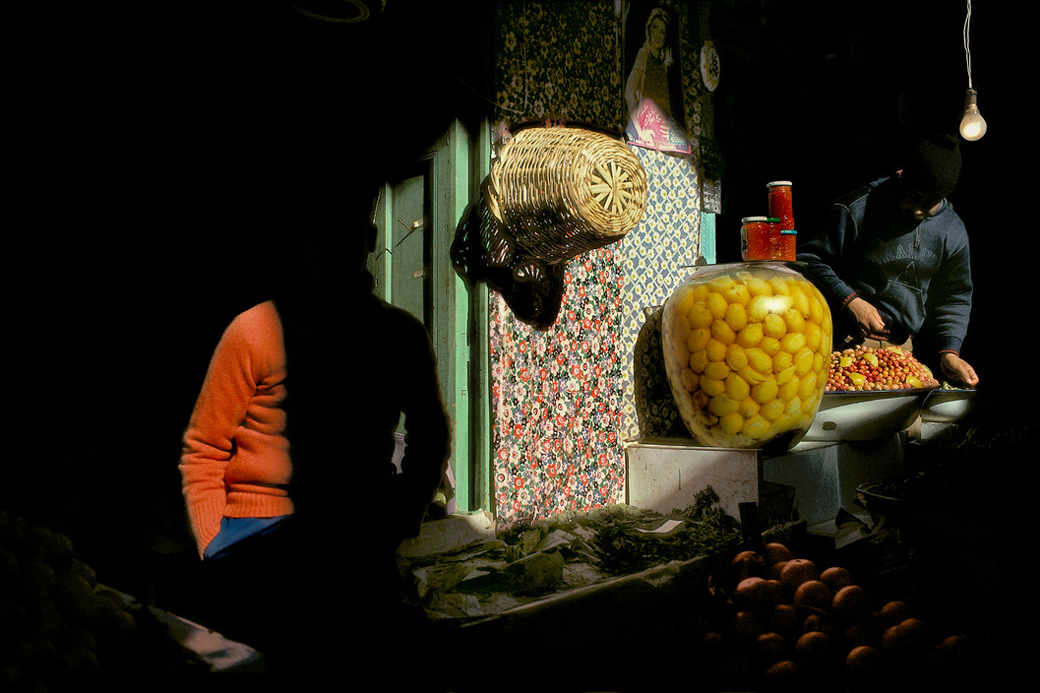 From 1970 to 1972 he lived in London. This is an opportunity for unprecedented visual experiments: he decided to "cover" the Munich Olympics of 1972 and the first Apollo flights, on a broken TV screen he has at its disposal, by manipulating the colors.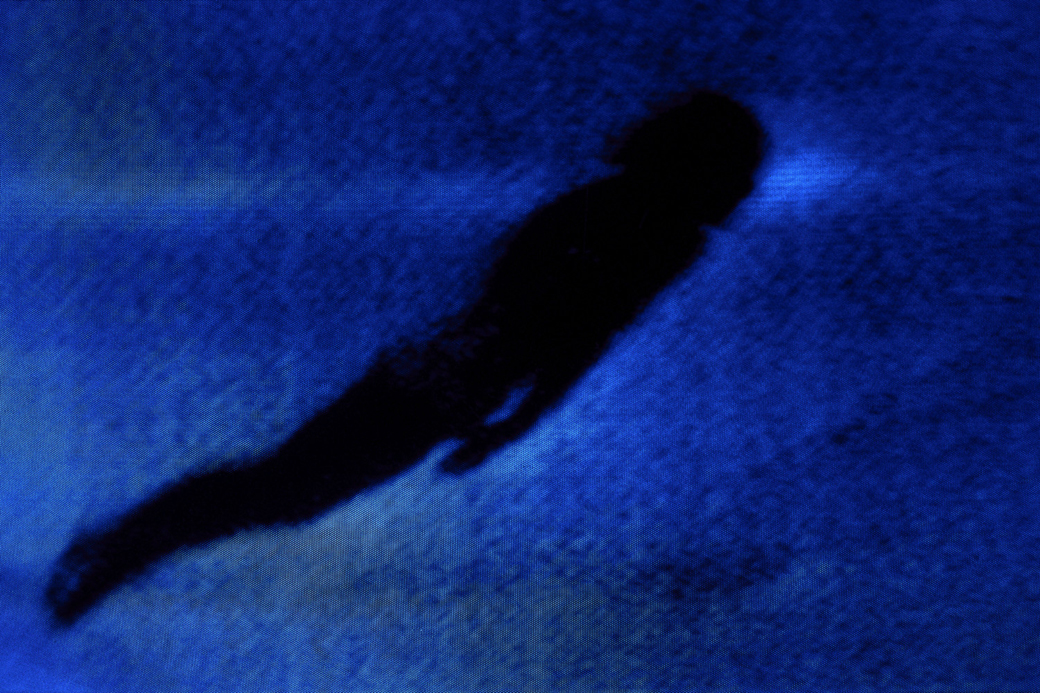 Between 1973 and 1980, he began a long essay on Belgium first in black and white and then in color.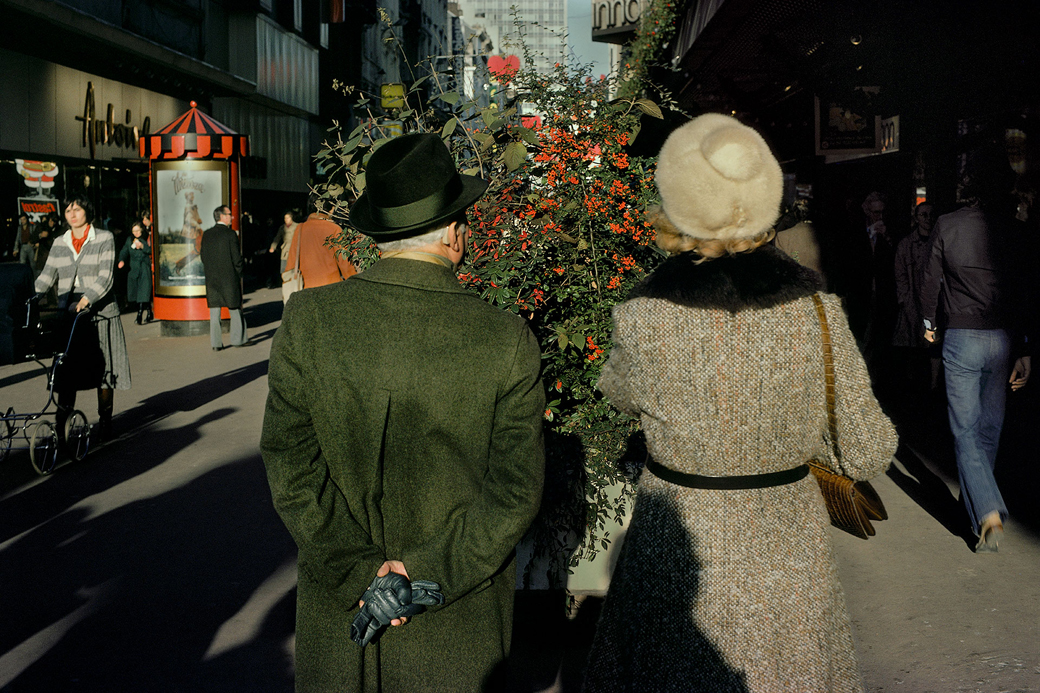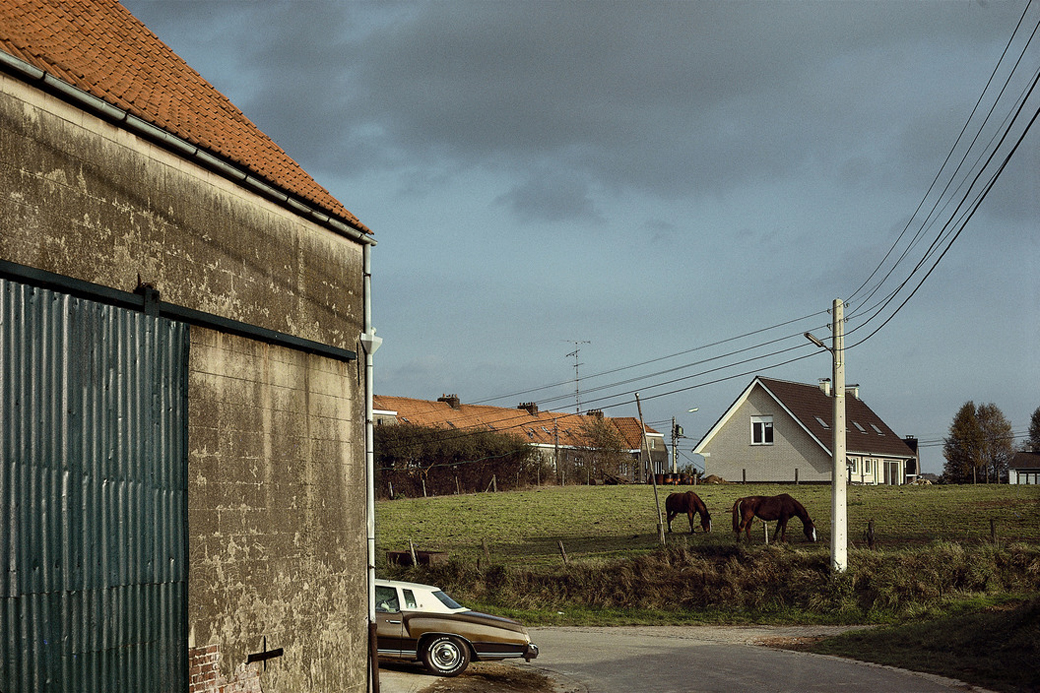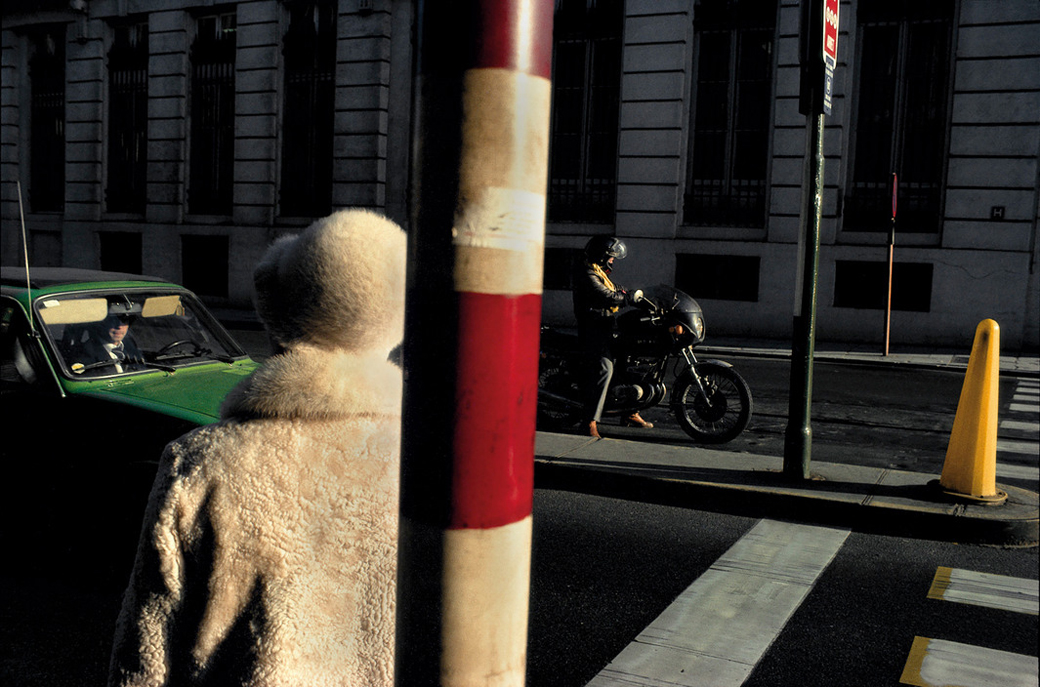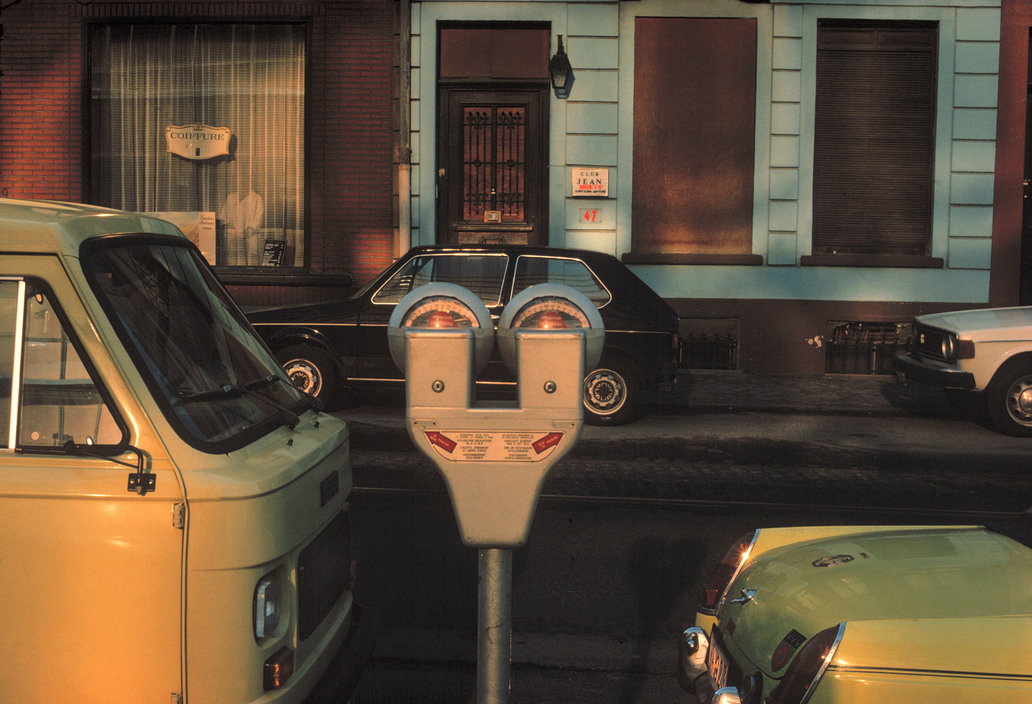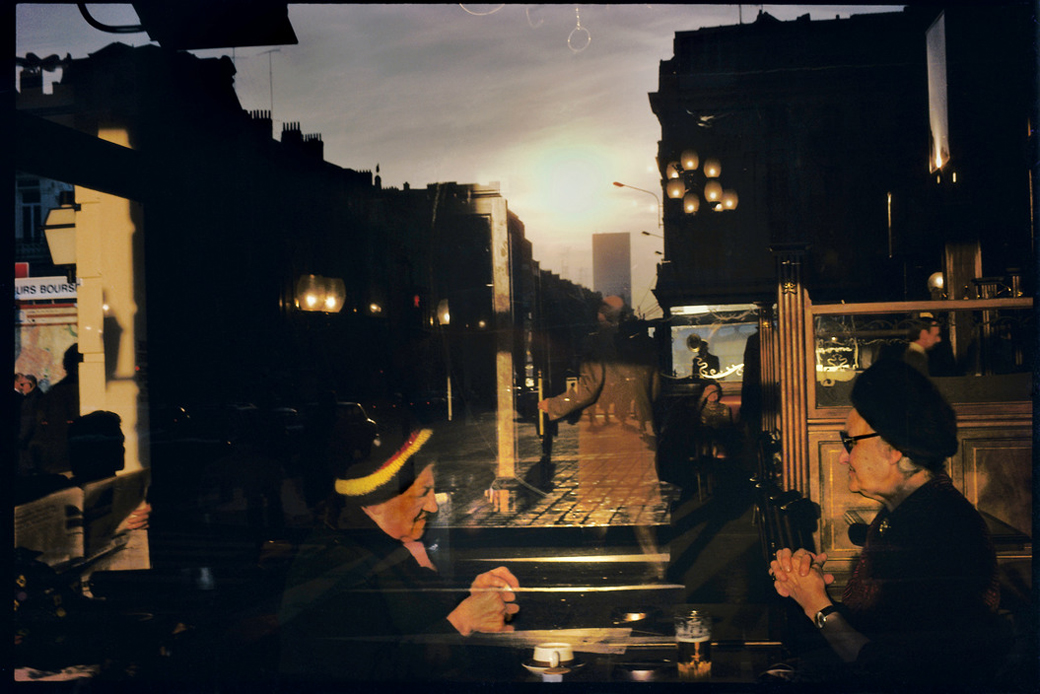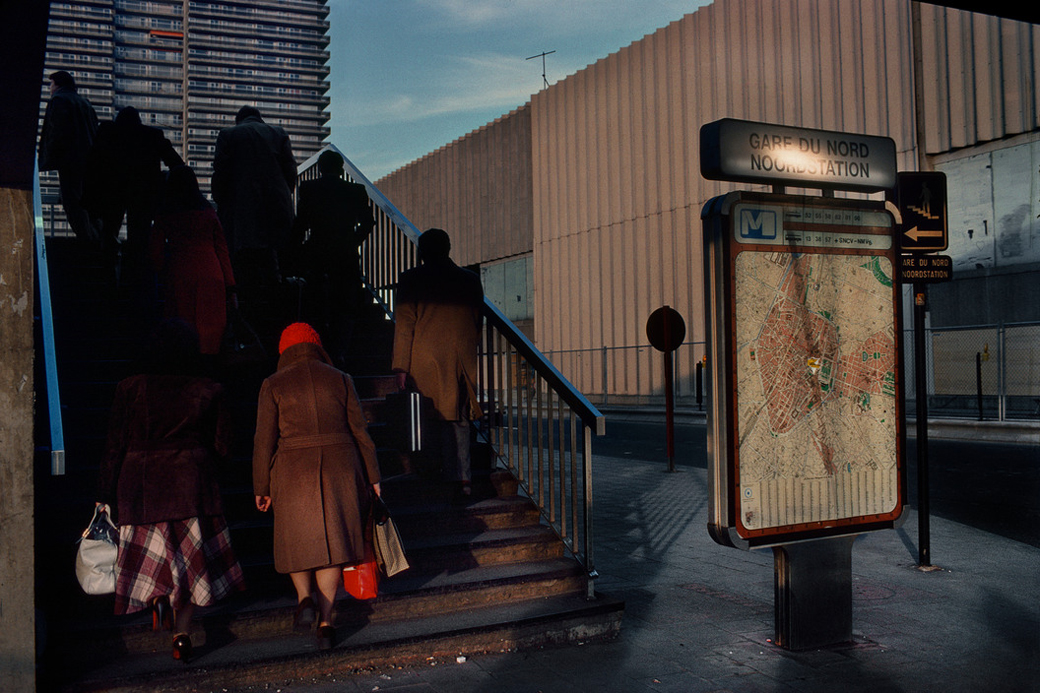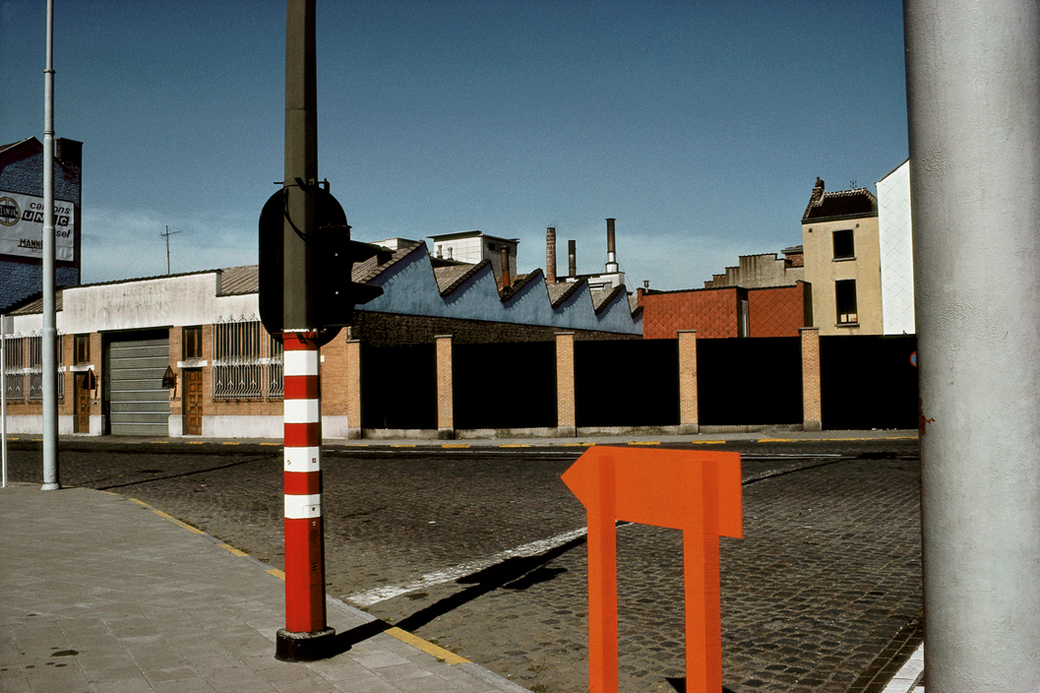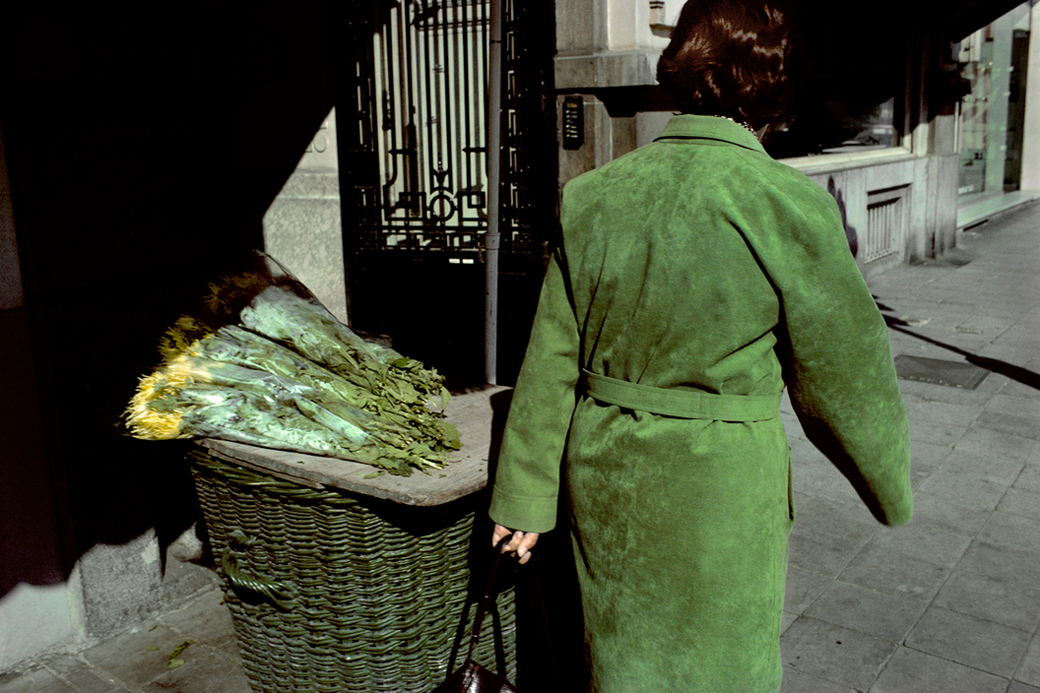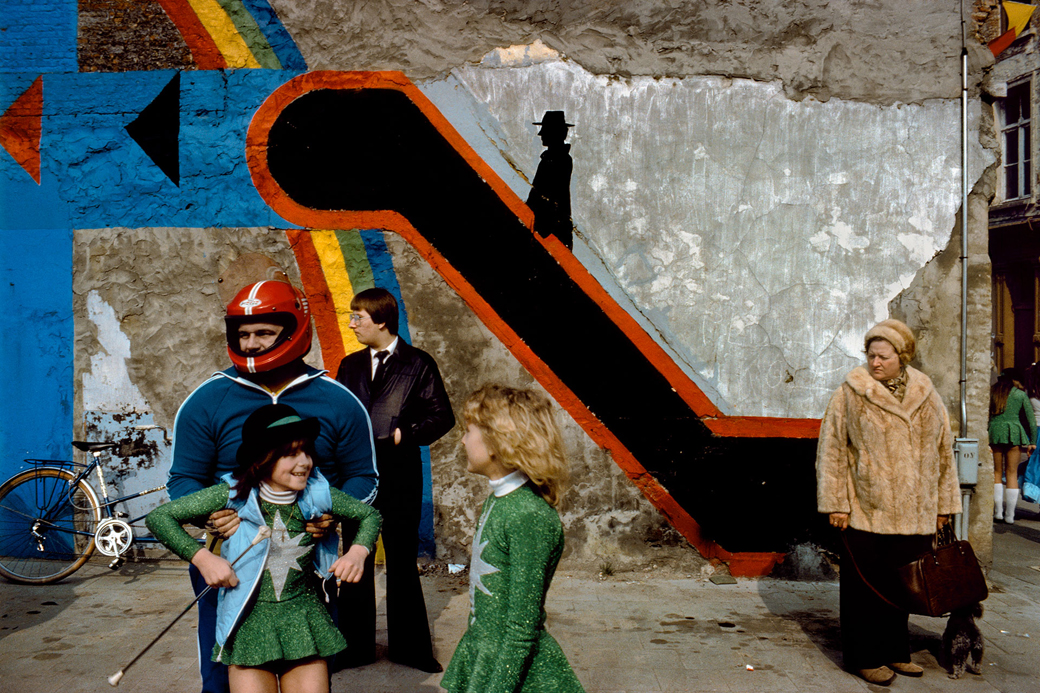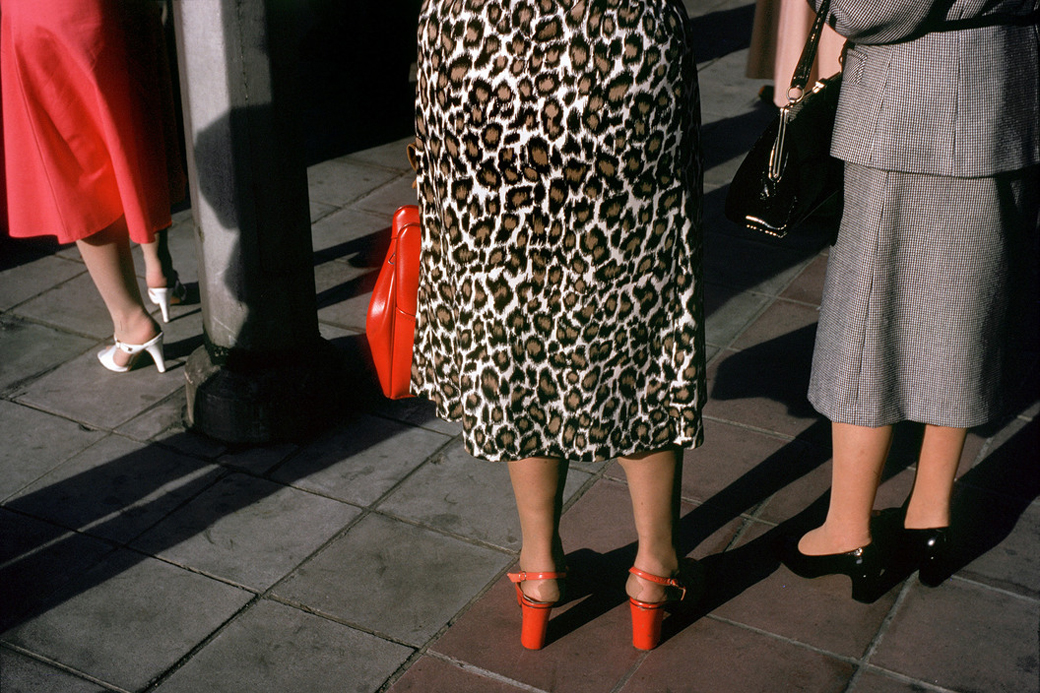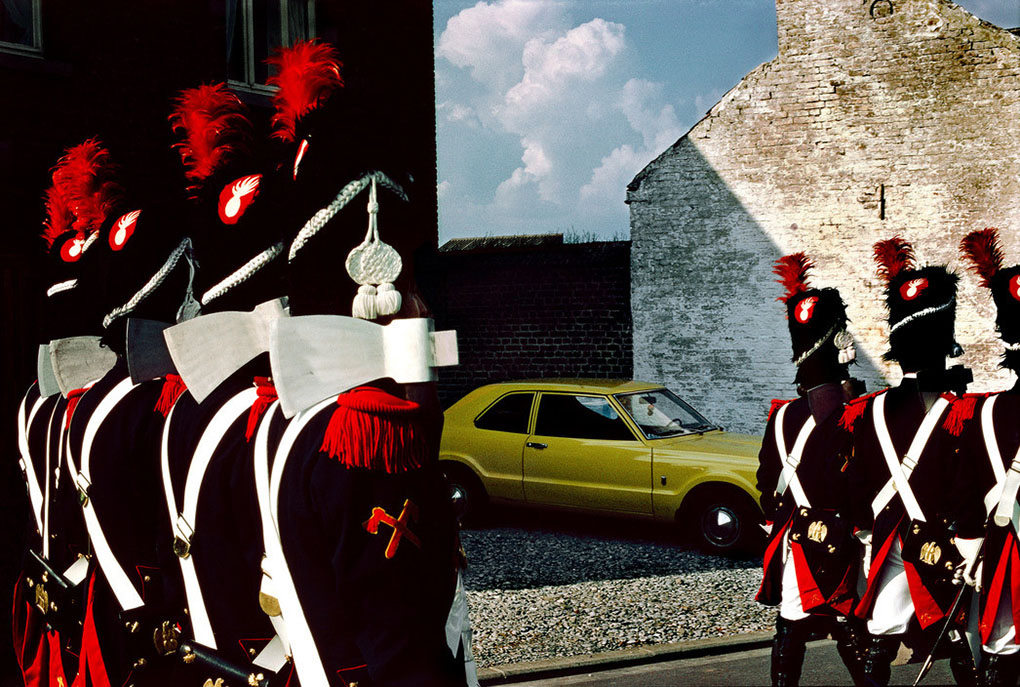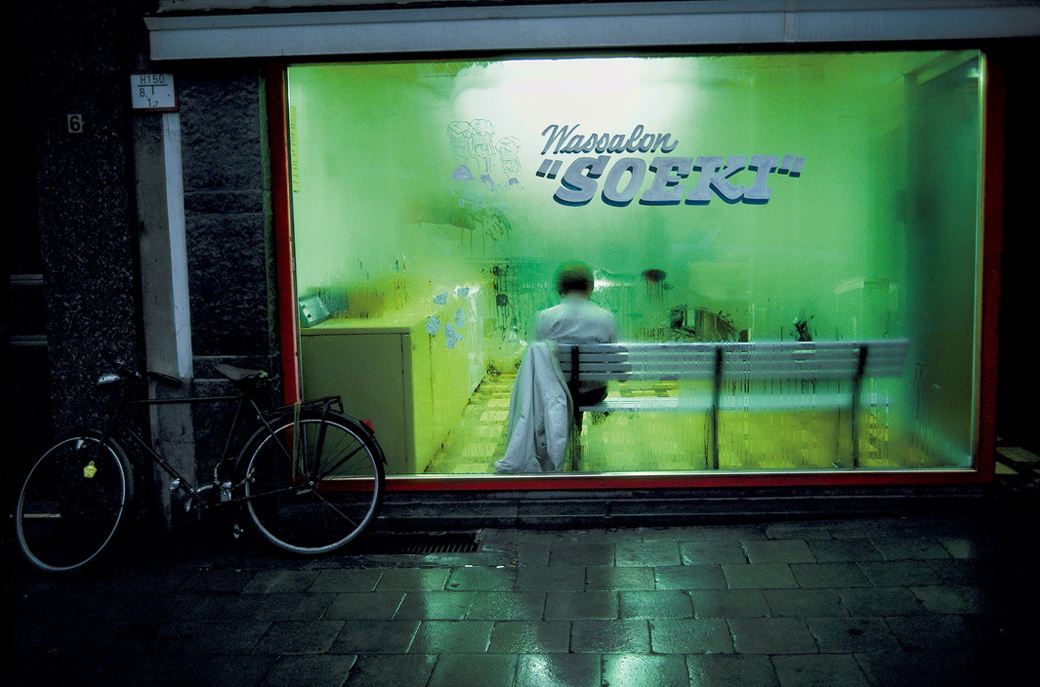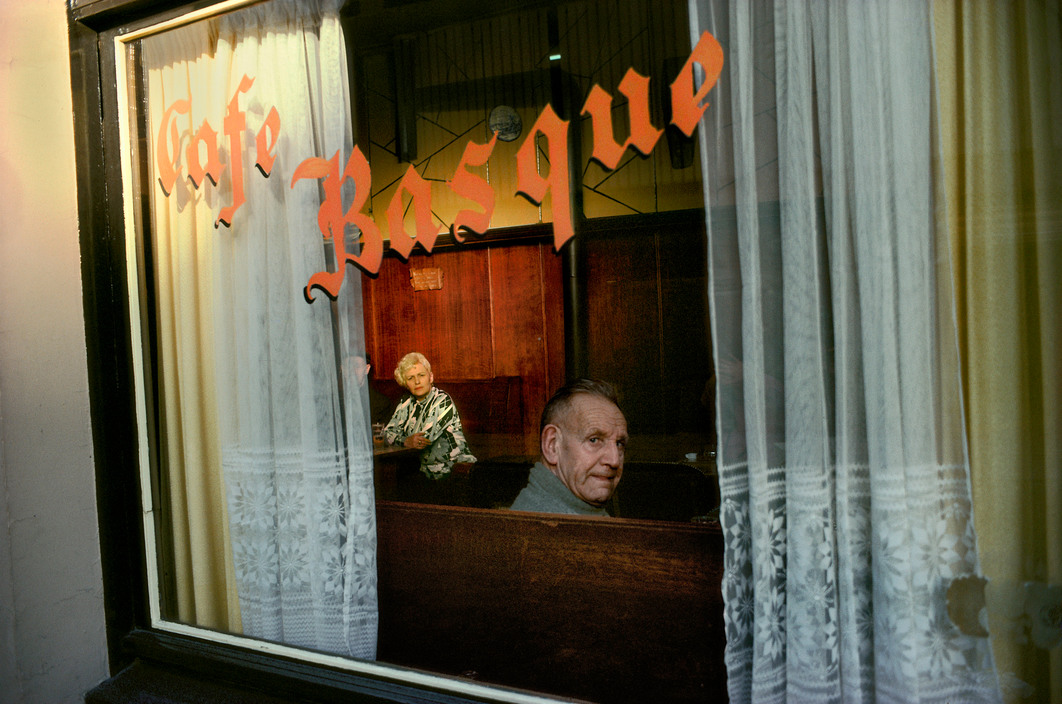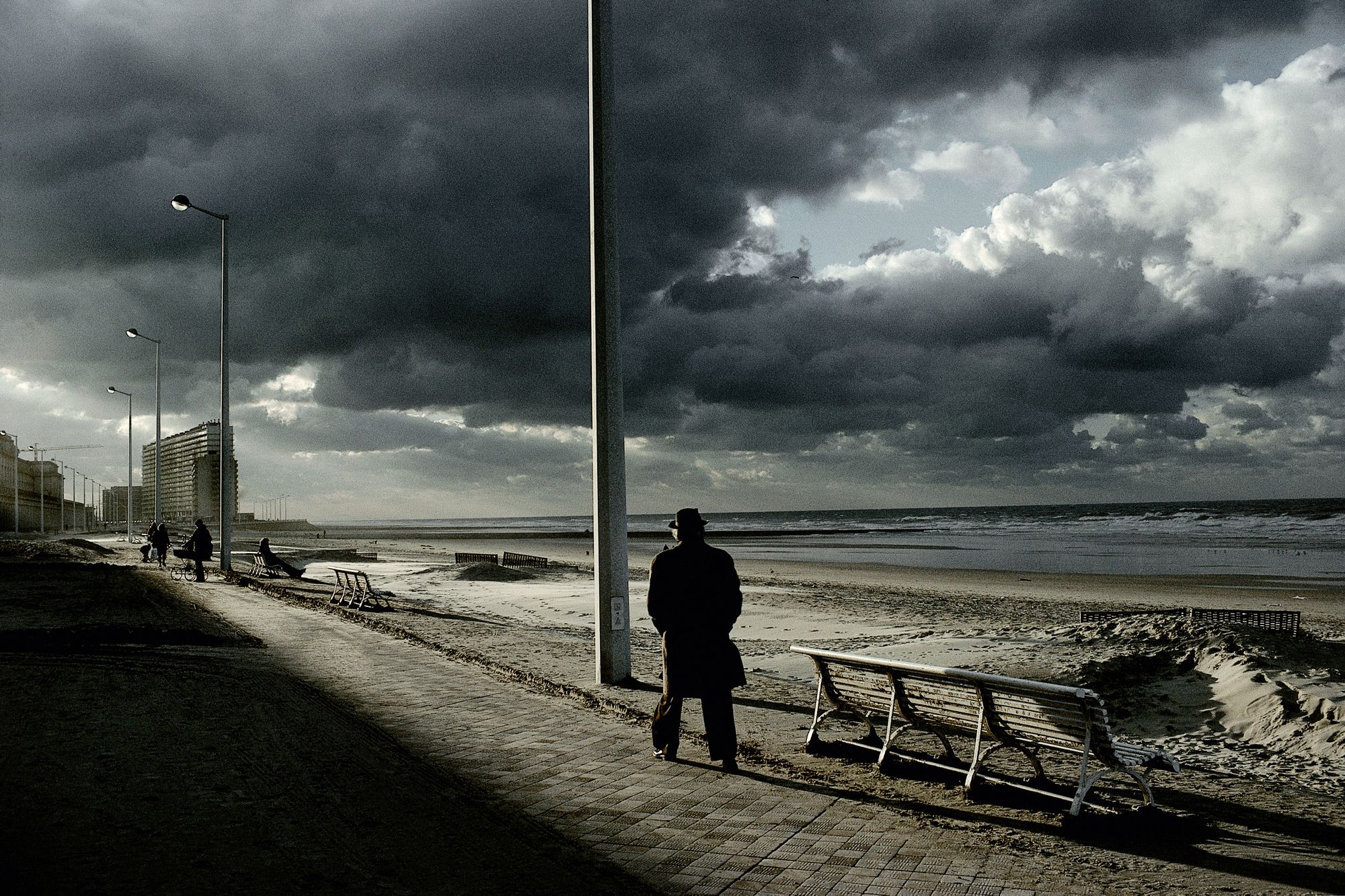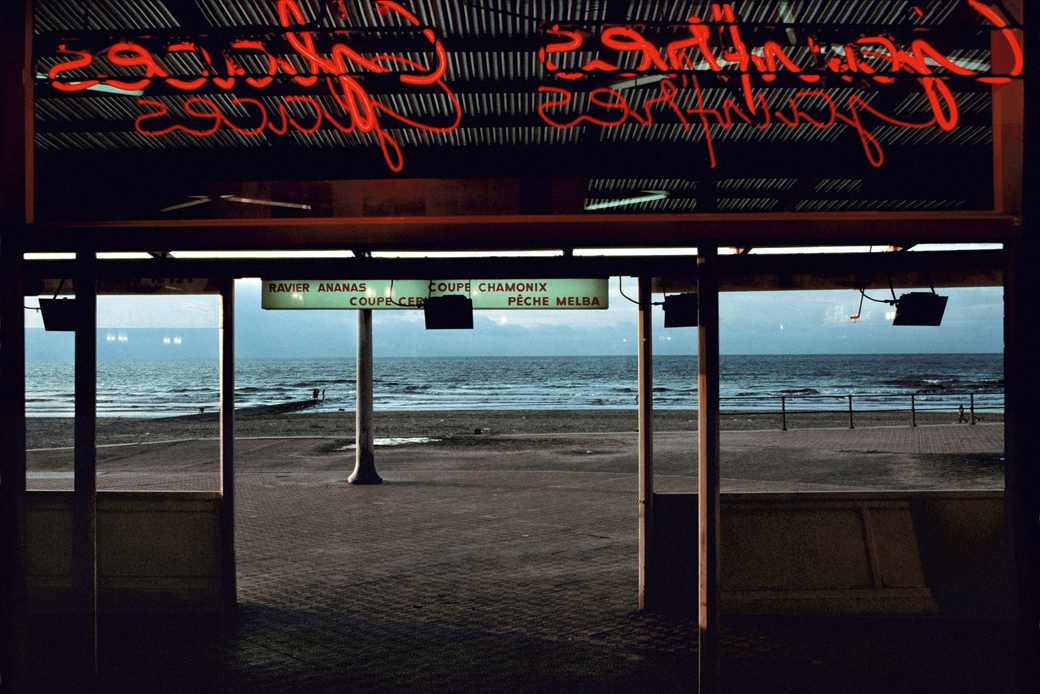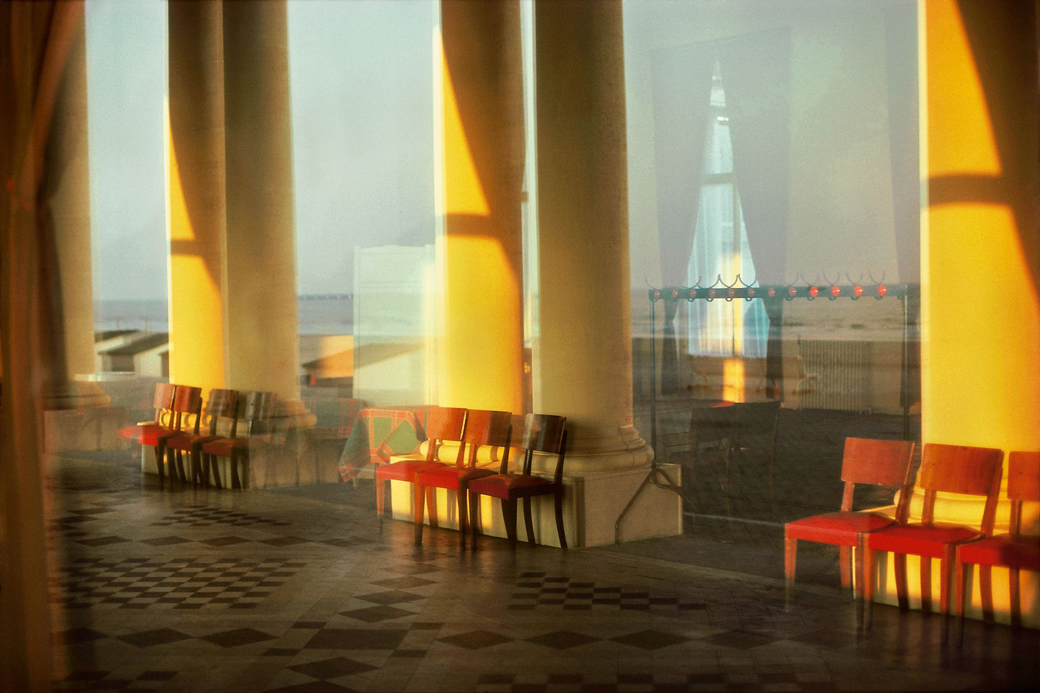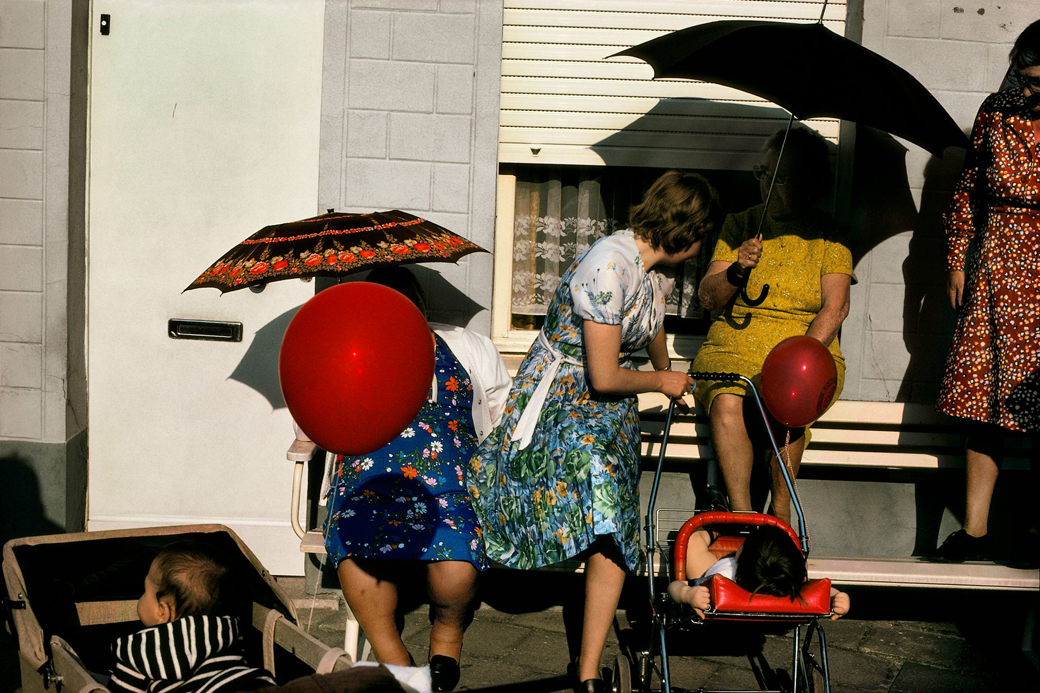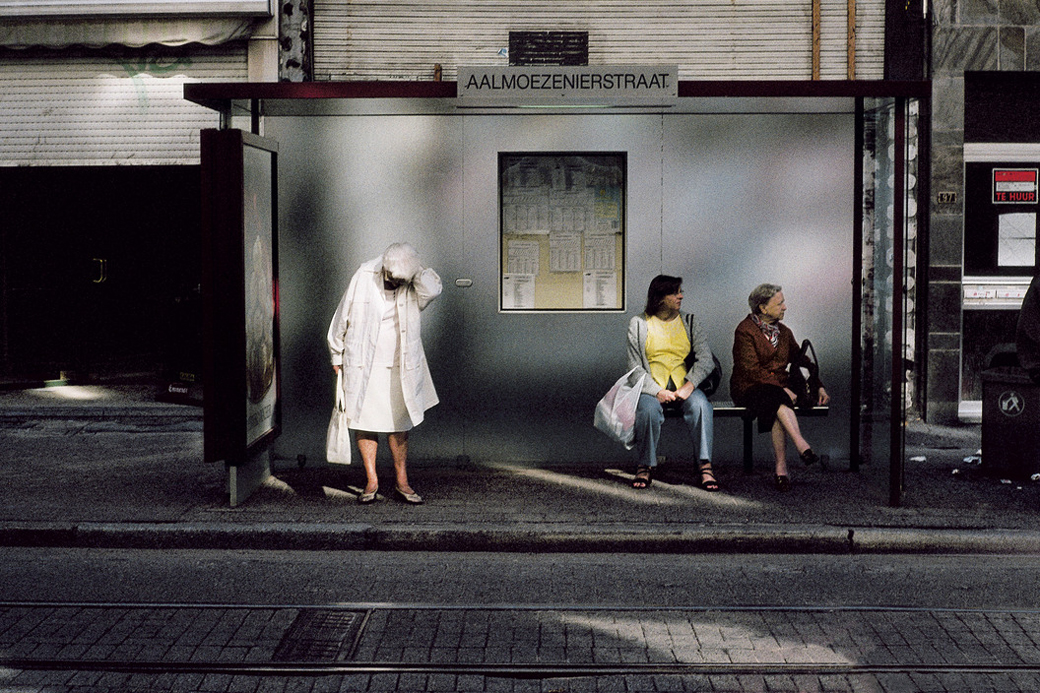 Harry Gruyaert joined Magnum Photos in 1981 and continues many trips including Asia, USA, Middle East and Russia.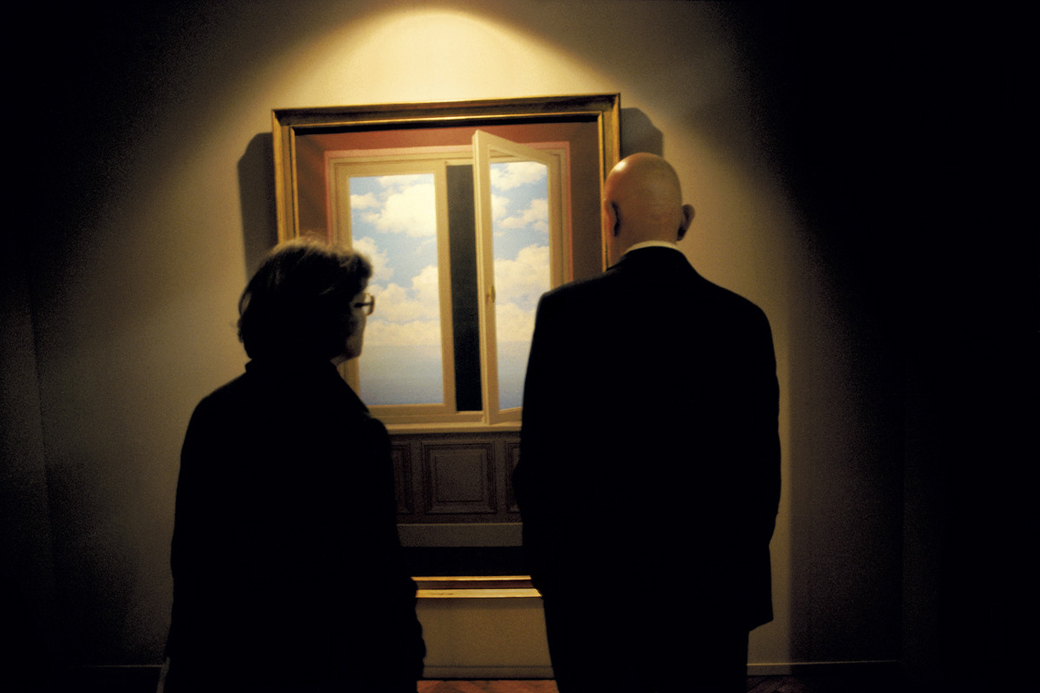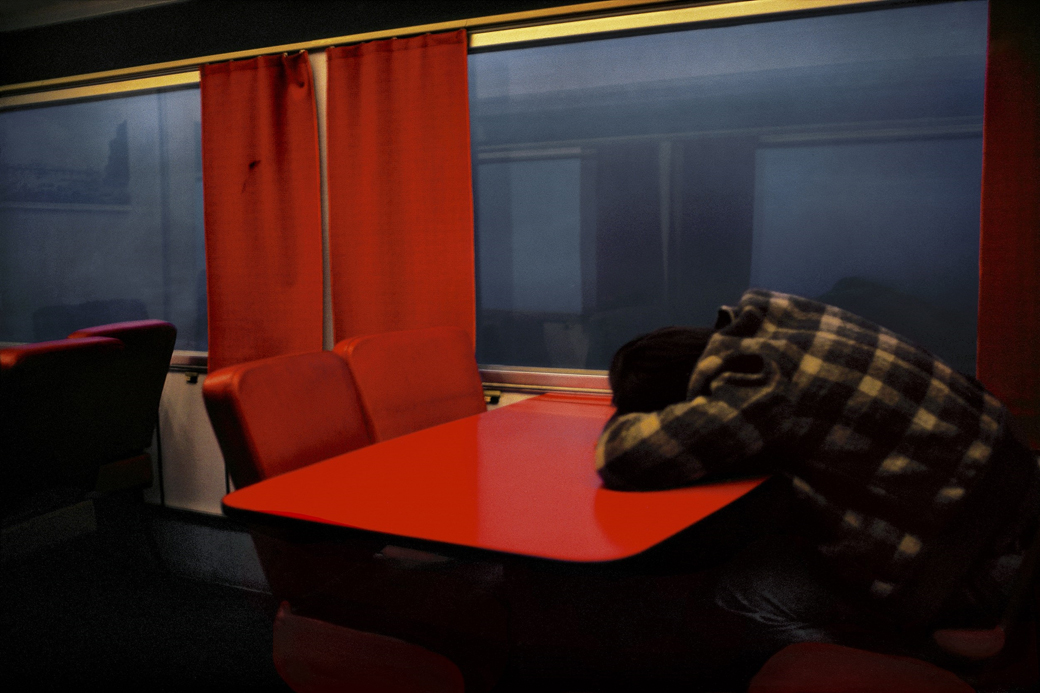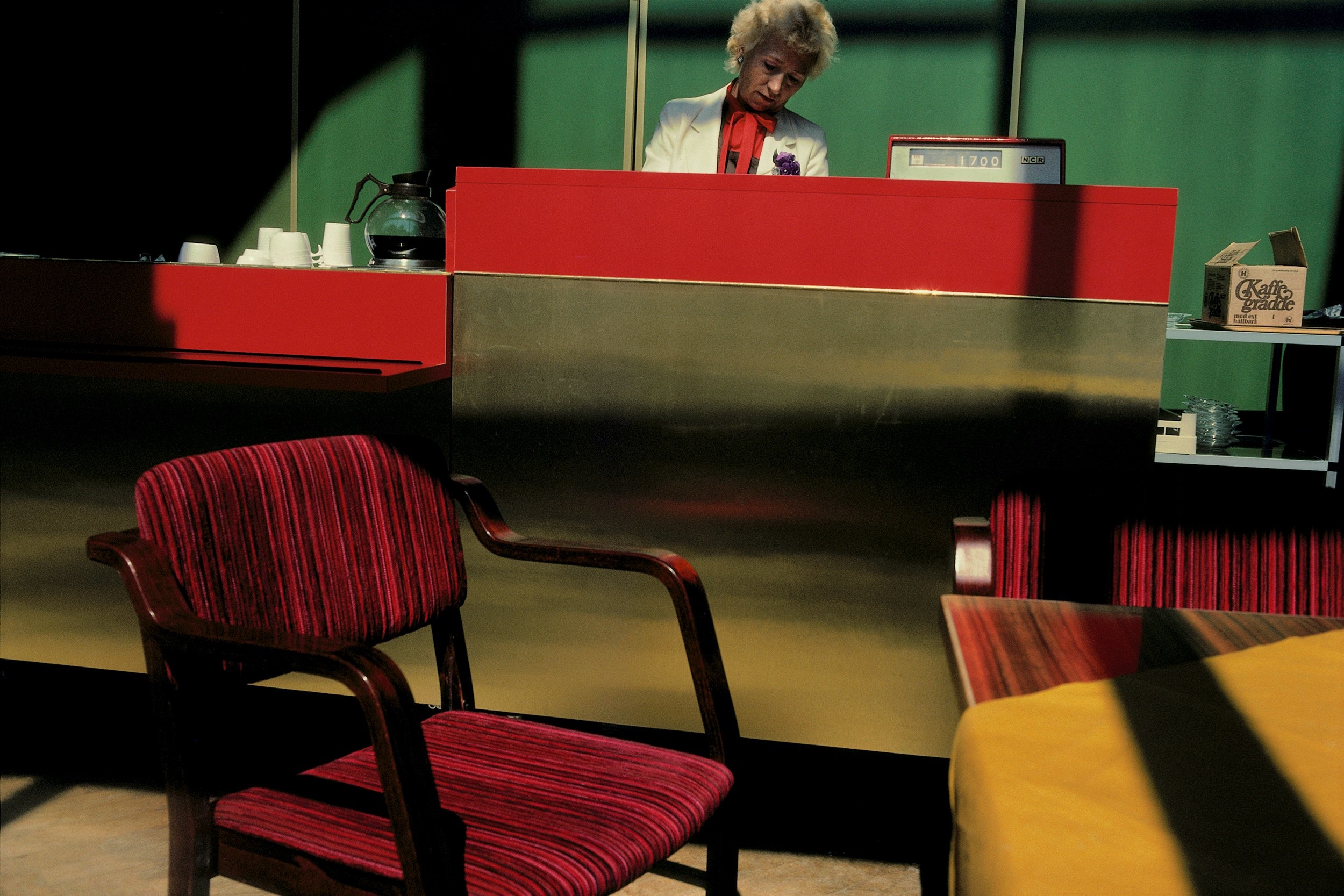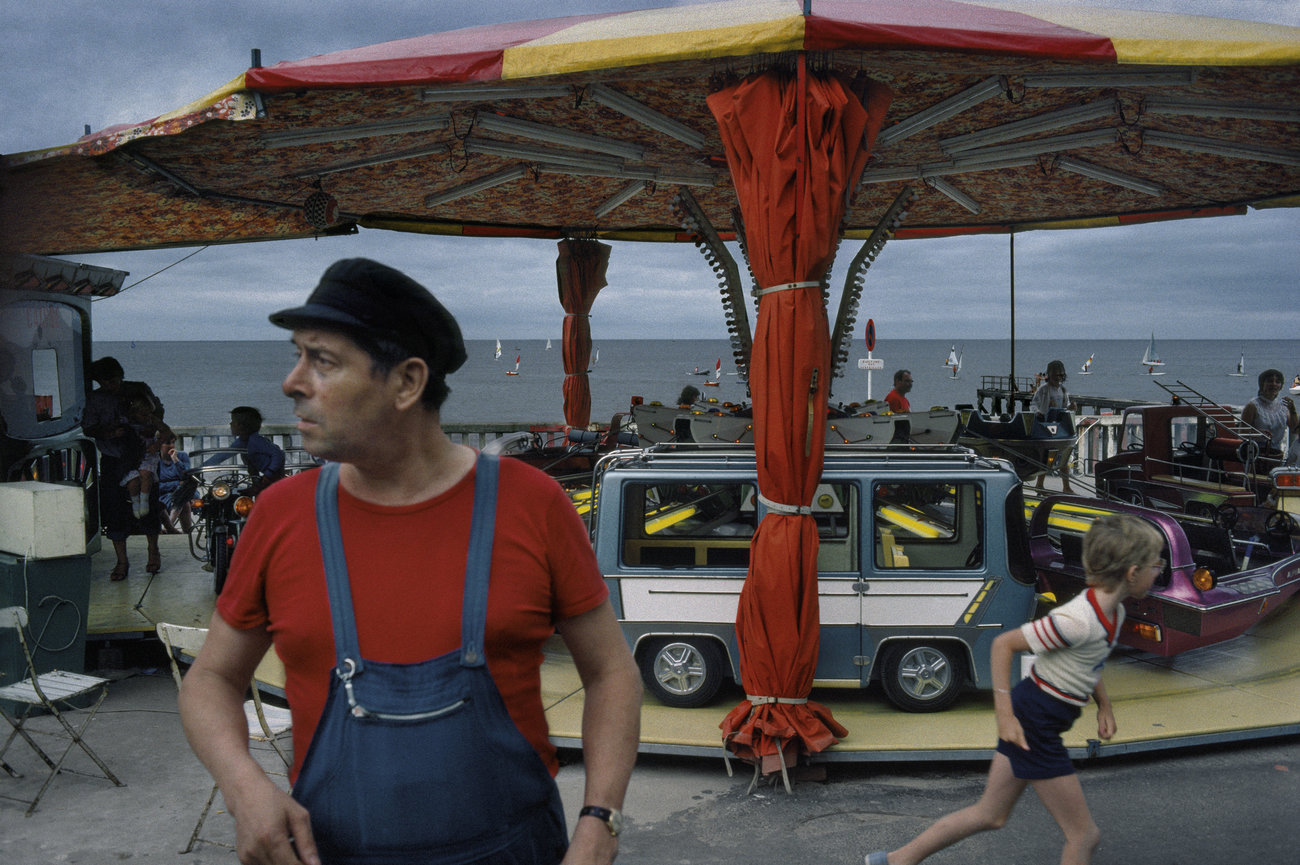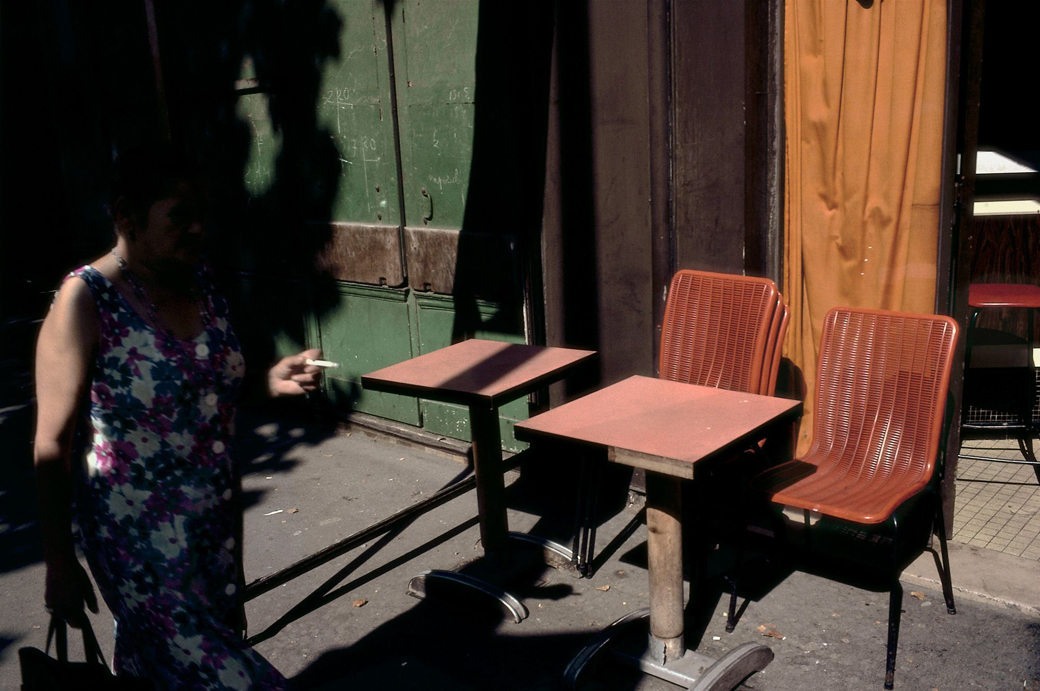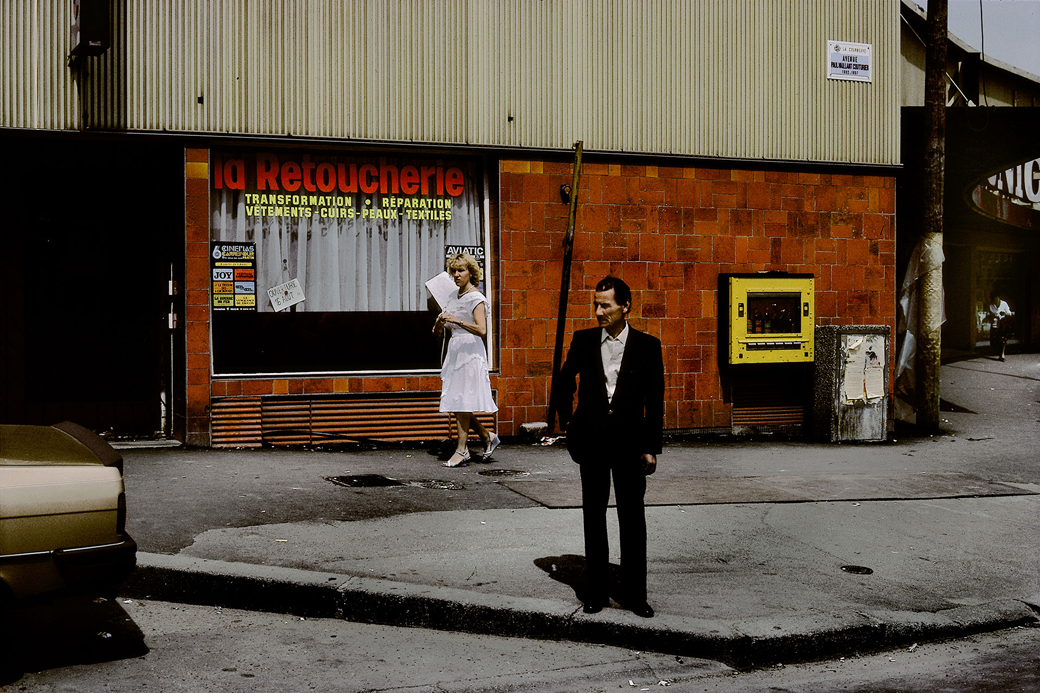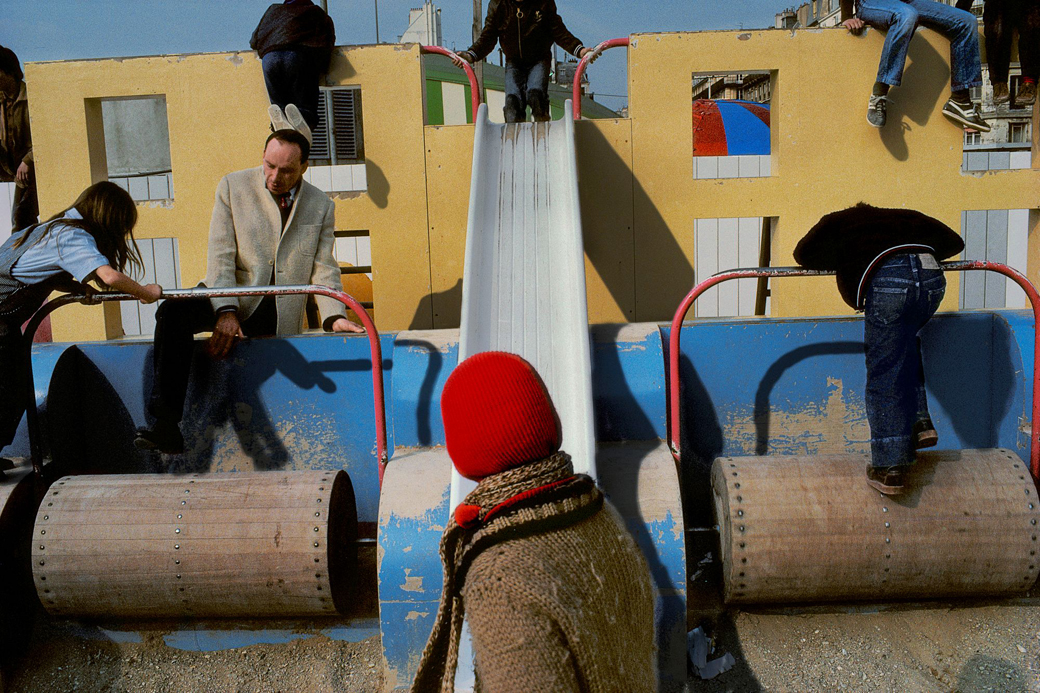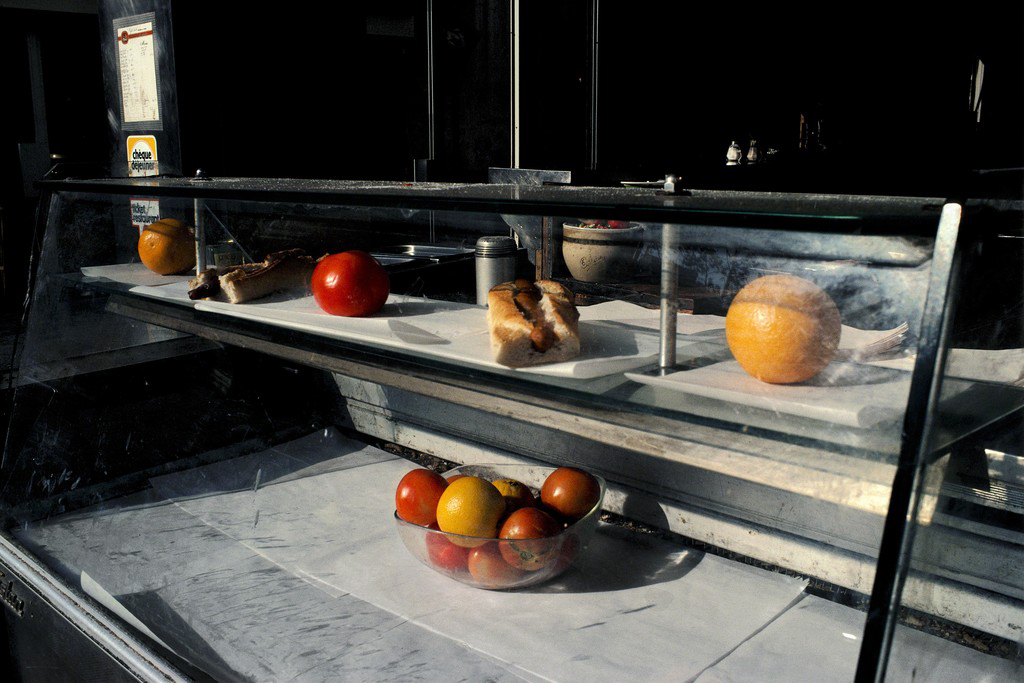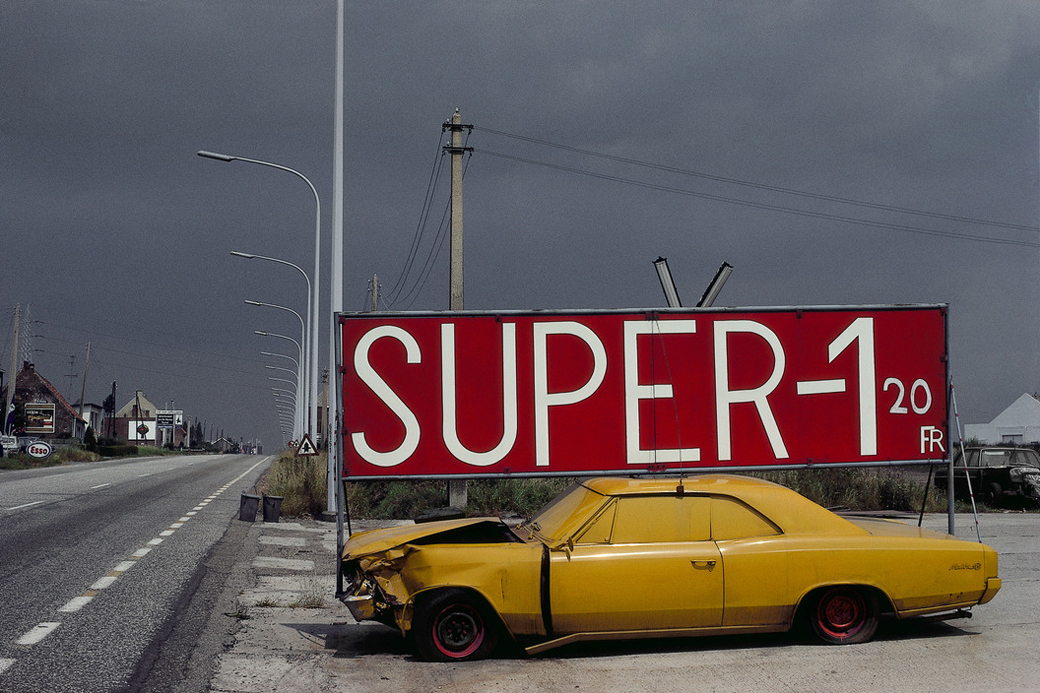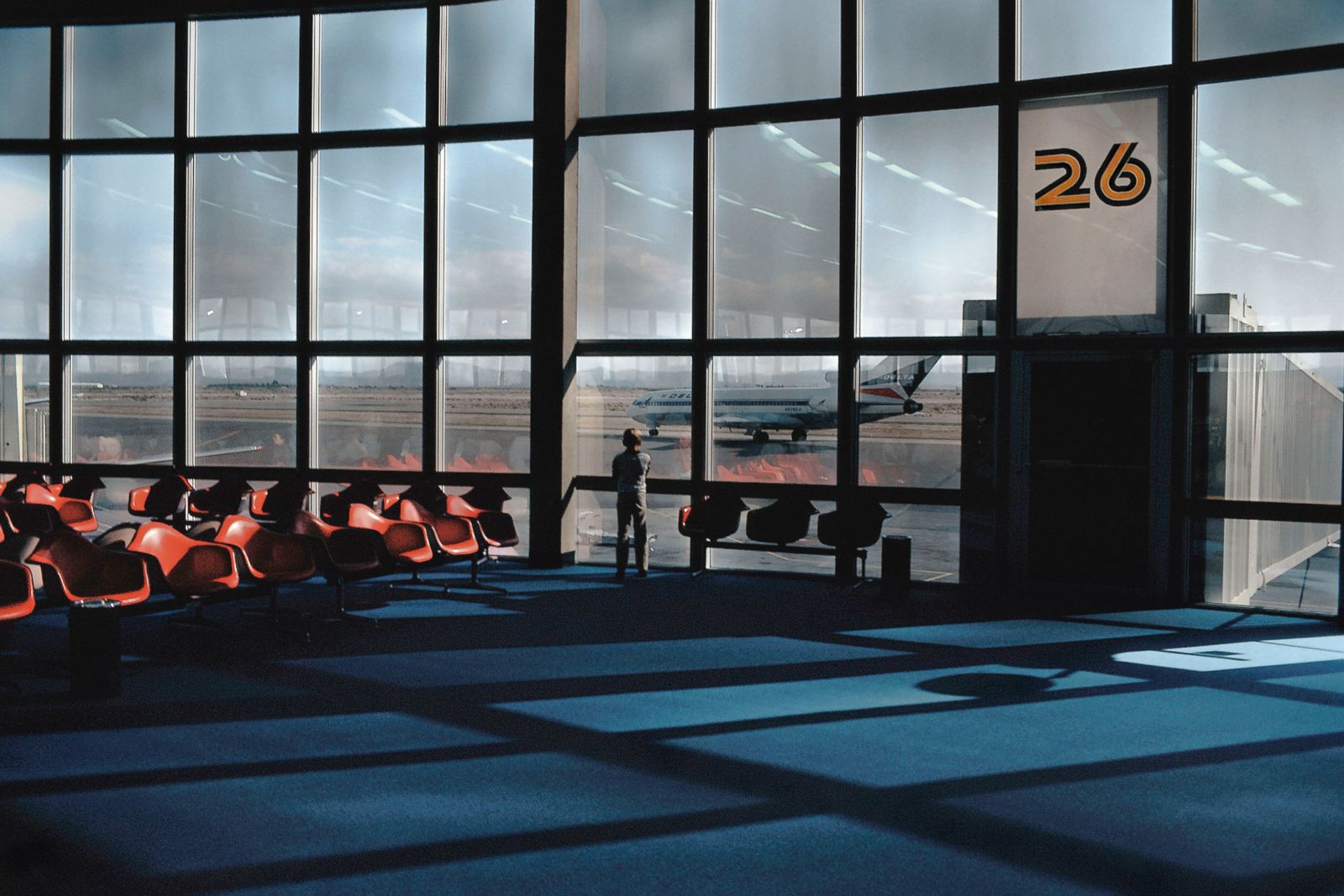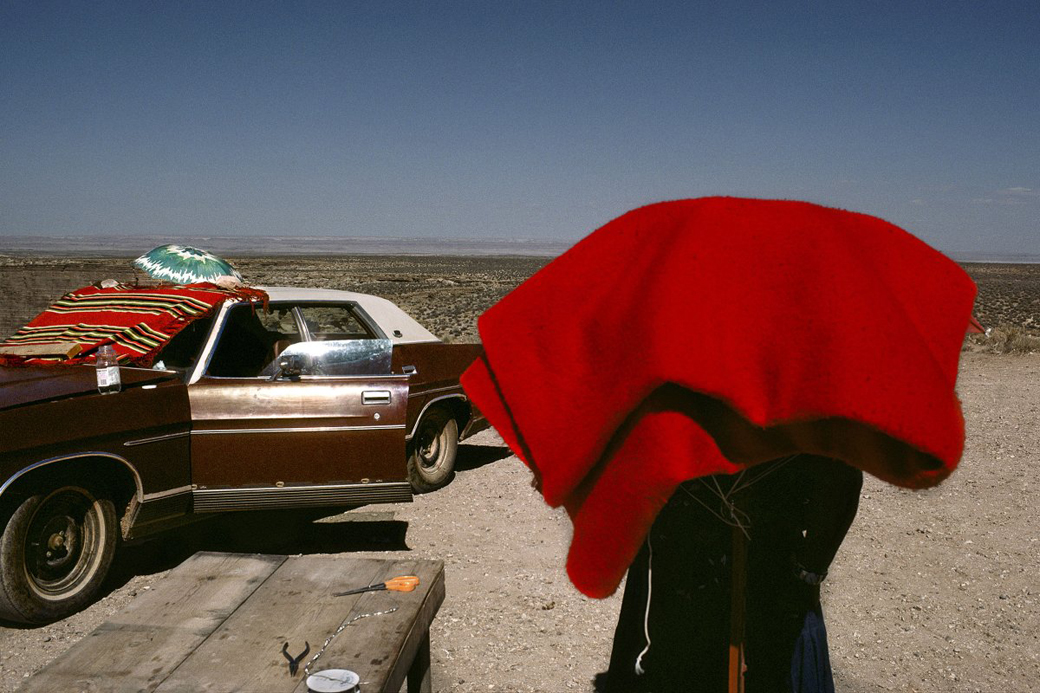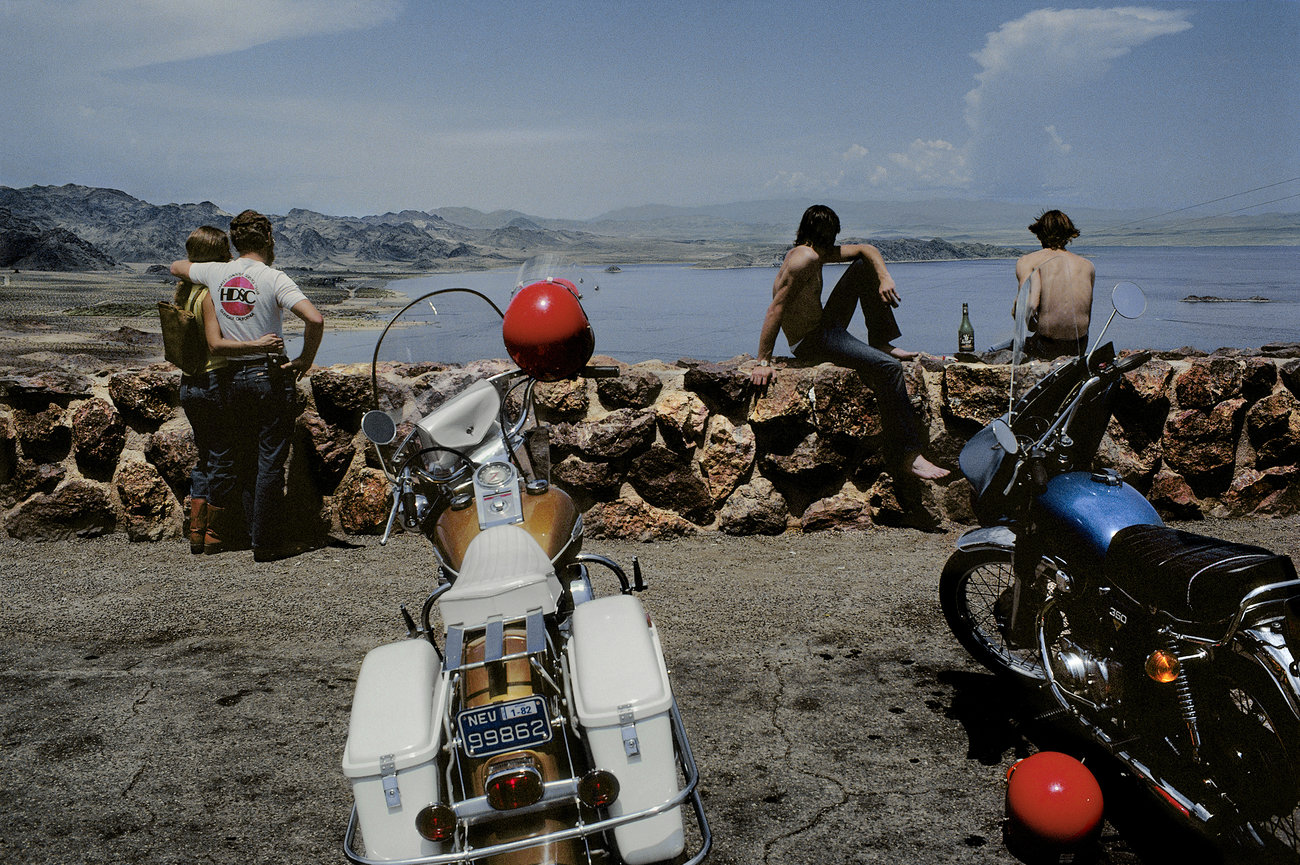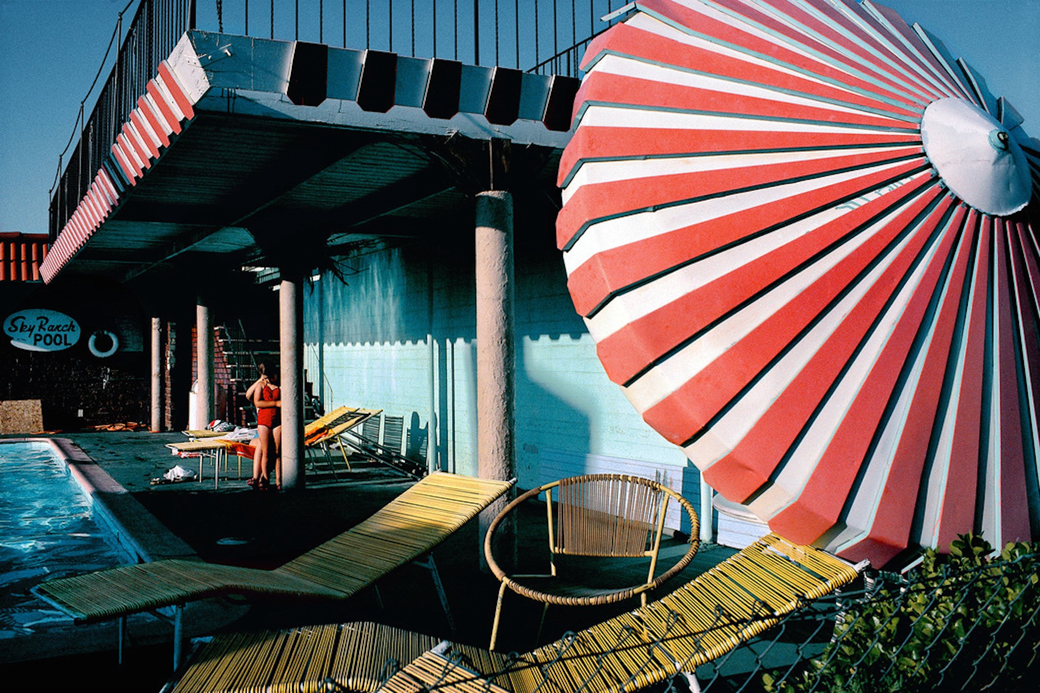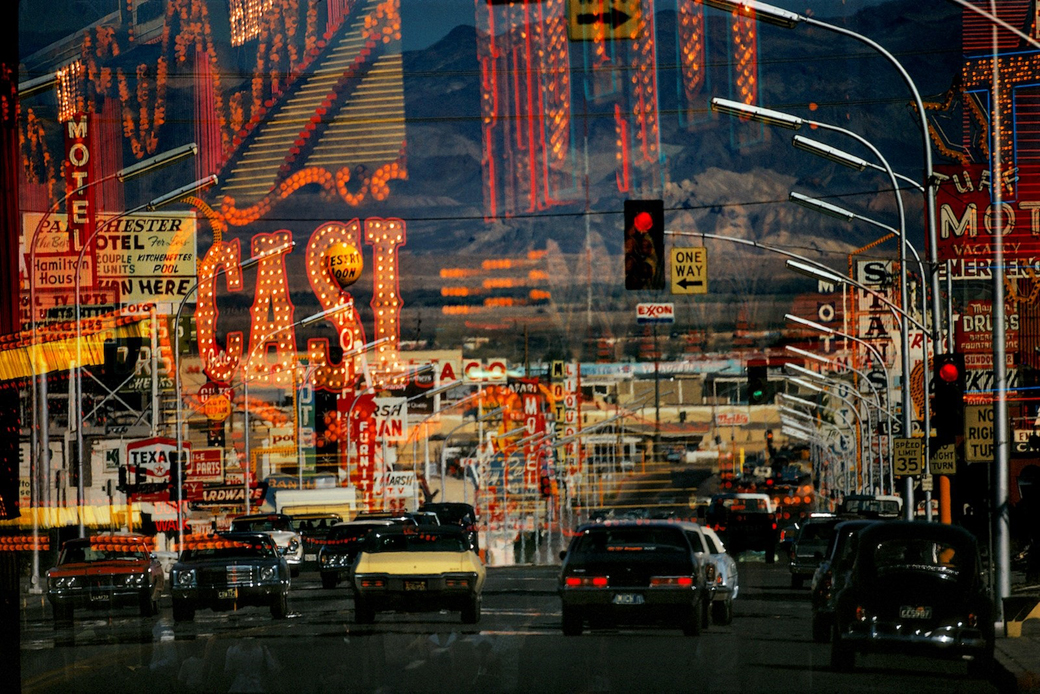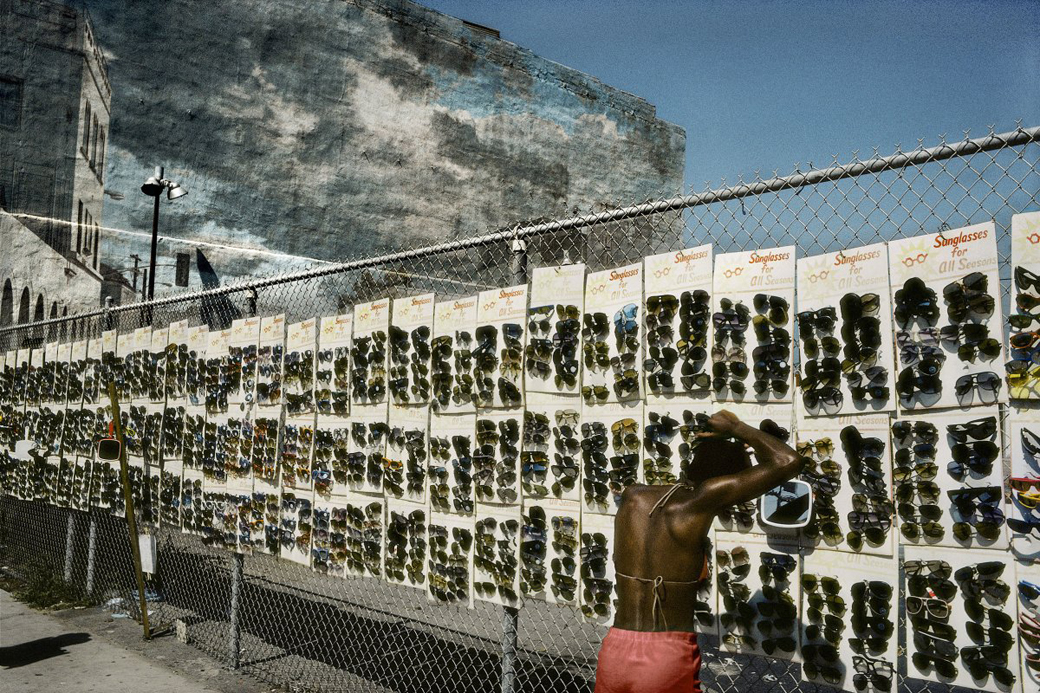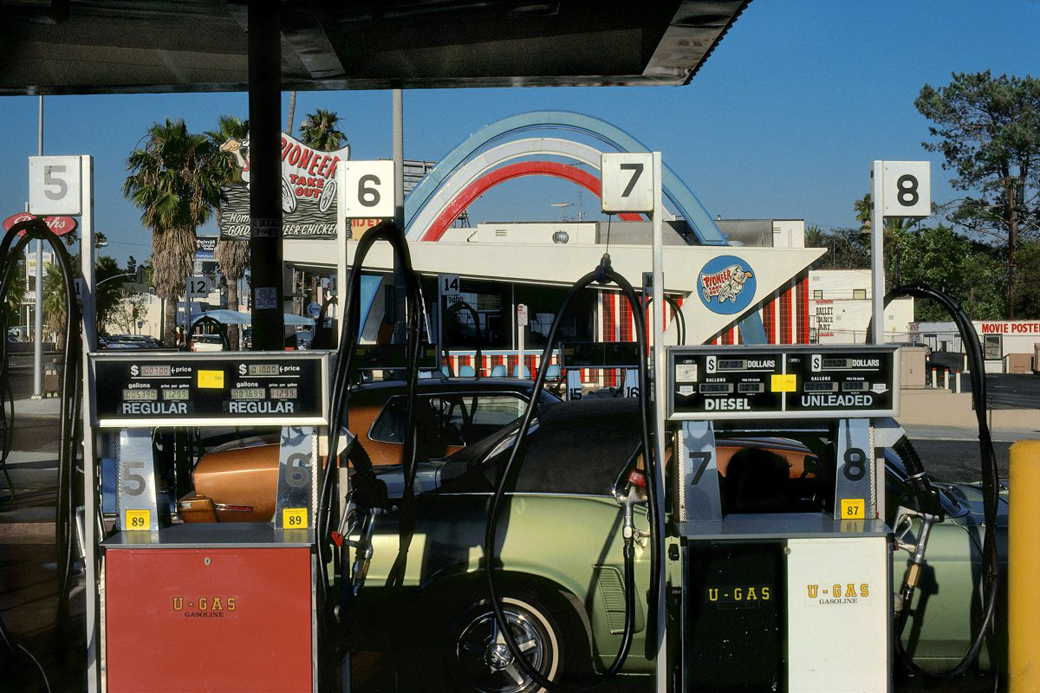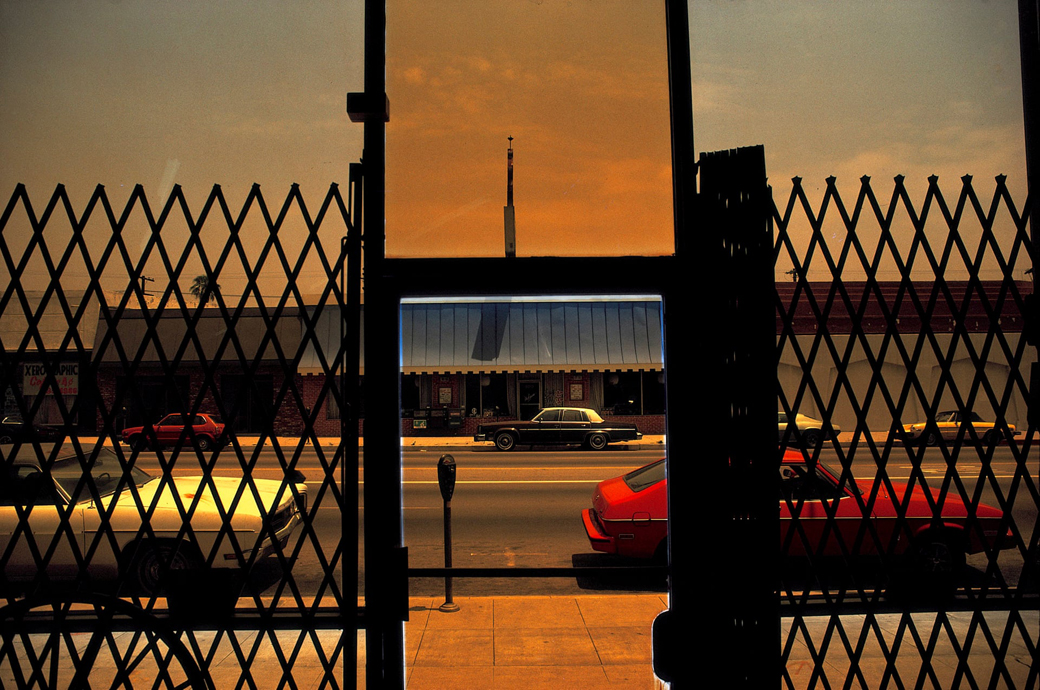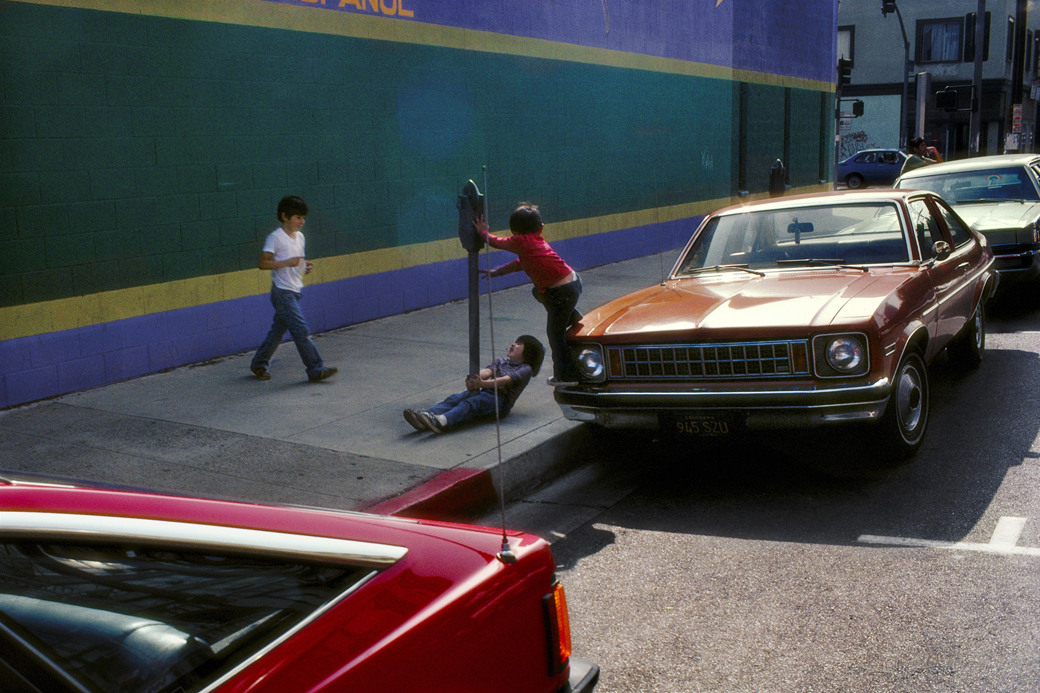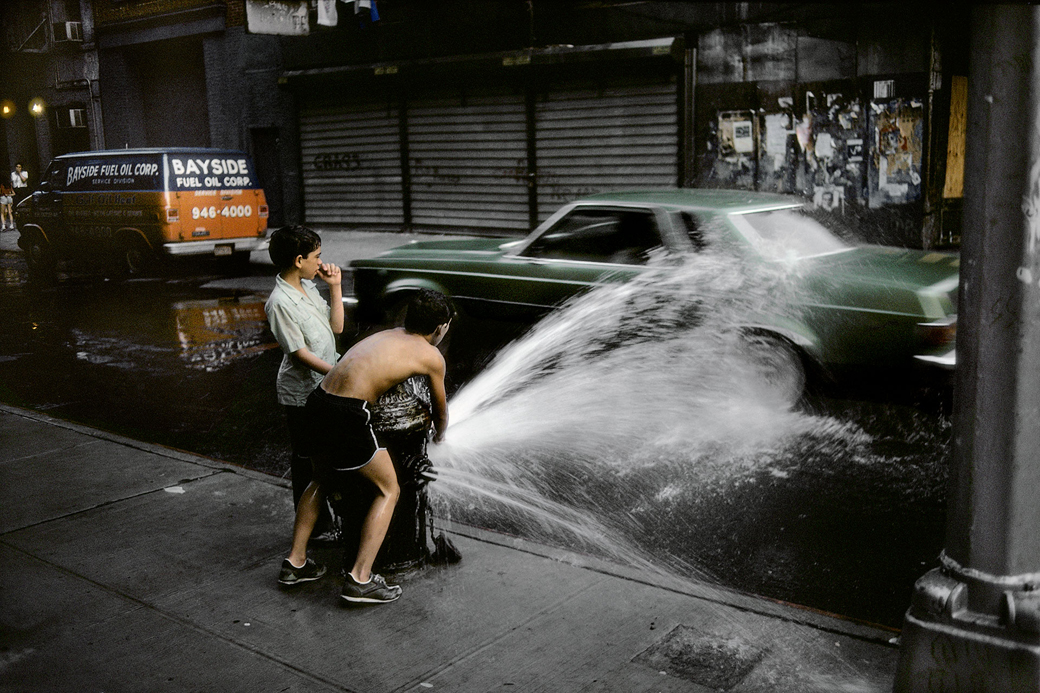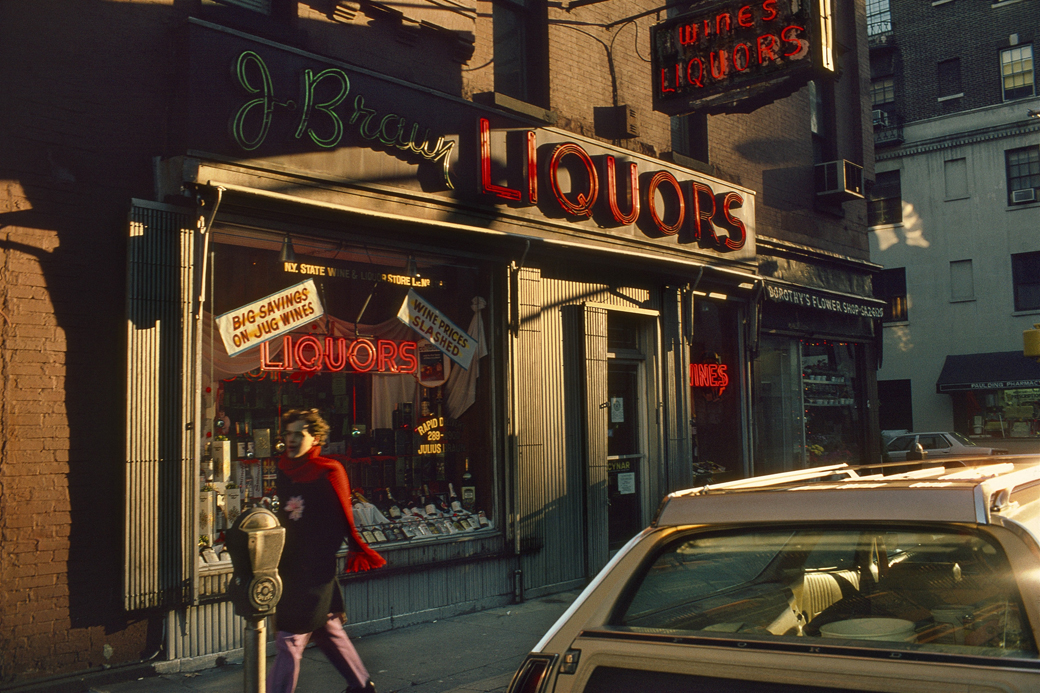 "During my first stay in the USSR in 1969, I expected to discover communism, and I found Dostoyevsky and Gogol.

In 1989, shortly before the fall of the Berlin Wall, I saw a society that was frozen and ossified, which no longer knew which god to turn to. Suddenly a palette of unknown, washed-out, muted colours was offered to me, the image of this universe which existed between two worlds.

In 2009, the choice of an aggressive capitalism and frenzied consumerism imposed itself: flashy advertising invaded the public space. But the "Russian soul" still dominates; there is not a much greater feeling of freedom."
– Harry Gruyaert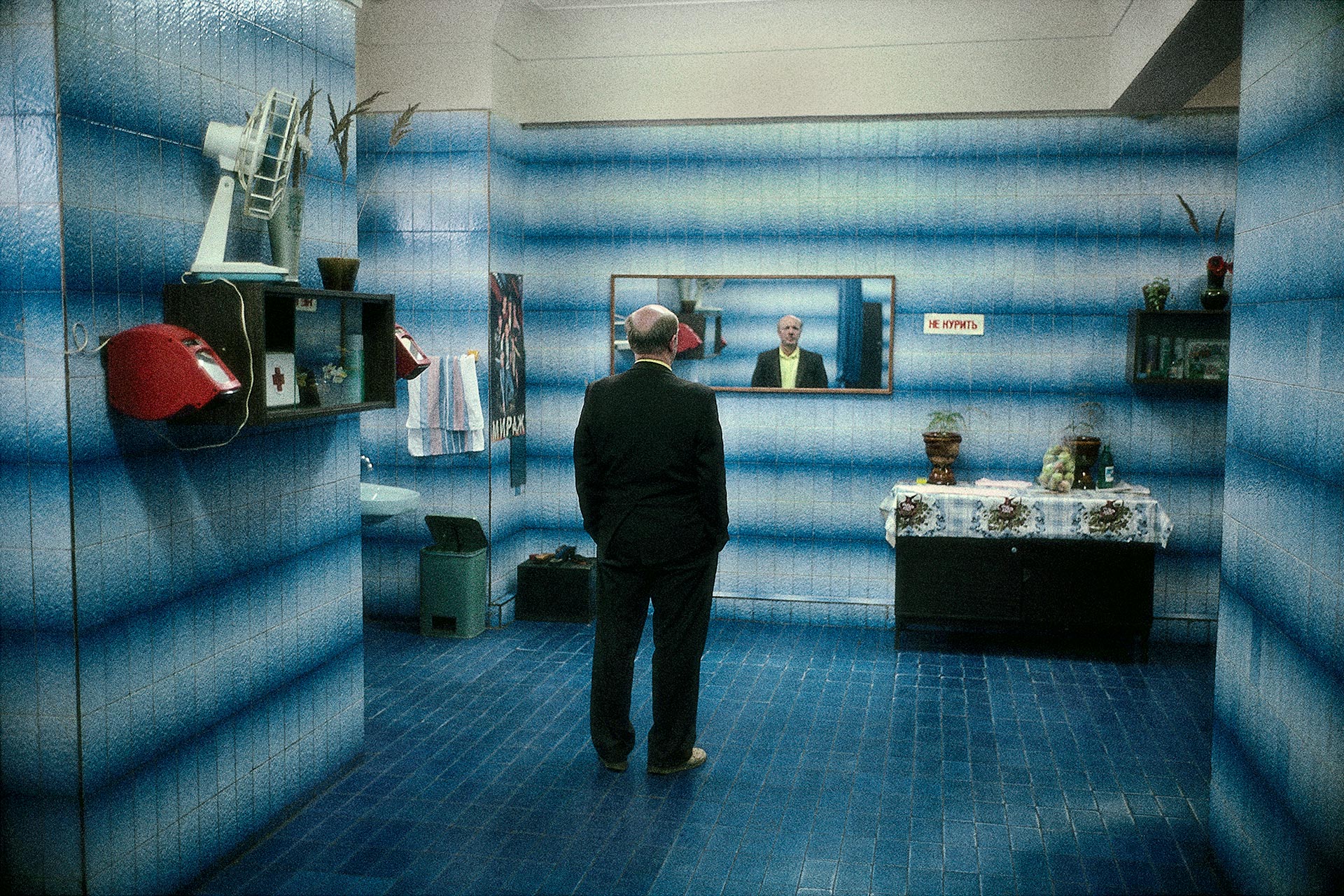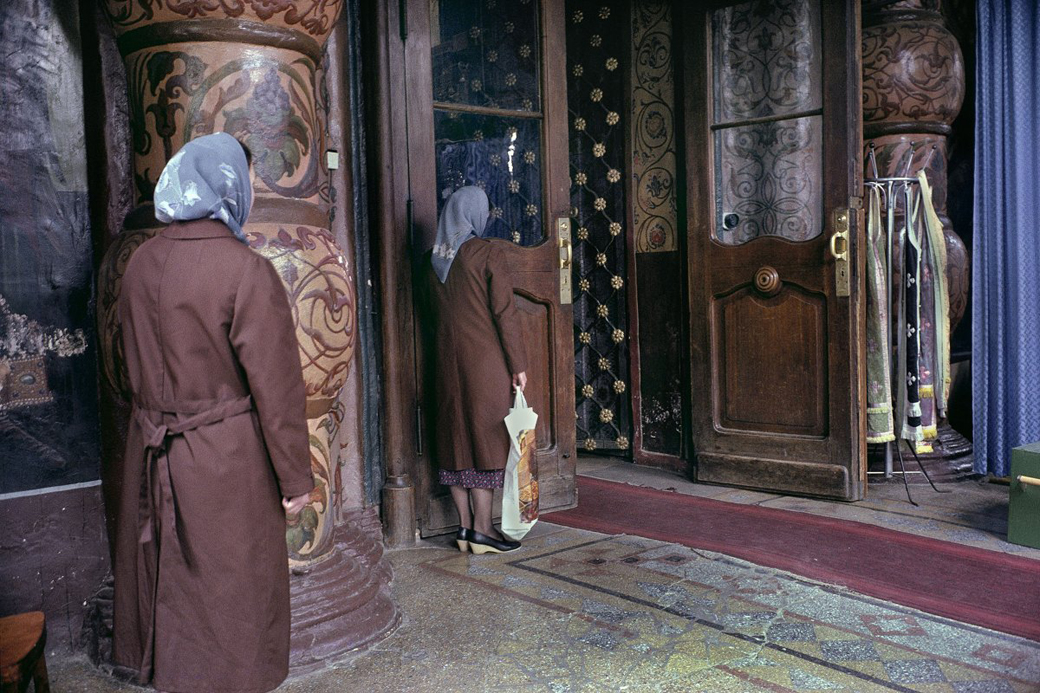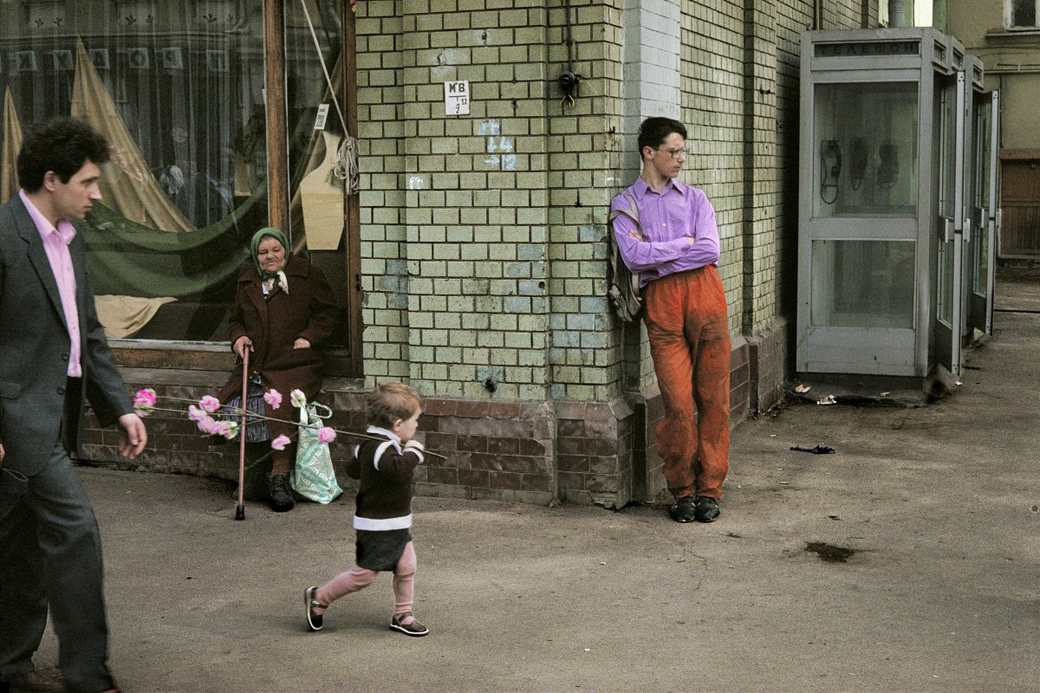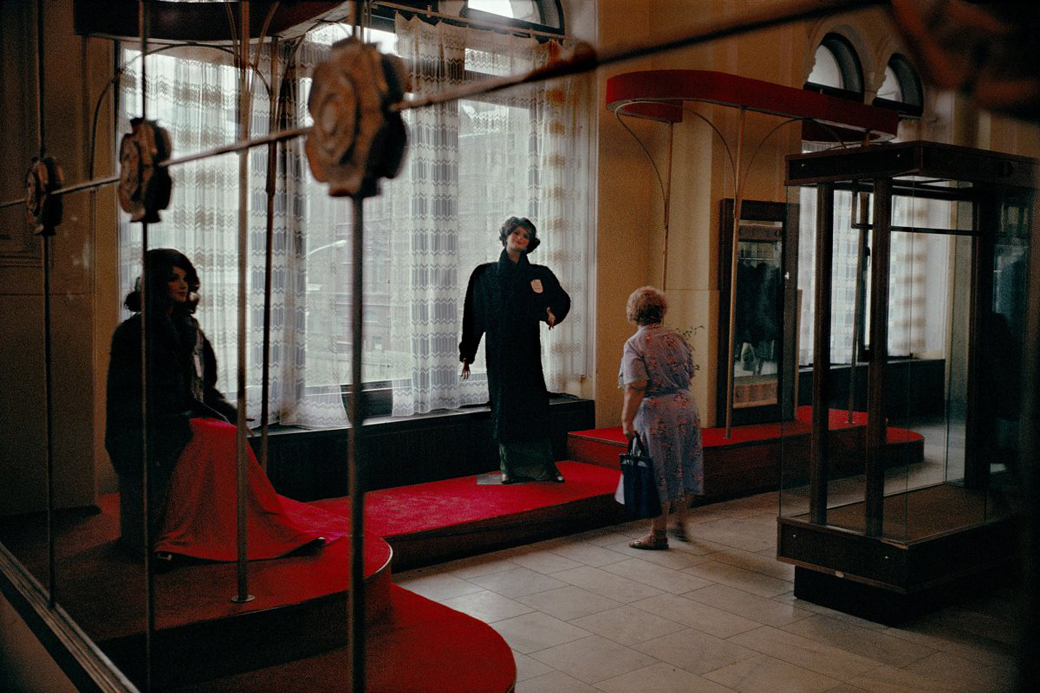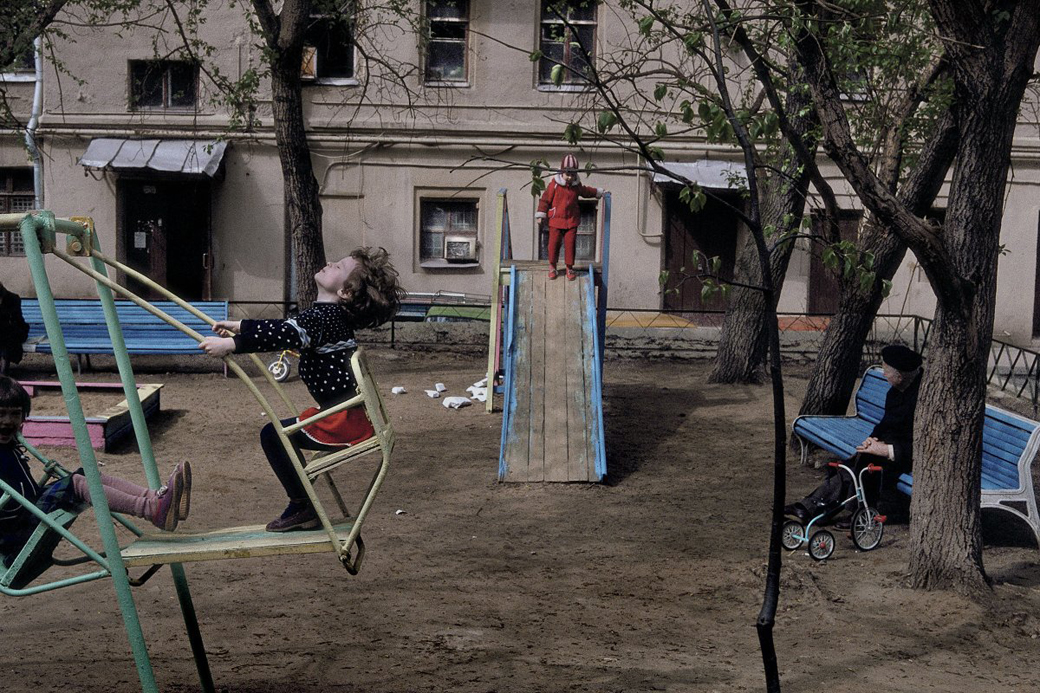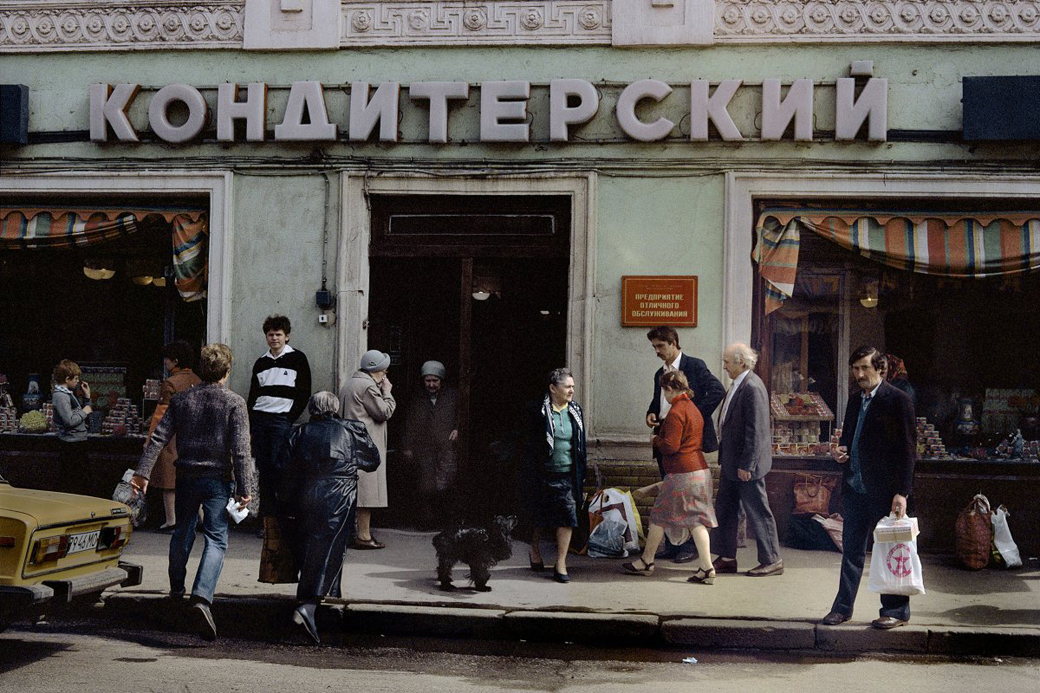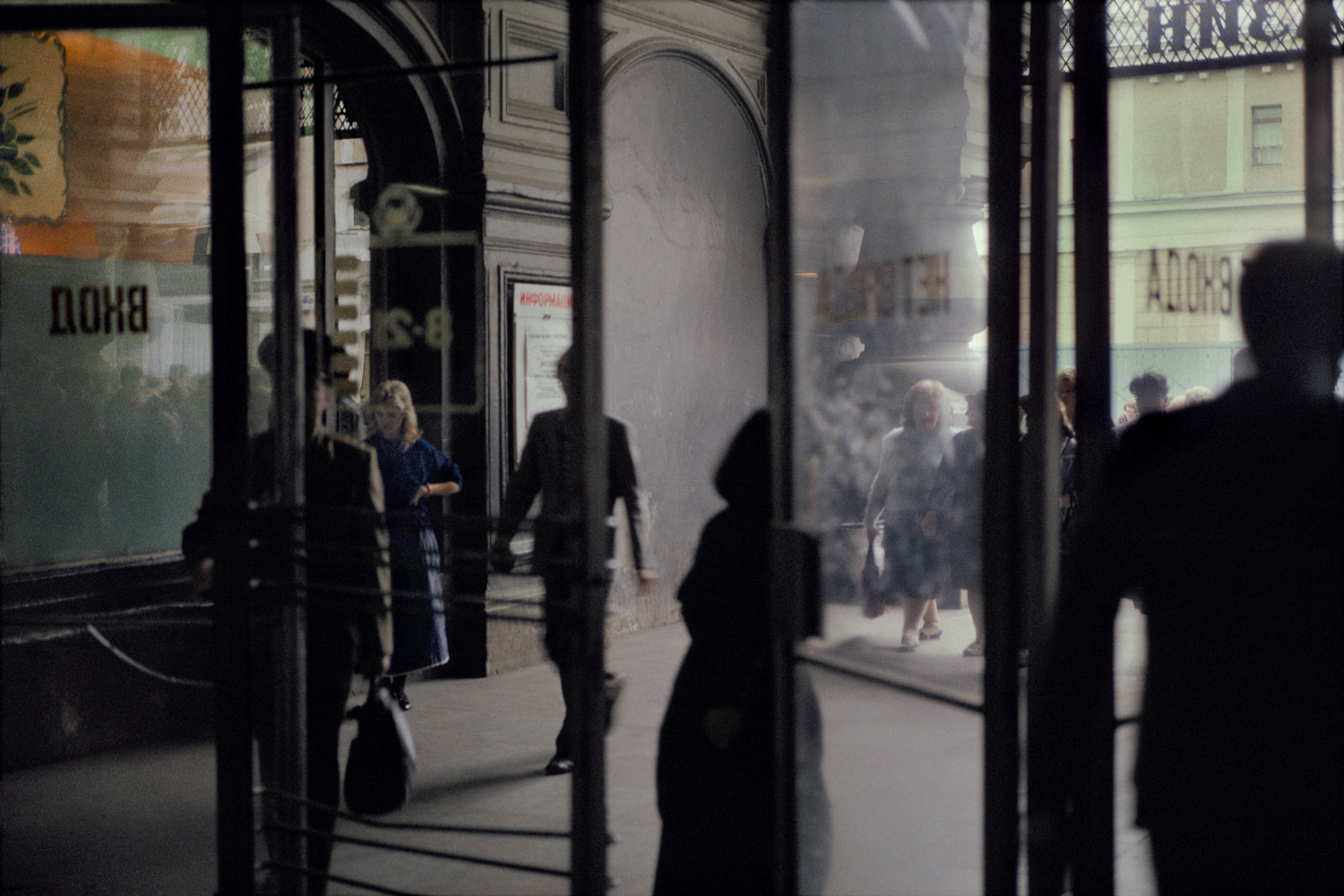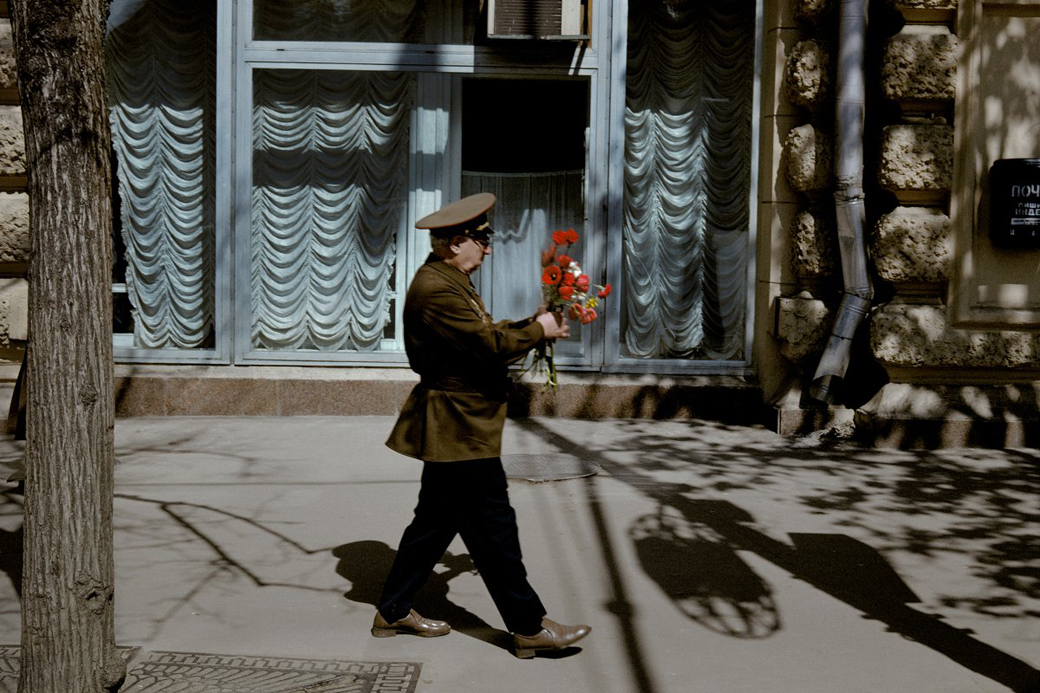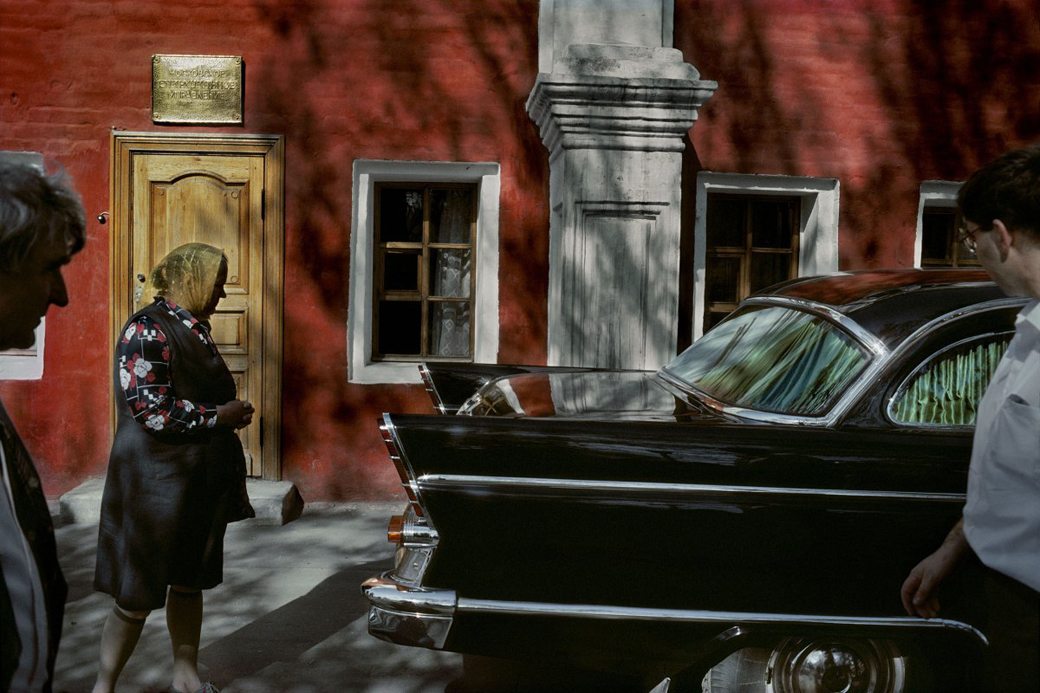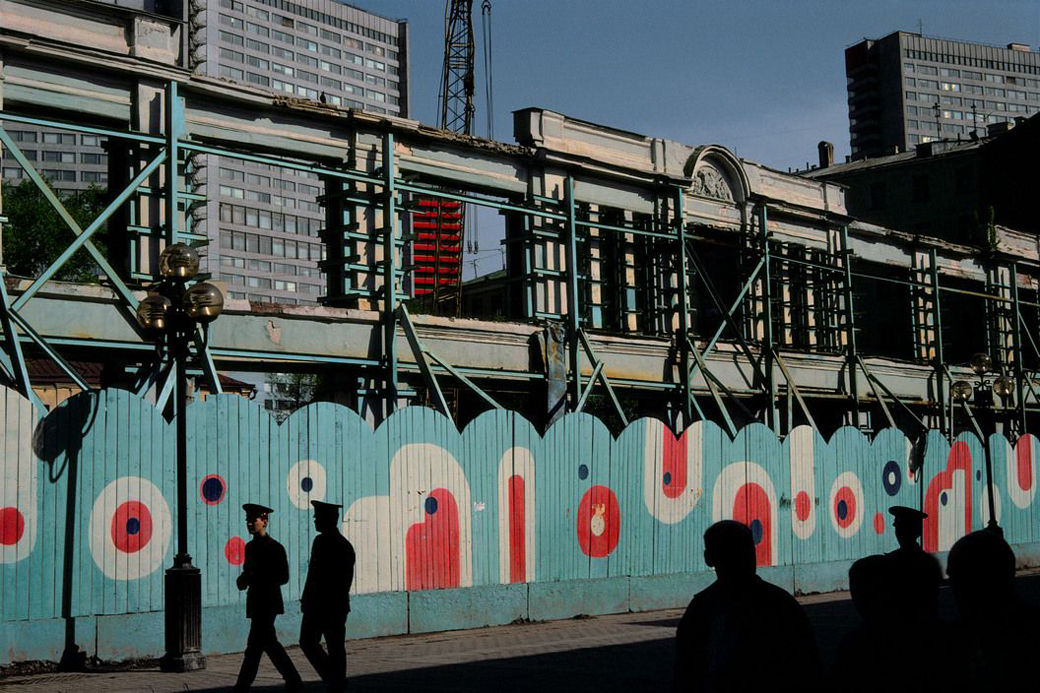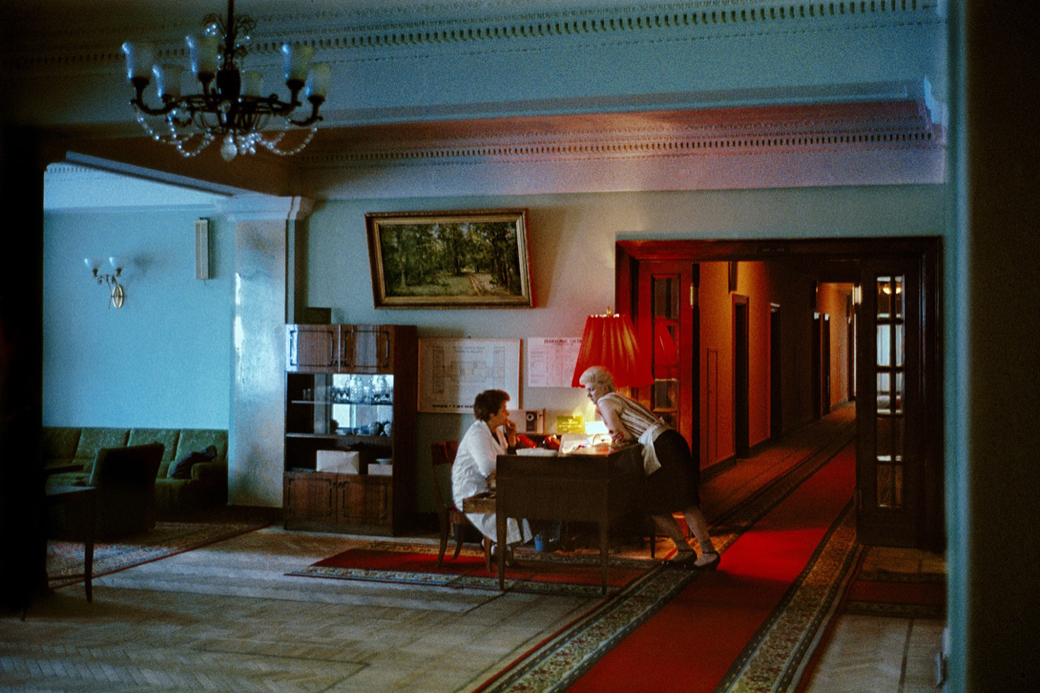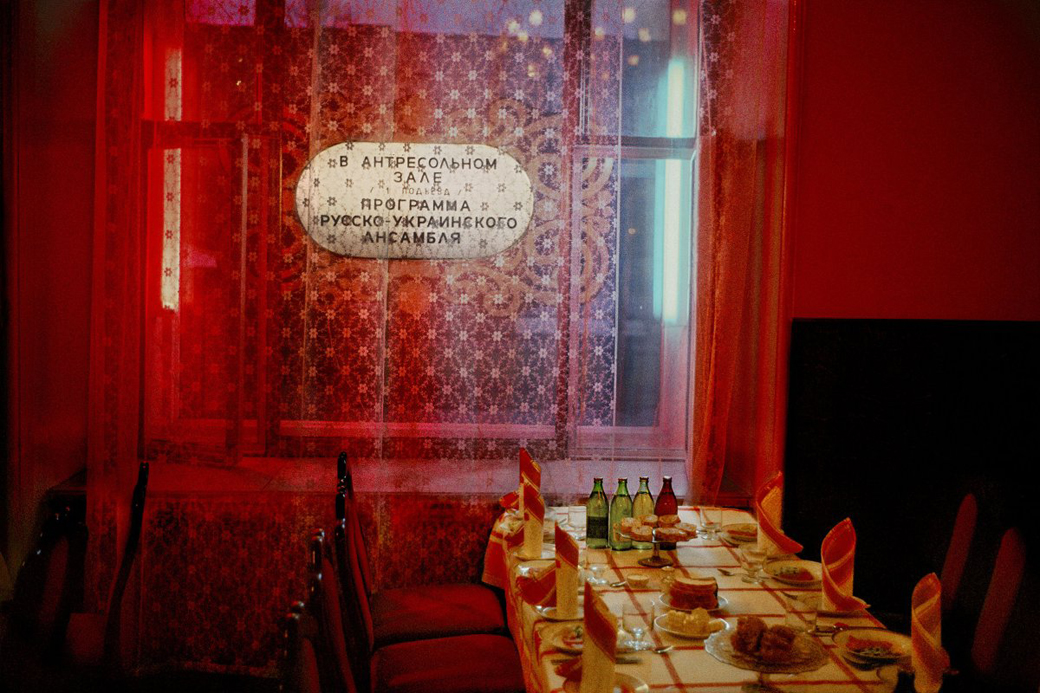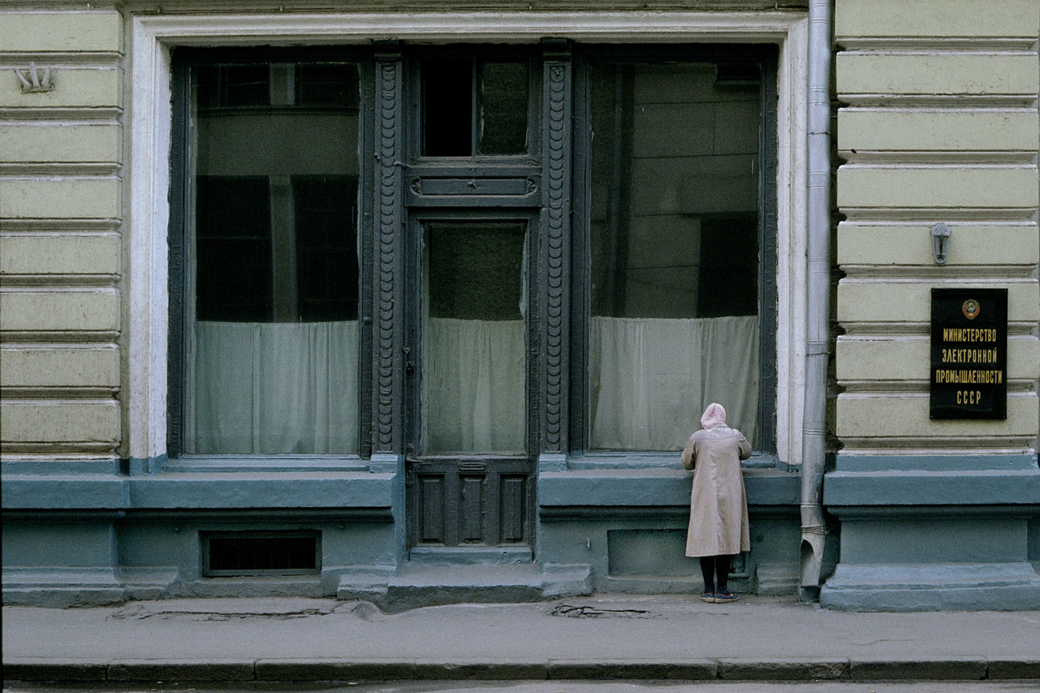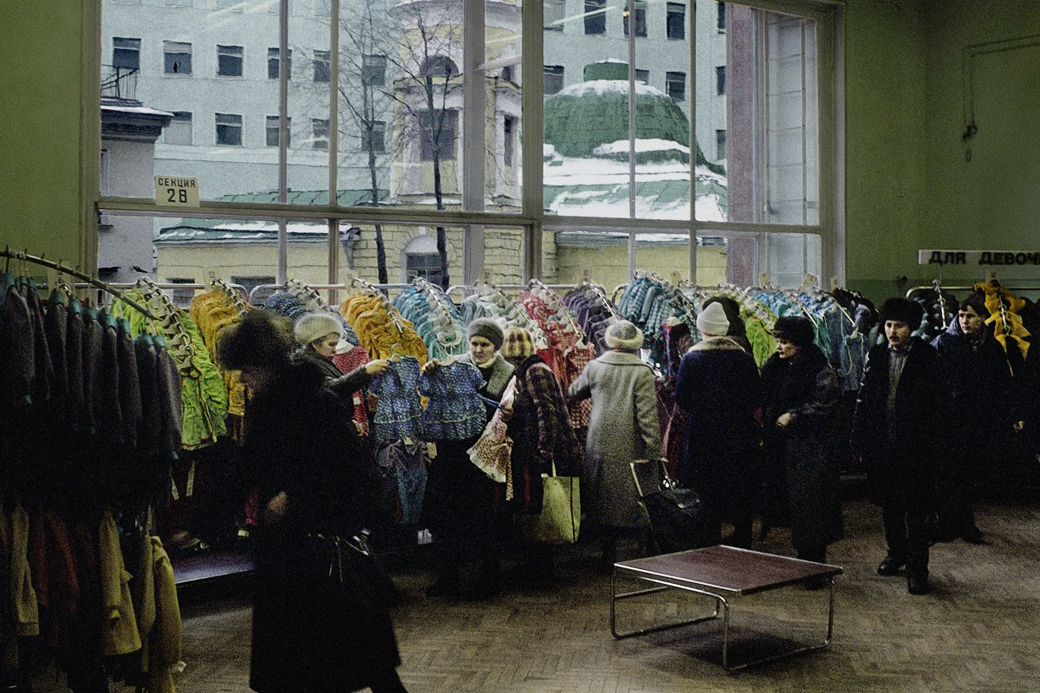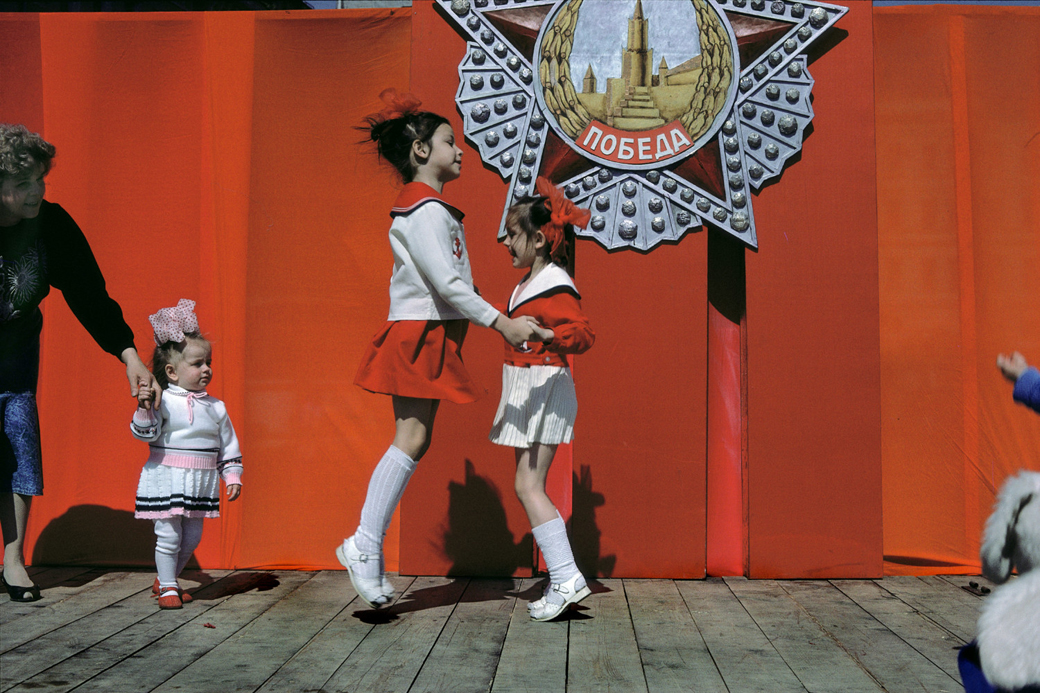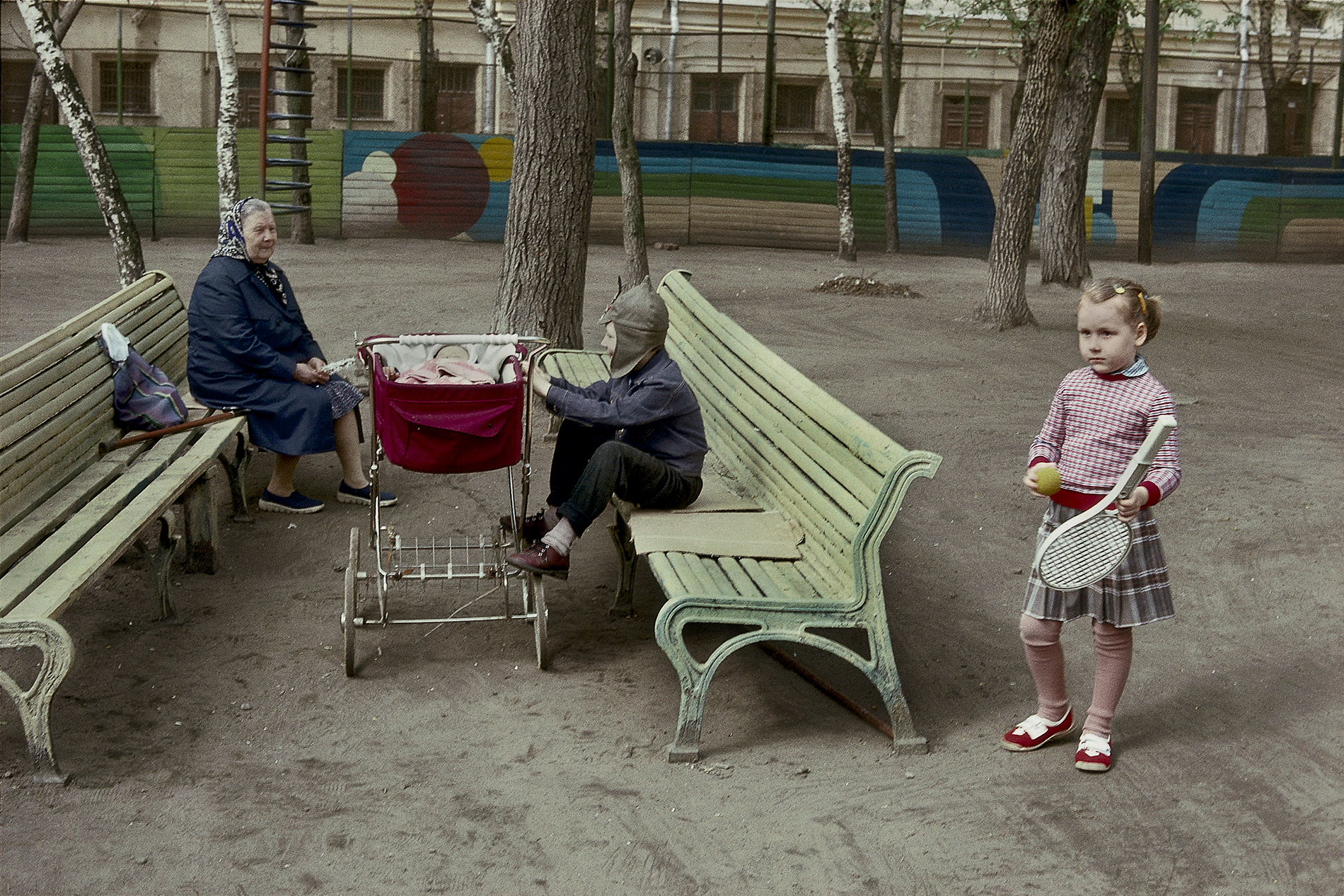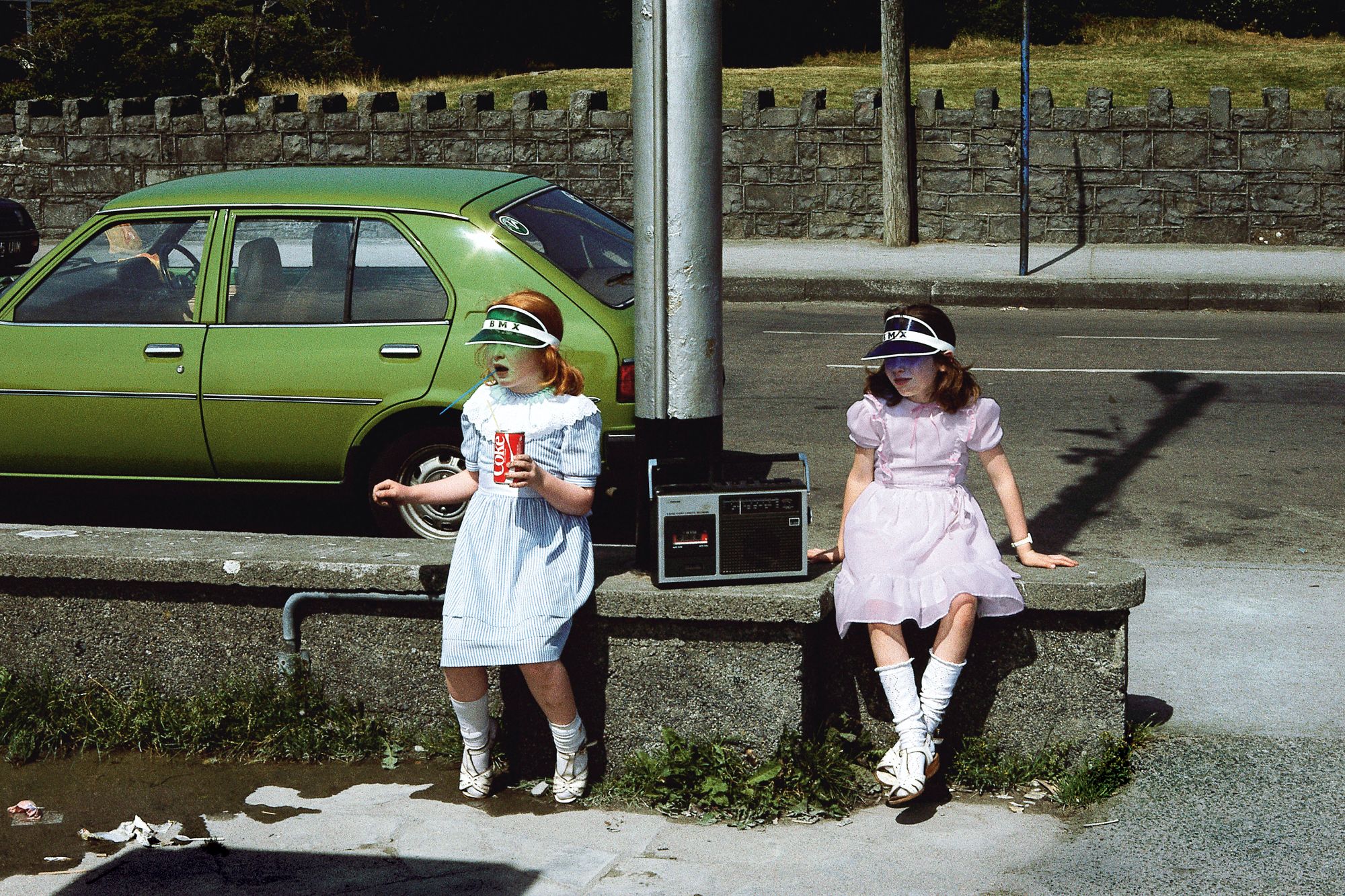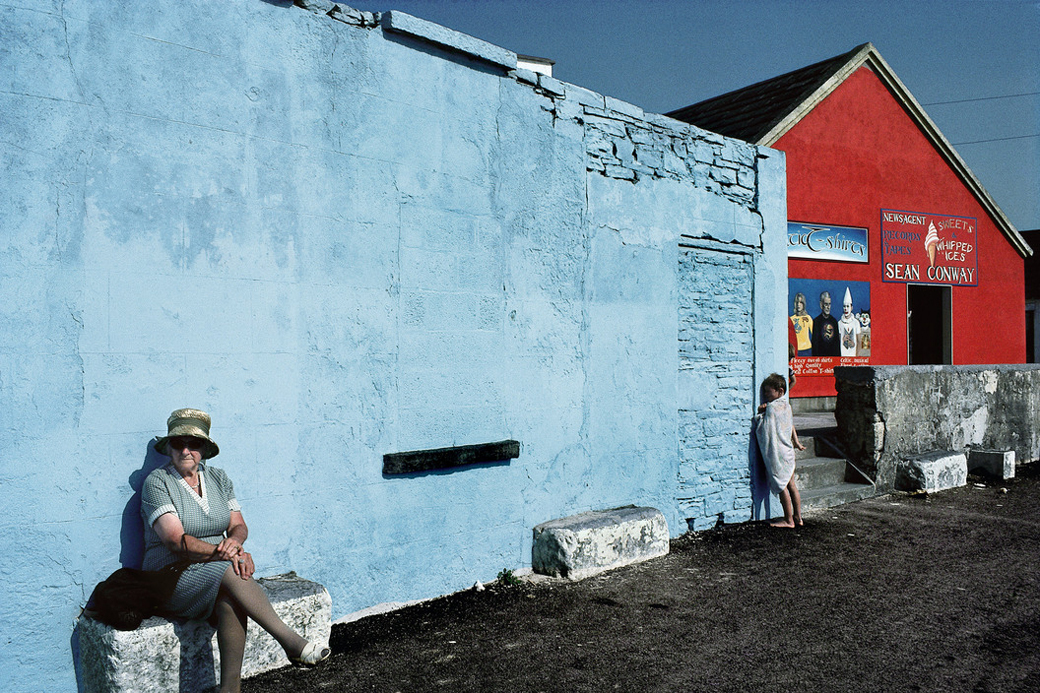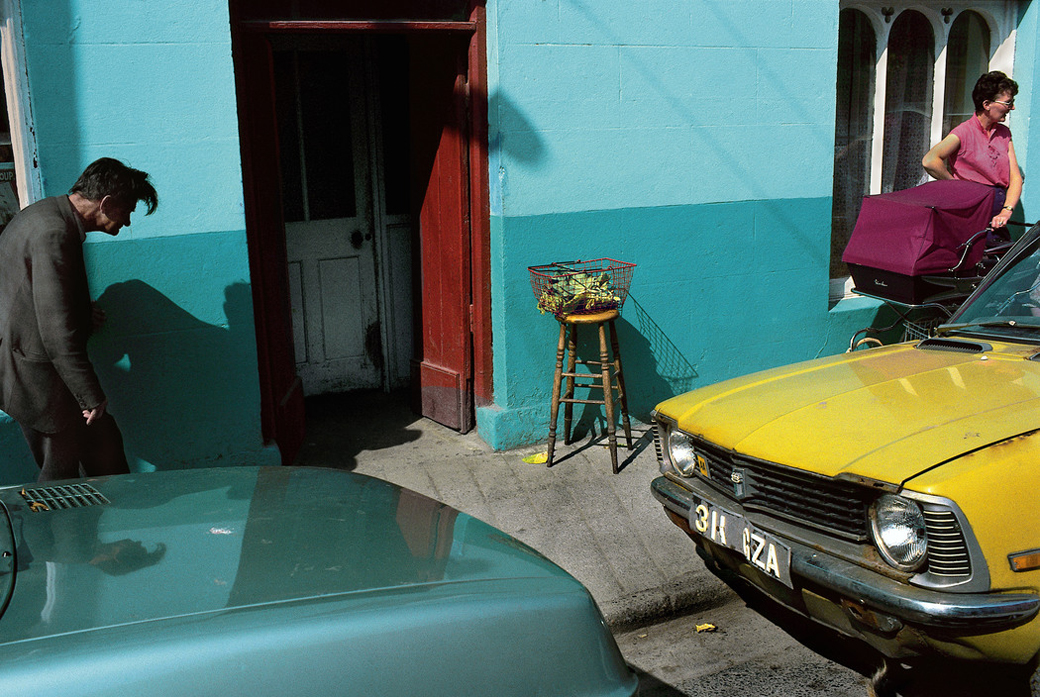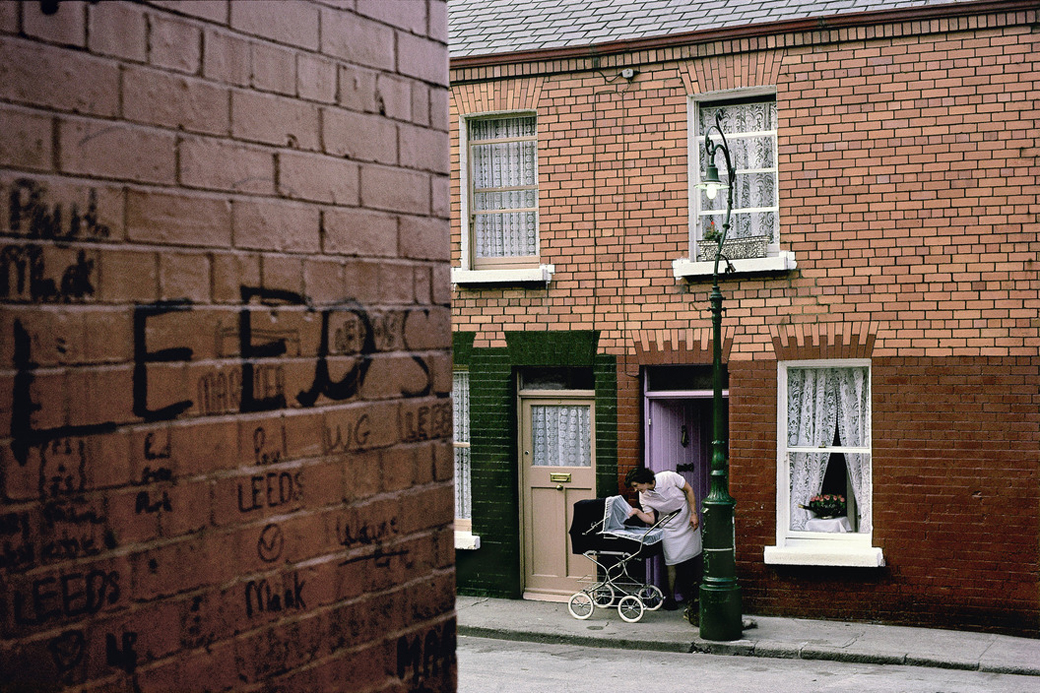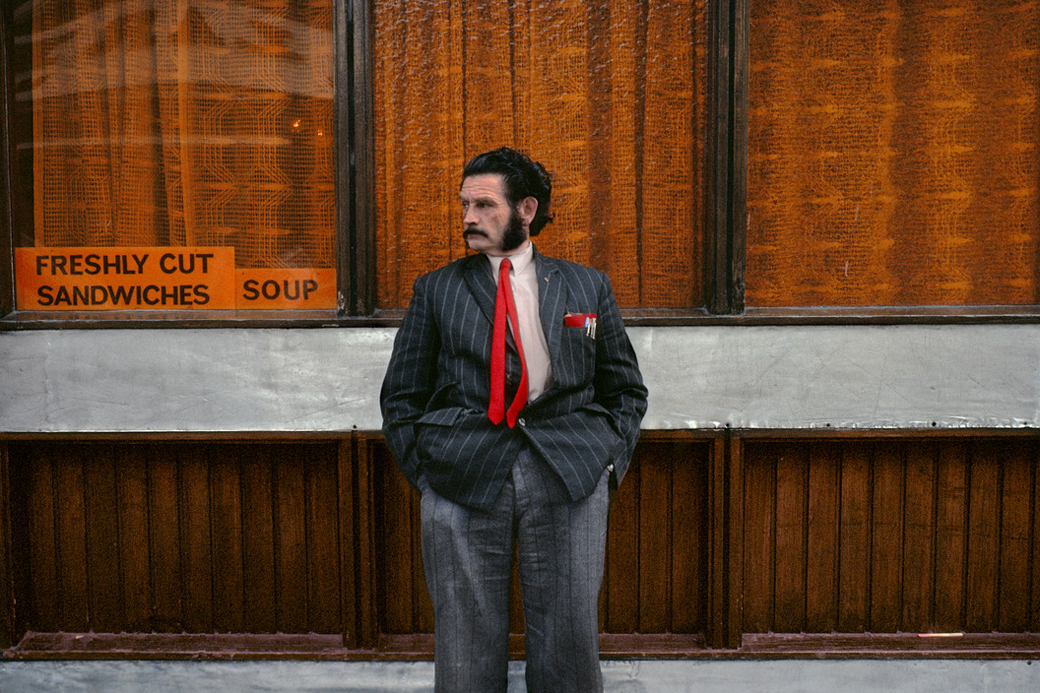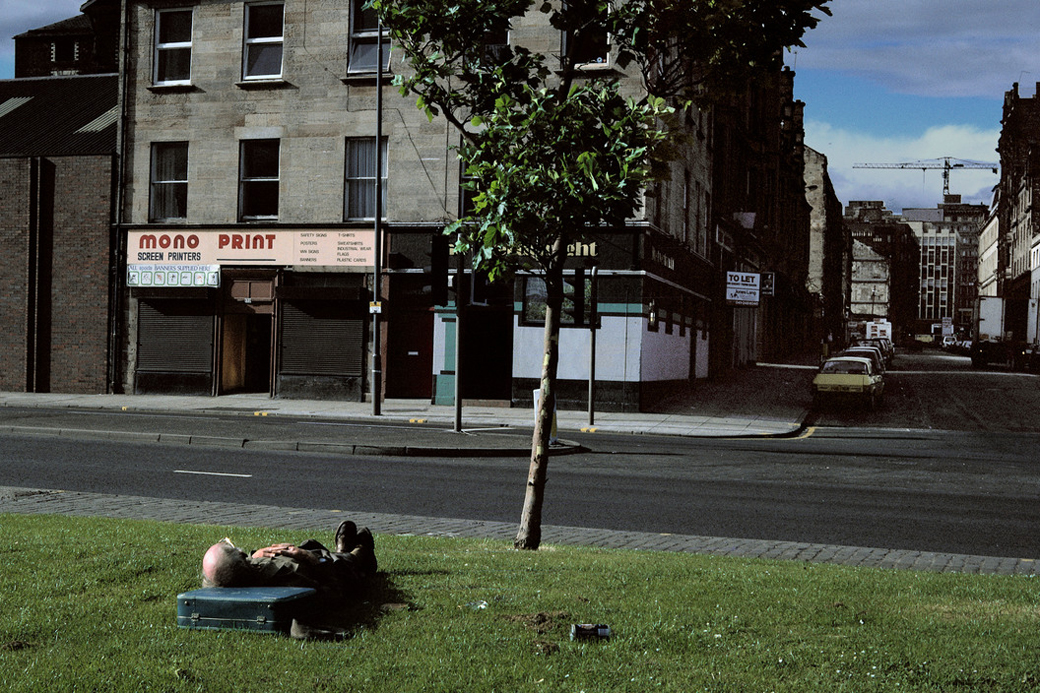 For more than thirty years, from Belgium to Morocco, and from India to Egypt, Harry Gruyaert has been recording the subtle chromatic vibrations of Eastern and Western light.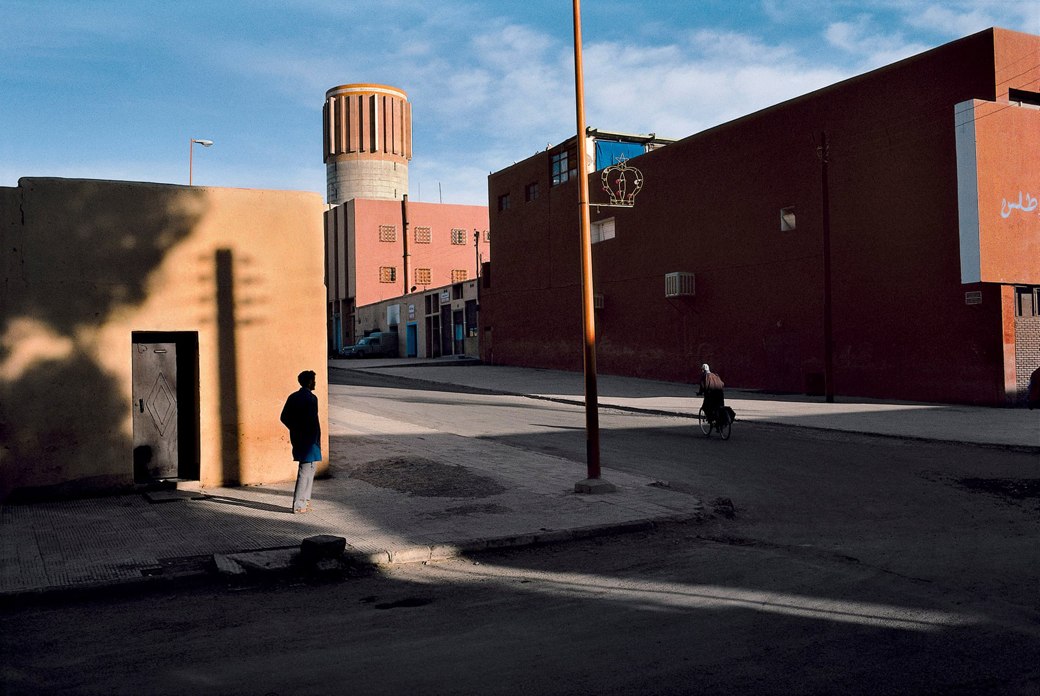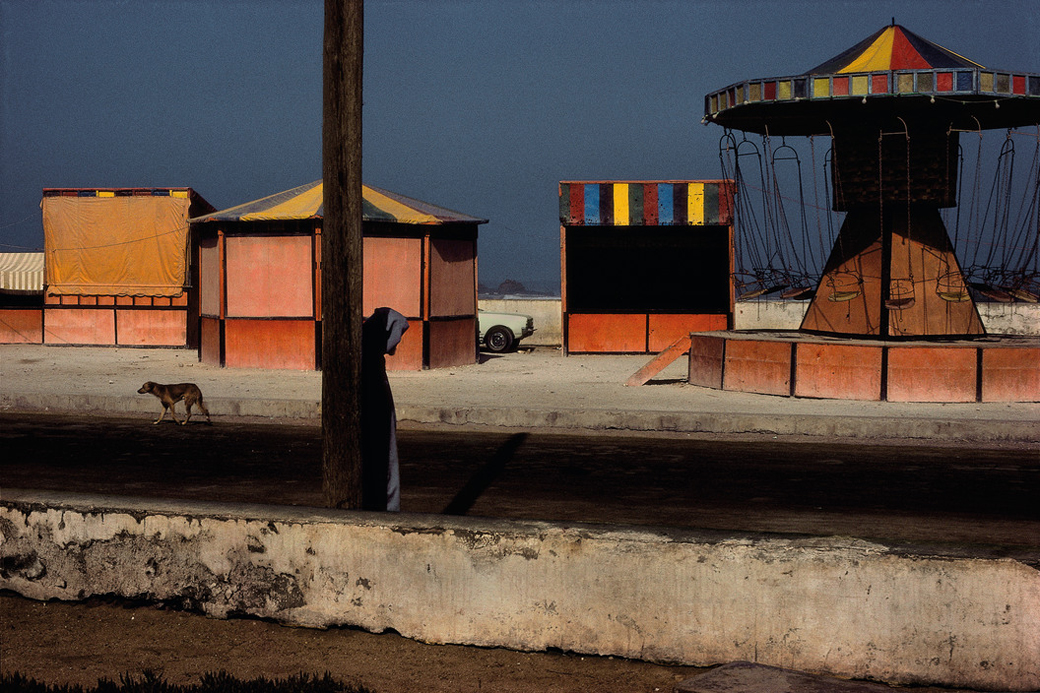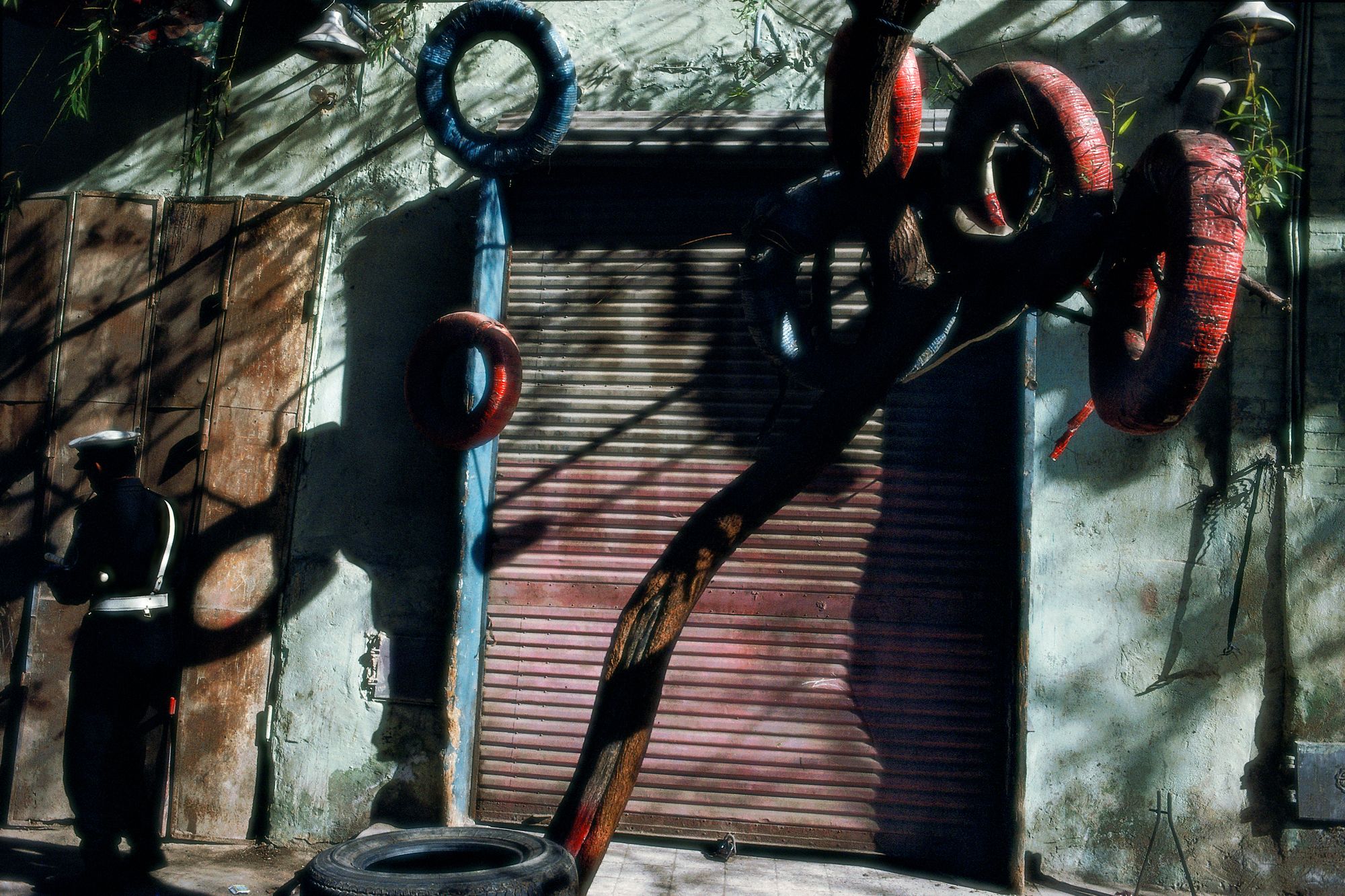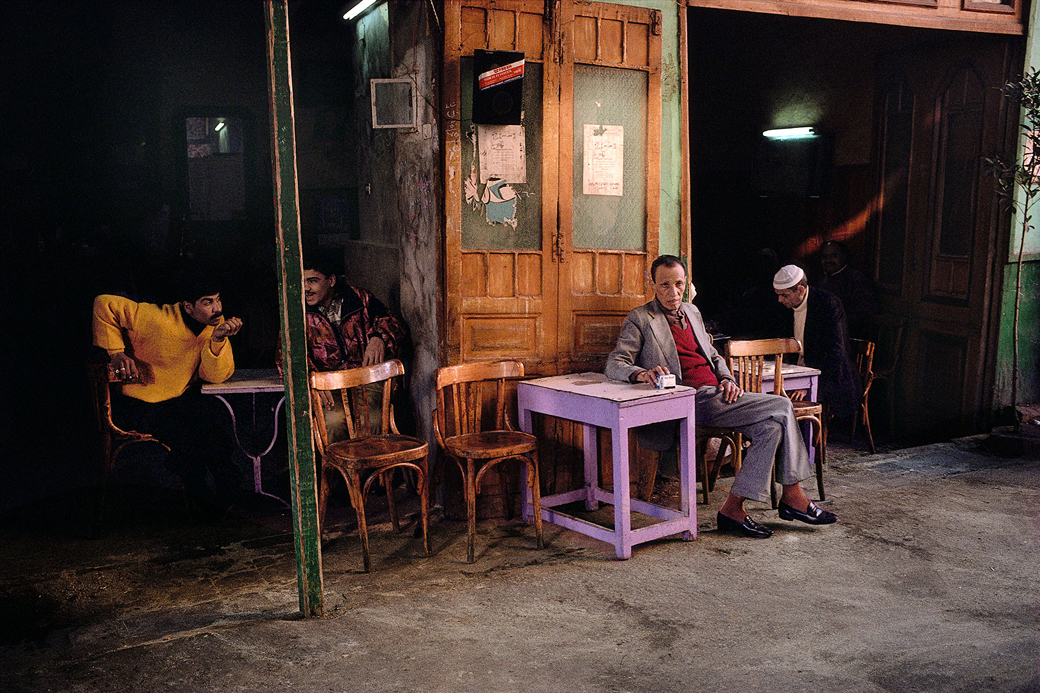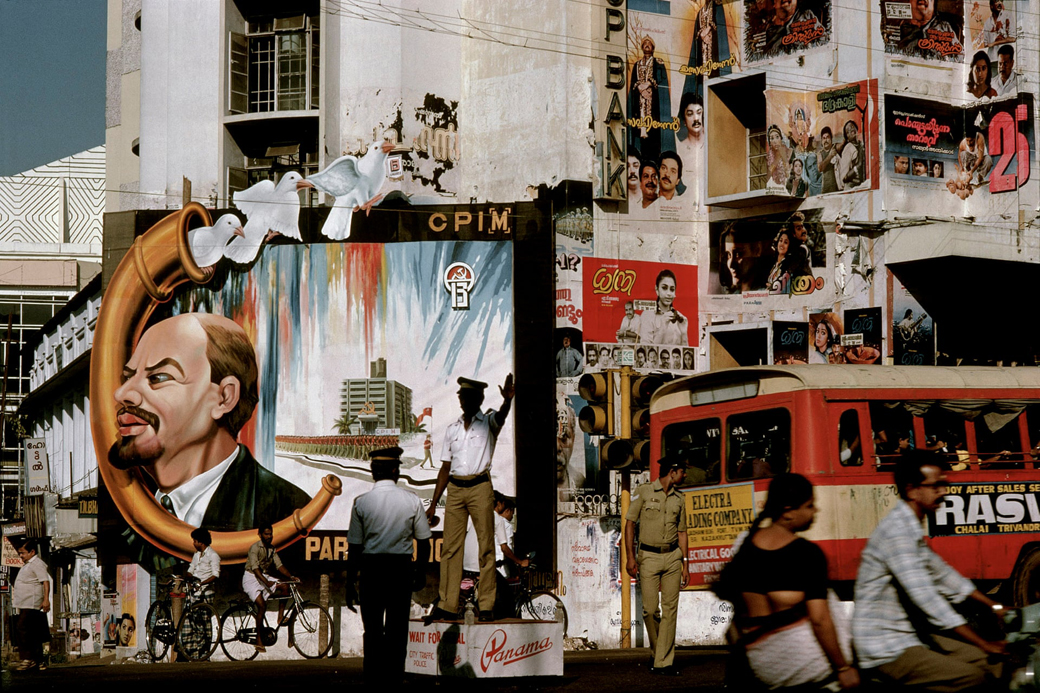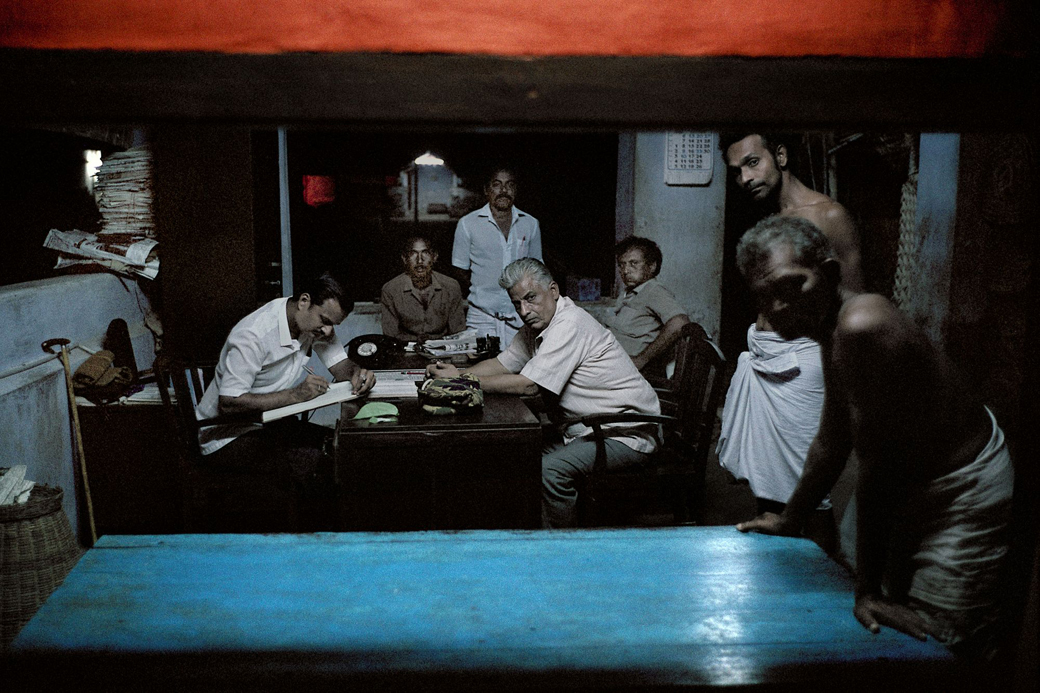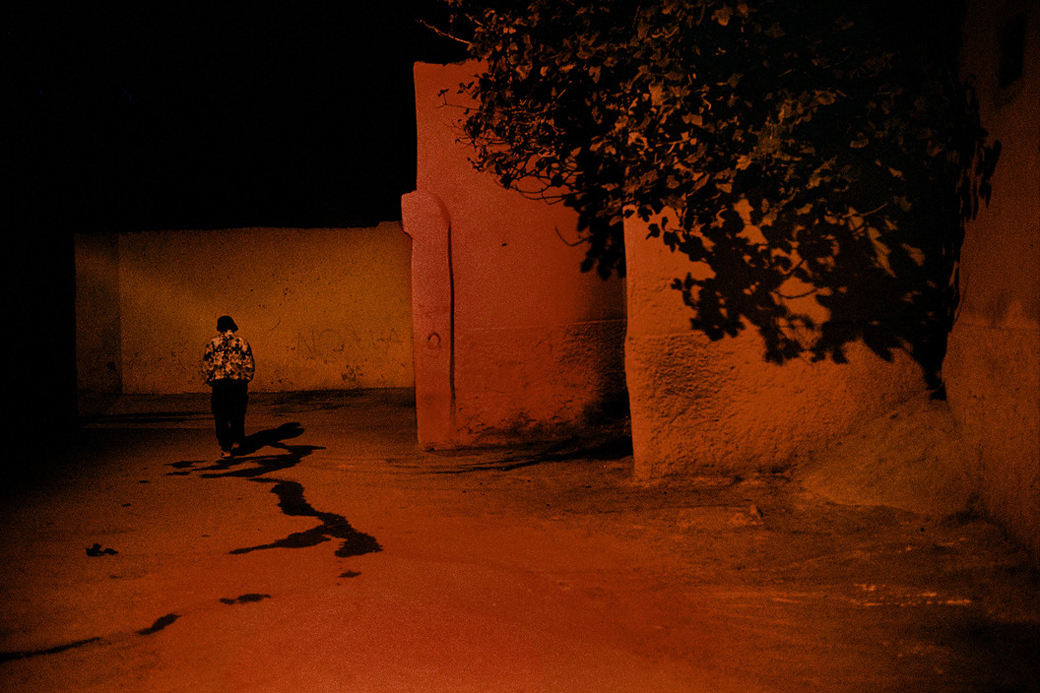 Far from indulging in stereotypical exoticism, Harry Gruyaert has a vision of faraway countries that locates the viewer within peculiar and somewhat impenetrable atmospheres.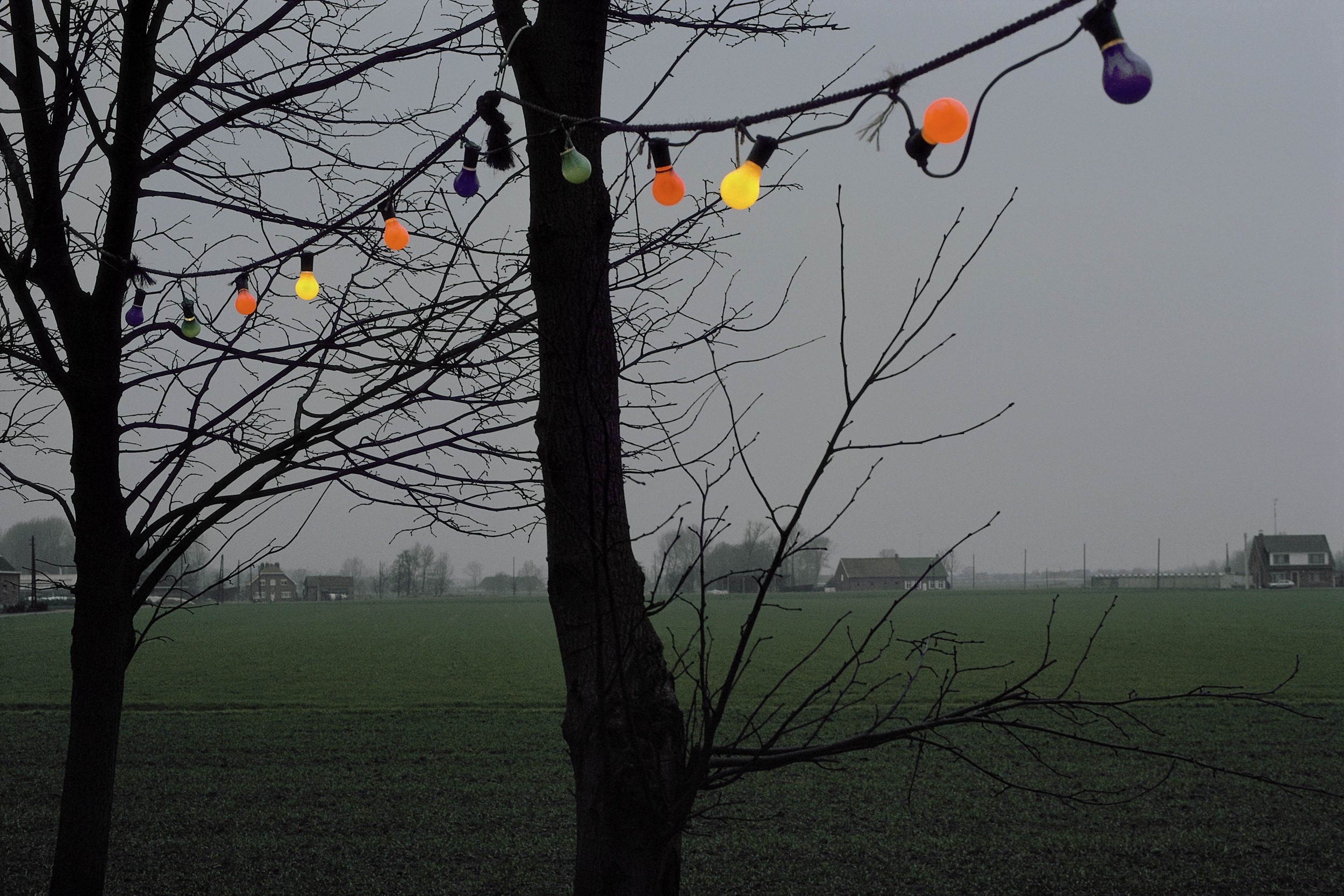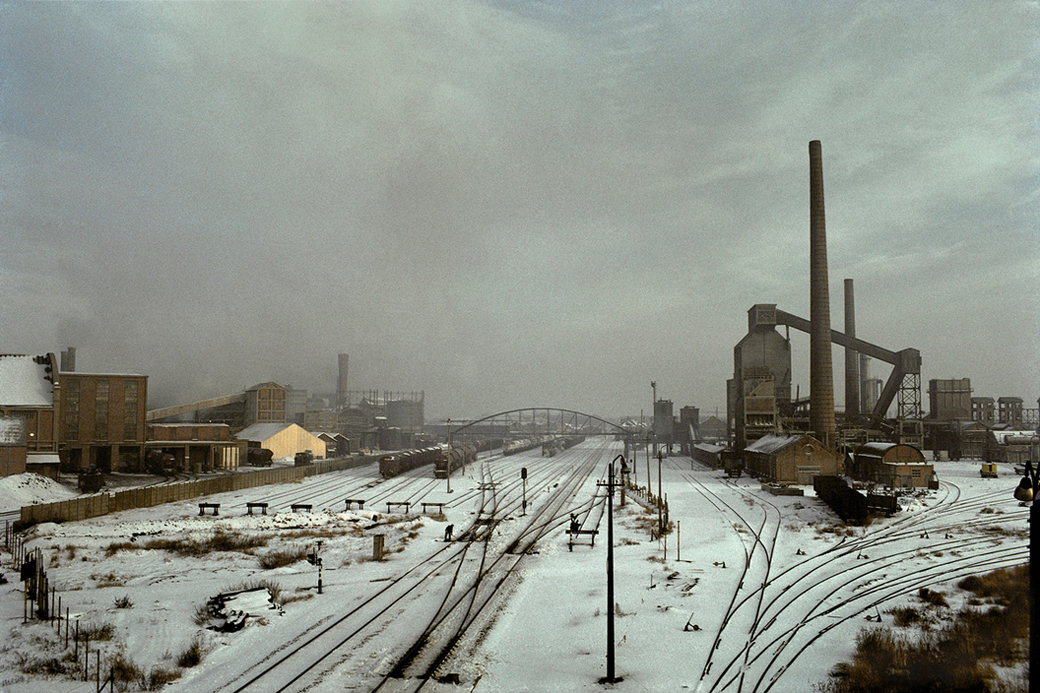 He photographs ambiguous meanings stabbed into deep absence. He photographs worlds of vibrating scale, double referenced scales that push and pull in opposite directions. Photographs almost read and almost unreal worlds truly overlapped. – Fading edges with no real centers are what he photographs: the perfect clarity of almost confusion already present, the shape- shifting transformations that almost, but don't quite, happen. Mountainous clouds and cloudy mountains are what he photographs – stories not quite there, the faceless who almost inhabit them, watery lands and lumpy seas almost intertwined.
– Magnum Photos on Rivages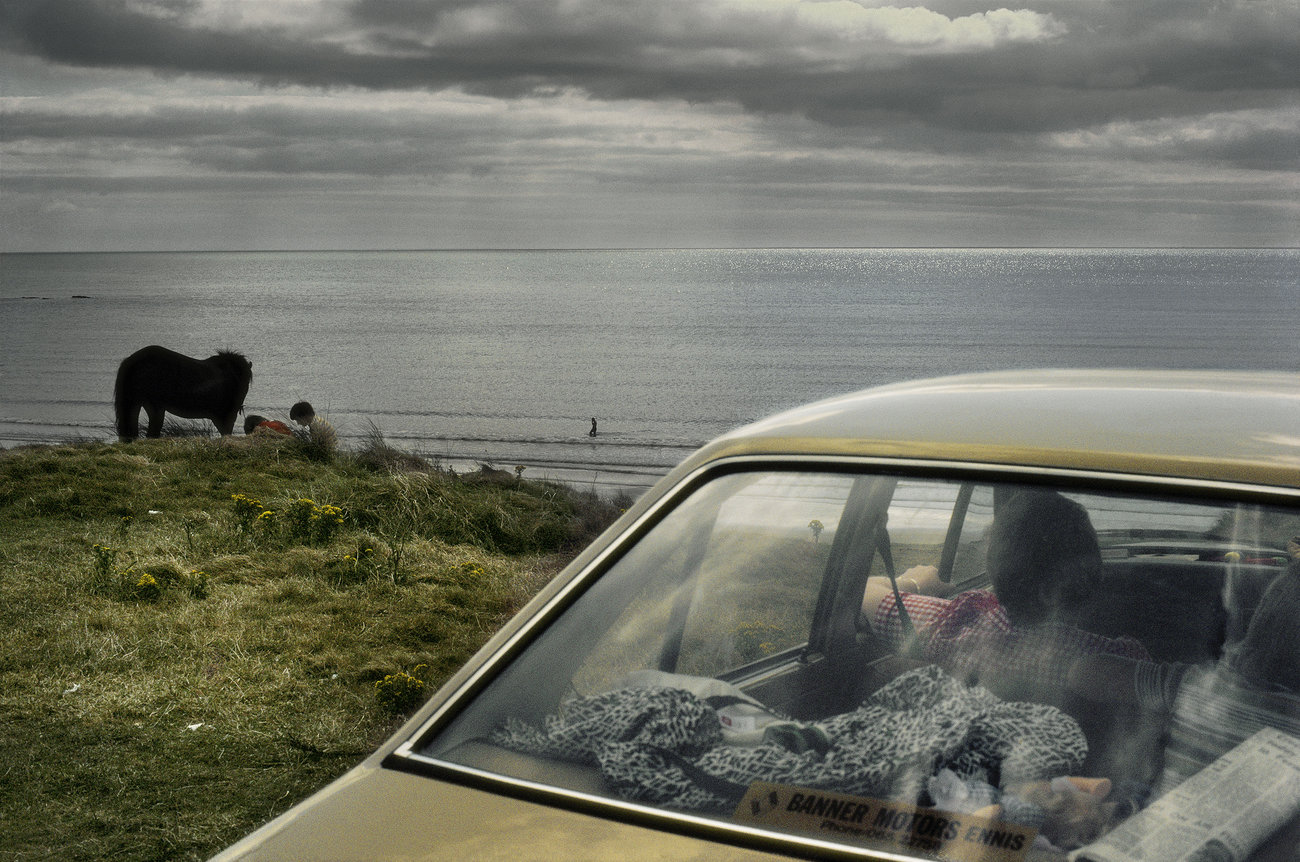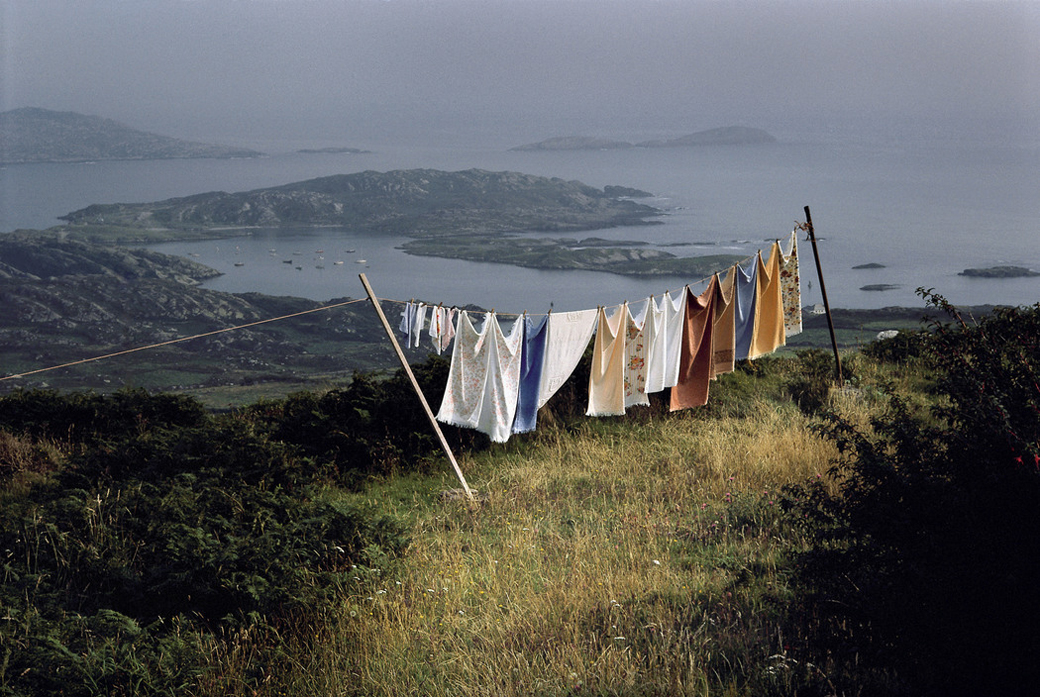 "We rewrite the world, then reread it. We redefine it. No center remains off-center, edges become impervious boundaries, we shift our focus to sustain our balance." – Richard Nonas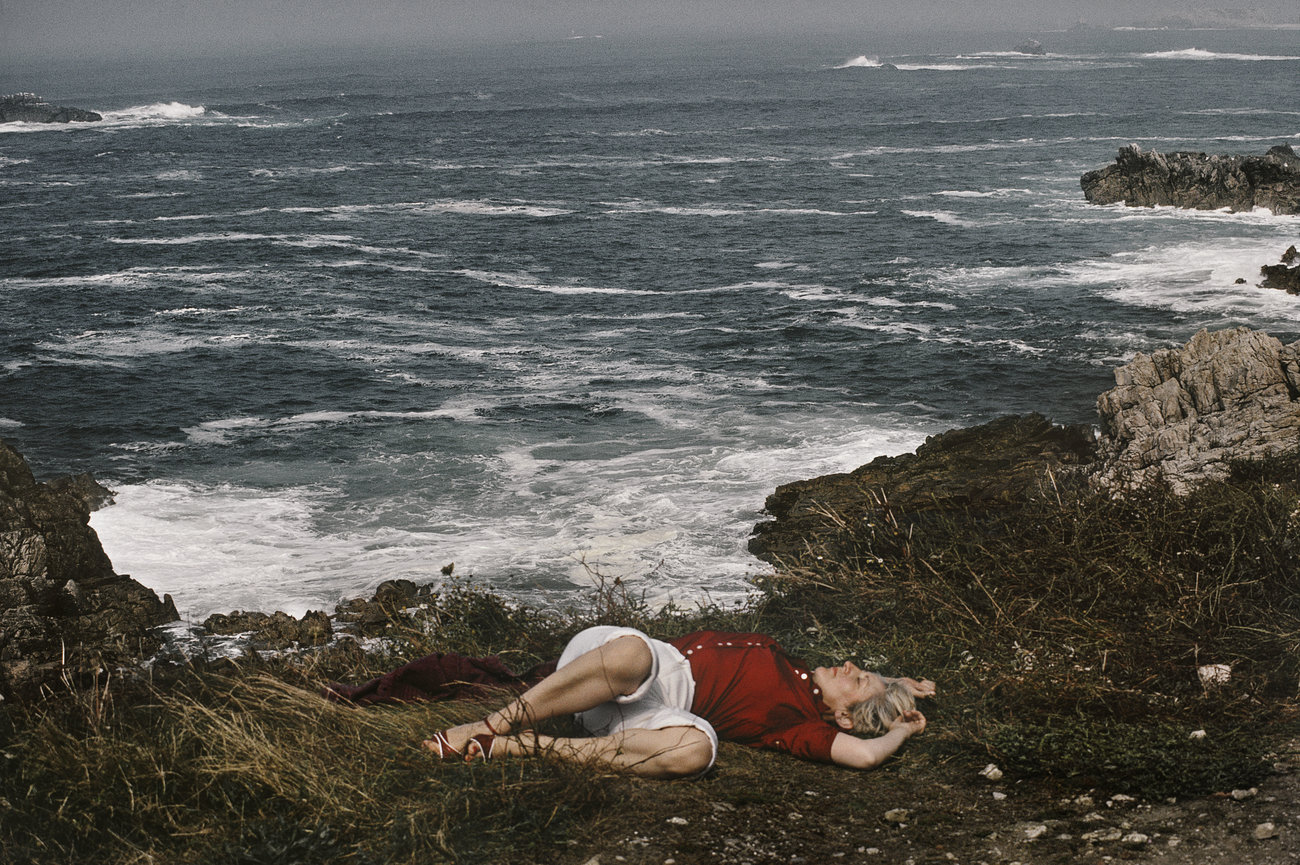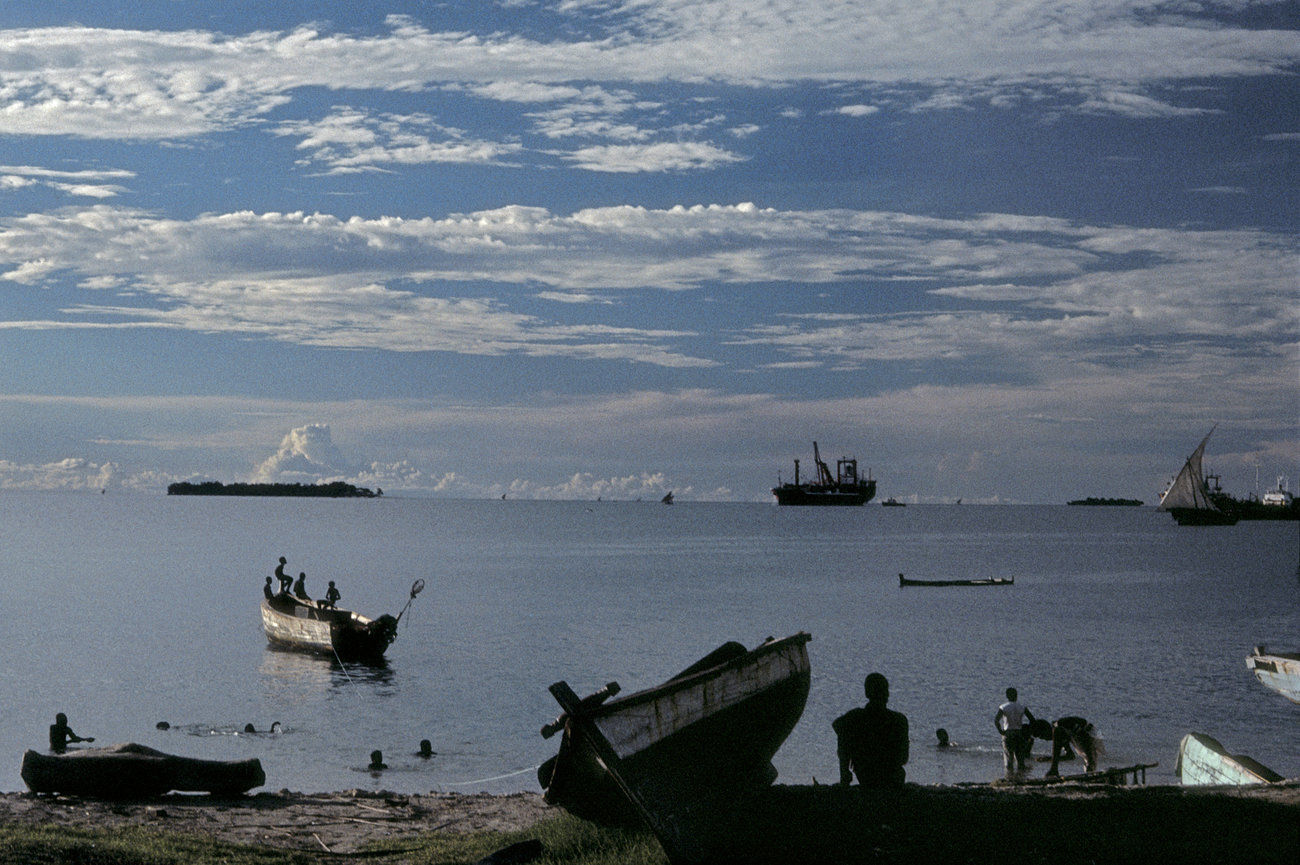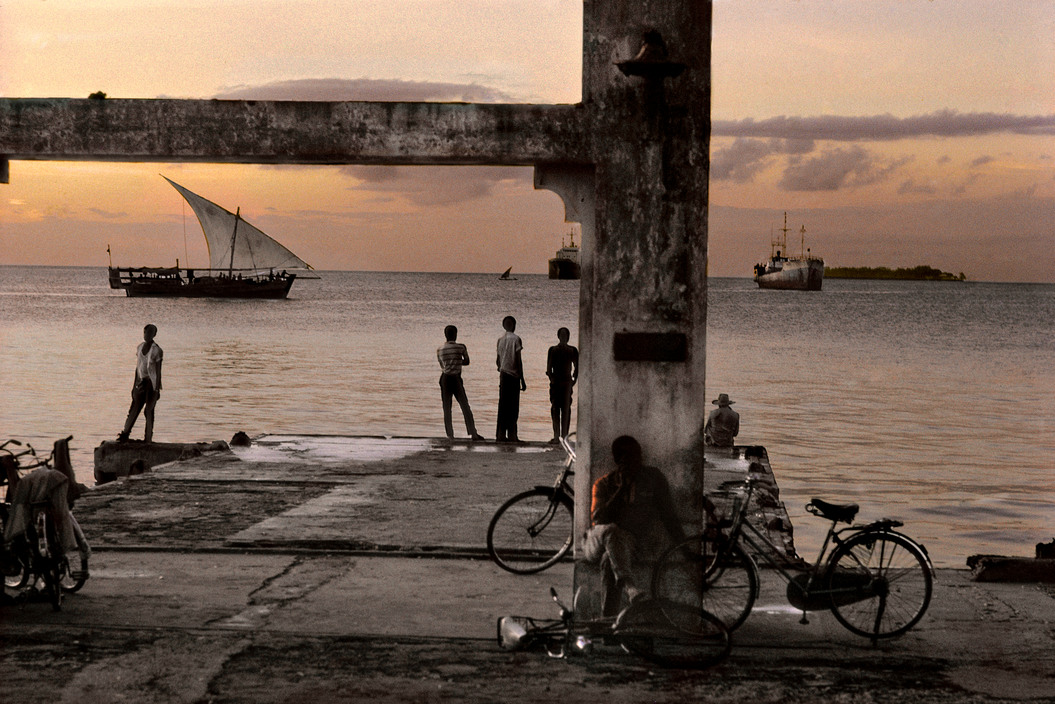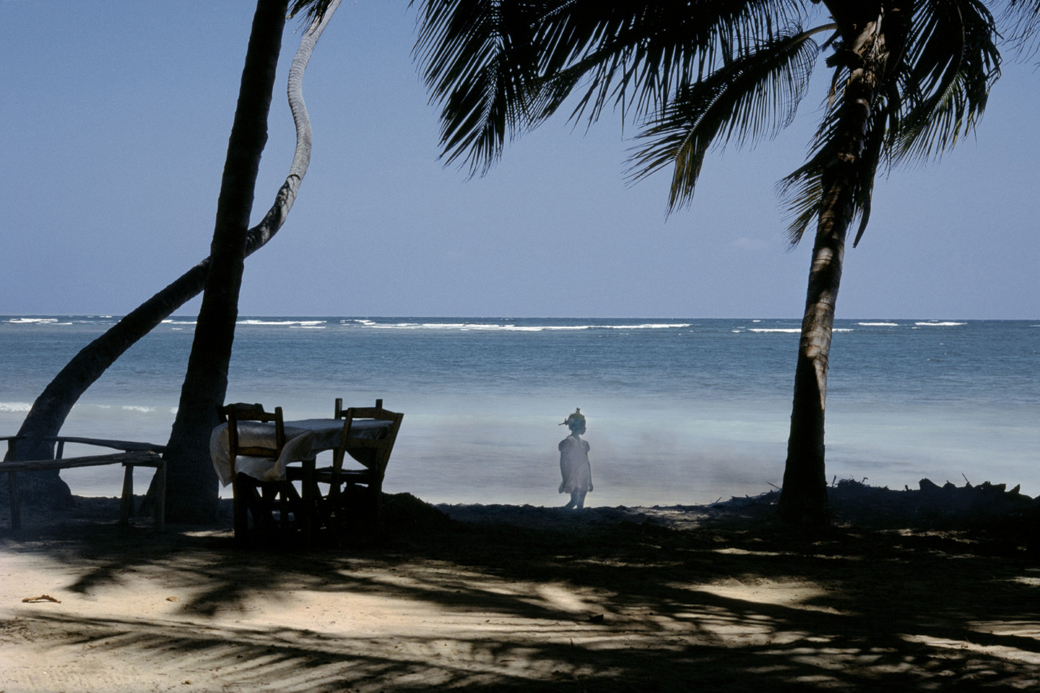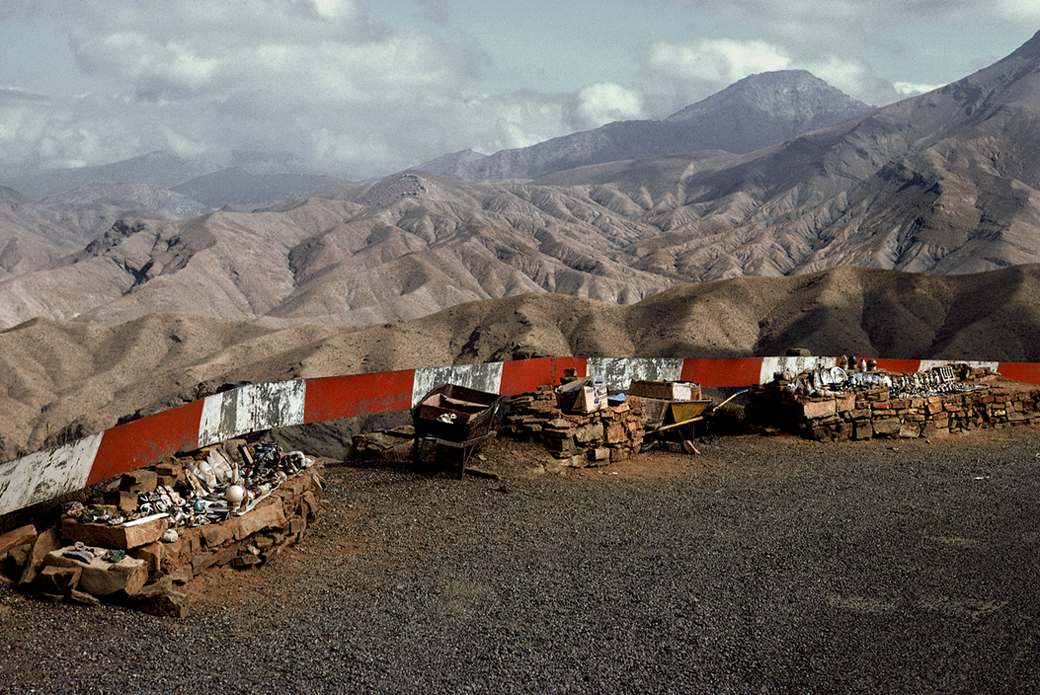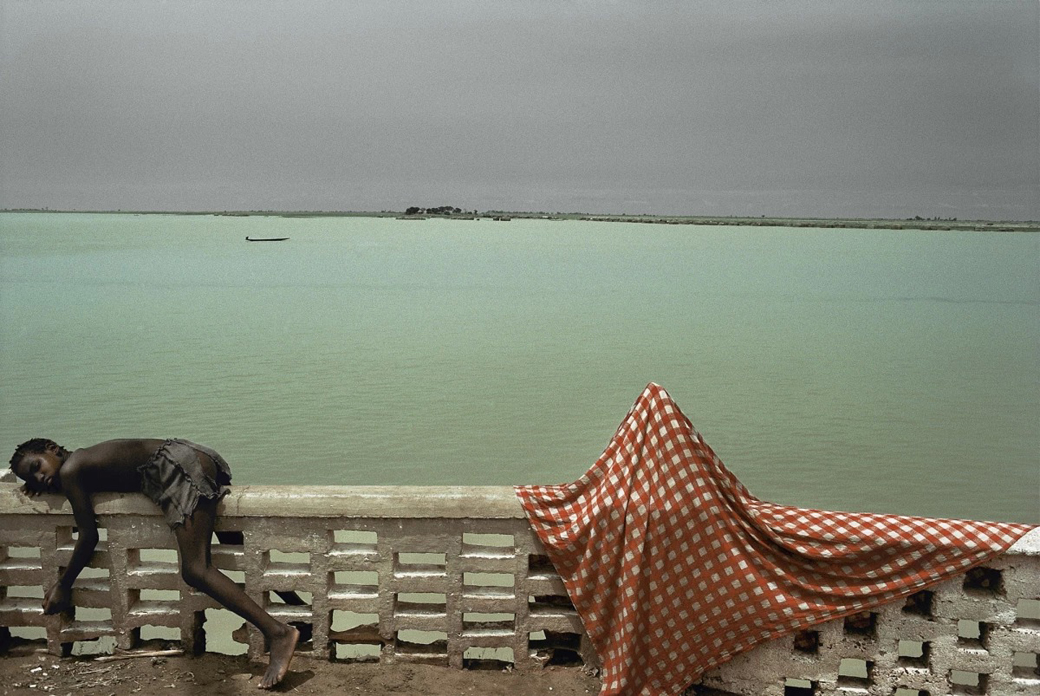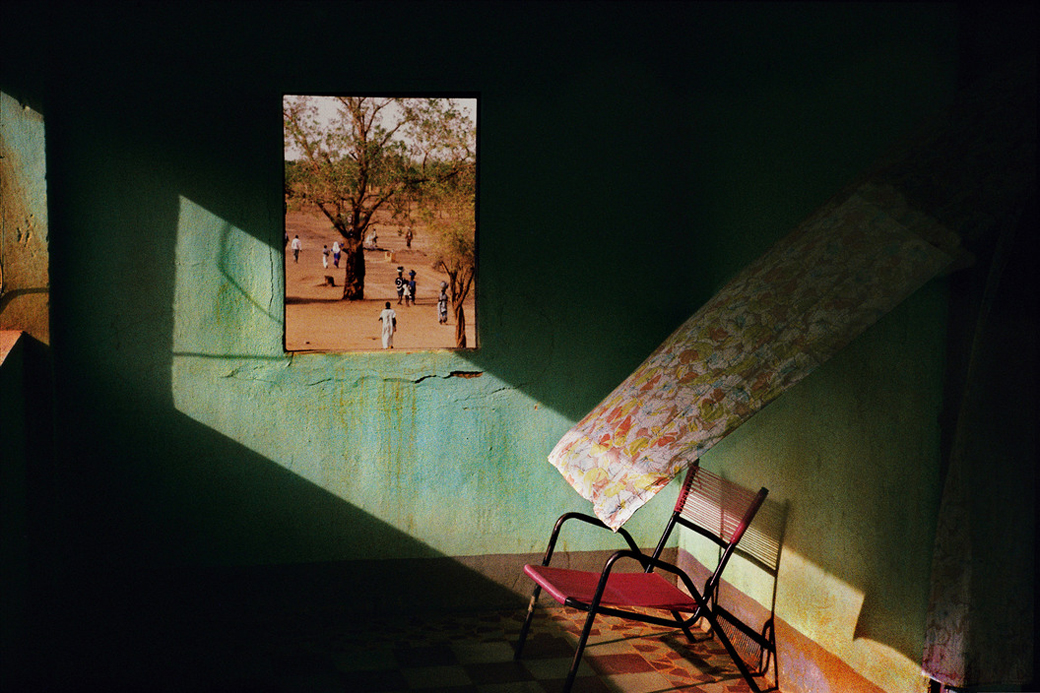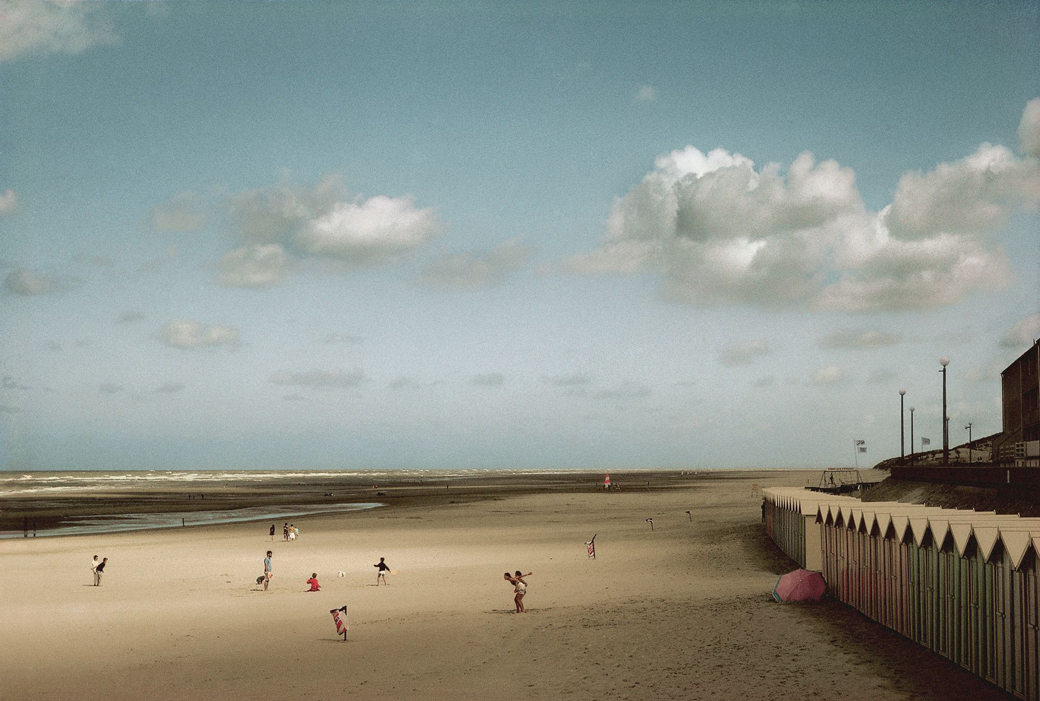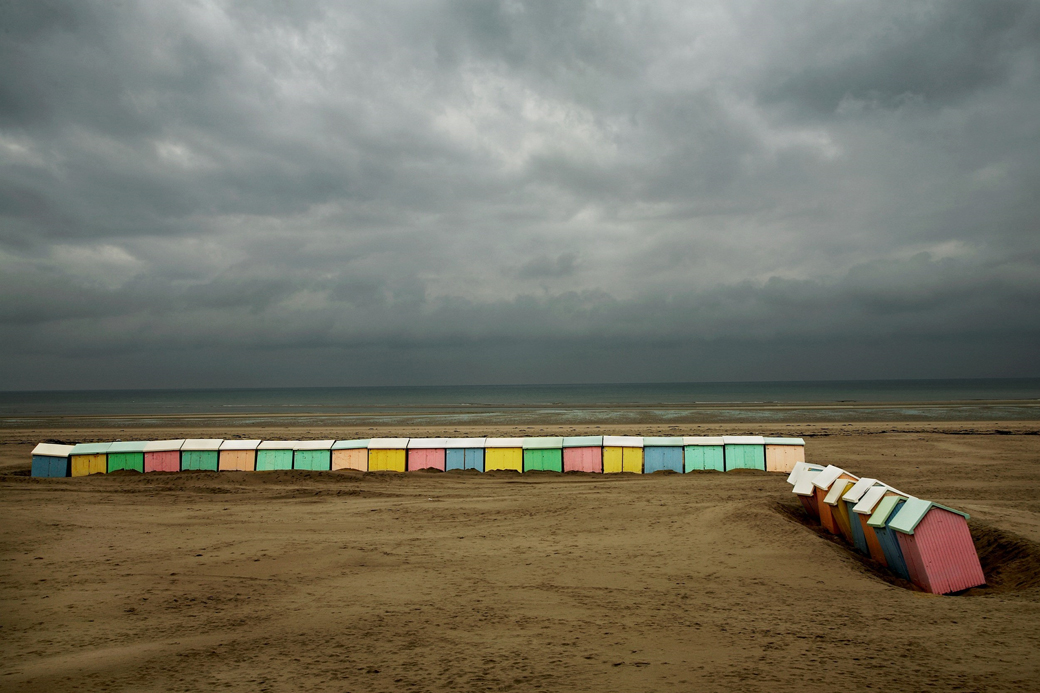 In the 2000s Harry Gruyaert abandons film to digital photography. Very concerned about the quality of prints made previously in Cibachrome and sometimes dye transfer, he experimented early in the inkjet printing. Better suited to revealing the rich shades found in his films, digital print opens new possibilities for his work, bringing it one step closer to his original intention, namely to give color the means to assert its true existence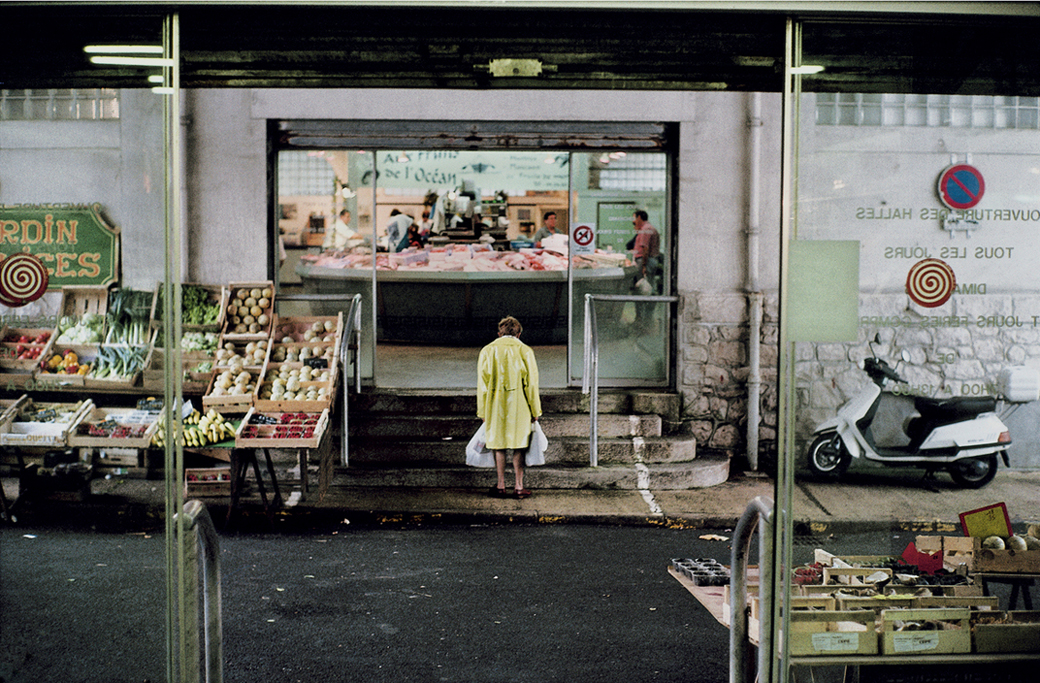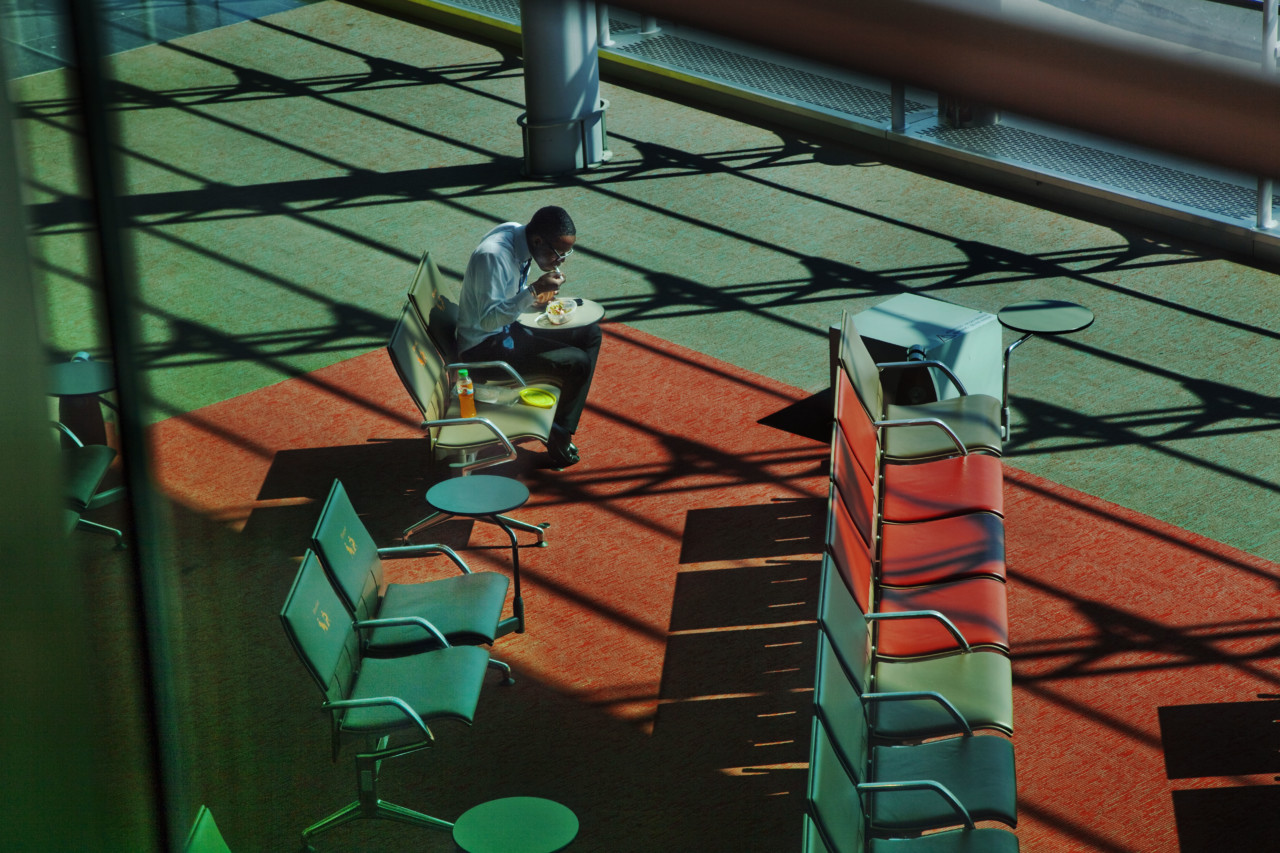 Harry grows up in a strict and traditional Catholic Flemish family. His father forbids him to become a photographer because he sees it as sinful. So he decides to leave his country and travel. Coming from a repressed and grey background he discovers the lights and color of Europe. Driven by hatred and love and the irresistible desire to be a photographer, he becomes a pioneer in European color photography.
---
P.S. During the time of making this selection around 20 Cups of Coffee were consumed)) I produce content for Free and would be pleasantly surprised to get a free cup of Good Coffee
---
There would be an Alternative Selection of photographs by Hurry Gruyaert, so do not get upset if you have not seen your favourite one here.
Books
"Harry Gruyaert" by François Hébel and Richard Nonas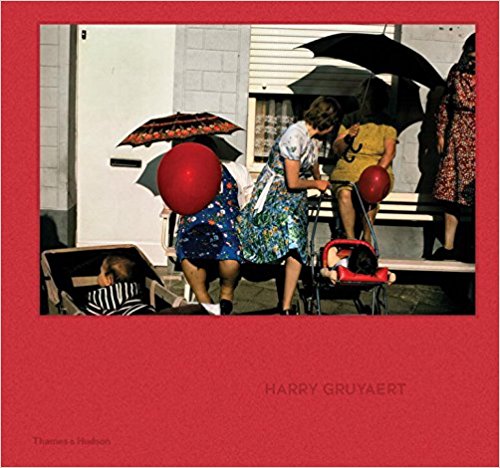 "Harry Gruyaert: Maroc" by Harry Gruyaert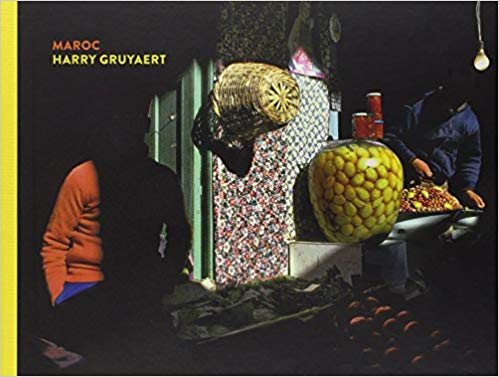 "Harry Gruyaert: East/West" by Harry Gruyaert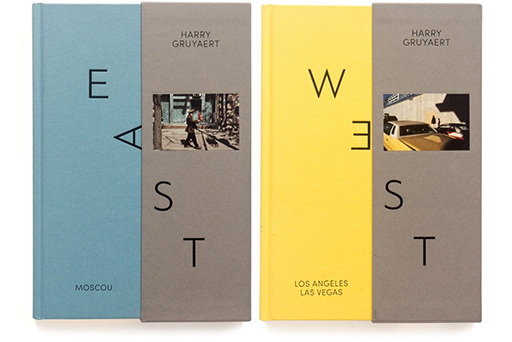 "Harry Gruyaert: Edges" by Harry Gruyaert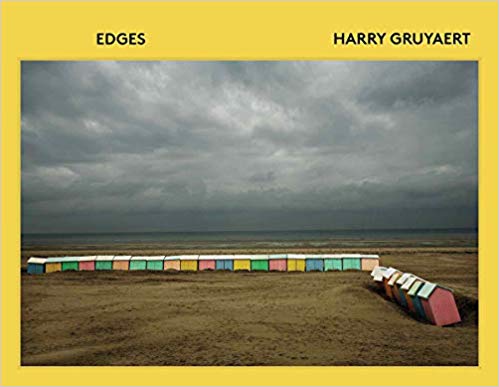 "Harry Gruyaert: Rivages" by Harry Gruyaert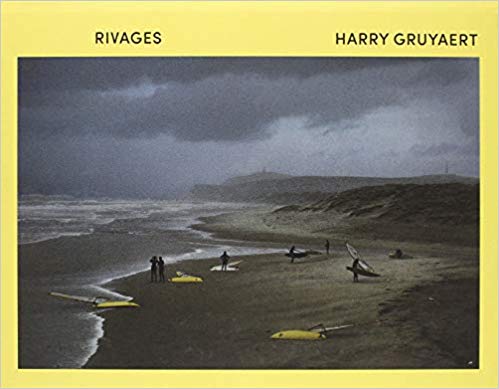 See Also
Hurry Gruyaert Film offsite
Hurry Gruyaert's Rivages - Magnum photos
Visual Signature: William Eggleston