William Eggleston
American photographer (born Memphis, Tennessee, July 27, 1939)
Colour pioneer (adopted Dye-transfer printing)
Loved music, played the piano, liked jazz and poetry, was a part of bohemian life
Made the pictures that reveal the signs of Life and signs of Decay
Influenced by Henri Cartier Bresson, Tom Young, Robert Frank, Walker Evans, Johann Sebastian Bach, Cezanne, his friend dentist...
Influenced by him: movie directors David Lynch, Coen brothers, Sofia Coppola, Barry Jenkins, Wes Anderson, photographers Juergen Teller, Wolfgang Tillmans and Nan Goldin...
Cameras: Canon Rangefinders, Leicas...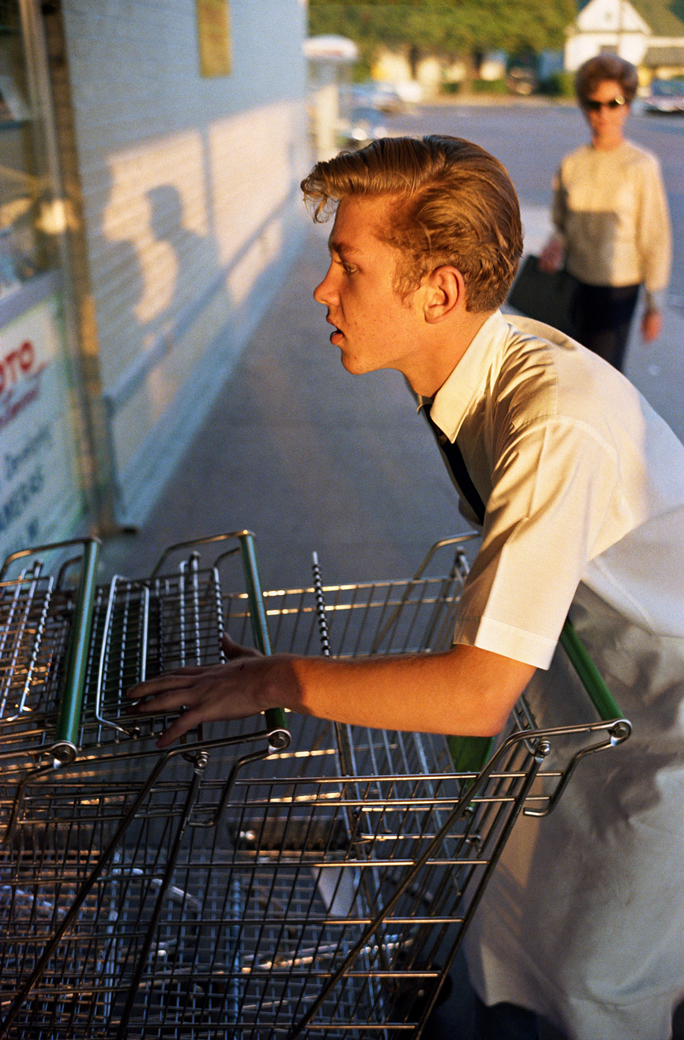 Explored the poetics of the Built Environment - everyday things that define the culture that we pay no attention too. Like miles per hour on the signs for the school zone. The signs of Life which reveal to us Who We Are.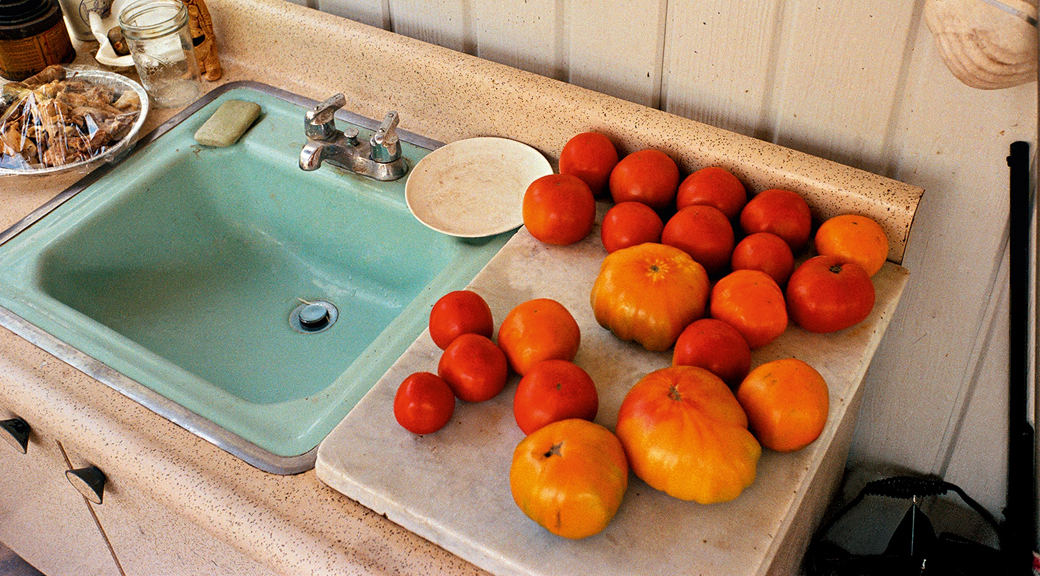 "Eggleston imprints our memories with the familiar. ...Eggleston constructs a narrative tale, that at first glance from image to image seems disjointed then the sequence of images locks into focus and we understand their meaning."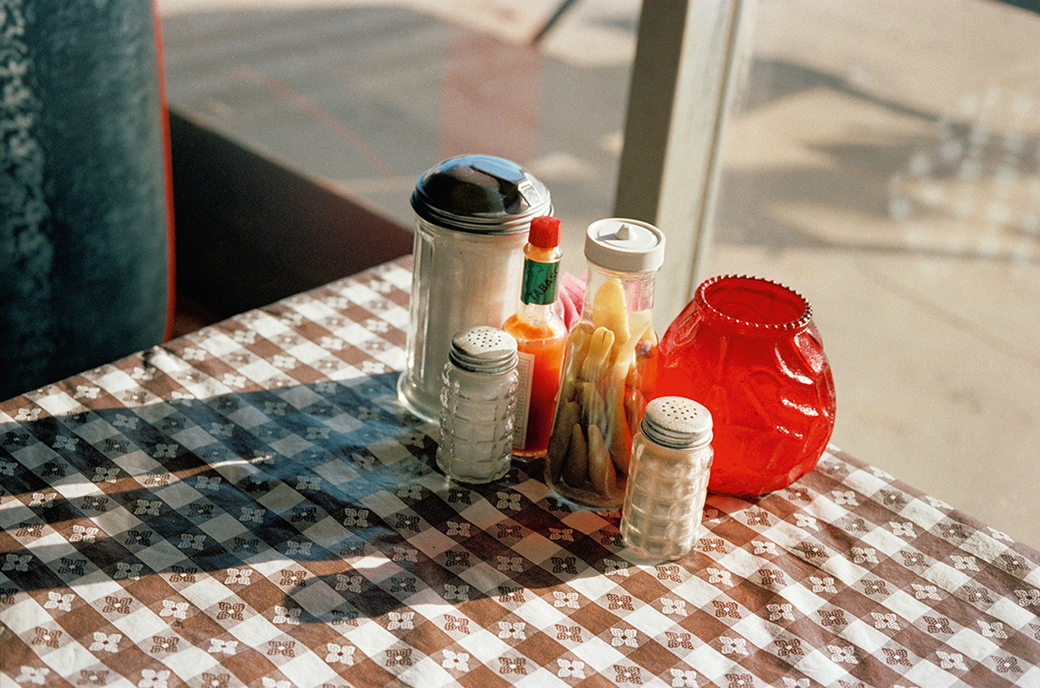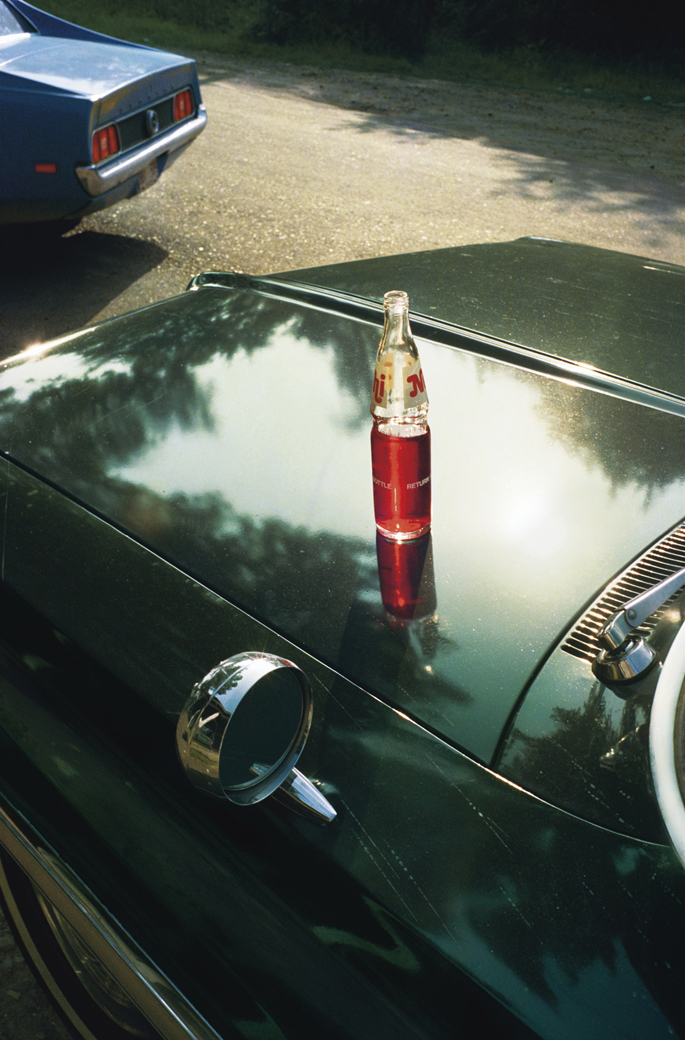 Eggleston as Walker Evants was able to see the Presense as it was the Past.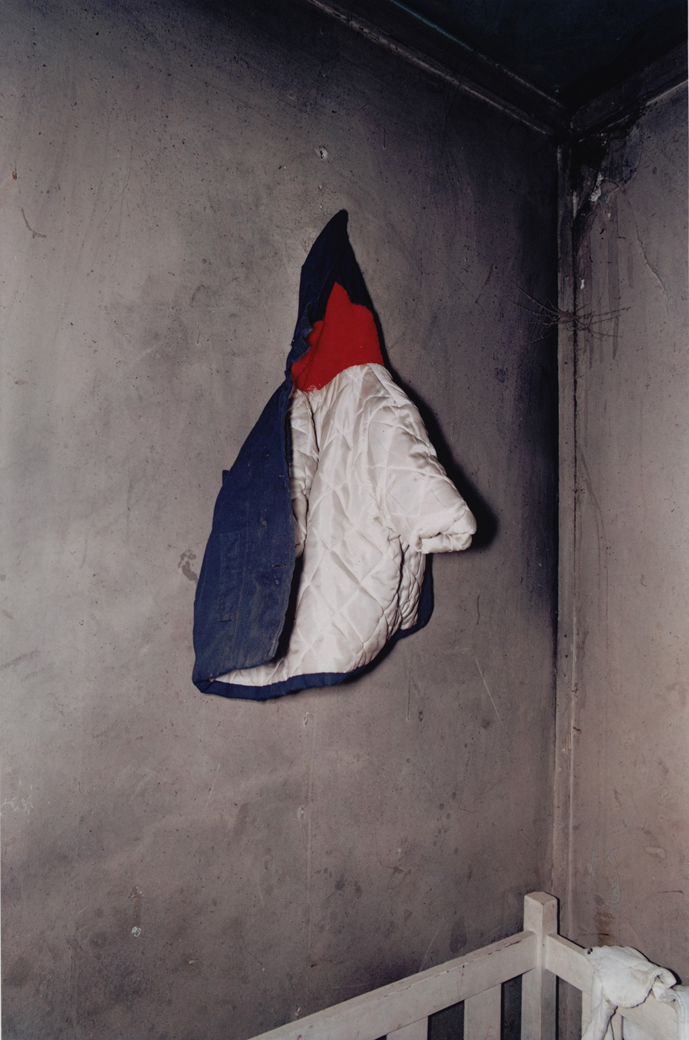 The way he photographed is very different from others. With the awareness, with an attitude of freedom. Like the scenes illuminated with car lights, with the light beam from the inner glass...
Seizing on the blankness as the very thing to see, he joins the poet Wallace Stevens in voyaging through the God-less realms where it is left to the hapless twentieth-century self, embarked on its own idiotic quest, to discern the difference between the "Nothing that is not there and the nothing that is."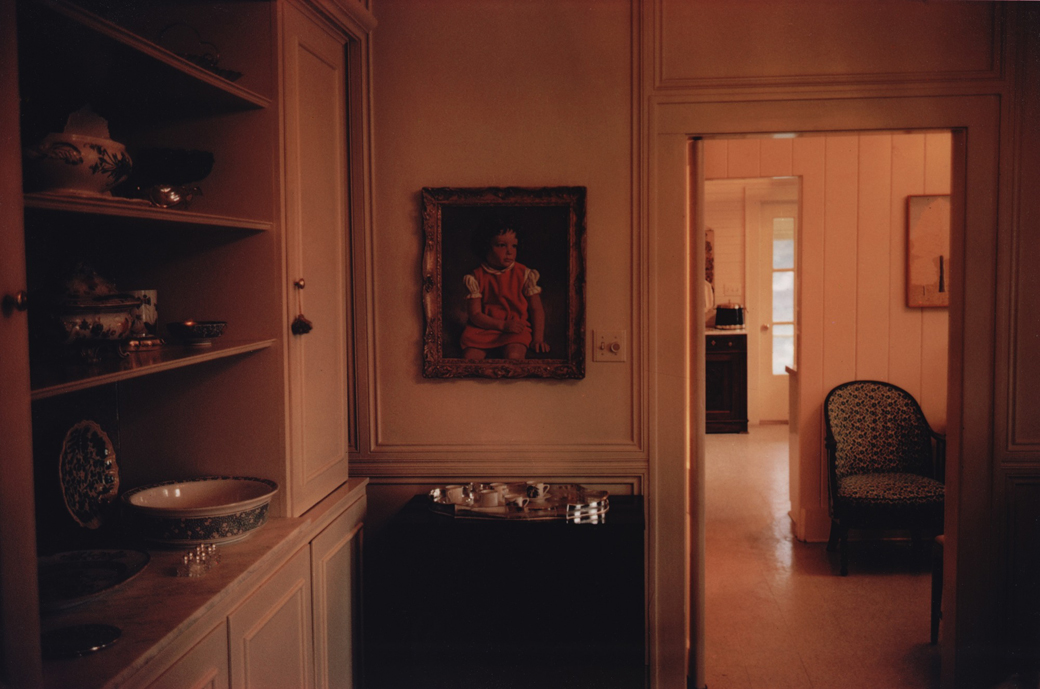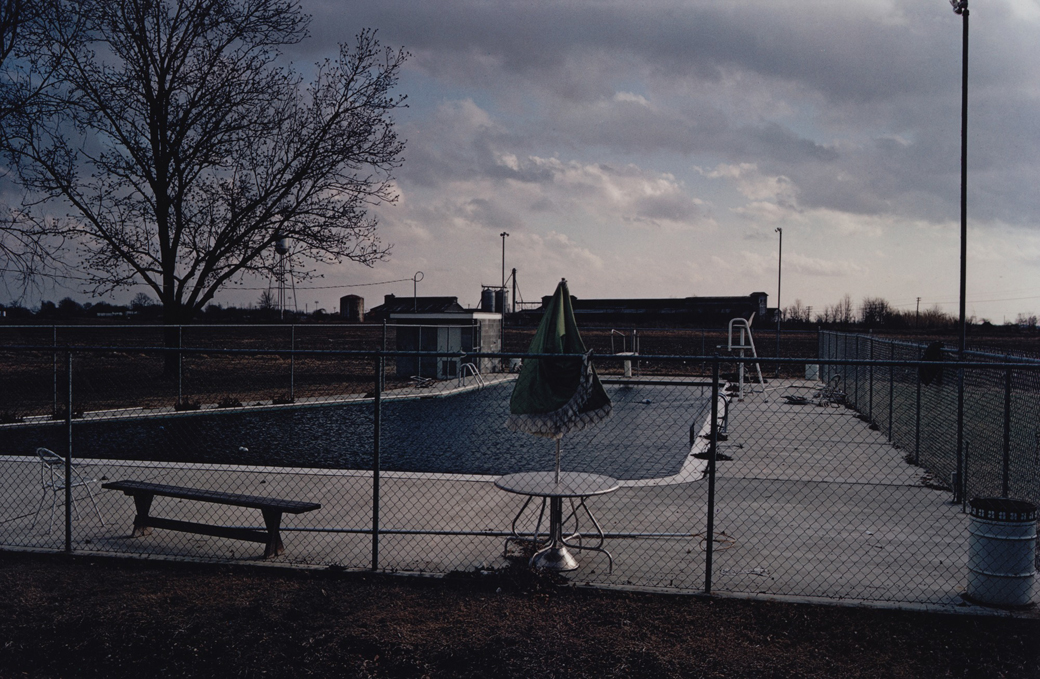 Eggleston photographs are scientifically based yet often beautiful at the same time.
There are so many elements that, all added together, constitute what one calls art. It must contain all of the elements to be called art.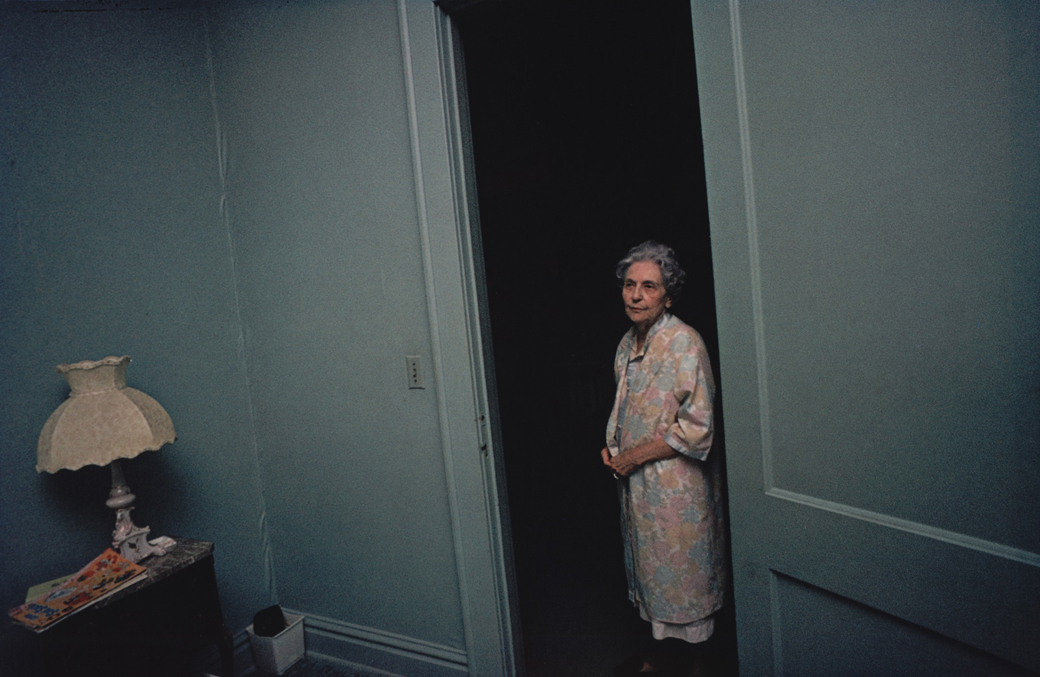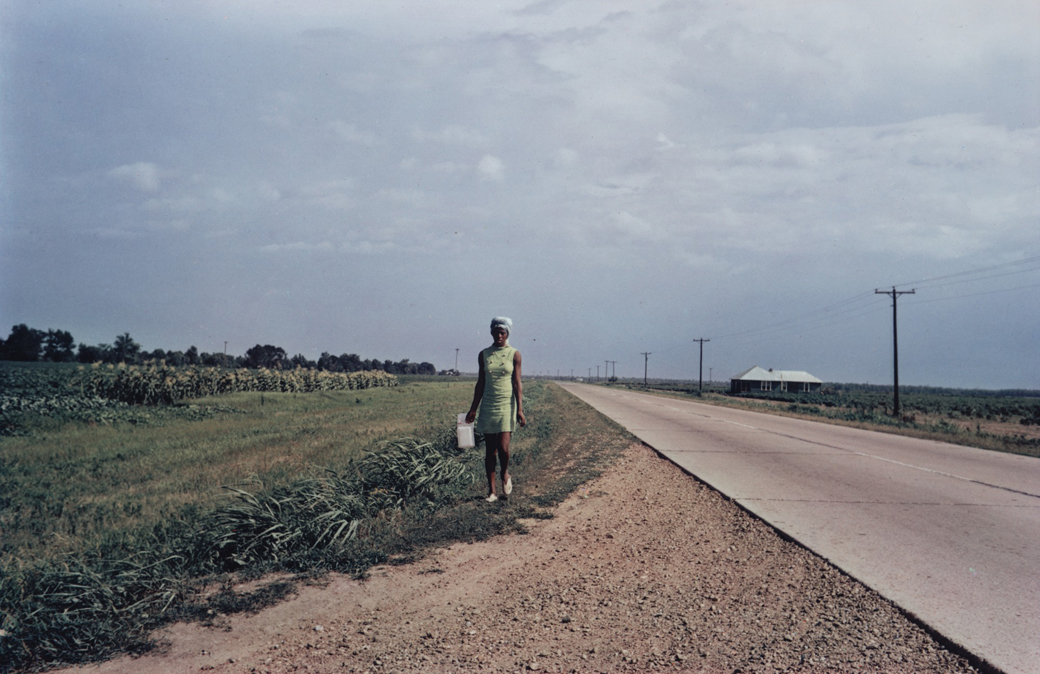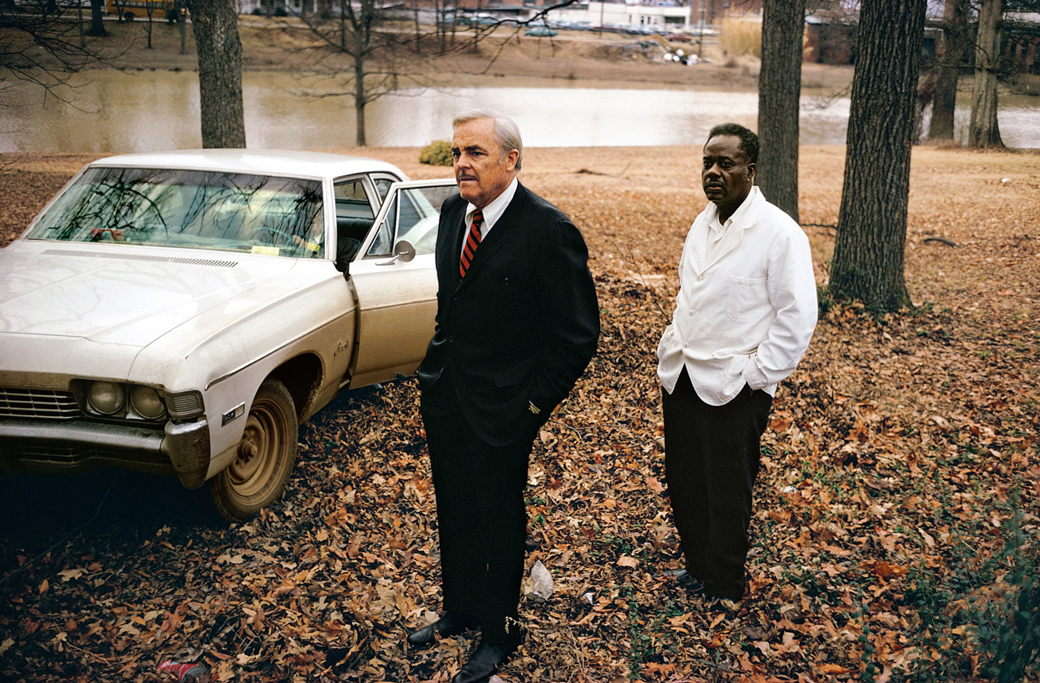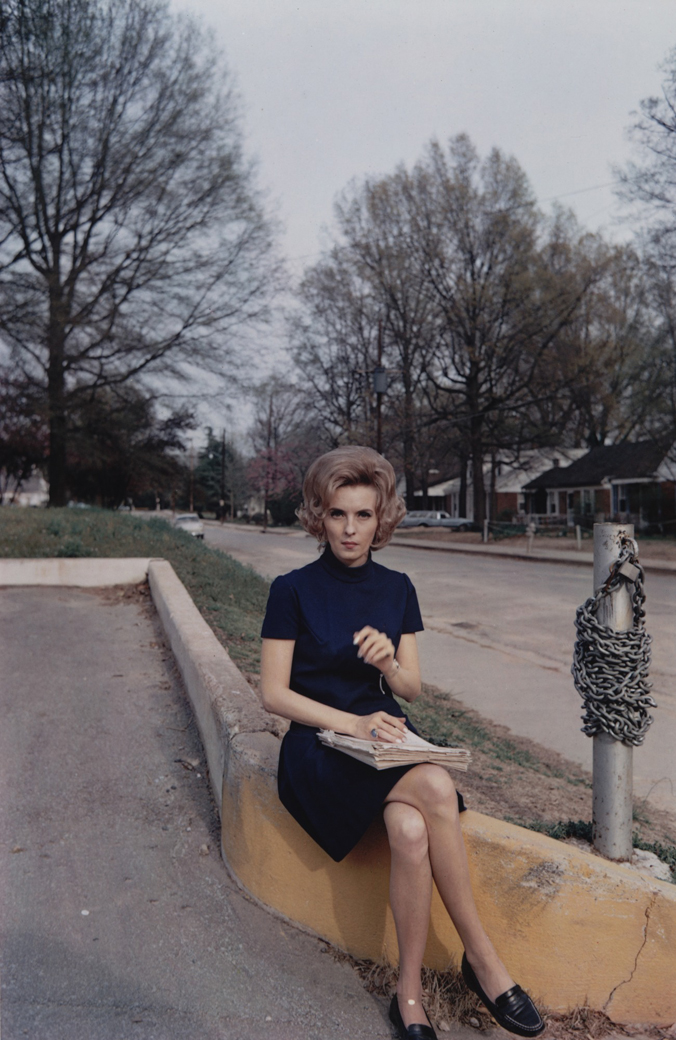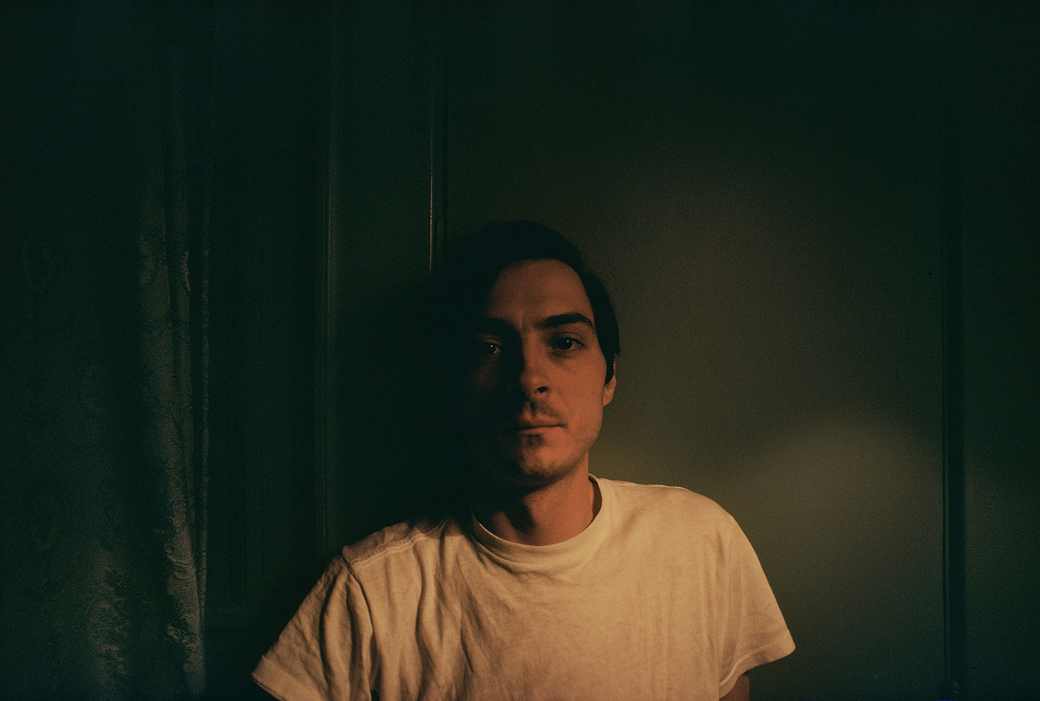 The colours are rendered extraordinarily vivid, lending the mundane a certain kind of specialness. These photos are casual, intimate, and yet carefully composed.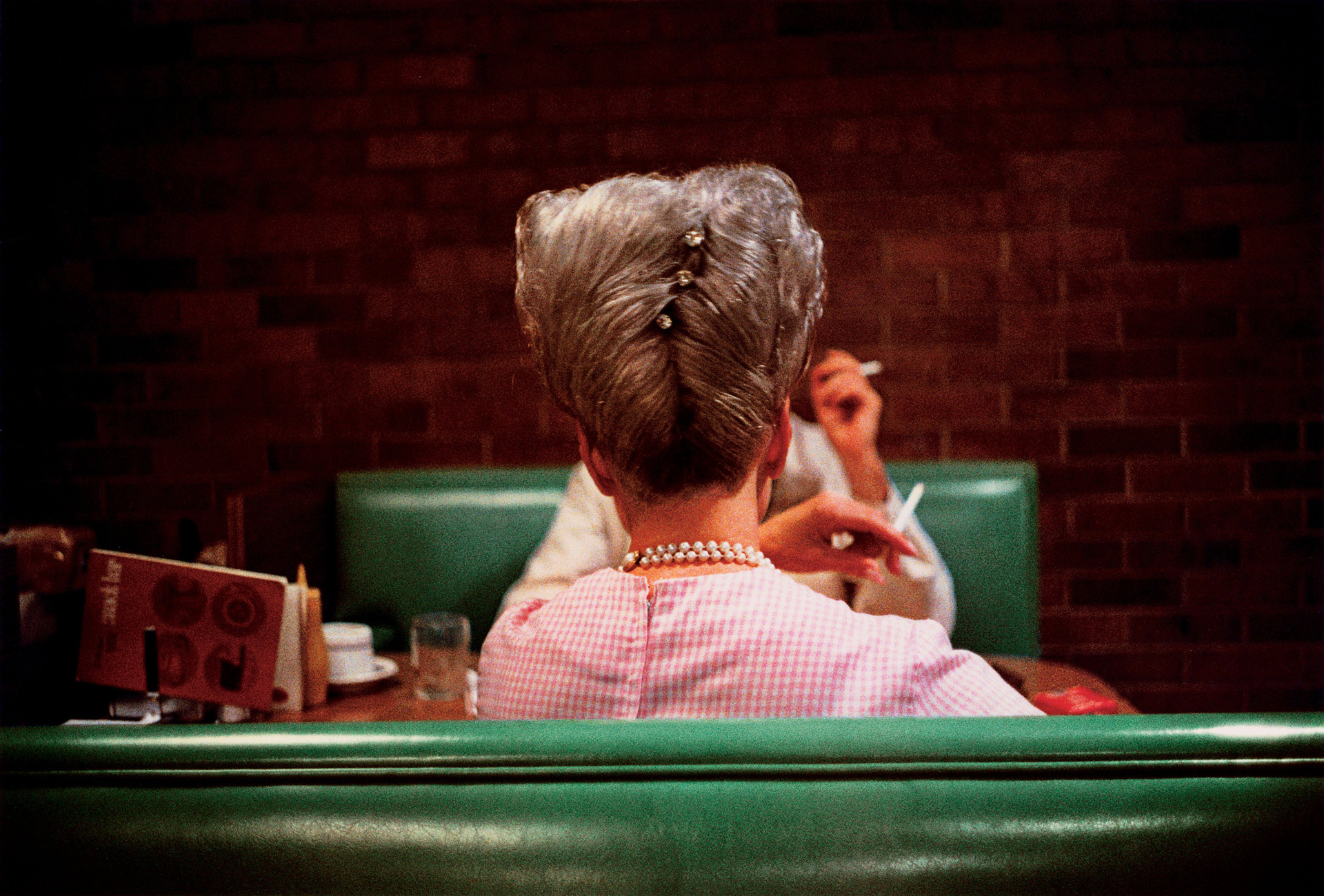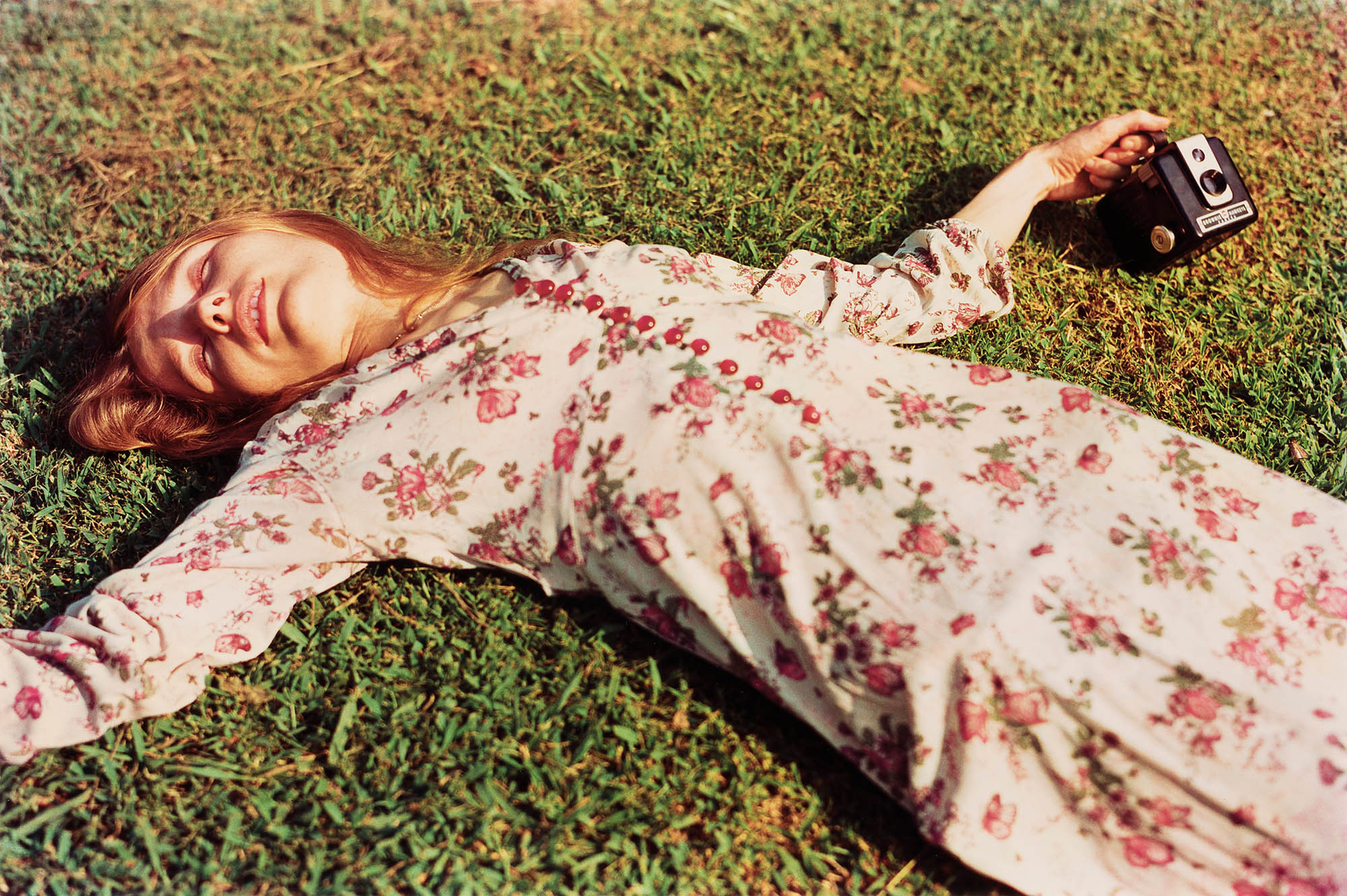 Eggleston photographs his subjects with a sense of emotional detachment or estrangement, treating them almost as a piece of street furniture.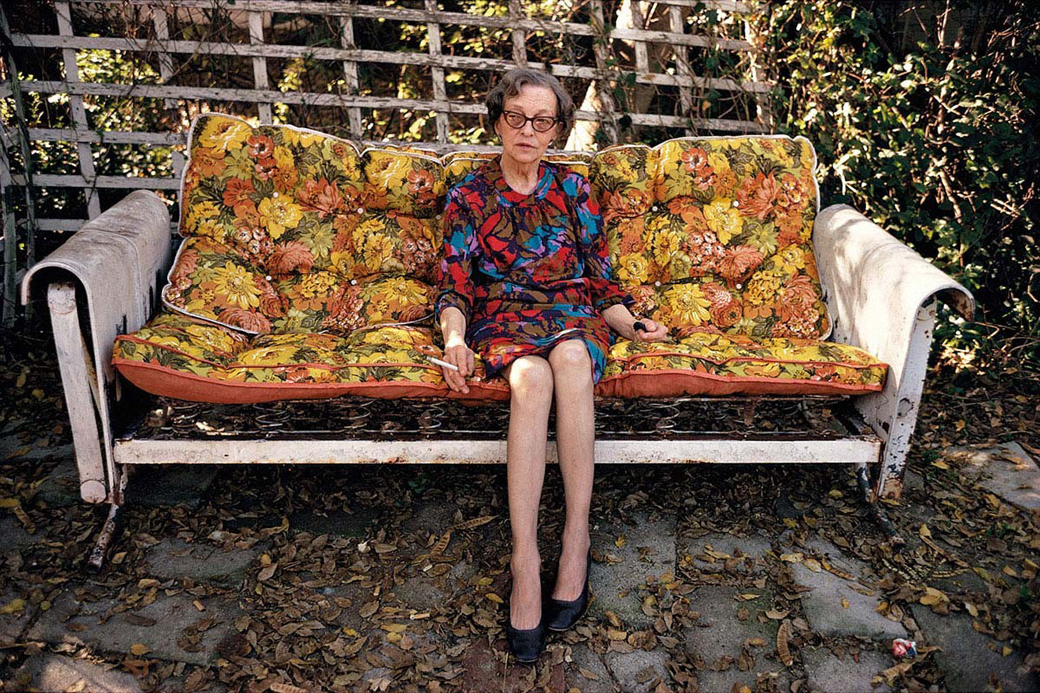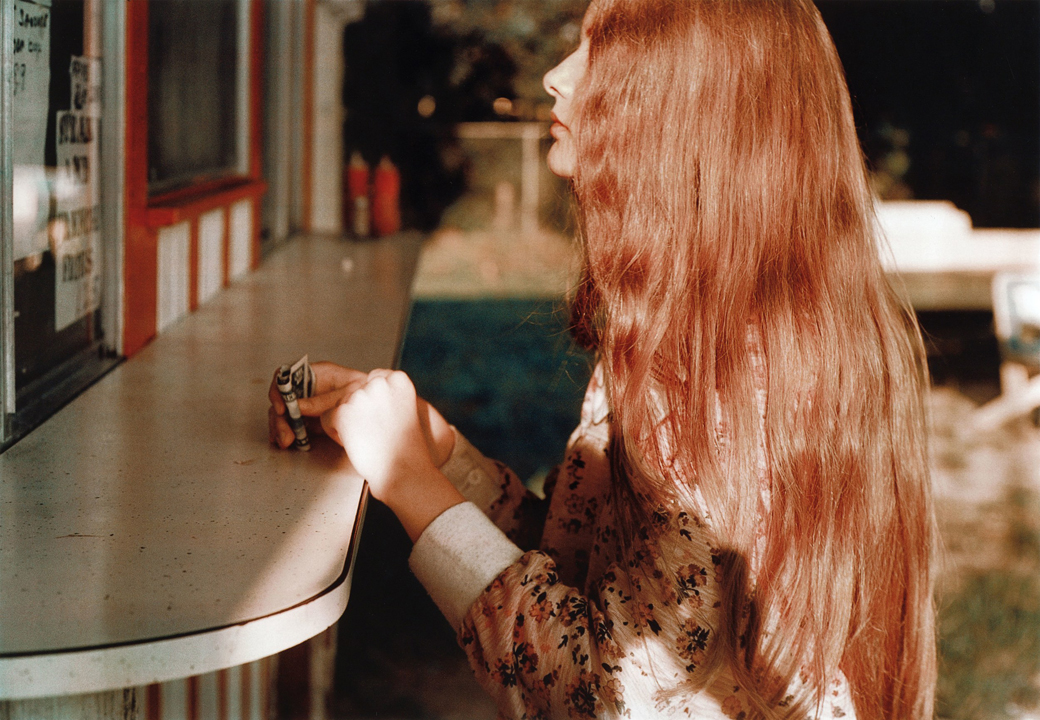 The most of his prints are Dye-transfer prints. The most expensive photographic process available which was used solely for commercial work helped him to achieve his signature bright hues.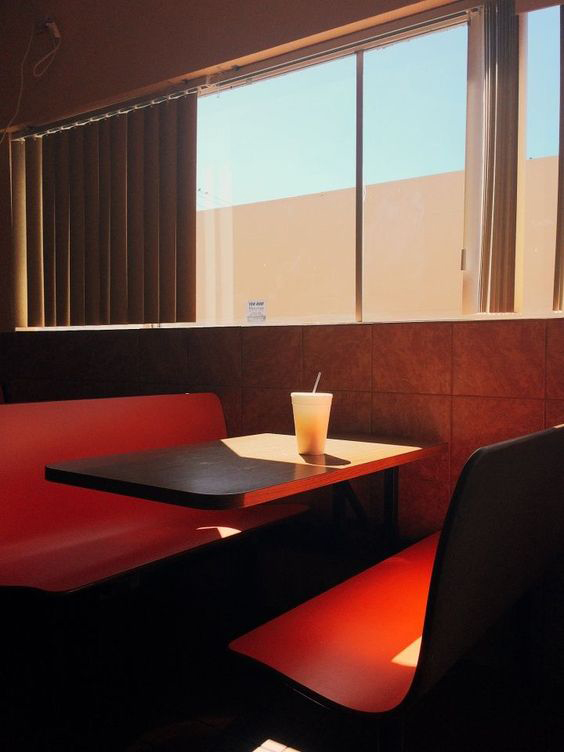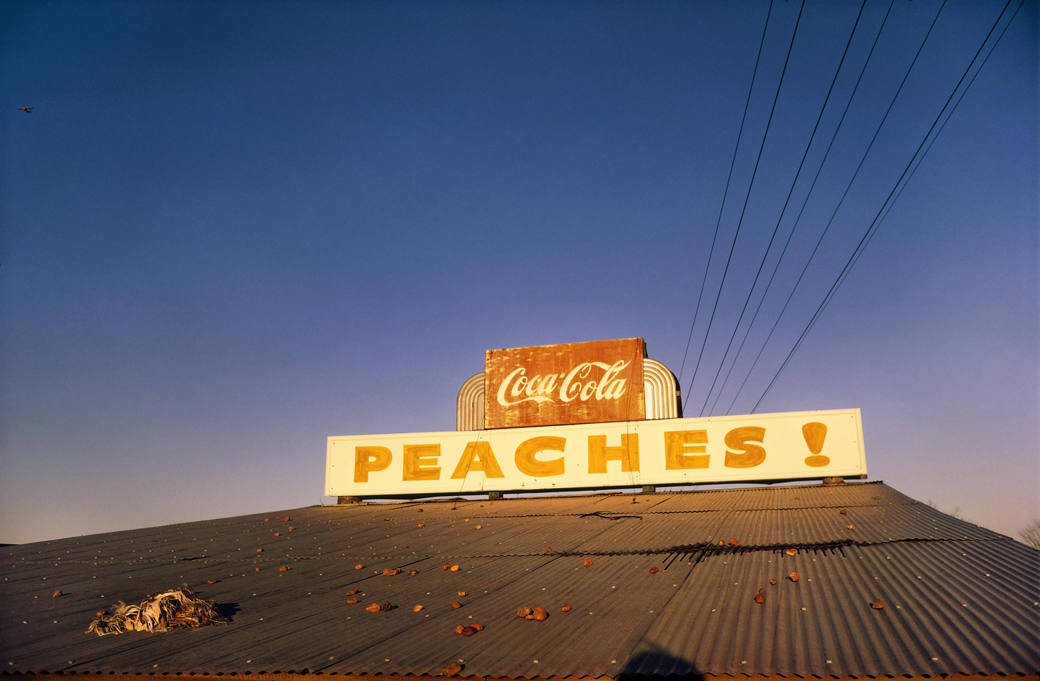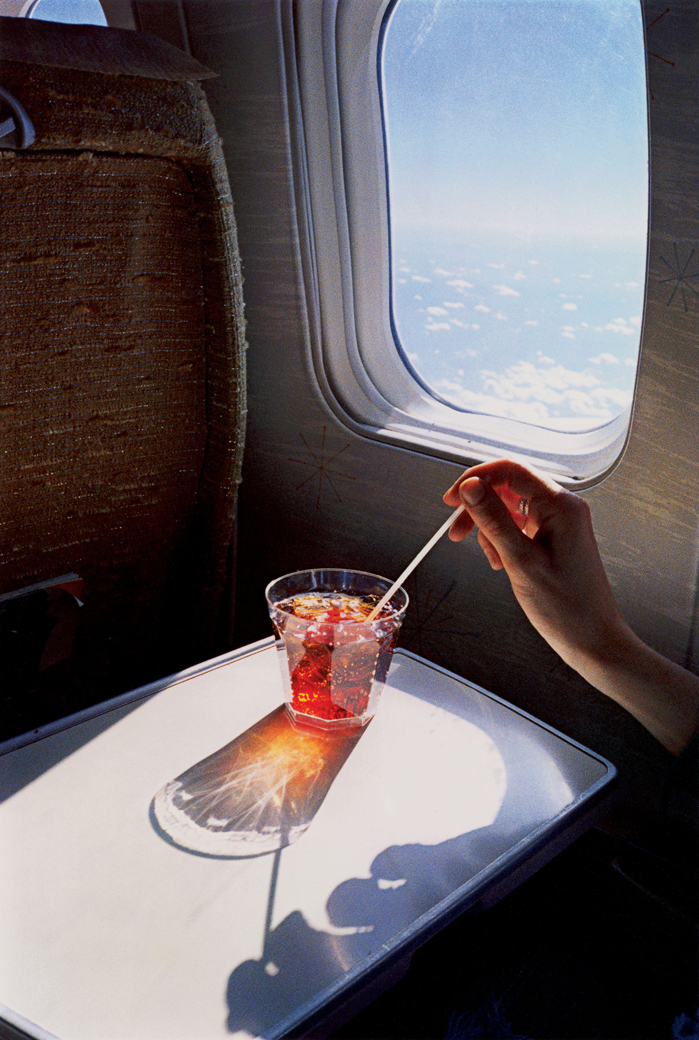 In the 1970s, his breakout as a photographer brought him in close proximity to Patti Smith, Lou Reed, and Andy Warhol's Factory scene.
At 5, I was already very much interested in Johann Sebastian Bach, Mozart, Beethoven, Franz Schubert, and Stravinsky. But I had a hard time playing at that age—I would try to find something I knew quite well, but I didn't know how to really play it. I would get angry. My mother would come around and say, "Oh, you're learning."
When I became a teenager I discovered a lot of good musicians, like Joe Turner and LaVern Baker. I still listen to some of them. Joe Turner's "Shake, Rattle, and Roll," which I still think is so beautiful, had just come out then
One song that comes to mind is LaVern Baker's "Tweedlee Dee." It's just delightful. She was one of a kind, not like most of the other rhythm and blues music.
I was still playing the the work of J.S. Bach on piano all the time. And I was listening to The Freewheelin' Bob Dylan quite a bit then.
"The music's here then it's gone – like a dream"
– William Eggleston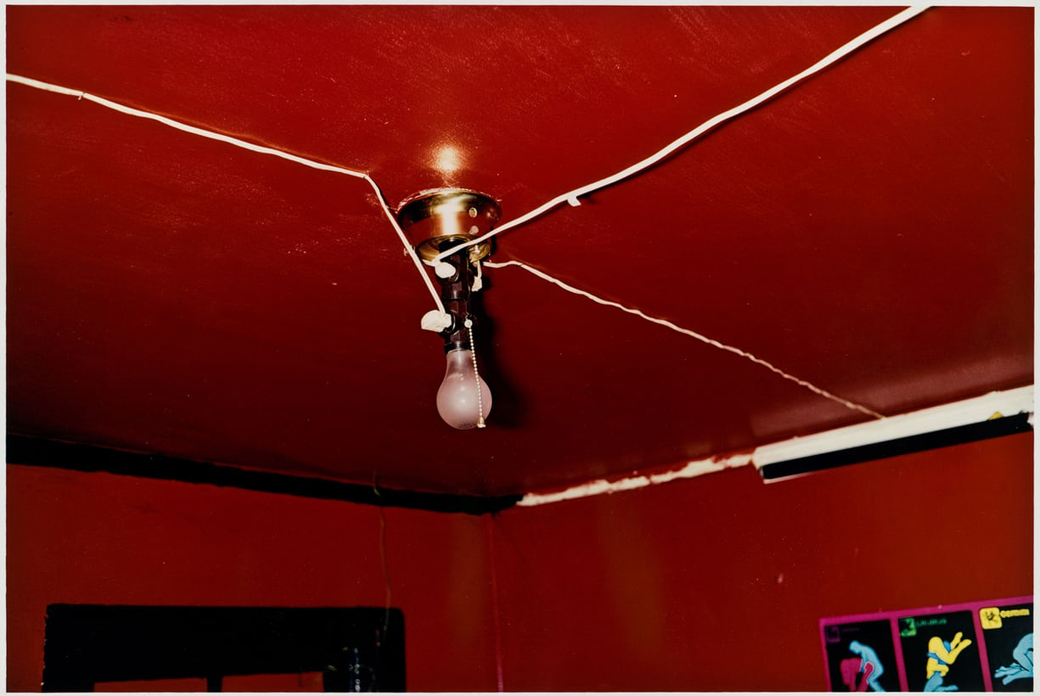 "The Red Ceiling is so powerful, that in fact I've never seen it reproduced on the page to my satisfaction"
– William Eggleston
In his mid-30s based in Memphis, Tennessee, self-taught and barely known outside the in-crowd, William Eggleston showed his works to long-term director of photography at MoMA John Szarkowski. In their collaboration 75 prints were selected...
On 25 May 1976, an exhibition opened at the Museum of Modern Art in New York that blew apart American photography. The Most could not understand it. New York Times review declaring it "the worst show of the year."
"It got a tremendous amount of recognition, great amount of it negative. Well, I felt sorry for them because it's so obvious. It's like they'd got the wrong job because they didn't understand what they were looking at…they wrote pretty stupid things."
– William Eggleston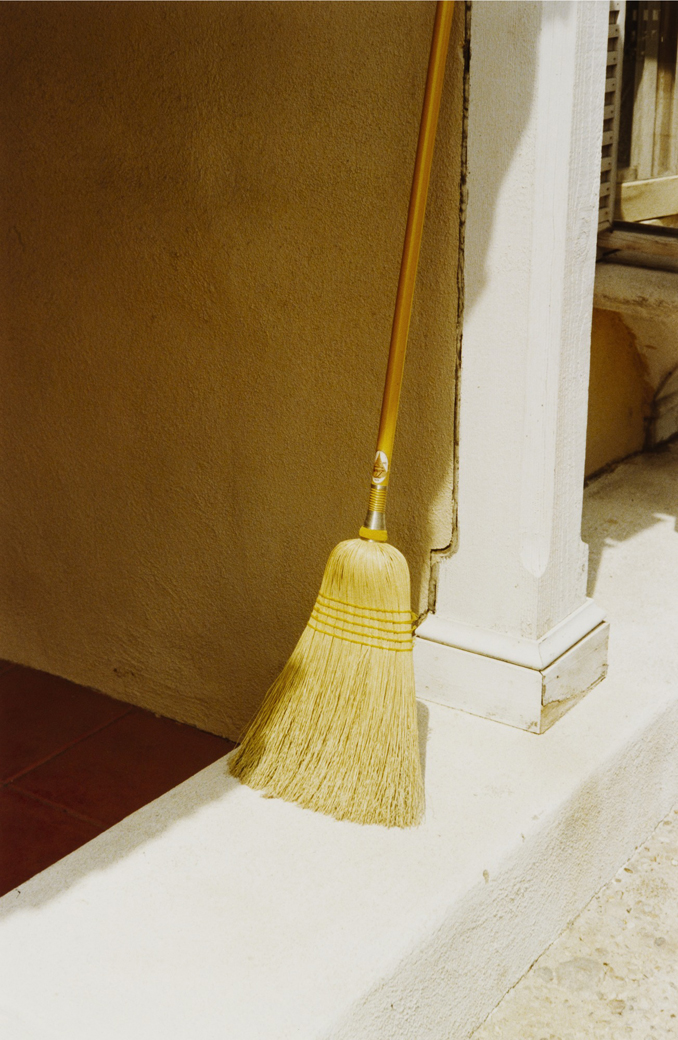 William Eggleston's camera just wants to see:
"The camera wants to know"
– William Eggleston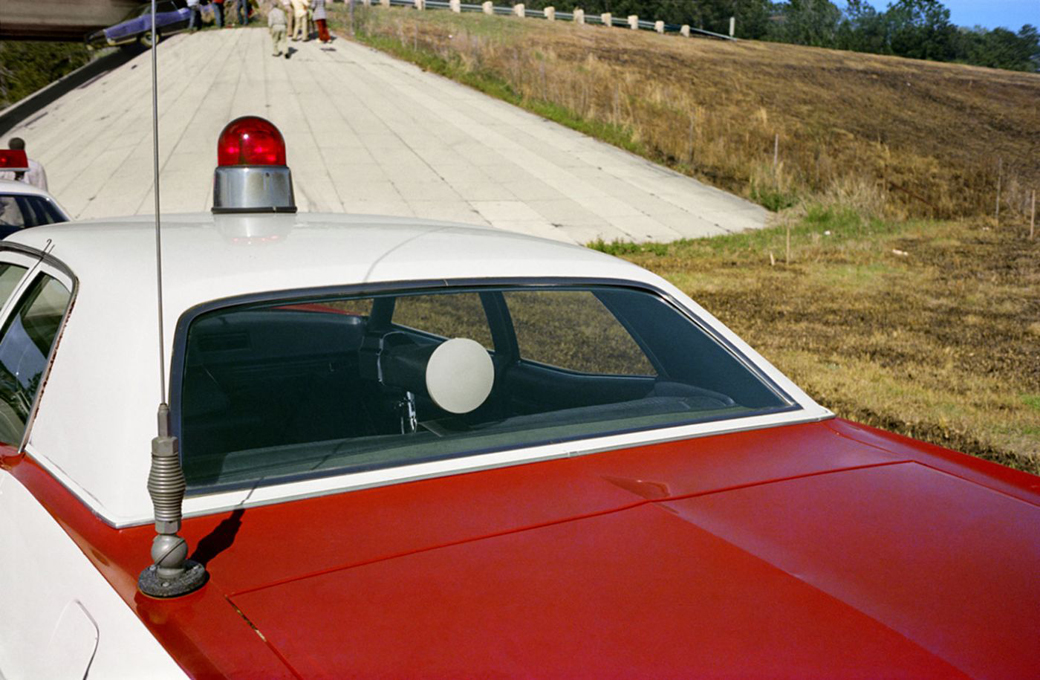 Despite that Eggleston claims he was more fascinated by the tonal properties of The Decisive Moment. The following statement sounds to me more like compositional Bresson's trick.
"I've always assumed that the abstract qualities of [my] photographs are obvious. For instance, I can turn them upside down and they're still interesting to me as pictures. If you turn a picture that's not well organized upside down, it won't work."
– William Eggelston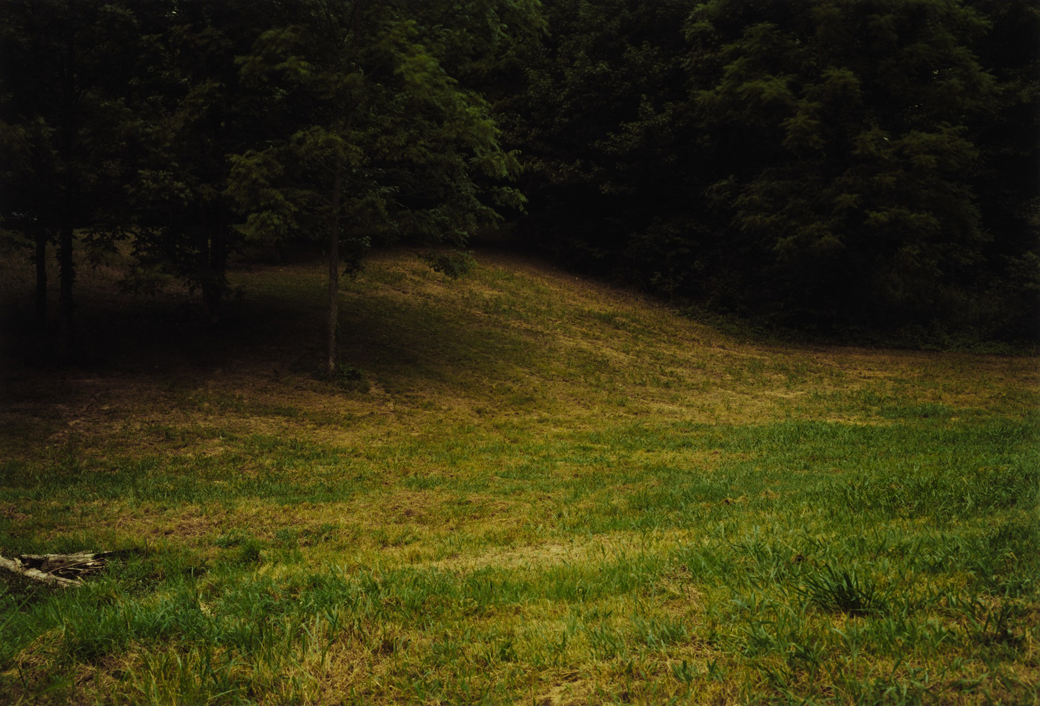 "I think of them as parts of a novel I'm doing."
– William Eggleston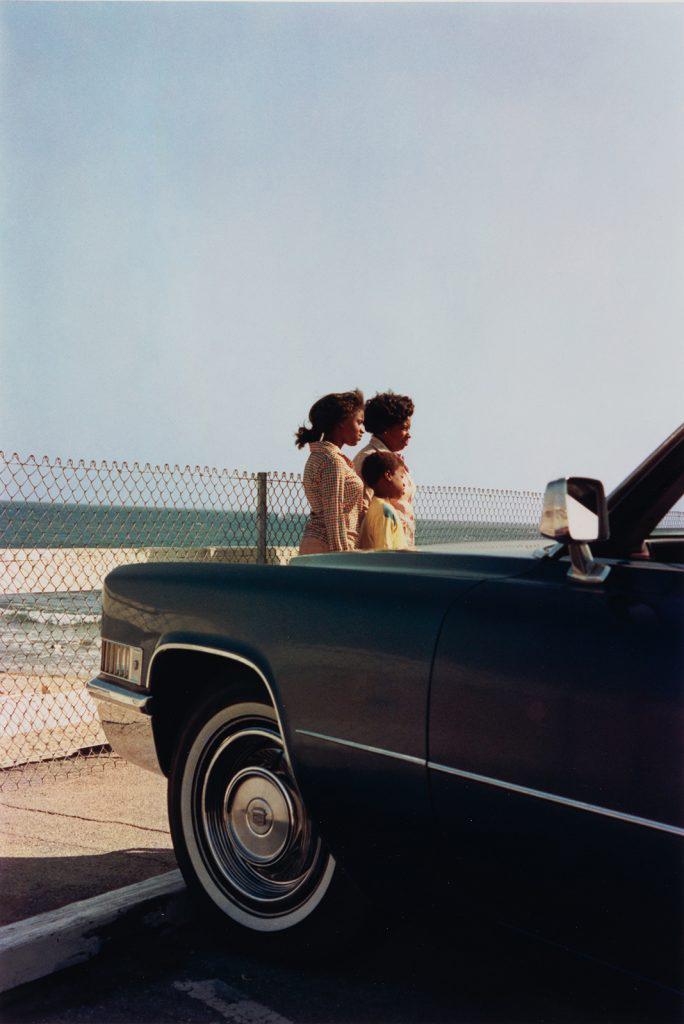 Sometimes elements are fragmented or revealed just partially.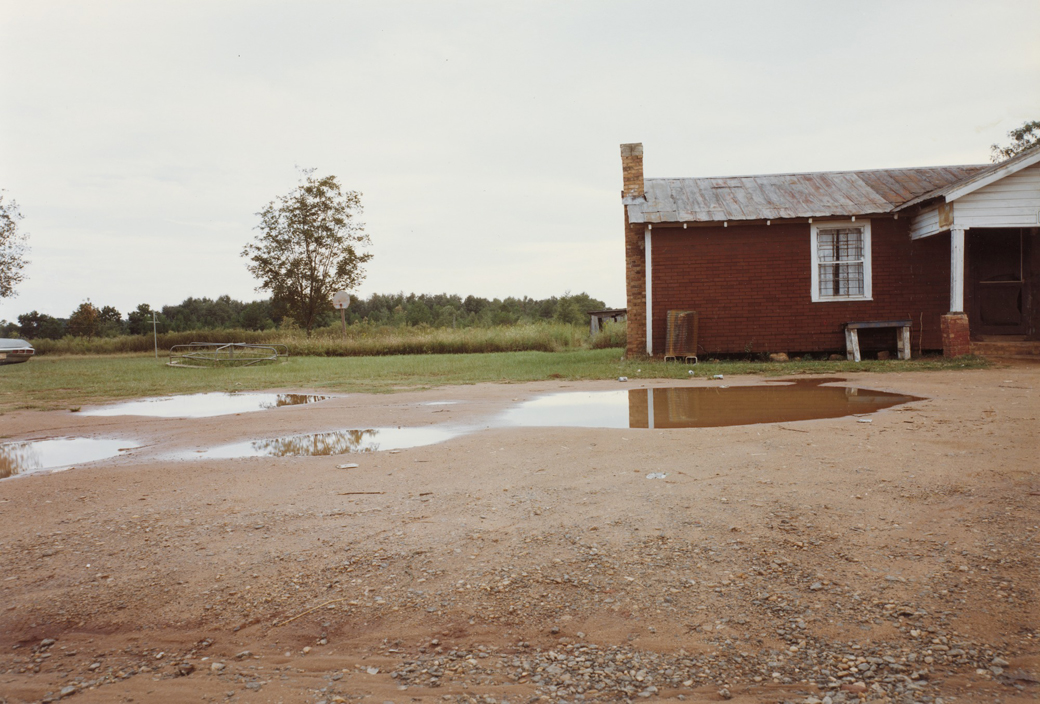 "I want to make a picture that could stand on its own, regardless of what it was a picture of. I've never been a bit interested in the fact that this was a picture of a blues musician or a street corner or something. "
– William Eggelston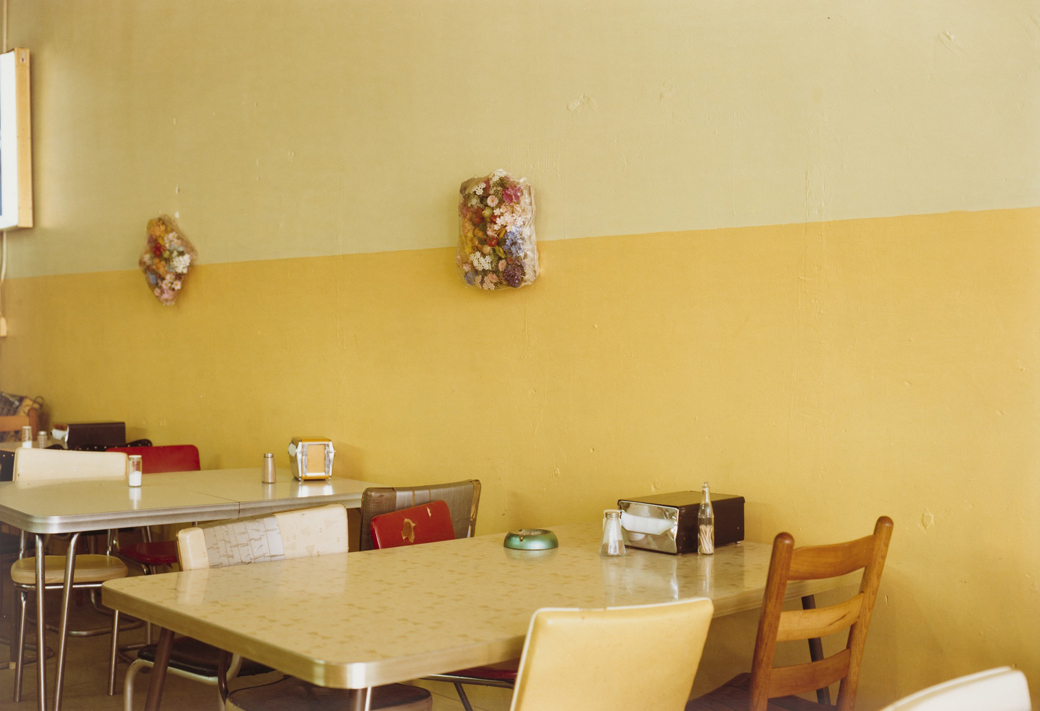 "I am at war with the obvious."
– William Eggleston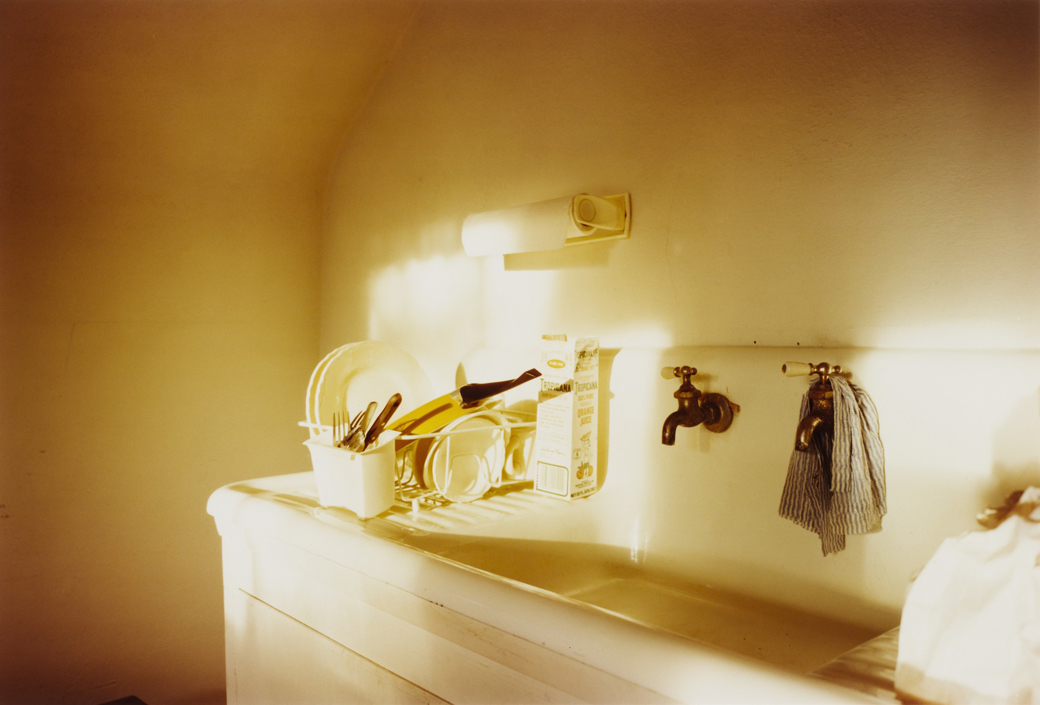 He had a descipline to make a one picture of one thing:
"I only ever take one picture of one thing. Literally. Never two. So then that picture is taken and then the next one is waiting somewhere else."
– William Eggelston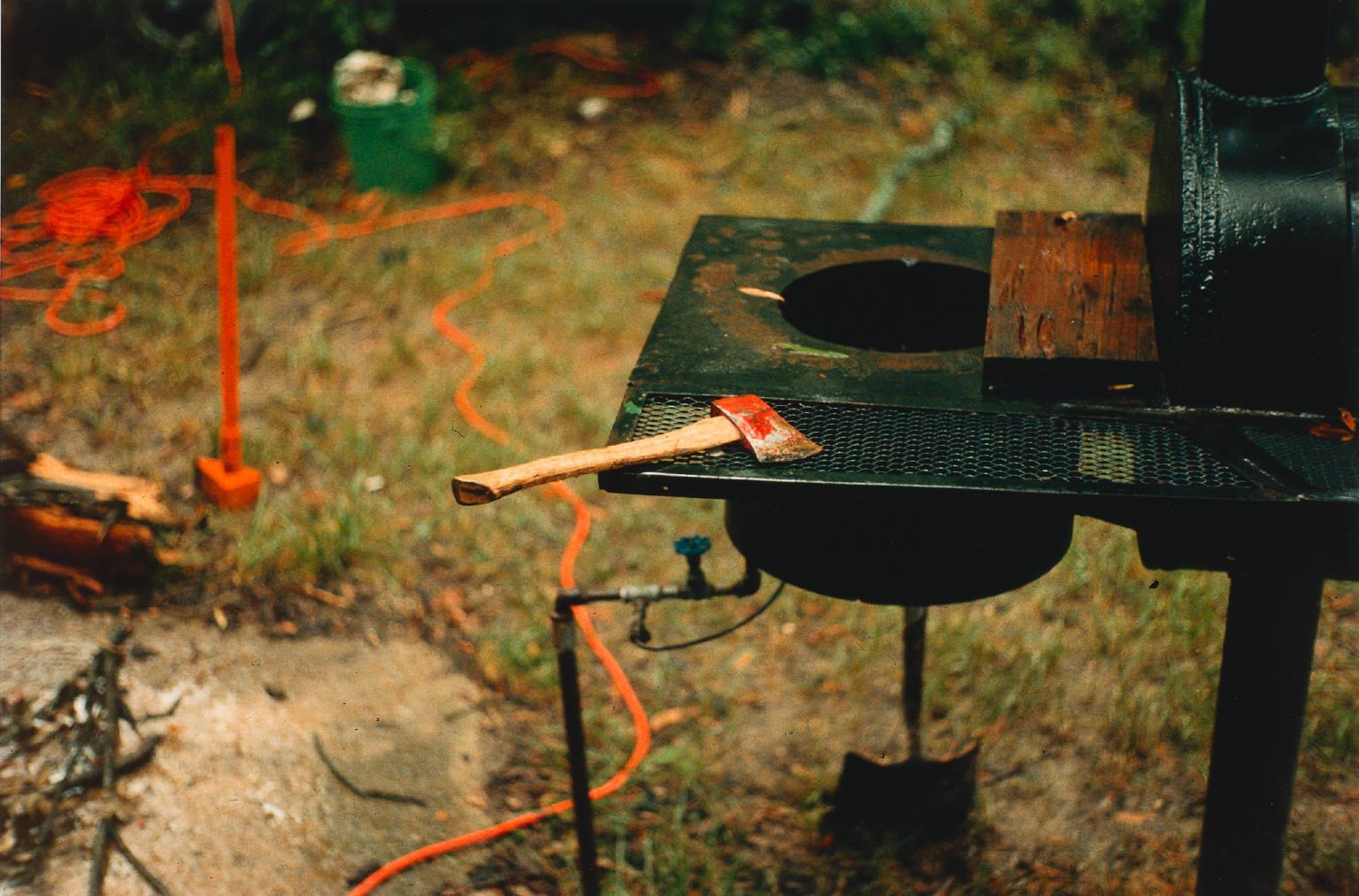 Excerpt form The Democratic Forest
"Well, I've been photographing democratically"
– William Eggelston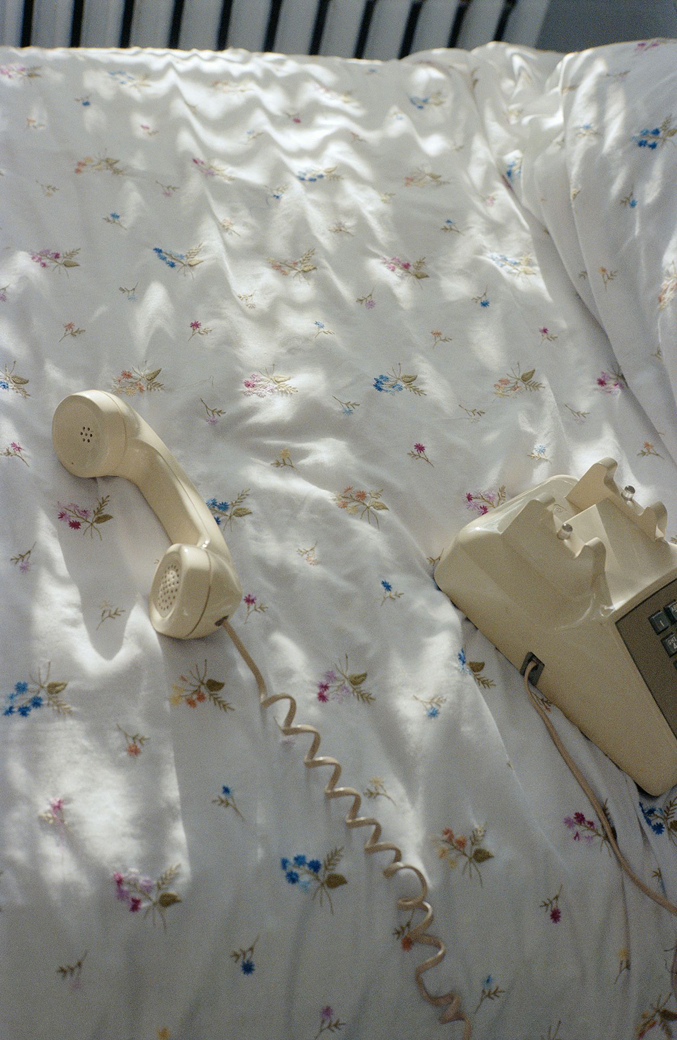 "By the time he published 'The Democratic Forest' (his second book, in 1989), there is really no adherence to the principle of the decisive moment, which had so dominated photography for decades," says Soth. "It is a conceptual conceit of pure openness, more akin to the composer John Cage's idea that you should be attuned to the presence of everything around you at all times. Only someone so instinctively gifted and confident as Eggleston could have pulled it off. Many others have since tried and failed to do the same."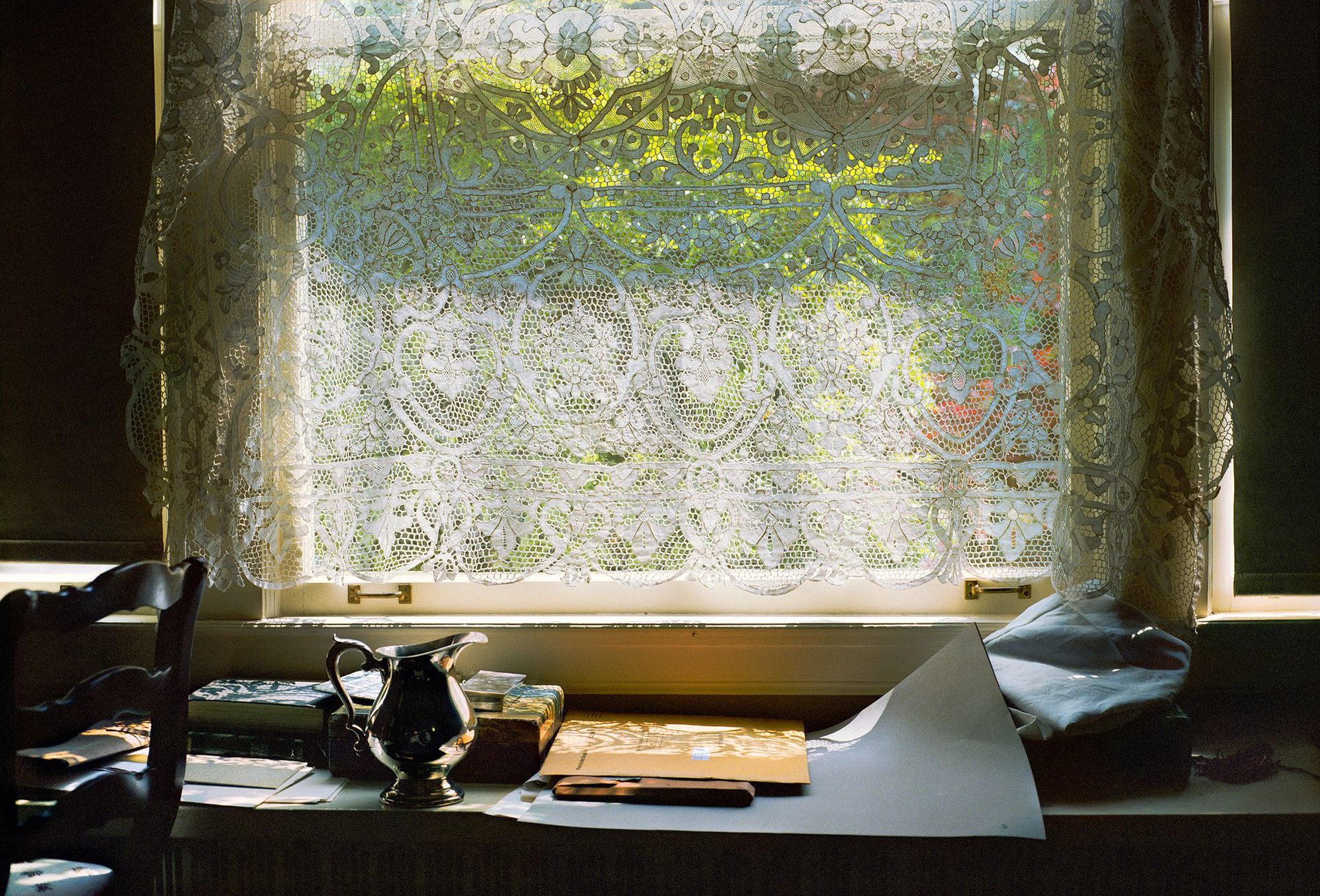 All subjects are given equal prominence.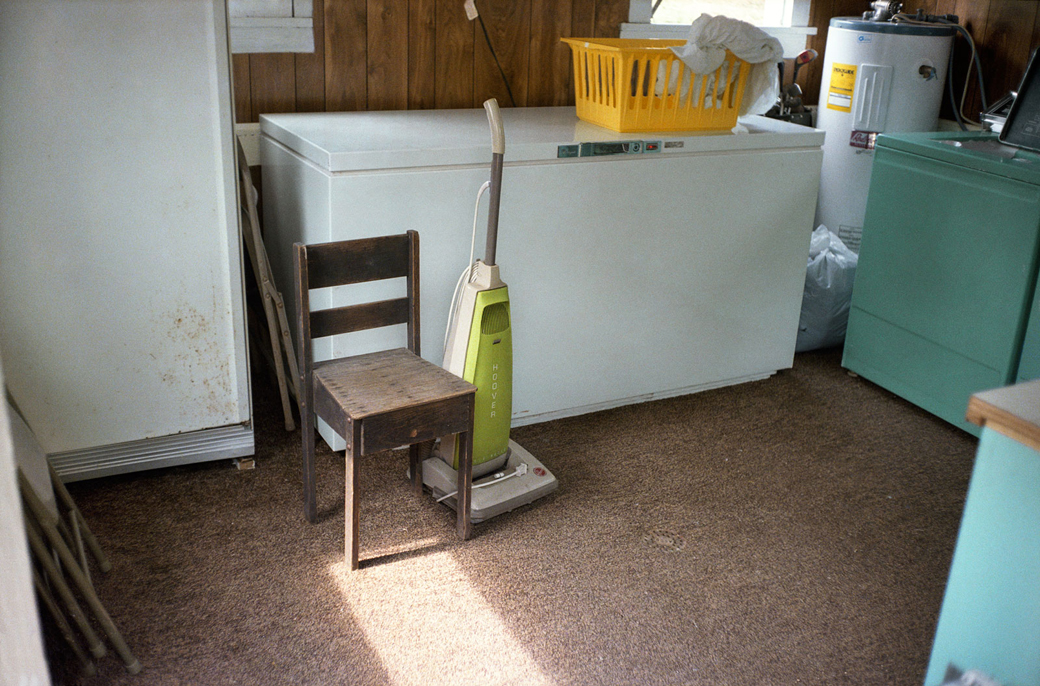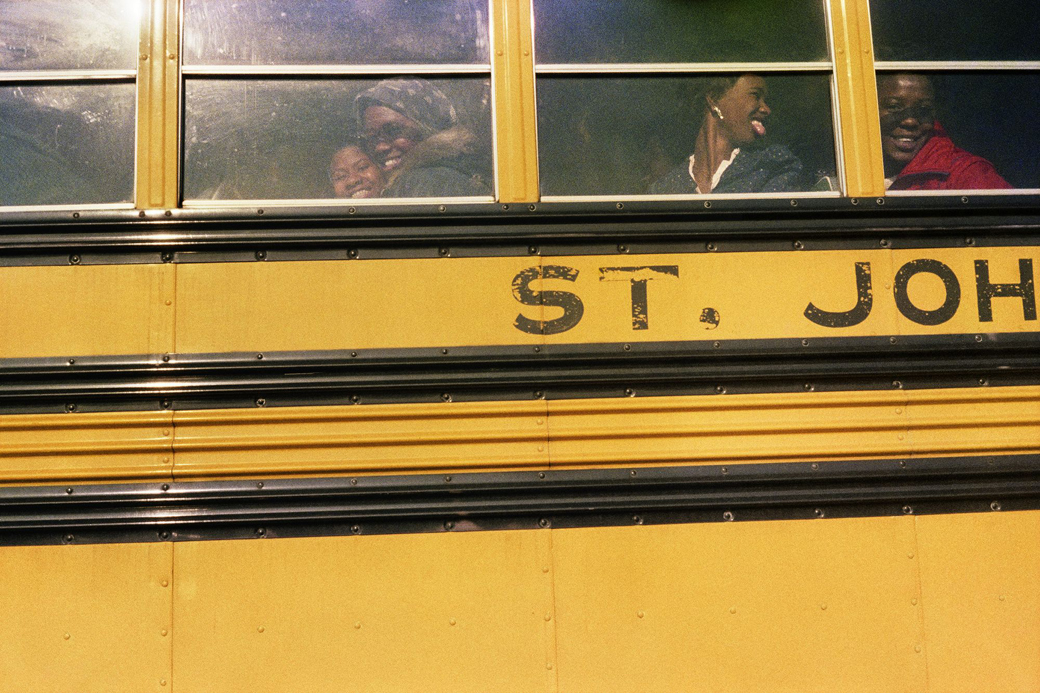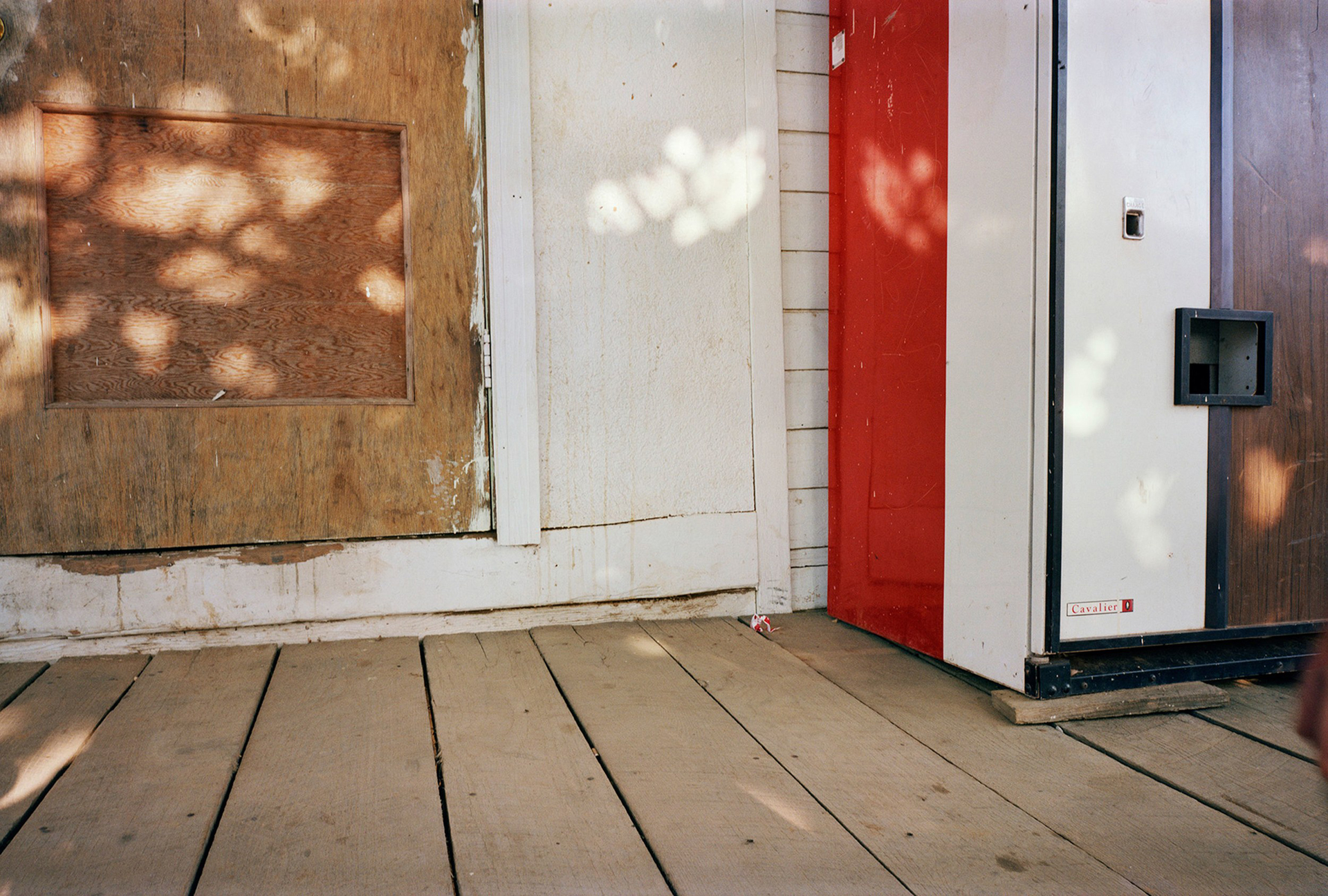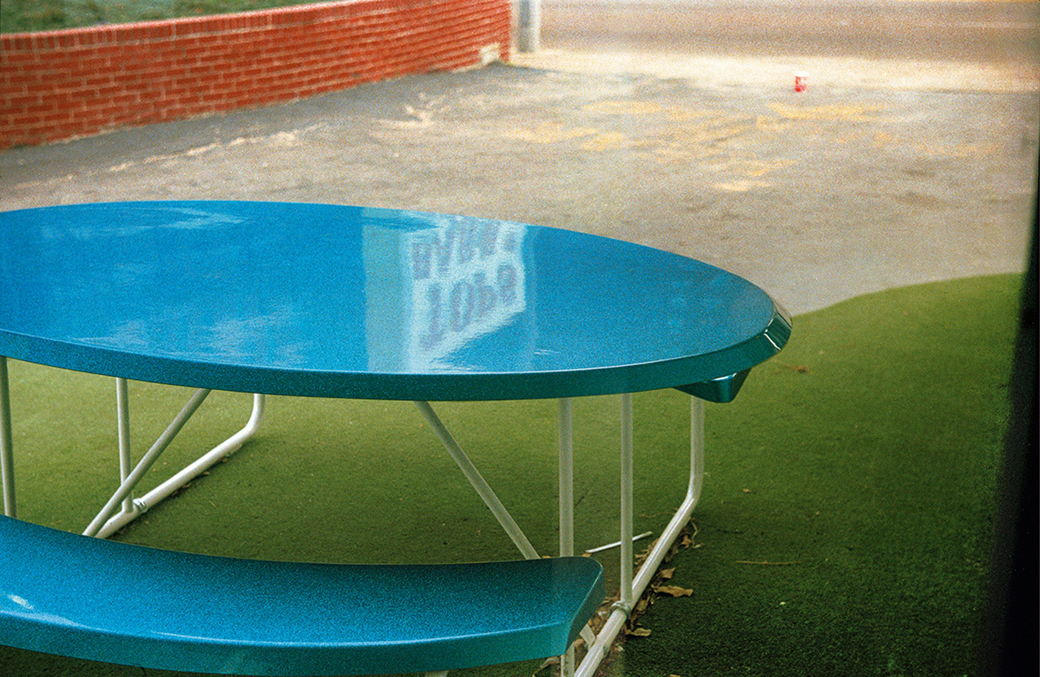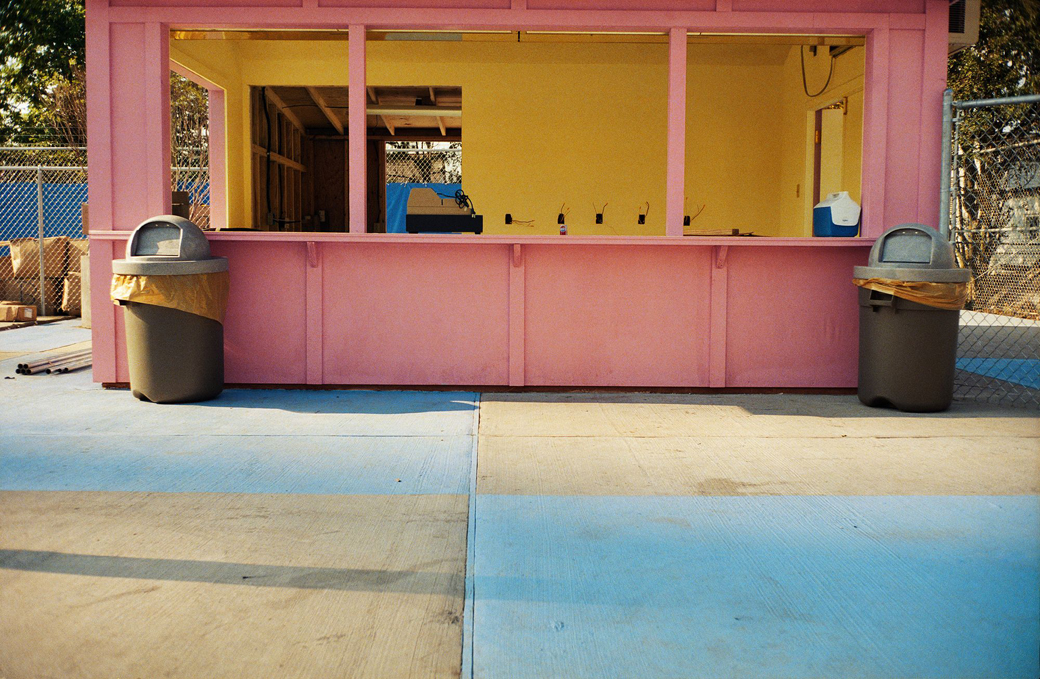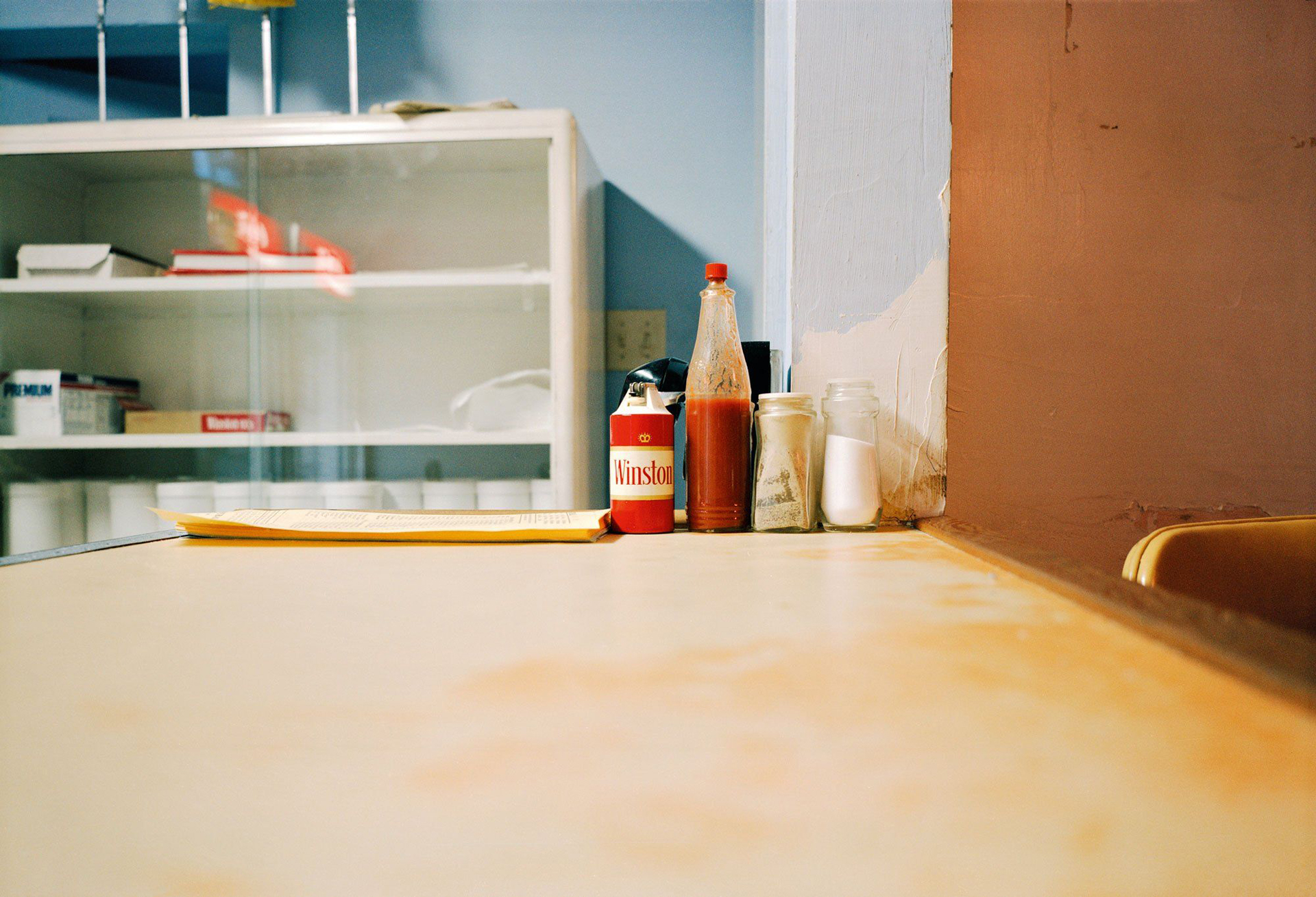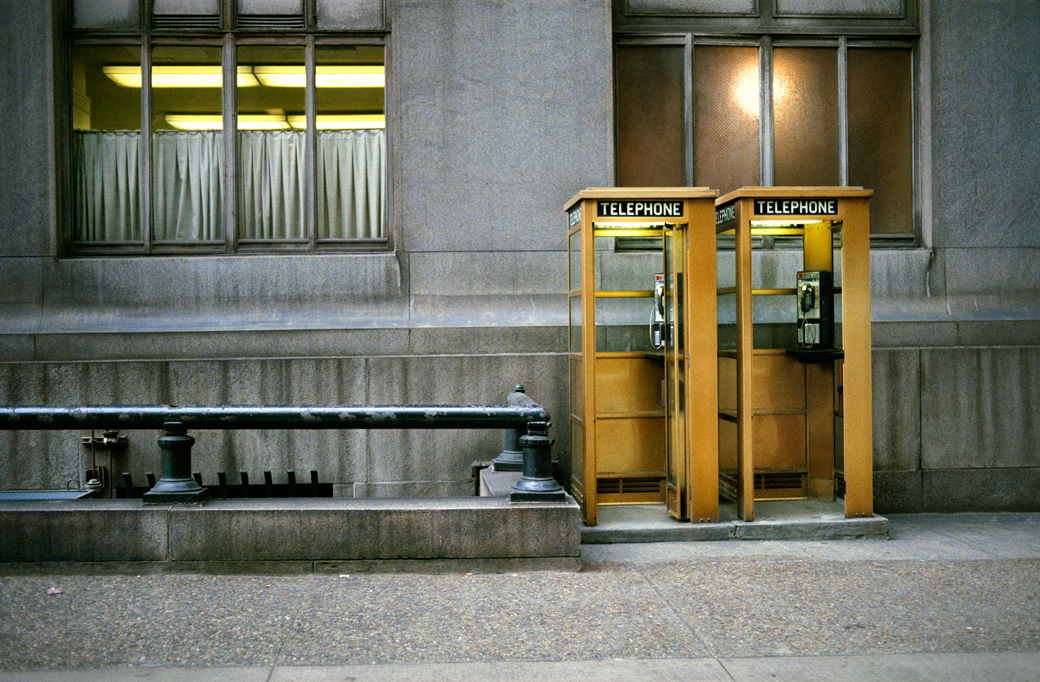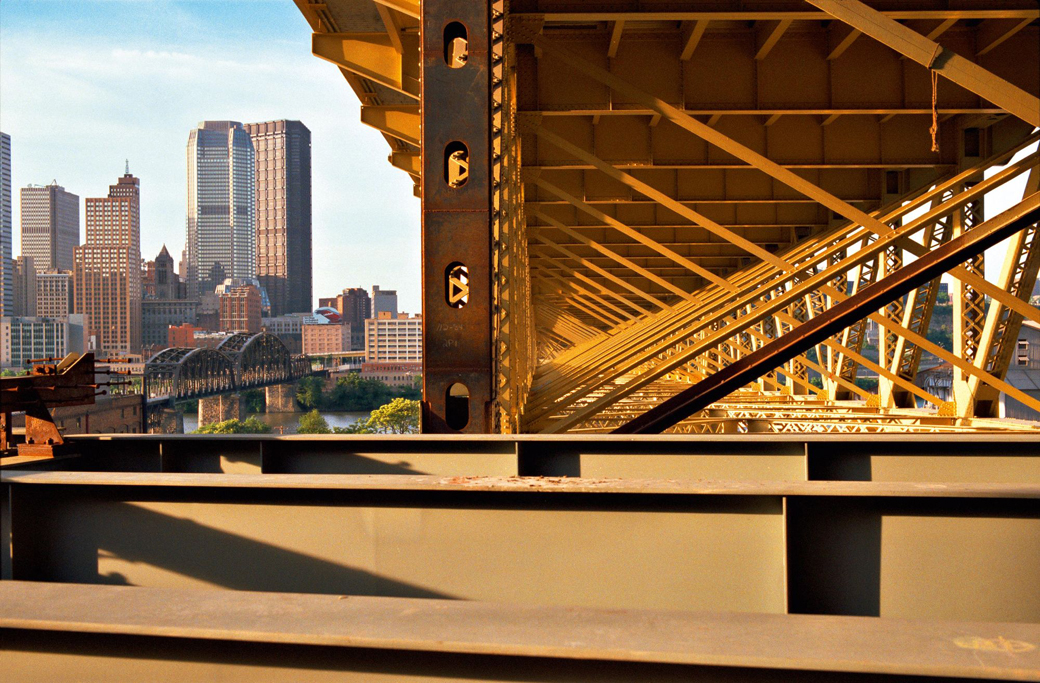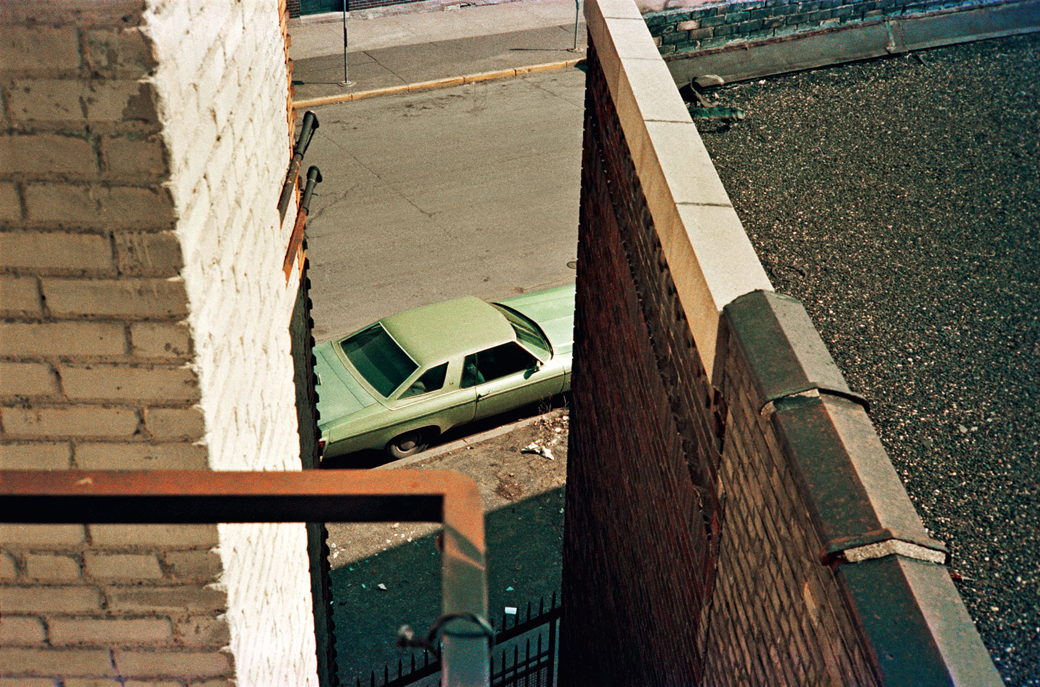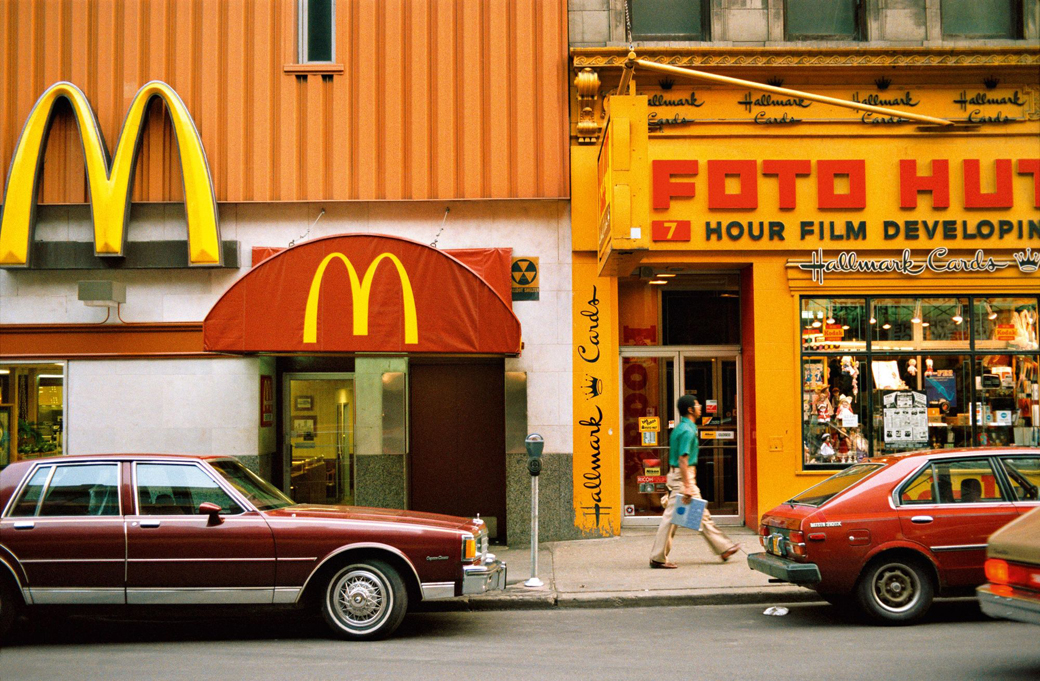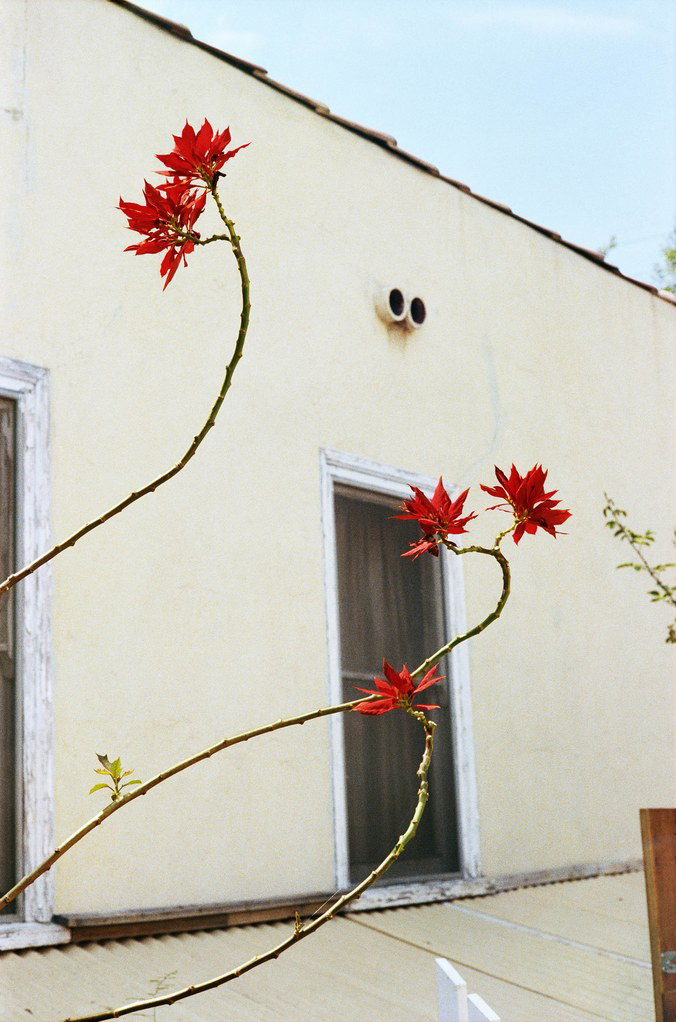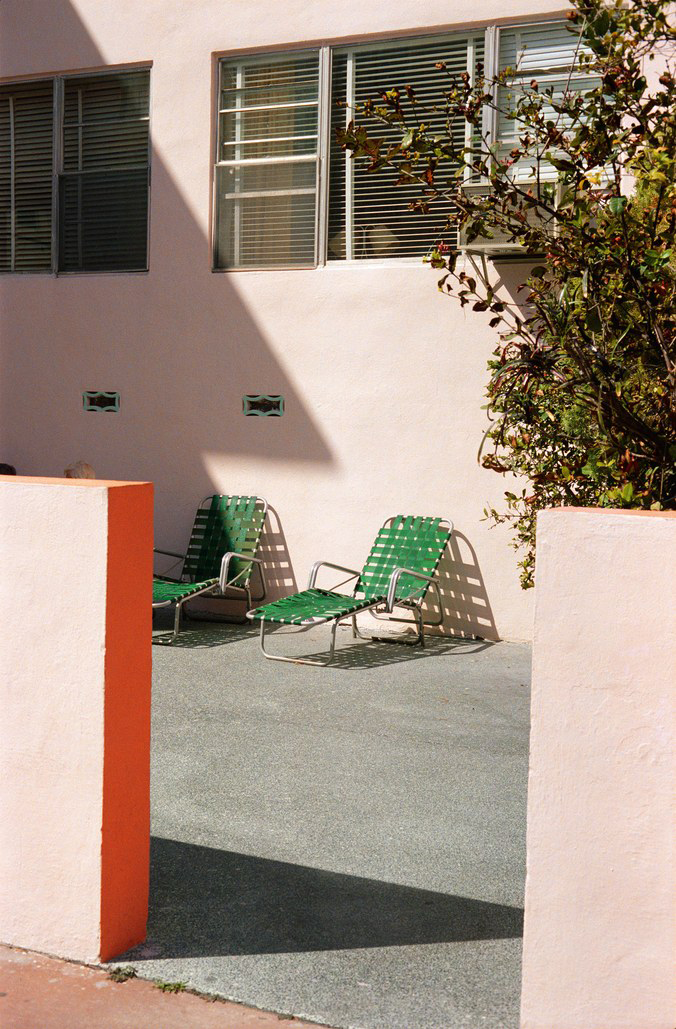 "I don't have a burning desire to go out and document anything. It just happens when it happens. It's not a conscious effort, nor is it a struggle. Wouldn't do it if it was. The idea of the suffering artist has never appealed to me. Being here is suffering enough."
– William Eggelston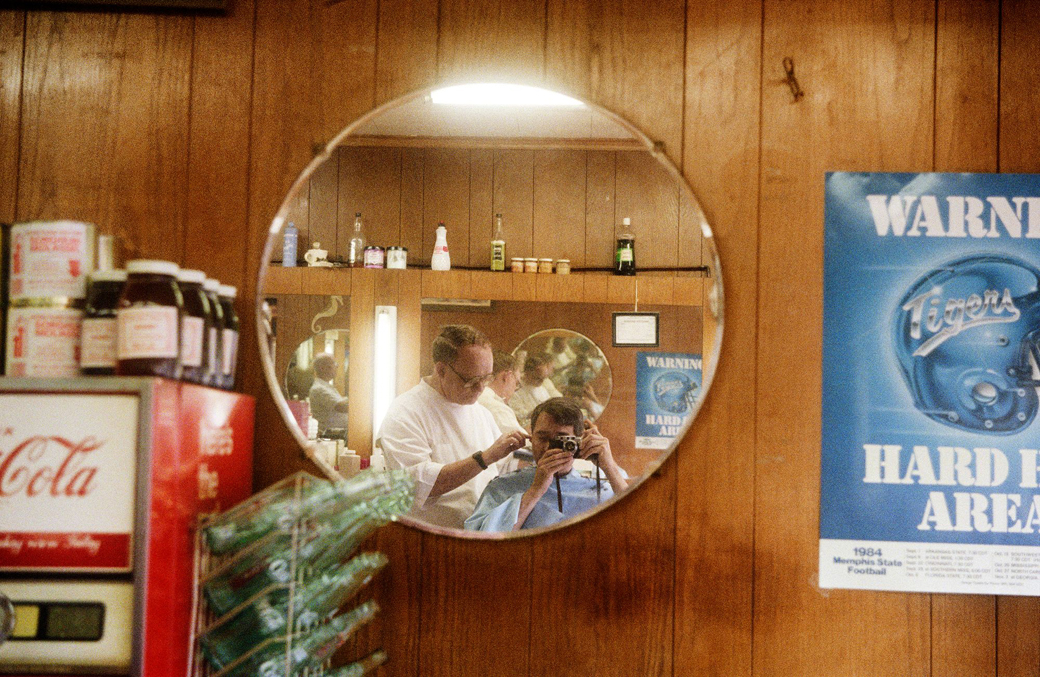 Afterward from The Democratic Forest
William Eggleston in Conversation with Mark Holborn
I was in Oxford, Mississippi for a few days and I was driving out to Holly Springs on a back road, stopping here and there. It was the time of year when the landscape wasn't yet green. I left the car and walked into the dead leaves off the road. It was one of those occasions when there was no picture there. It seemed like nothing, but of course there was something for someone out there. I started forcing myself to take pictures of the earth, where it had been eroded thirty or forty feet from the road. There were a few weeds. I began to realize that soon I was taking some pretty good pictures, so I went further into the woods and up a little hill, and got well into an entire roll of film.
Later, when I was having dinner with some friends, writers from around Oxford, or maybe at the bar of the Holiday Inn, someone said, 'What have you been photographing here today, Eggleston?'
'Well, I've been photographing democratically,' I replied.
'But what have you been taking pictures of?'
'I've been outdoors, nowhere, in nothing.'
'What do you mean?'
'Well, just woods and dirt, a little asphalt here and there.'
I was treating things democratically, which of course didn't mean a thing to the people I was talking to. I already had different, massive series. I had been to Berlin and to Pittsburgh and completed huge bodies of work. From that moment everything from the boxes of thousands of prints made cohesive sense for the first time. All the work from this period from 1983 to 1986 was unified by the democracy. Friends would ask what I was doing and I would tell them that I was working on a project with several thousand prints. They would laugh but I would be dead serious. At least I had found a friend in that title, The Democratic Forest, that would look over me. It was not much different from Cartier-Bresson bringing the whole world from America to China to The Decisive Moment.
I had picked up The Decisive Moment years ago when I was already making prints, so the first thing I noticed was the tonal quality of the black and white. There were no shadow areas that were totally black, where you couldn't make out what was in them, and there were no totally white areas. It was only later that I was struck by the wonderful, correct, composition and framing. This was apparent through the tones of the printed book. I later found some actual prints of the same pictures in New York. They were nothing - just ordinary looking photographs, but they were the same pictures I had worshipped and idolized, yet I wouldn't have given ten cents for them. I still go back to the book every couple of years and I know it is the tones that make the composition come across.
I am afraid that there are more people than I can imagine who can go no further than appreciating a picture that is a rectangle with an object in the middle of it, which they can identify. They don't care what is around the object as long as nothing interferes with the object itself, right in the centre. Even after the lessons of Winogrand and Friedlander, they don't get it. They respect their work because they are told by respectable institutions that they are important artists, but what they really want to see is a picture with a figure or an object in the middle of it. They want something obvious. The blindness is apparent when someone lets slip the word 'snapshot'. Ignorance can always be covered by 'snapshot'. The word has never had any meaning. I am at war with the obvious.
-From a conversation with Mark Holborn, Greenwood, Mississippi, February 1988
My Humble Opinion
Eggleston photographed of whatever and wherever. Despite that, his works have been derided and called "boring", described as "erratic and ramshackle" dismissed with trivial and dull... - He challenged himself and the whole photographic World.
"I knew that red was the most difficult colour to work with," he said. "When you look… it is like red blood that's wet on the wall. A little red is usually enough, but to work with an entire red surface was a challenge. I don't know why. It's as if red is at war with all the other colors."
Eggleston claimed he never took the same picture twice (Bresson's influence sounds to me here again). This "snapshot style," as Weski called it, resulted in images that were "rebellious, unwieldy, uncomfortable, and thus not easy to decipher."
He made photographs with feel, irrationally, subconsciously, not searching for the meaning, with no eager to document everything just waiting for when it happens and being grateful for it. He observed with sensitivity, done it scientifically yet with equal meaning and at the same time meaningfully at all.
Eggleston focused on the ordinary, the banal, and the ugly as his subject matter and elevated it to be utterly fascinating.
He photographed on the Edge and with the freedom, puzzling the viewer, reminding of the familiar, completely dissociated yet curiously observing not obvious in mundane.
I would say: William Eggleston photographed the resonance of Nothing in Everything and Everything in Nothing
Eggleston has proven that powerful art can be created without boundaries of trends and critics. His colour achievement will live on, but his creative spirit will endure even longer.
Books
"William Eggleston's Guide" by John Szarkowski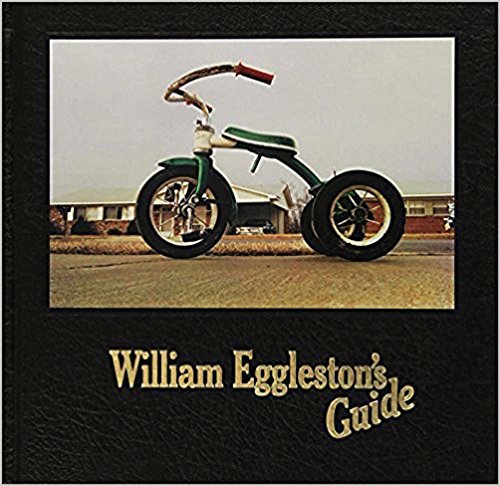 "William Eggleston: The Democratic Forest - Selected Works" by William Eggleston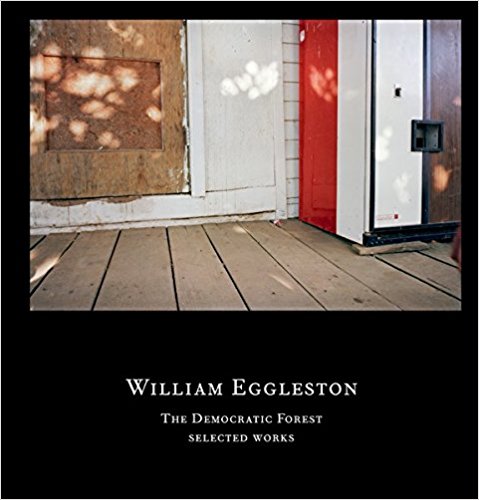 See Also
MoMA - William Eggleston
THE MET - William Eggleston: Los Alamos
IMDb - By the Ways: A Journey with William Eggleston (2006)
Pitchfork - William Eggleston on the Music That Made Him a Photography Legend