Photographer who lived in Canada
(born in Bad Friedrichshall, southern Germany, on September 21, 1930 – came to Vancouver in 1953 – died September 9, 2019)
Colour pioneer (known for colours of Vancouver's life in 1950s and '60s)
Used Kodachrome film slides
Was employed as a medical photographer by day, and on evenings and weekends he took his camera to the streets, documenting daily life as he observed it
Focused his camera on storefronts, neon signs, billboards, cafes and crowds of people, he eloquently depicted the architecture of the street as a framework for human interaction, presenting a view of the city that is both critical and elegiac
Admired works of Walker Evans, August Sander, Eugène Atget and Robert Frank...
Switched to digital photography in his late works
"What's miraculous about the whole thing is that when I started taking photographs in that style in 1957 — in colour — there was nobody that I could copy. Nobody."
– Fred Herzog (talking to Georgia Straight in 2011)
Note: Herzog was an earlier pioneer of colour photography than more famous colour photographers like William Eggleston or Stephen Shore.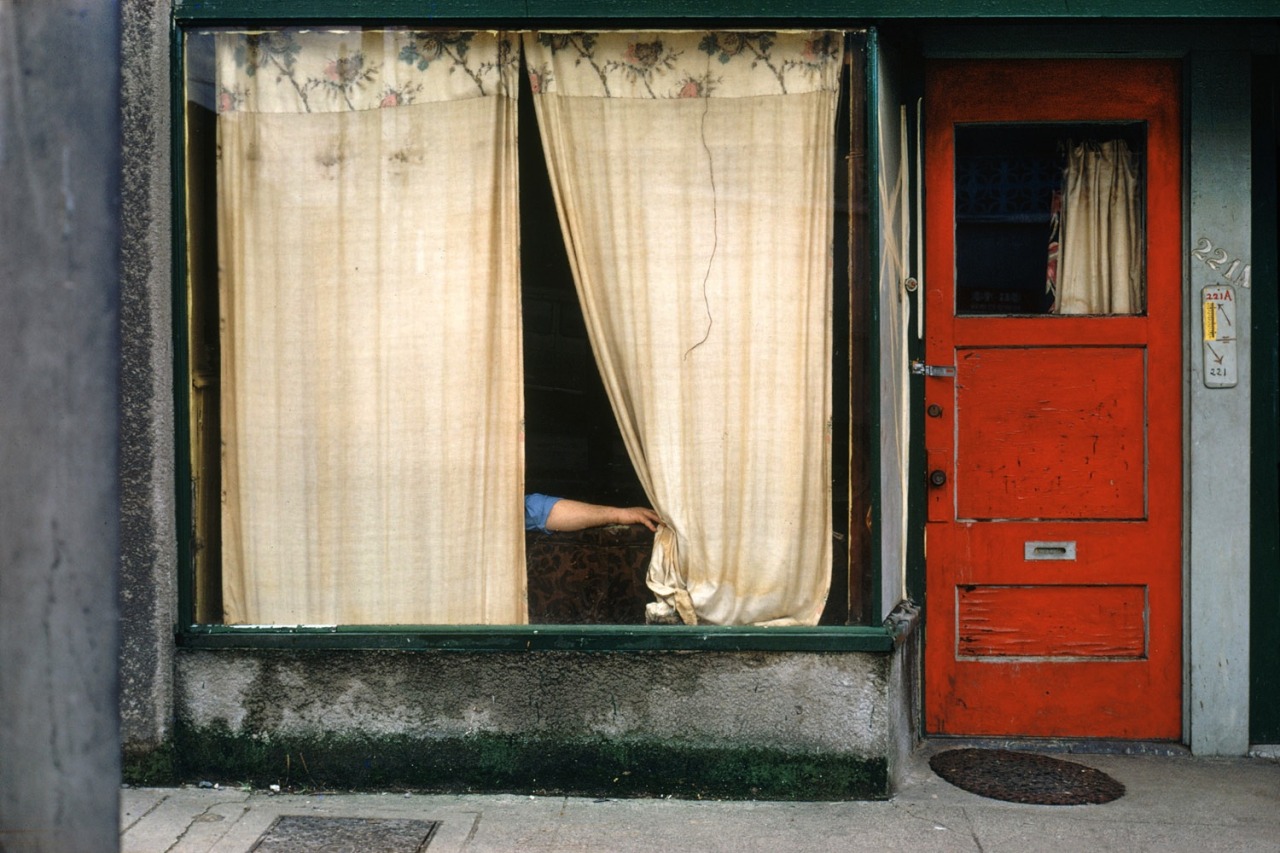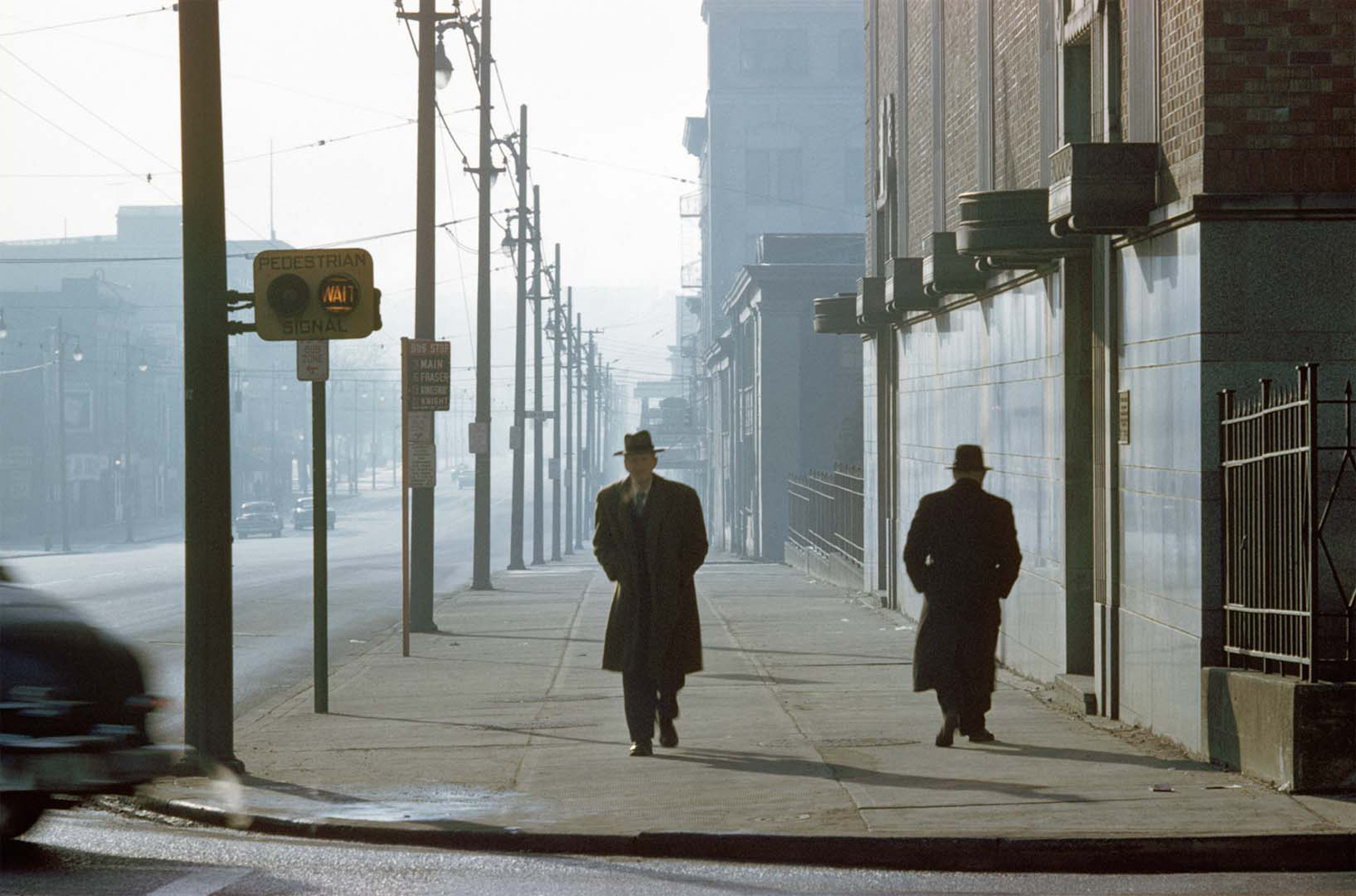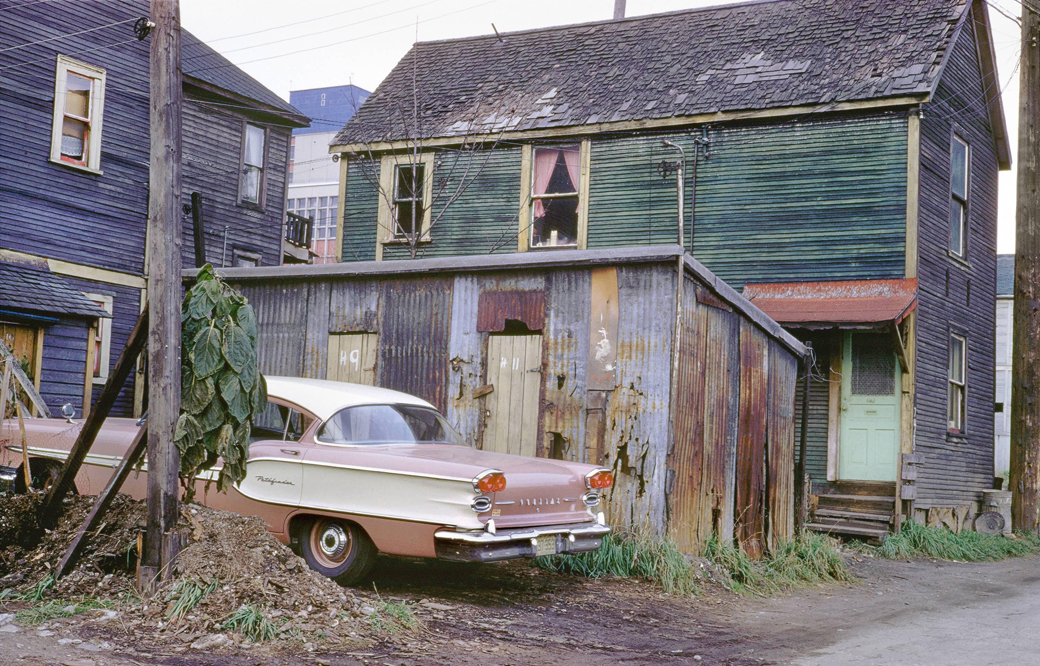 "I loved the city for its grittiness. I wasn't a journalist. I did not have the chance to become that. But I photographed like I was a journalist the scene that was Vancouver."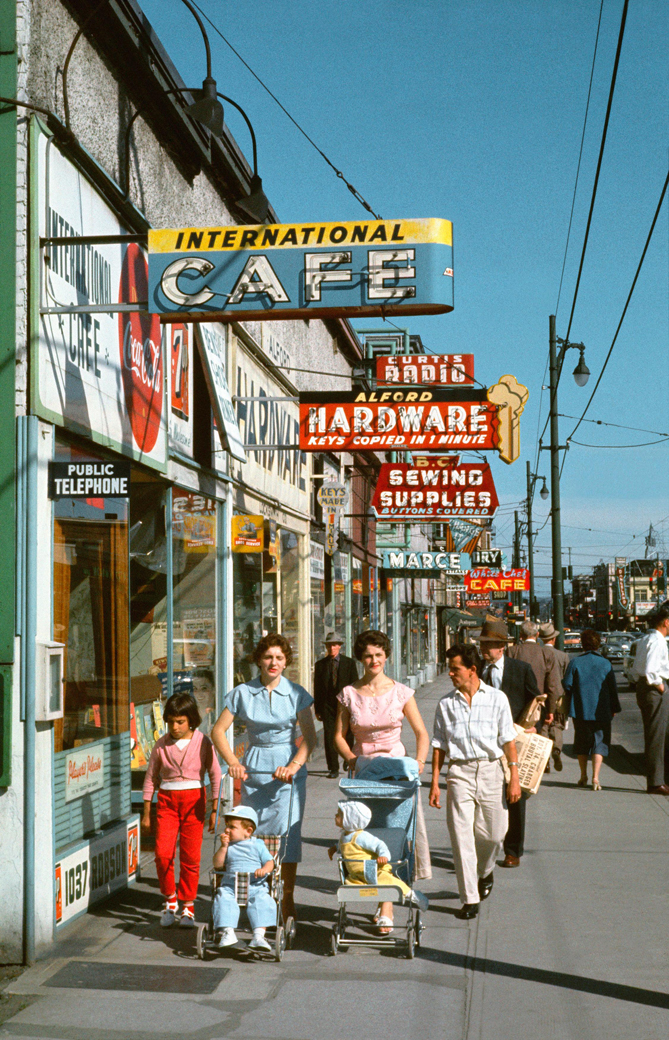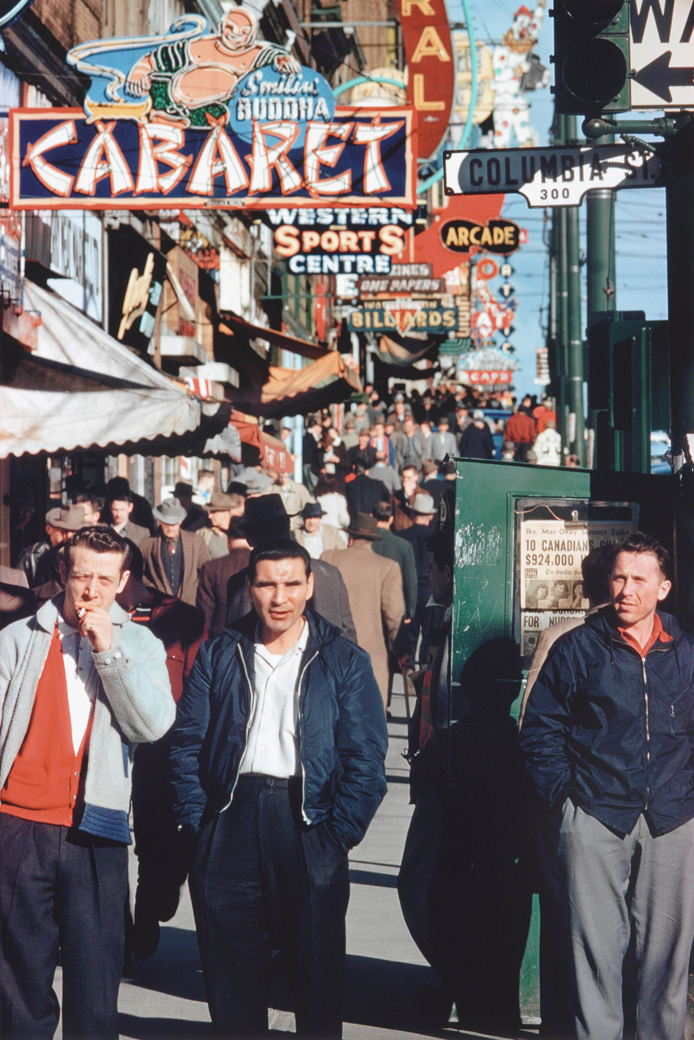 "In those days we were convivial. That means we can live together. That has gone away. We are no longer convivial. We're 'You're better than me,' and 'I'm better than him,' and 'I'm going to kick butt on him.'"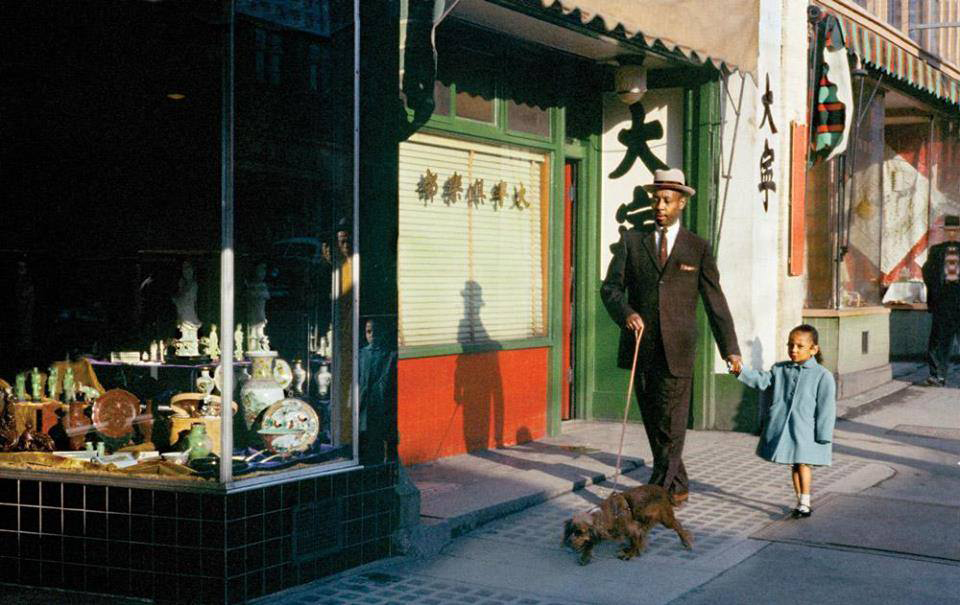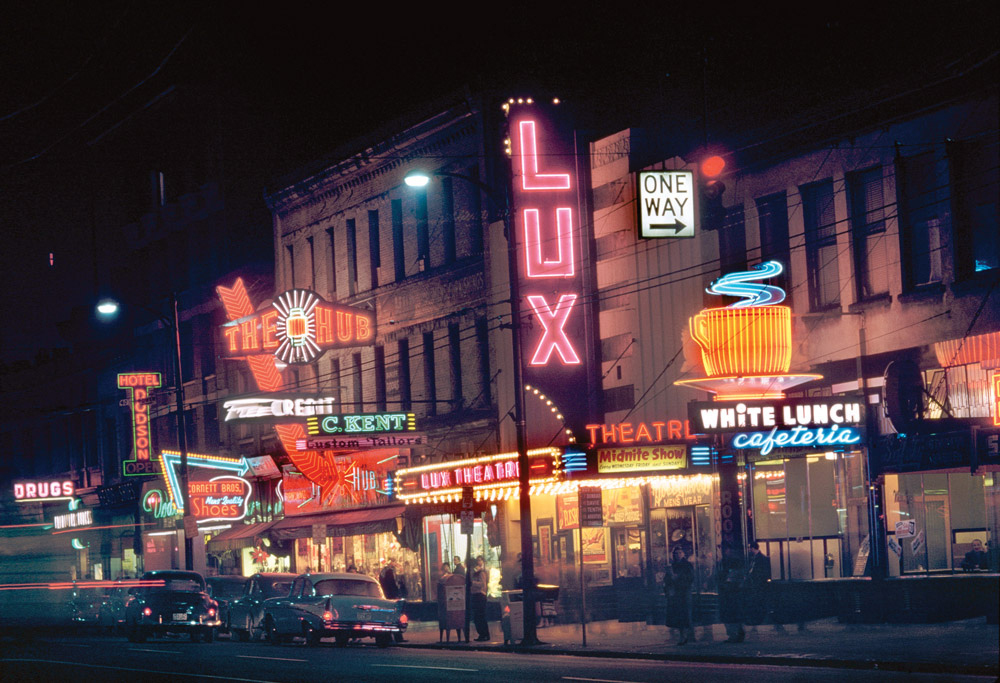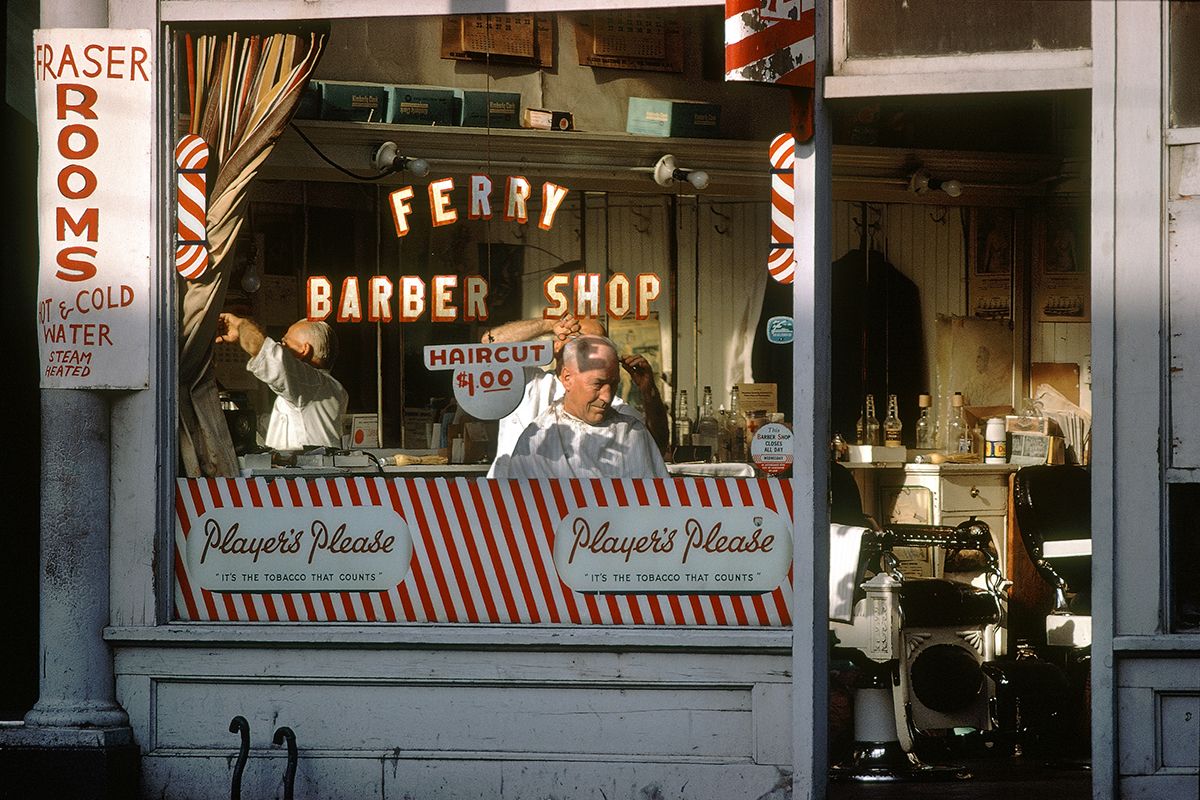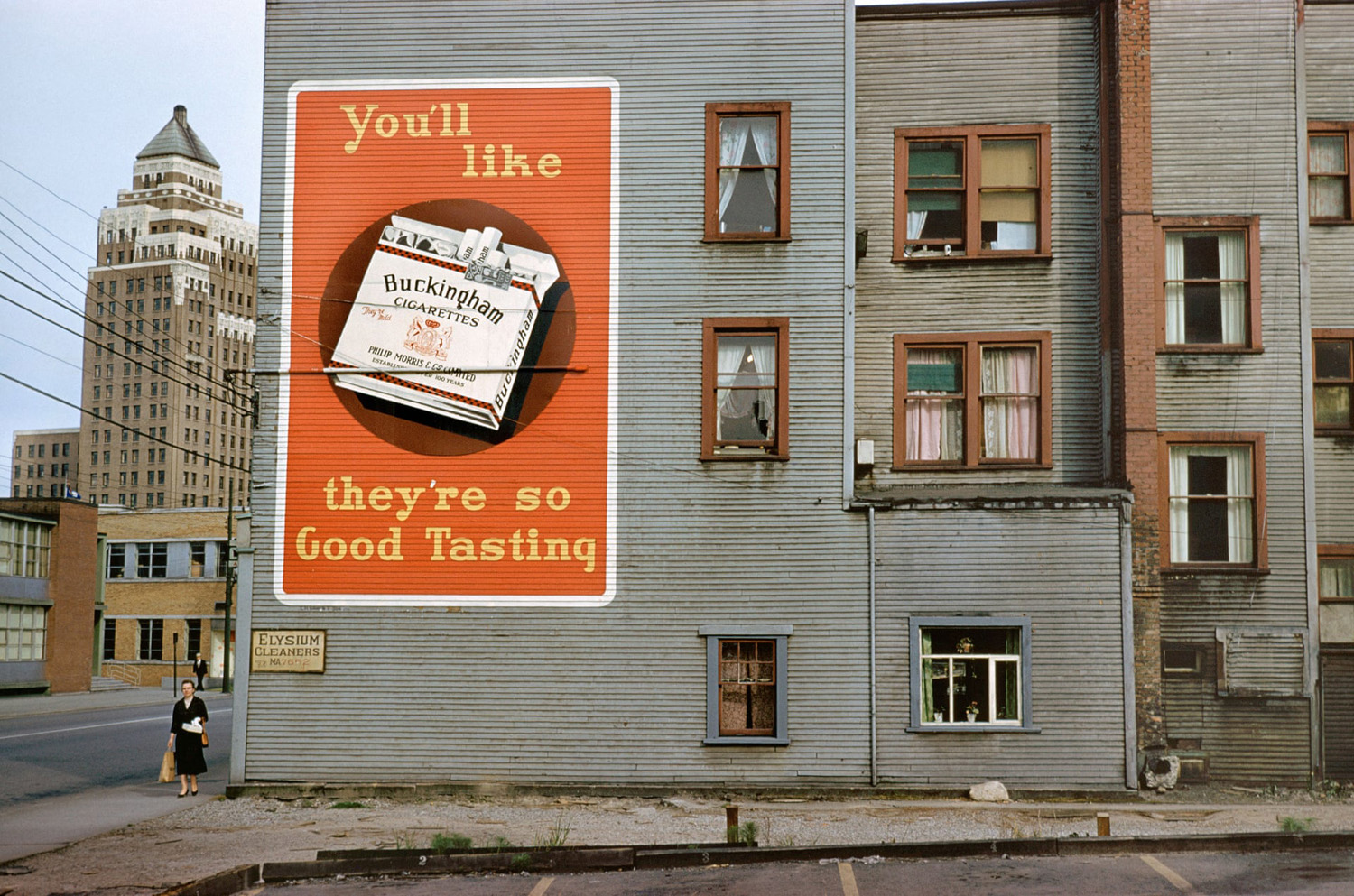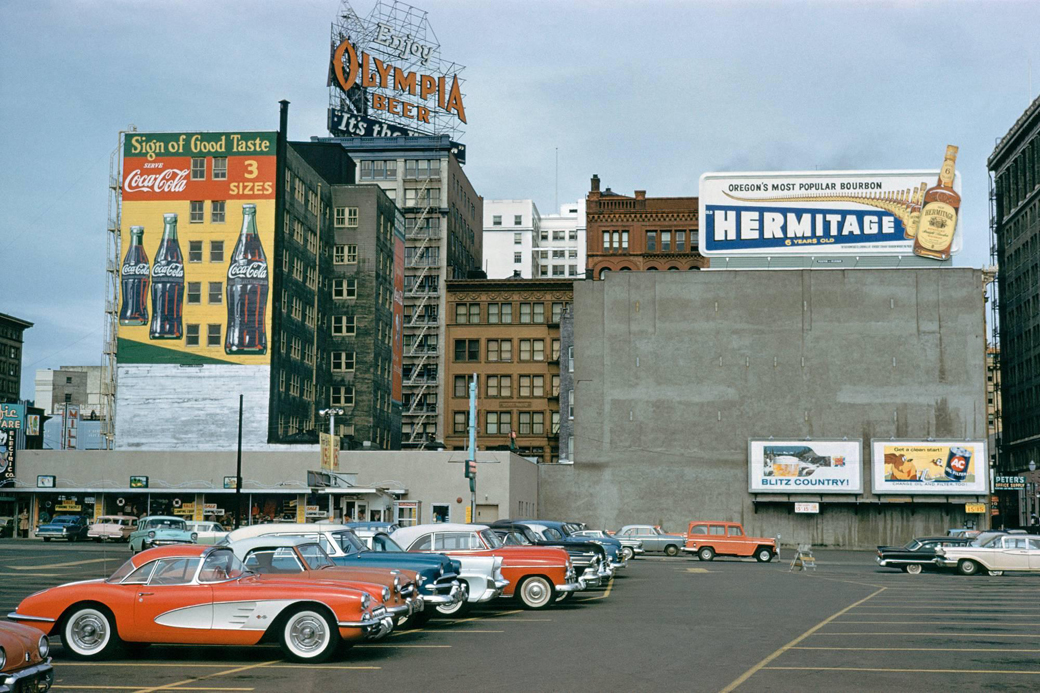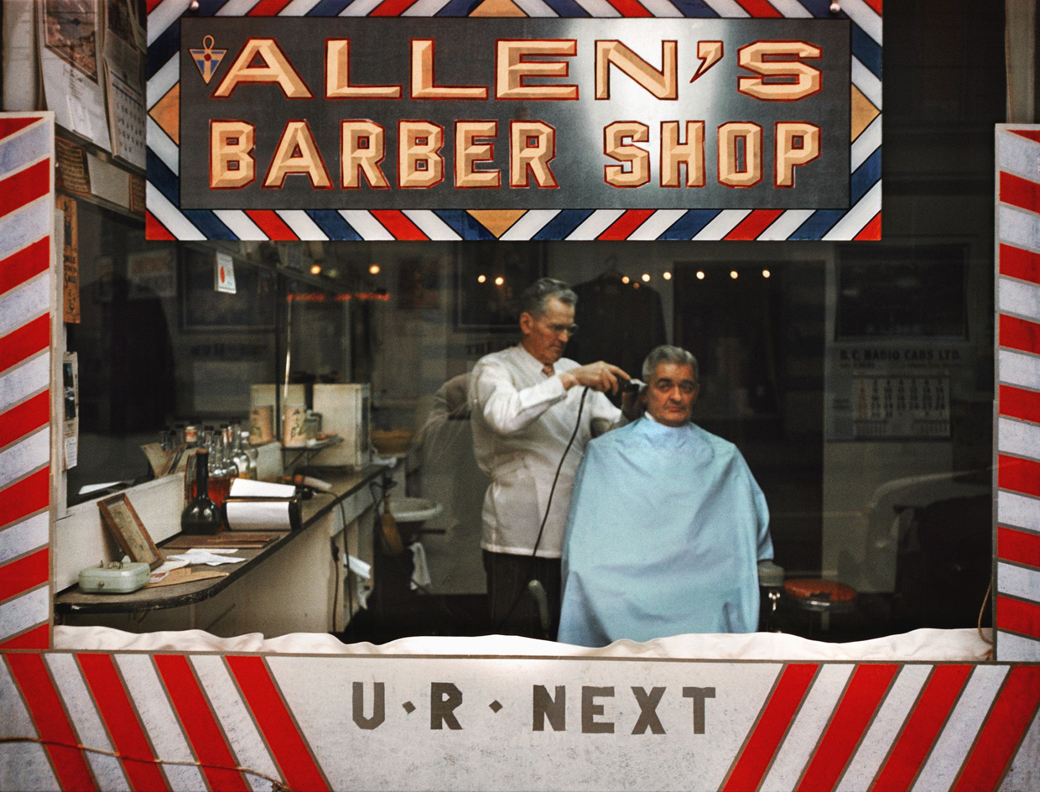 "That was the best barber shop of all times. It was also the first [photo I took]. I couldn't improve on it. Look at this, it's almost like a Hollywood movie set, it's beyond belief."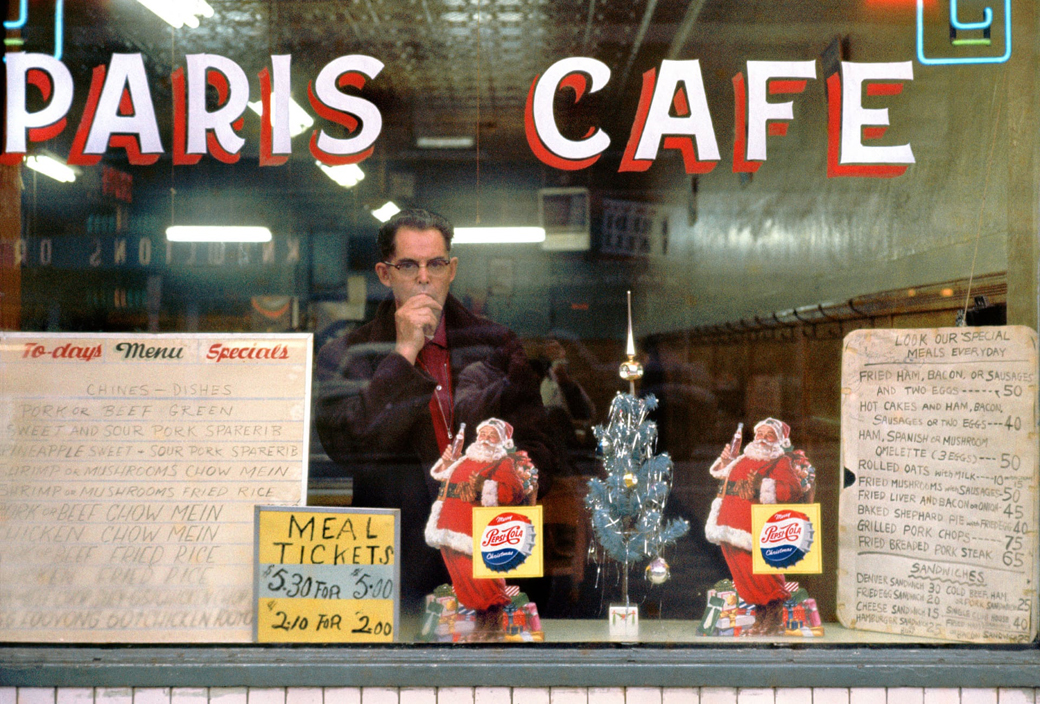 "The thing that street photographers hope to discover has to do with the disorderly vitality of the street; the street people on the corners and plazas, in billiard parlours, pubs and stores, where shoppers, voyeurs and loiterers feel at home."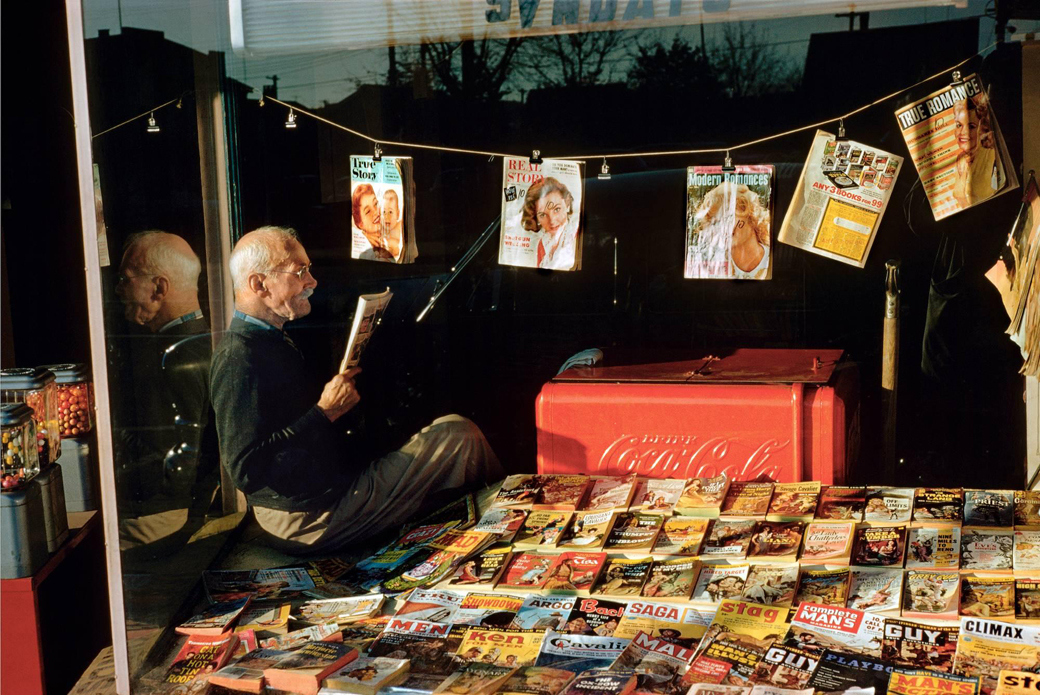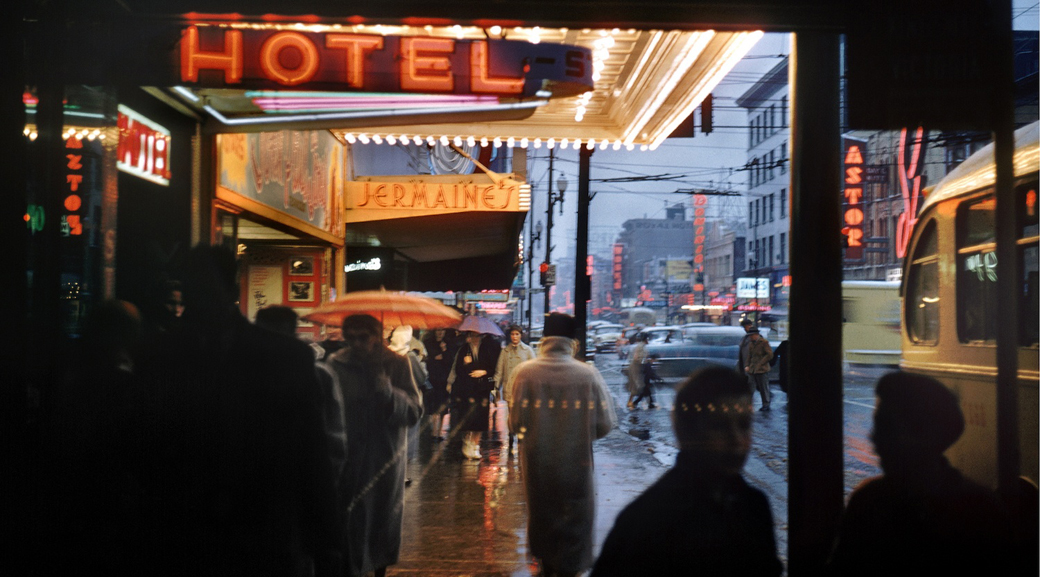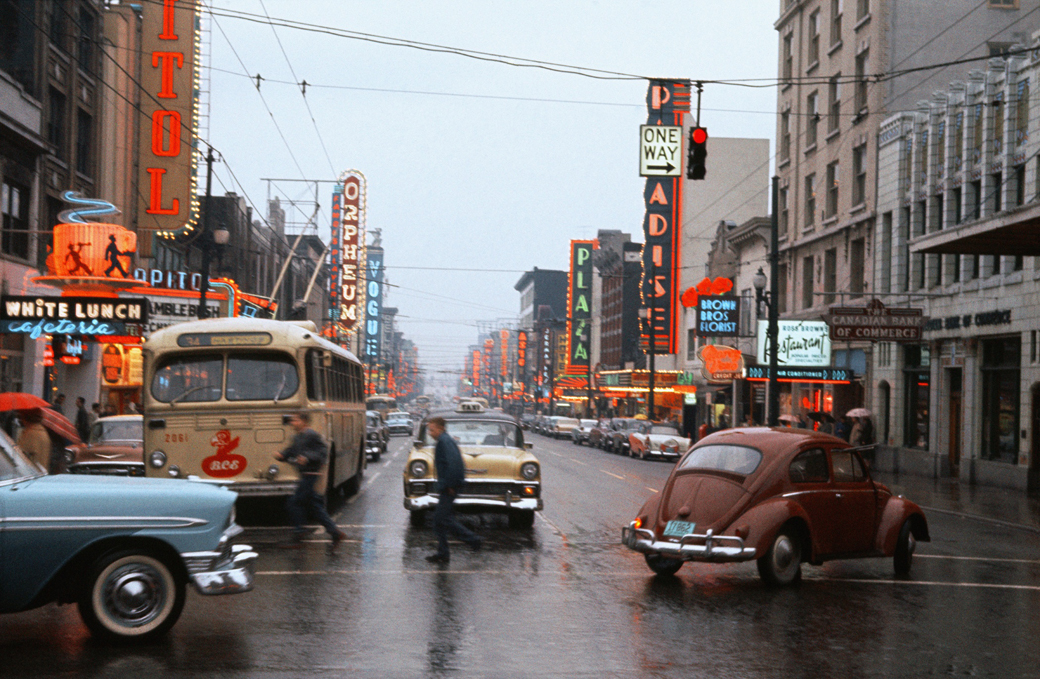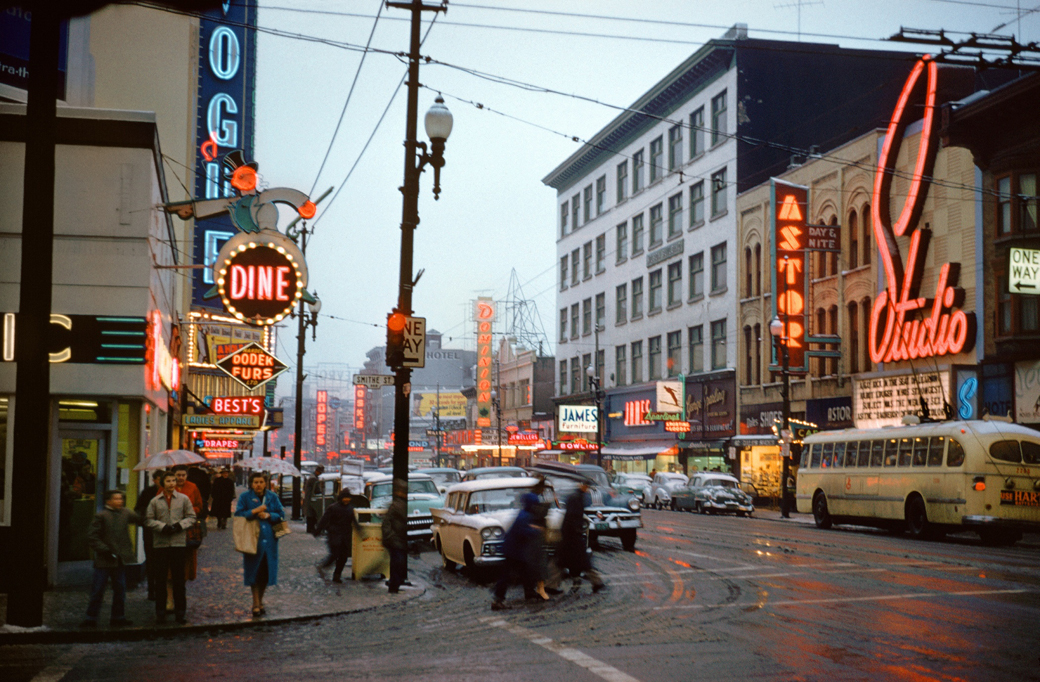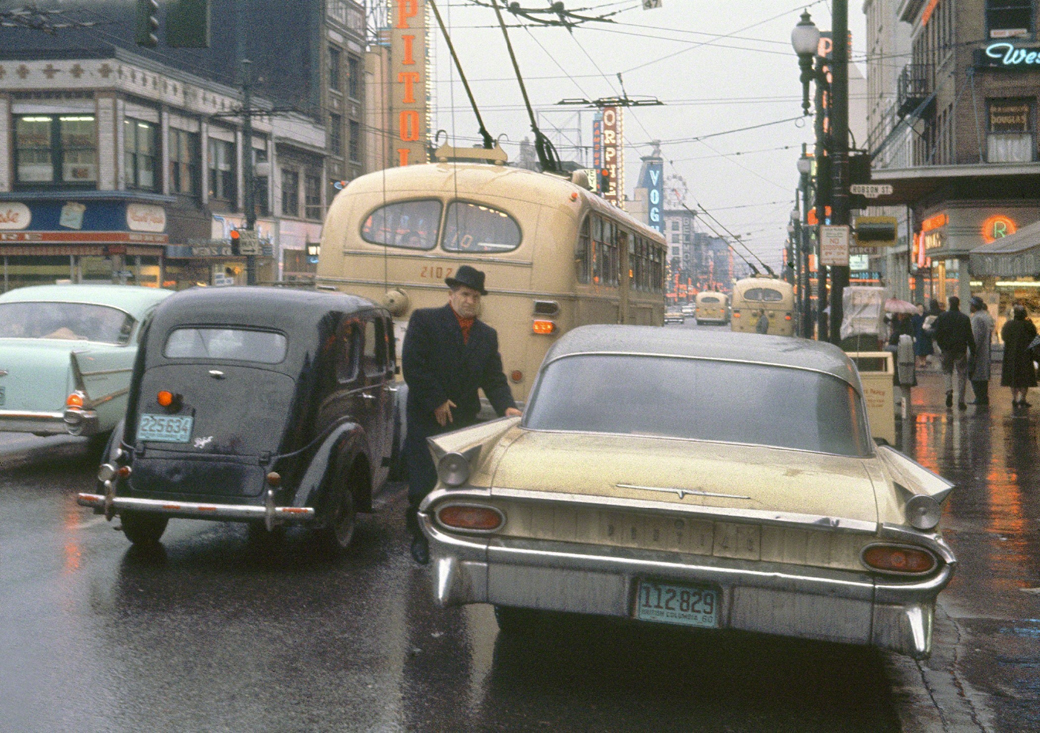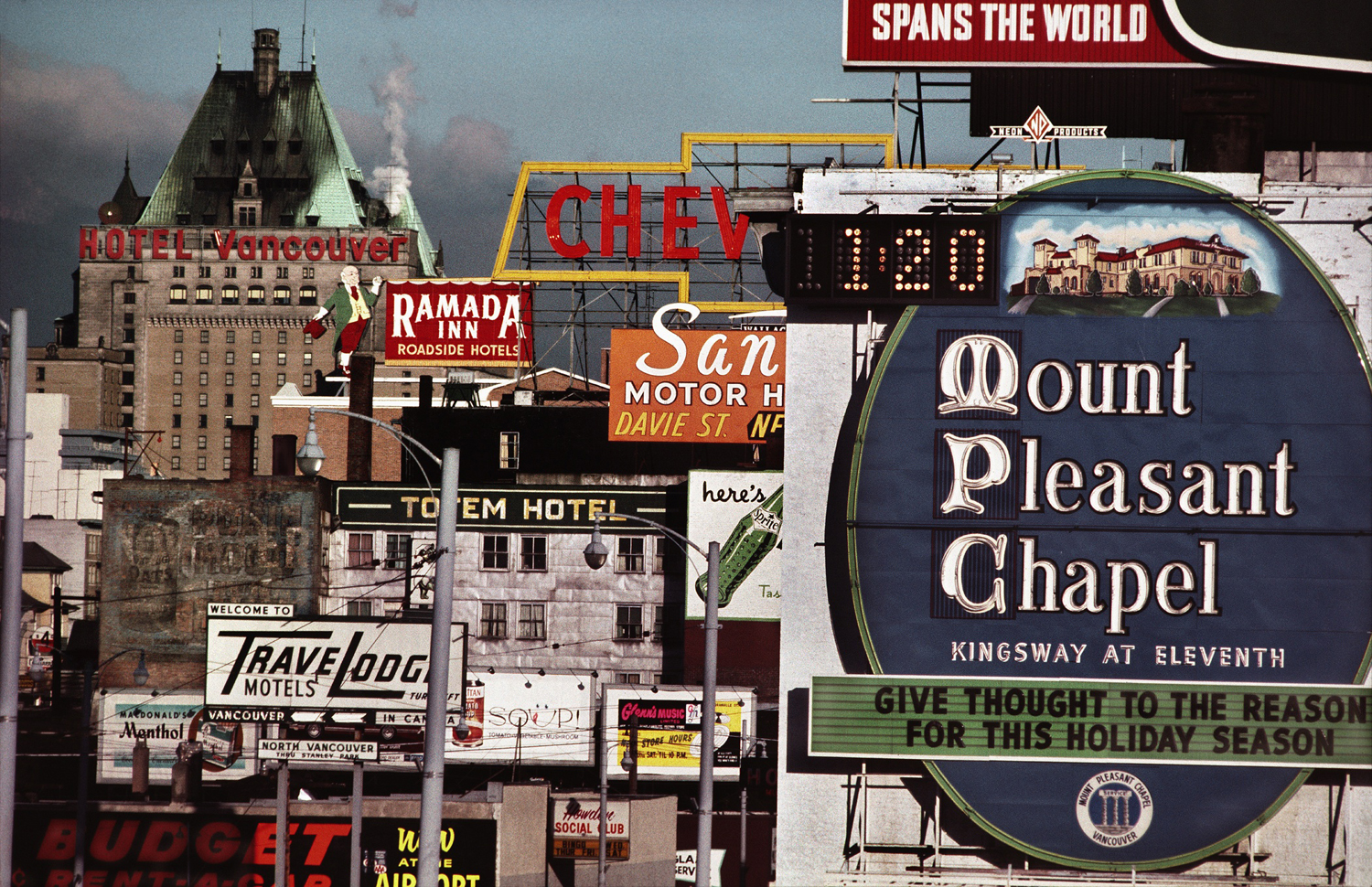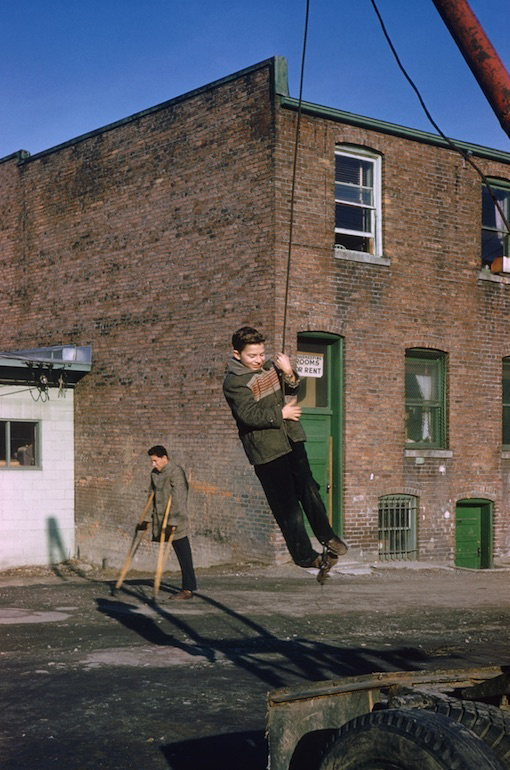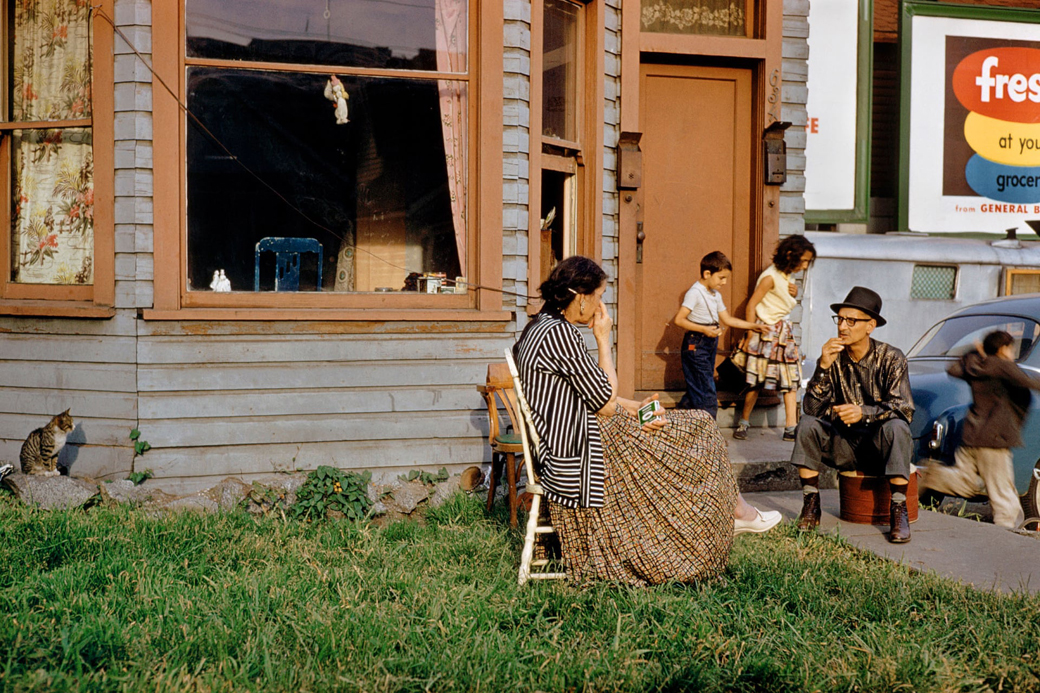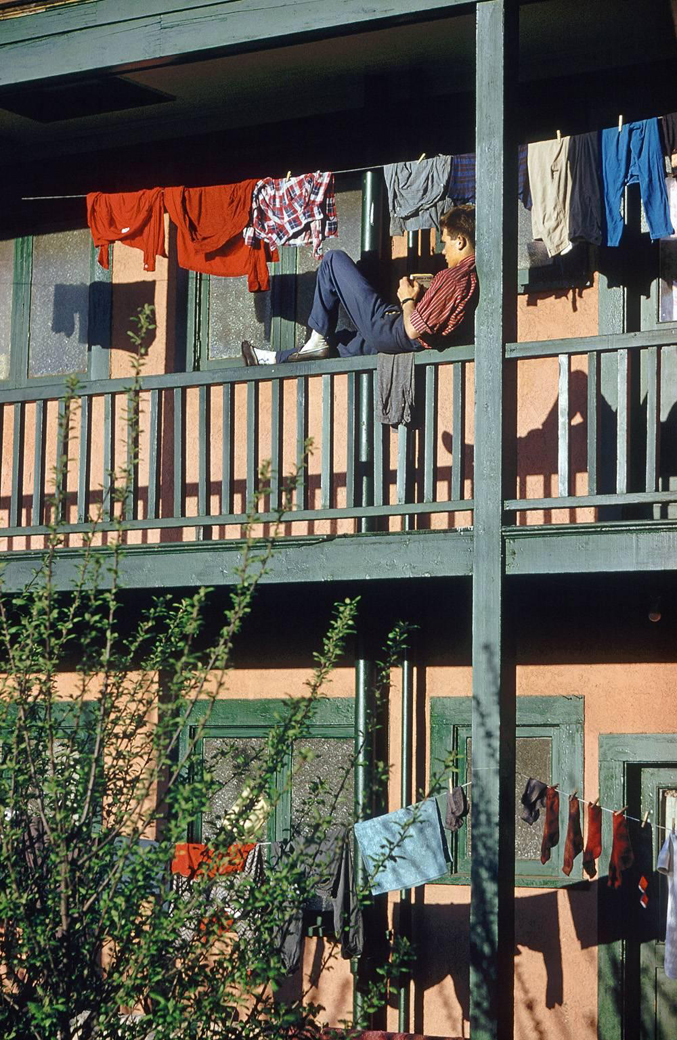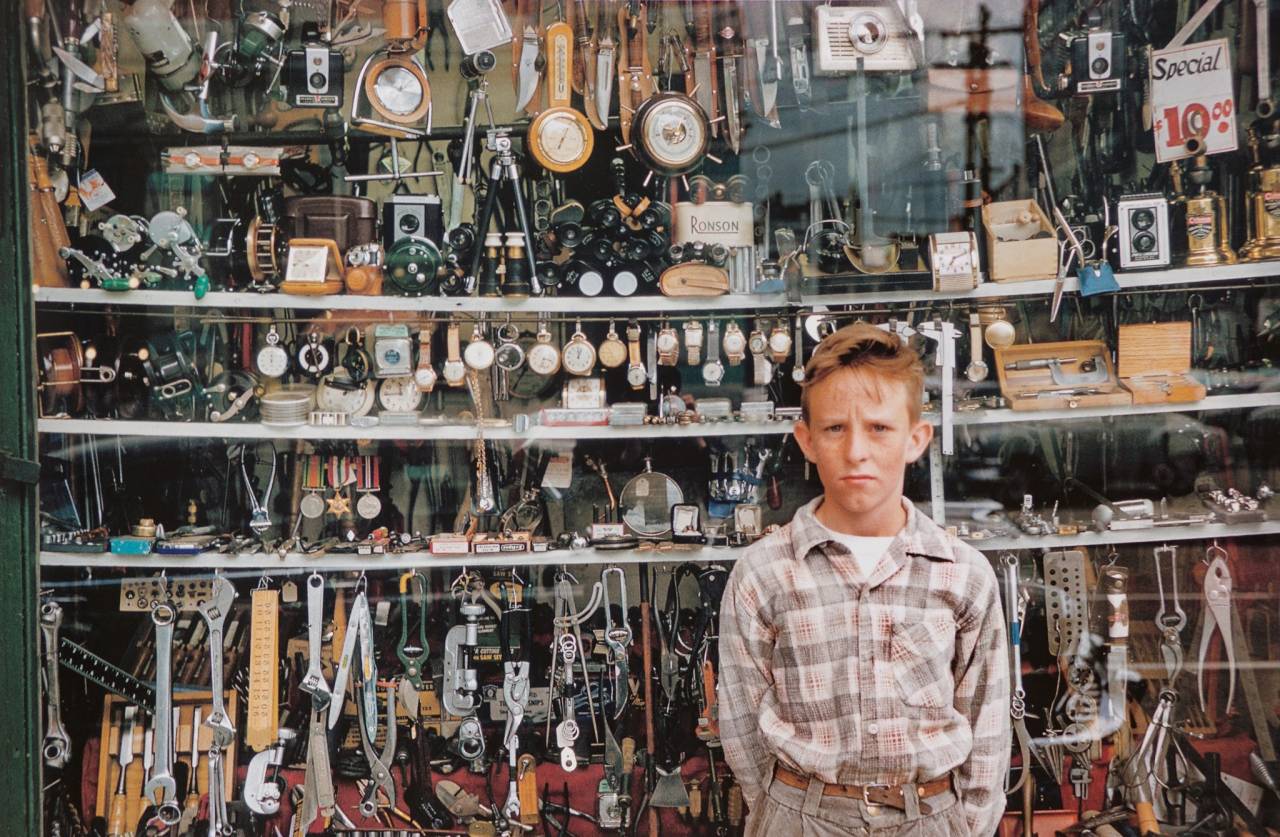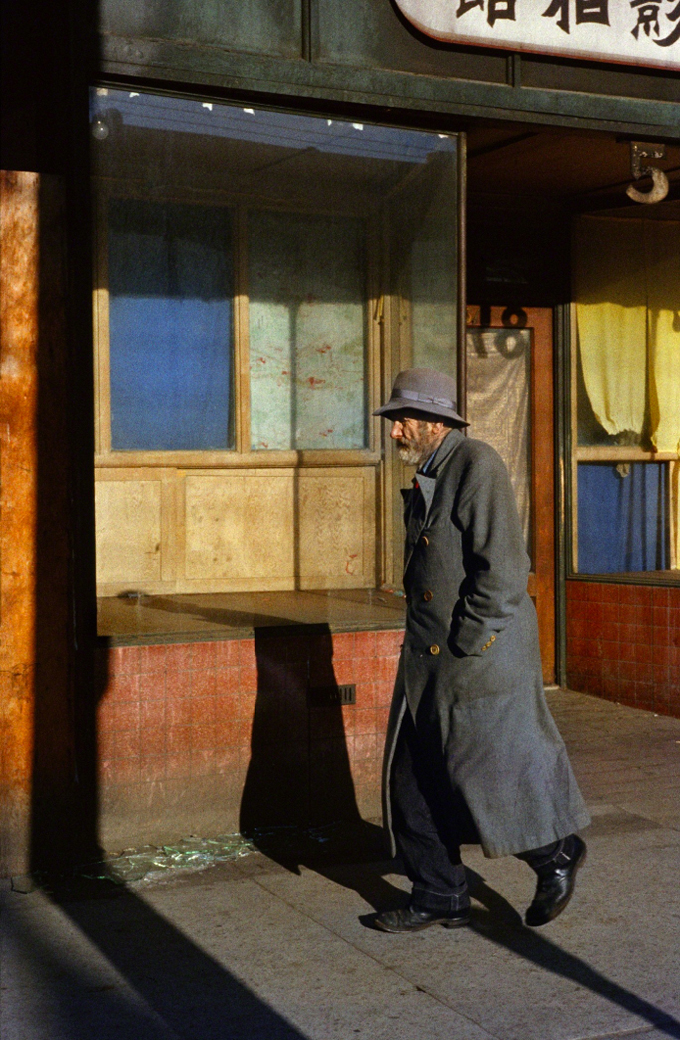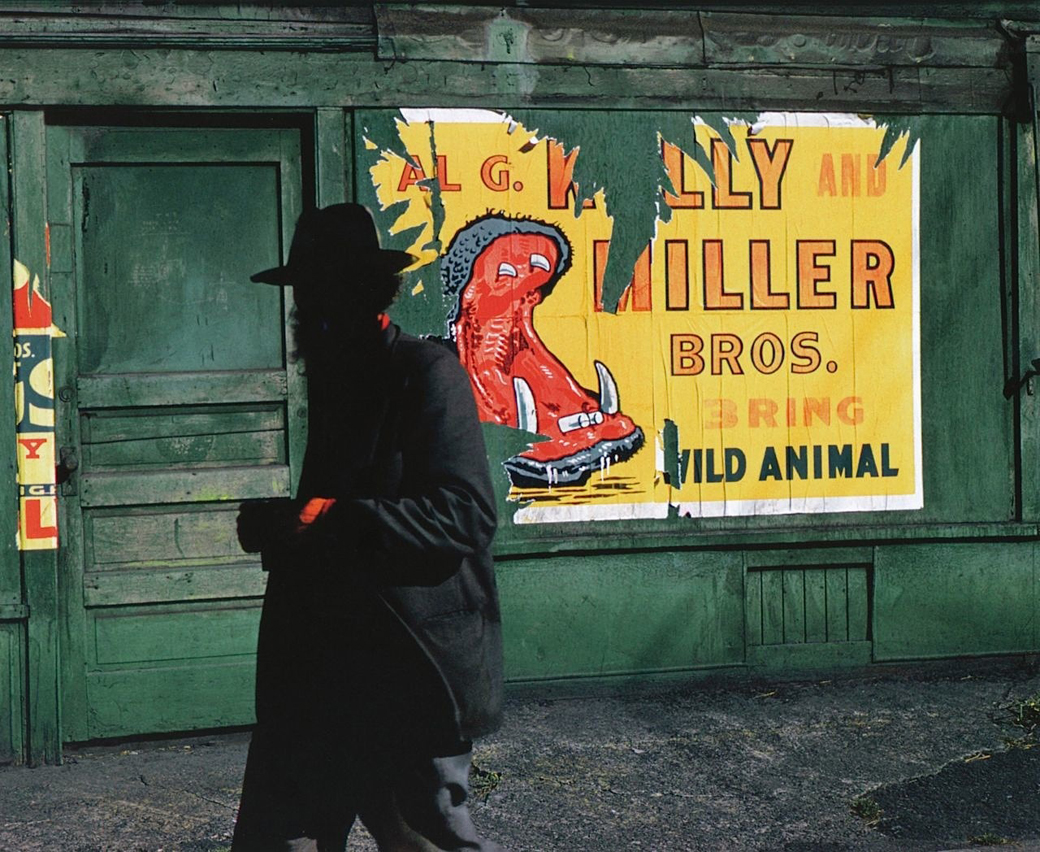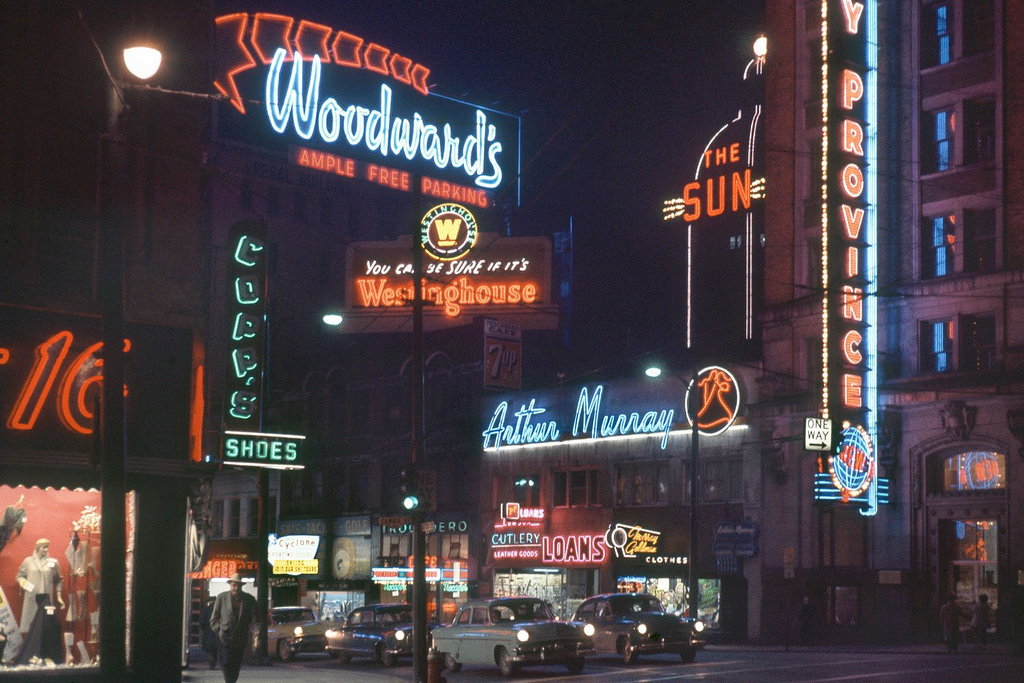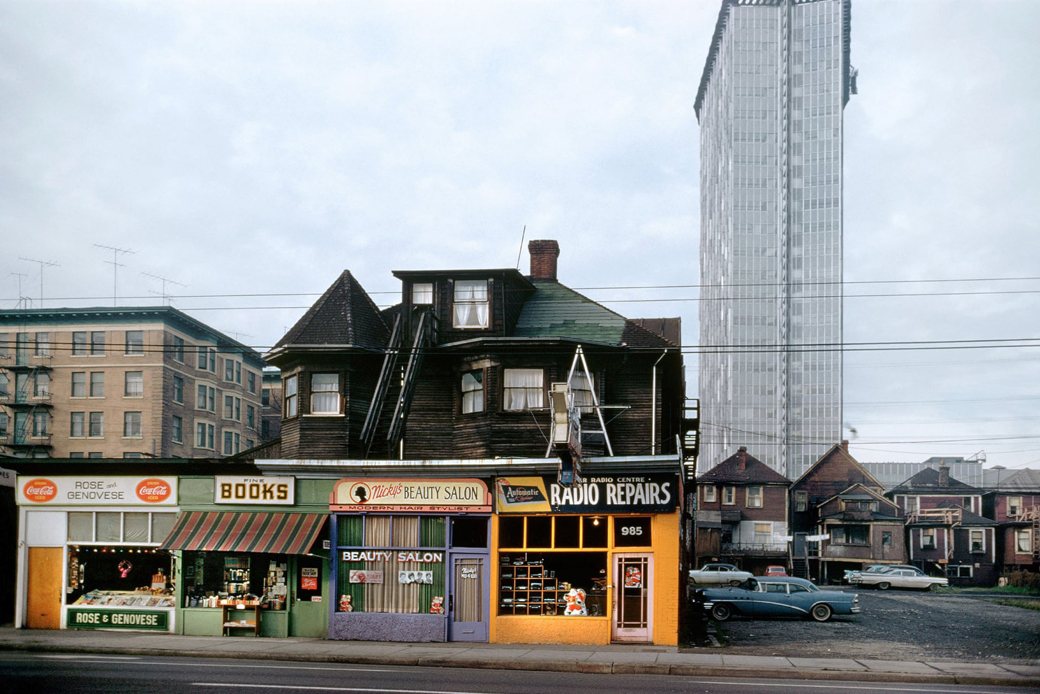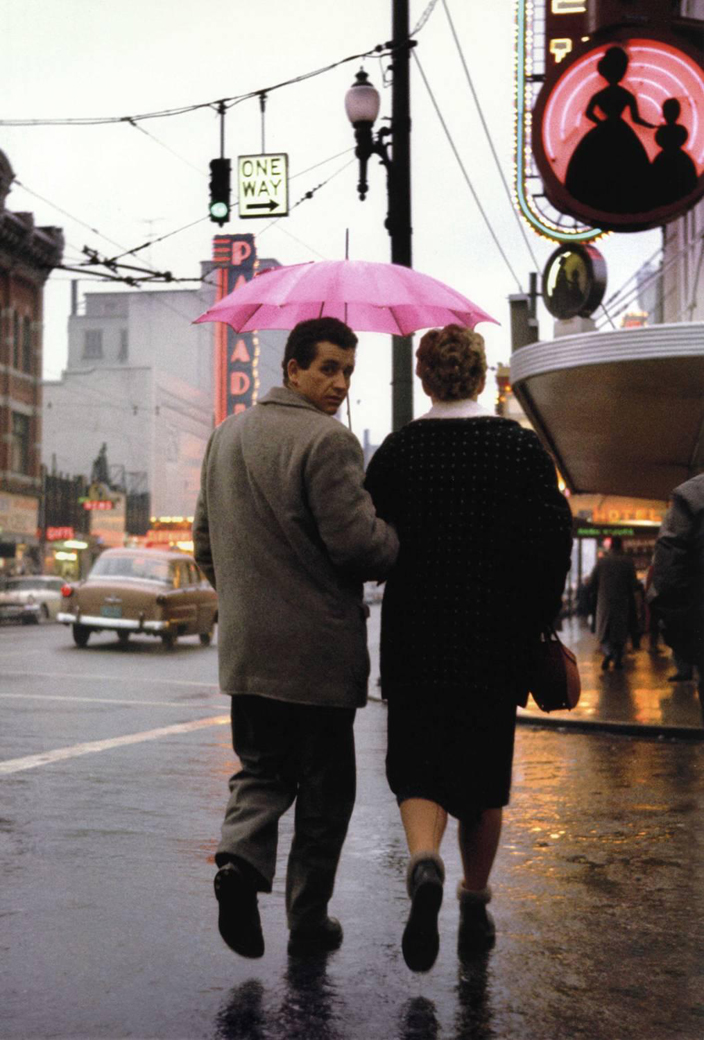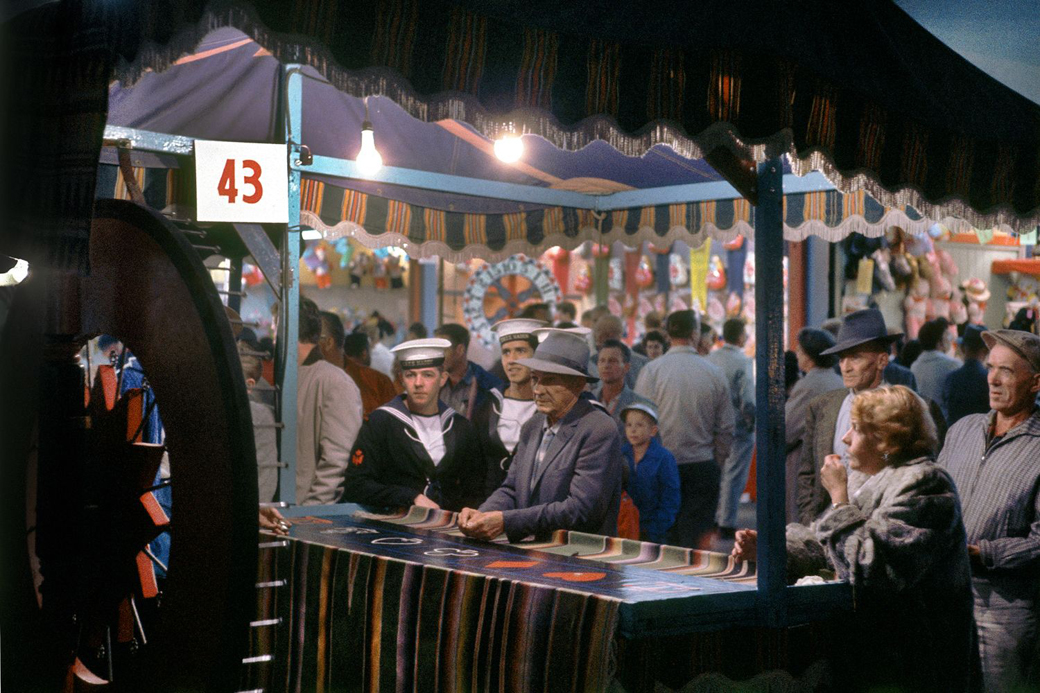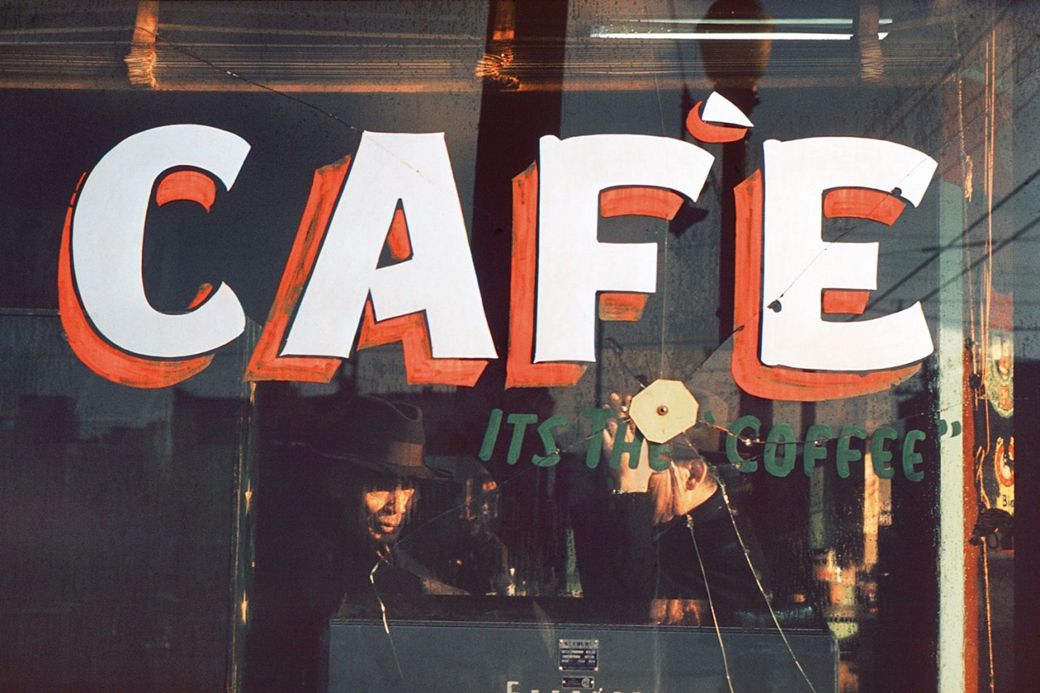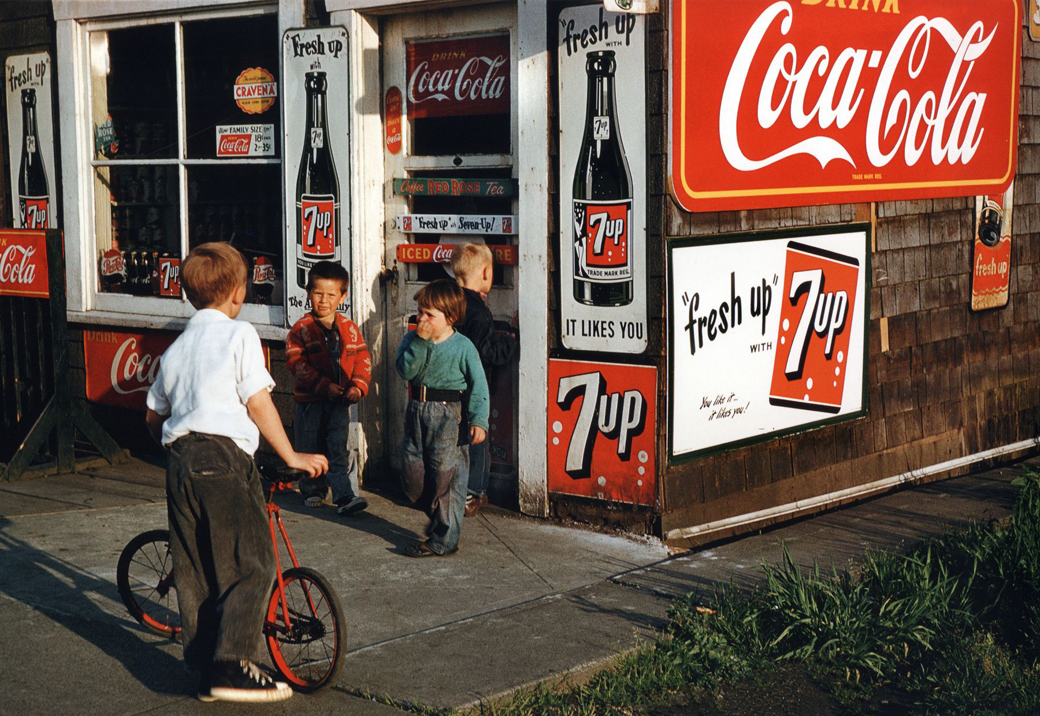 "The neon signs and the soft drink signs, the cigarette ads and the billboards and the posters and the grafitti and collages of torn-off posters, all that contributes to make the city a place where art actually happens."
– Fred Herzog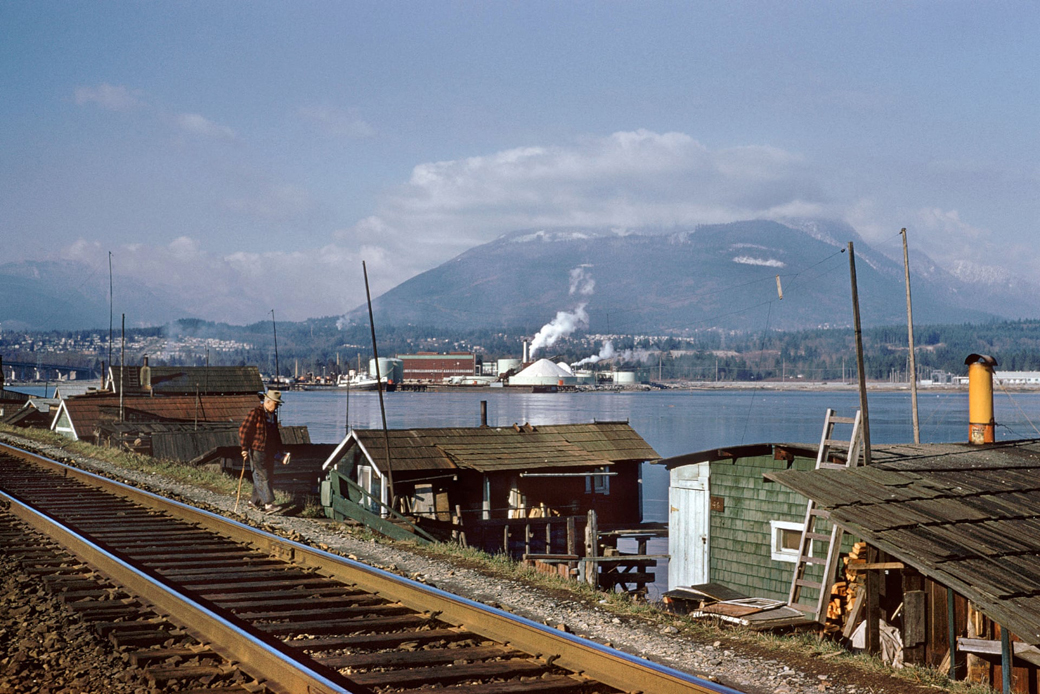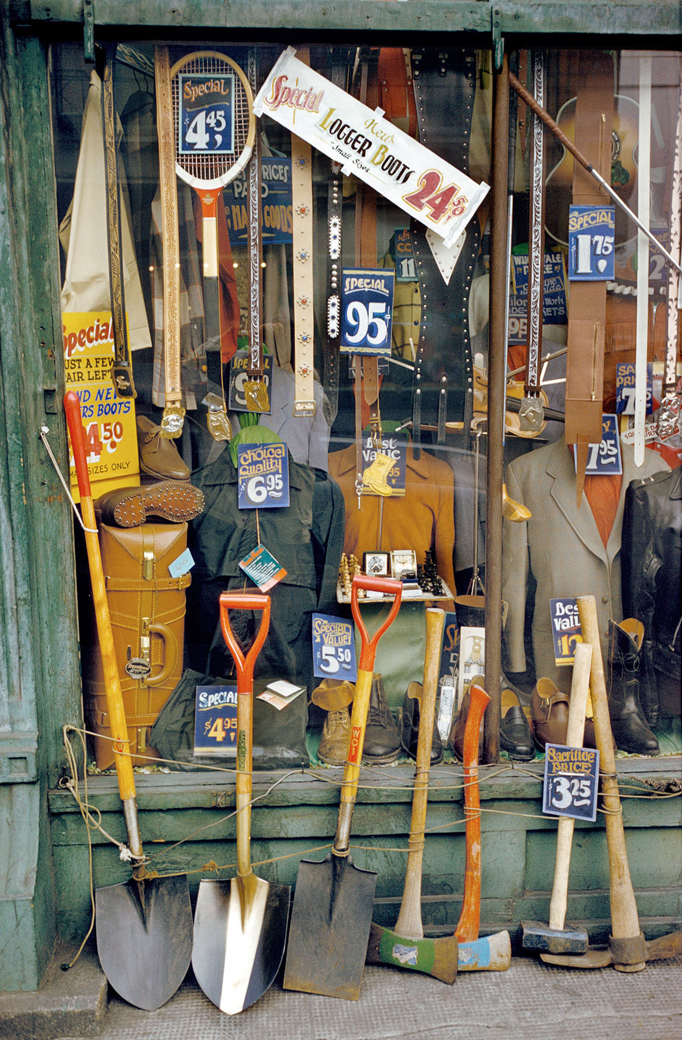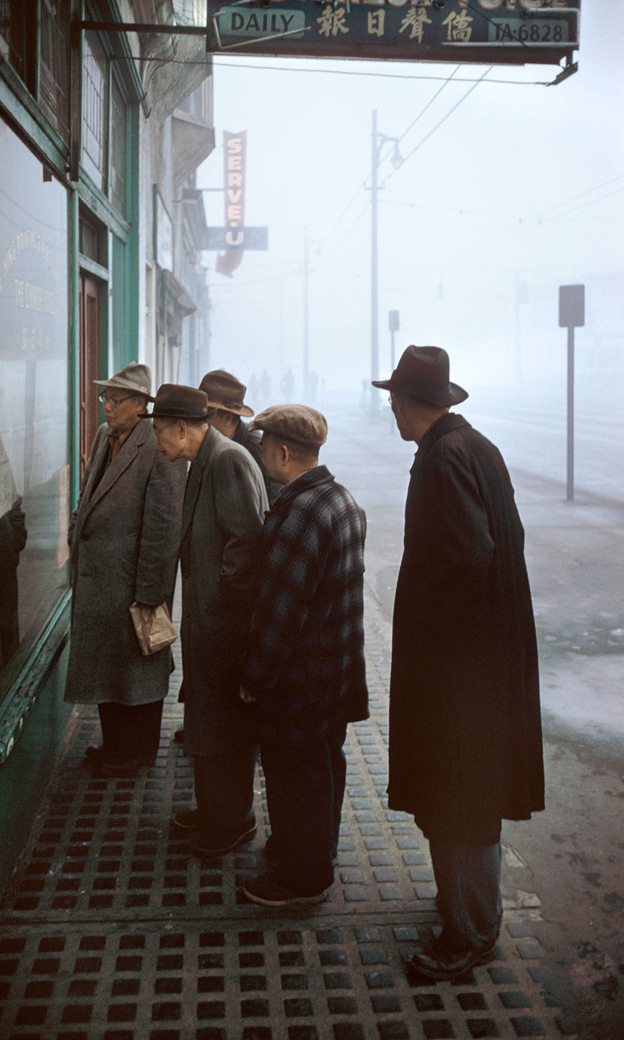 "When people see you, the picture's gone for good,"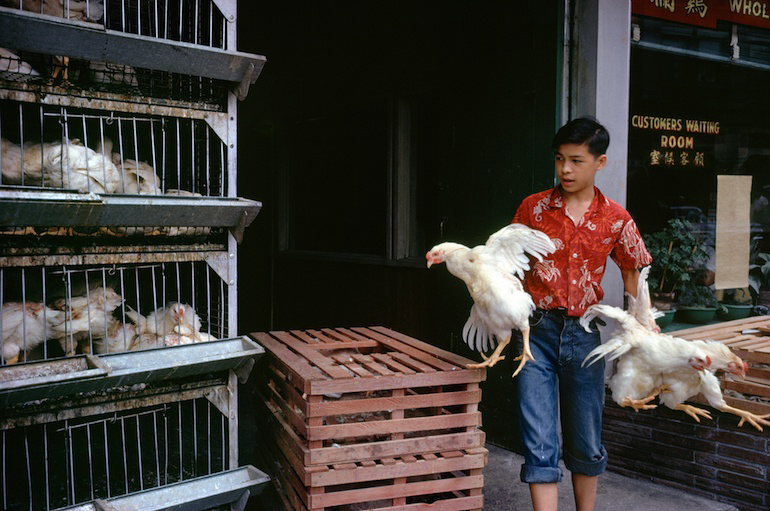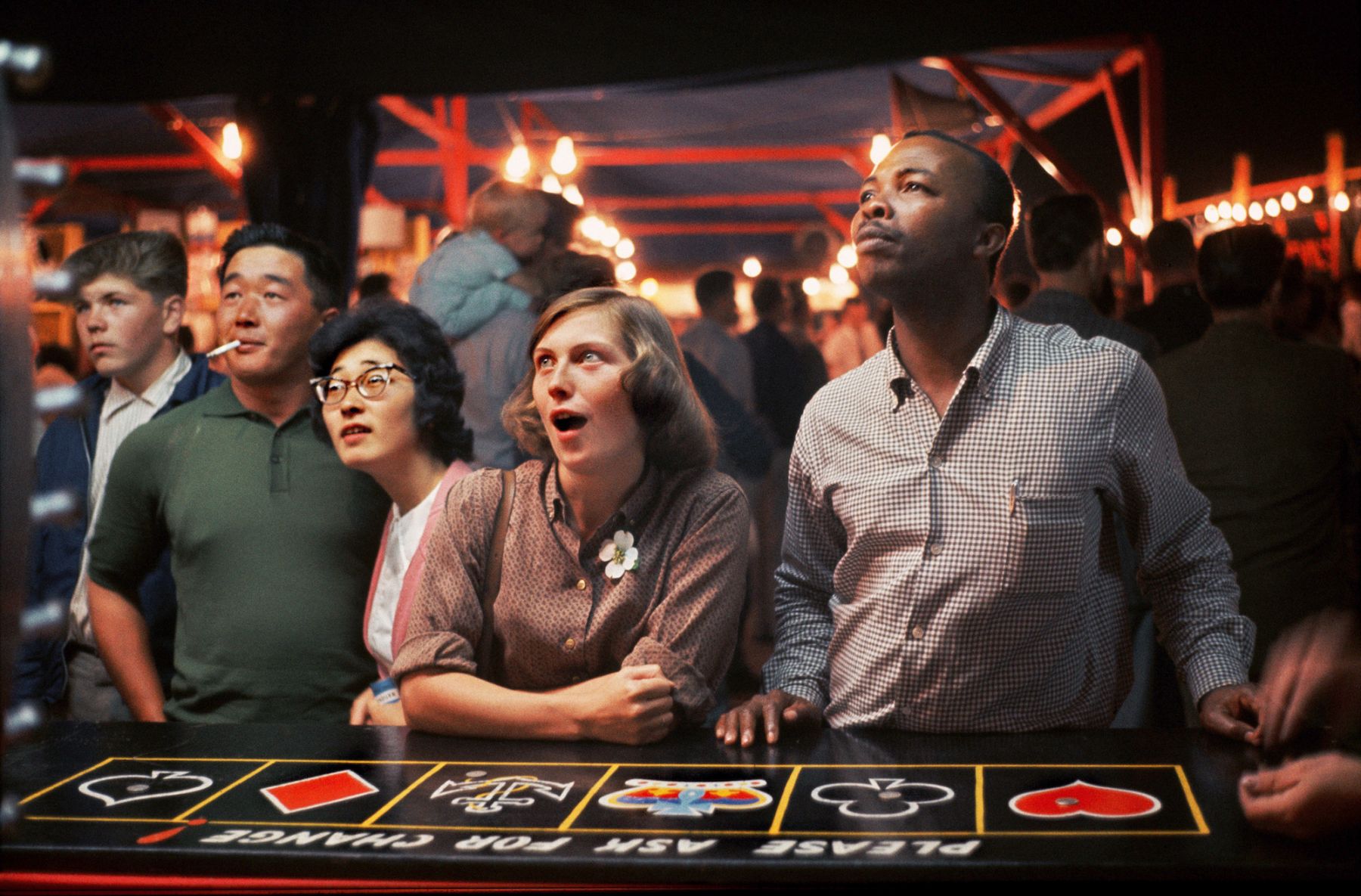 "The jackpot is for 25 cents. Look at the size of the coin. You'd think she had won 250 grand. But there's five cents, and there's five cents and there's 10 cents. It's not big money."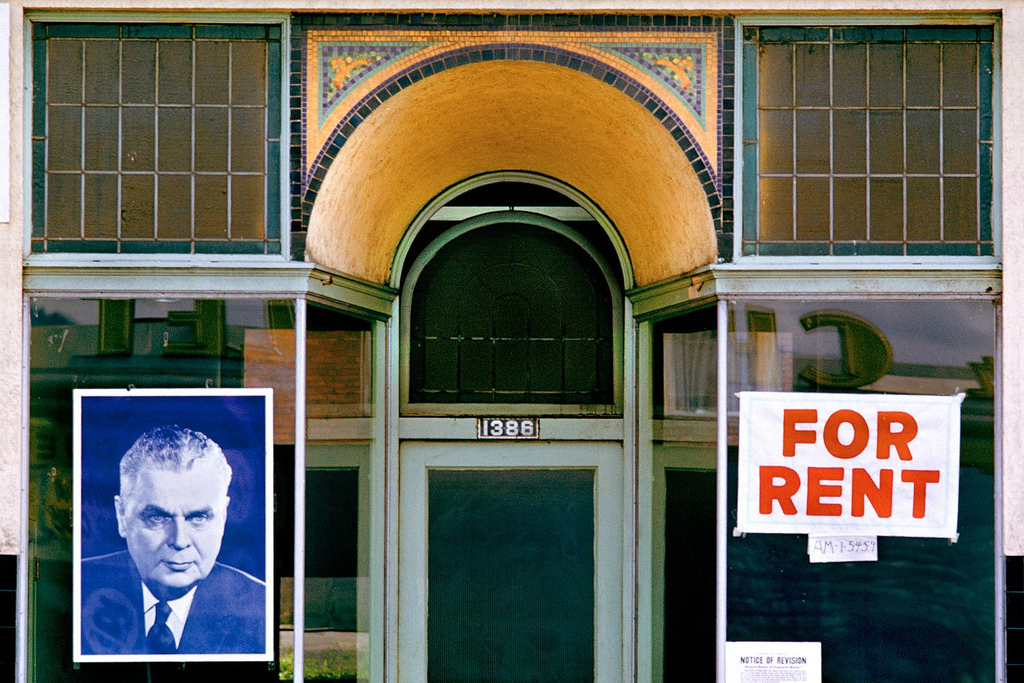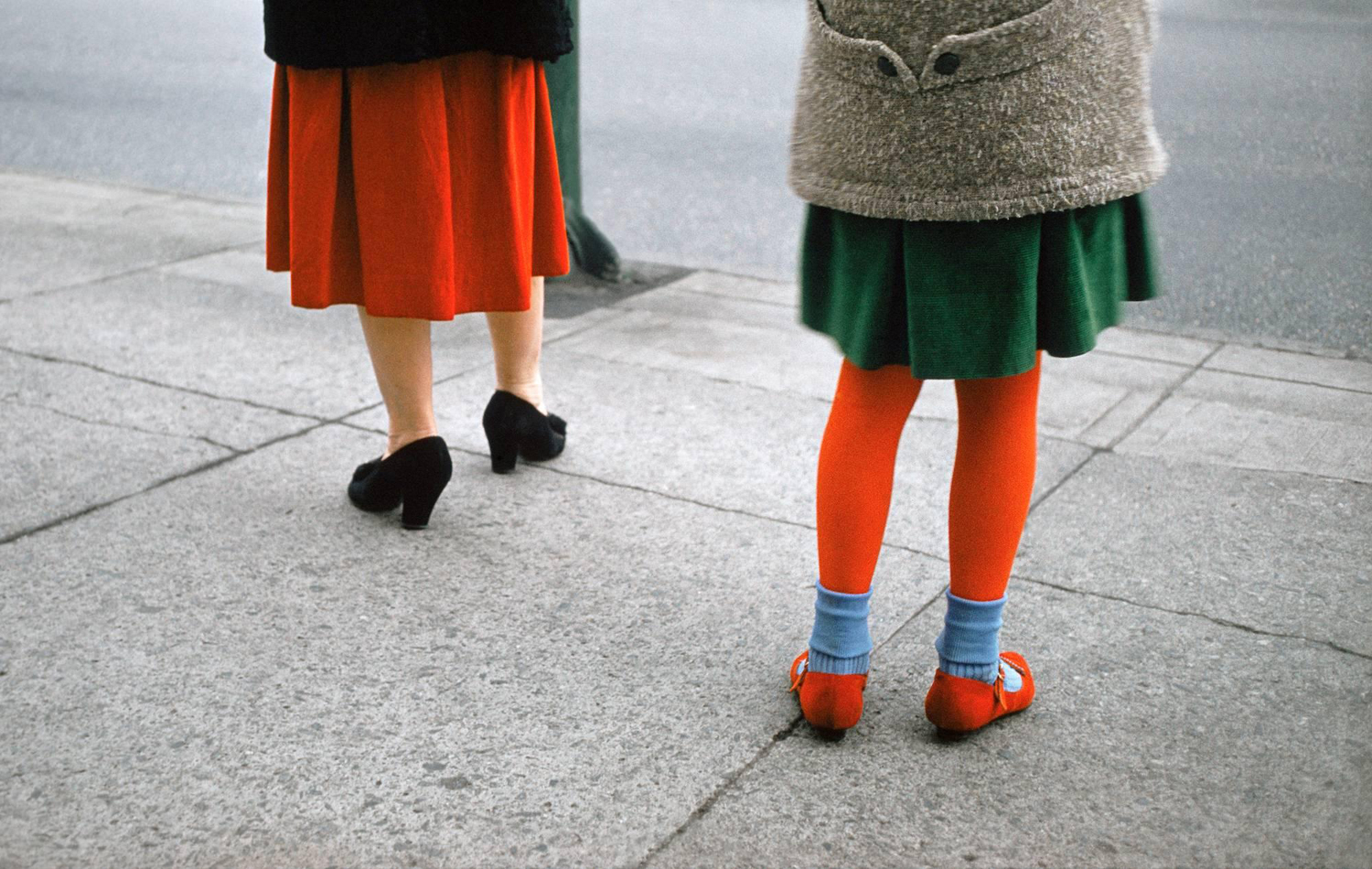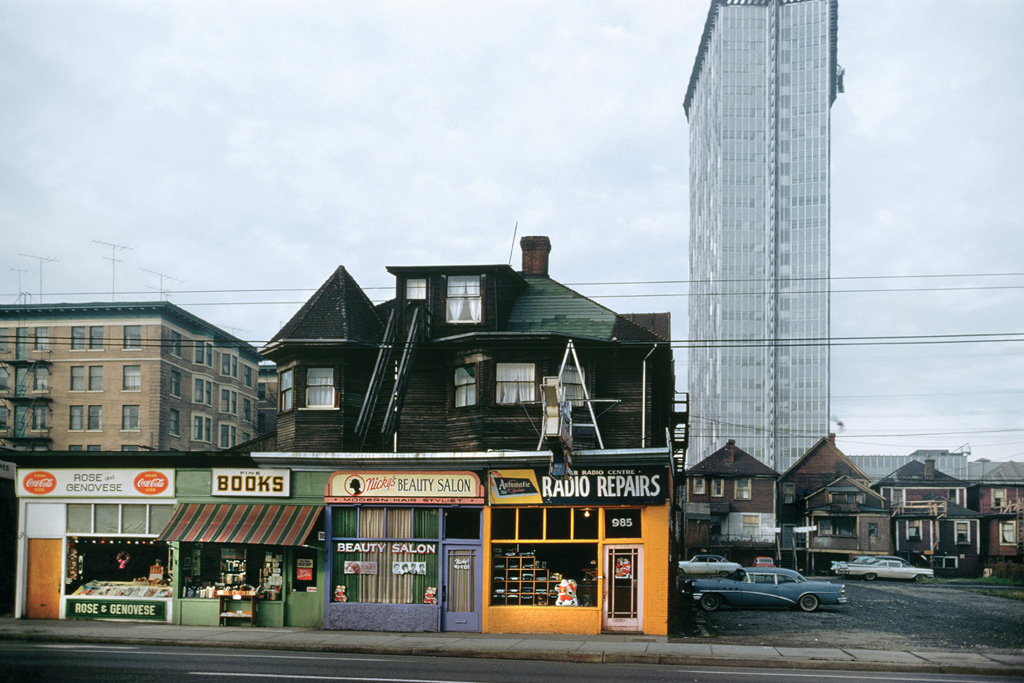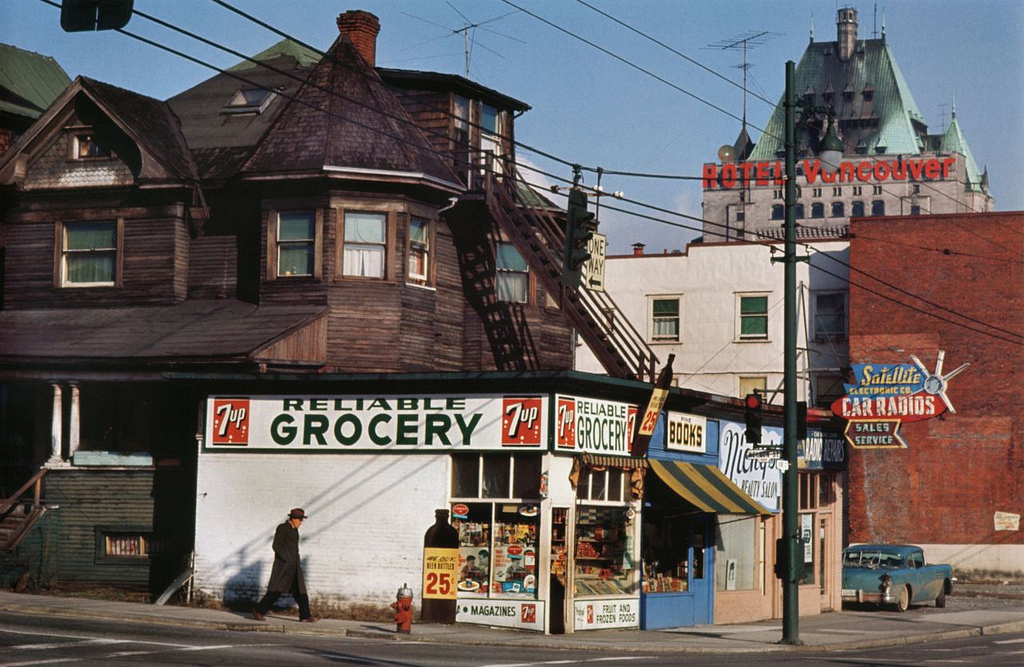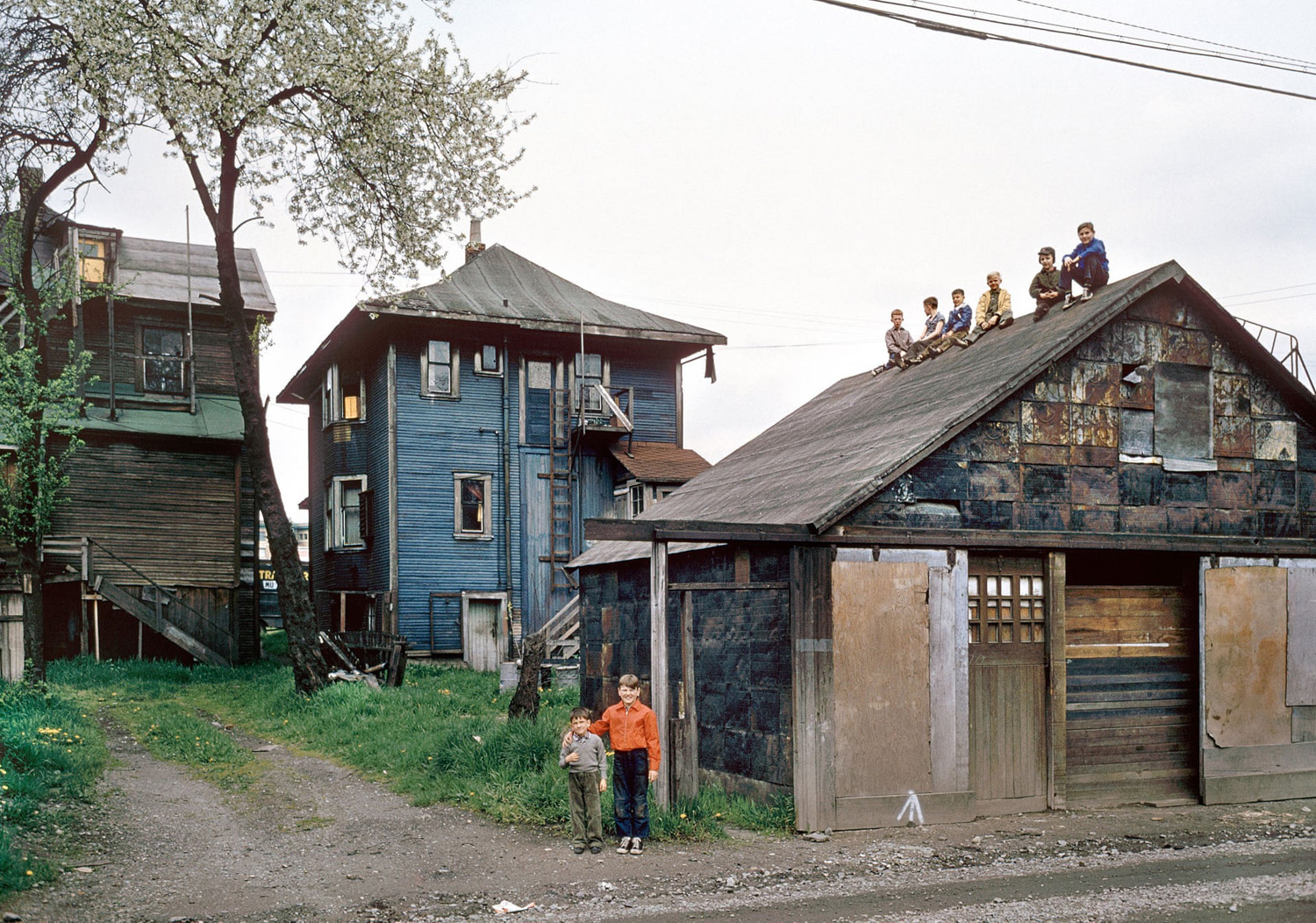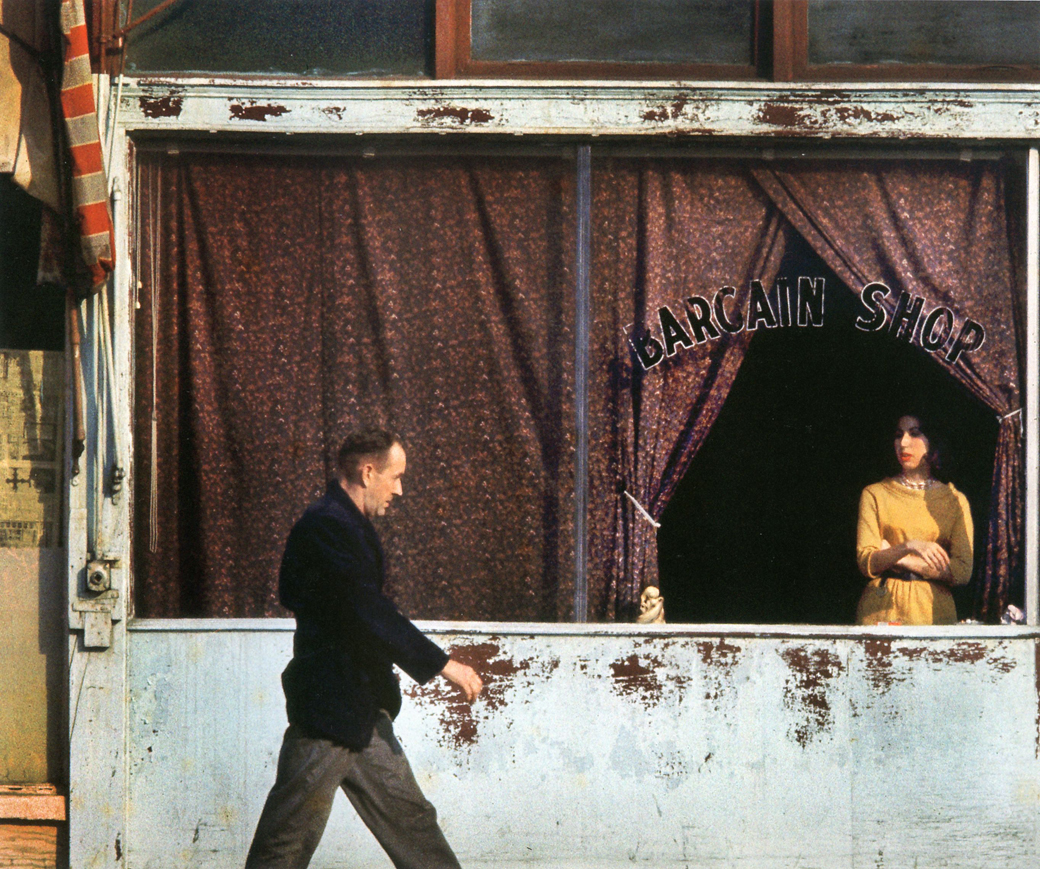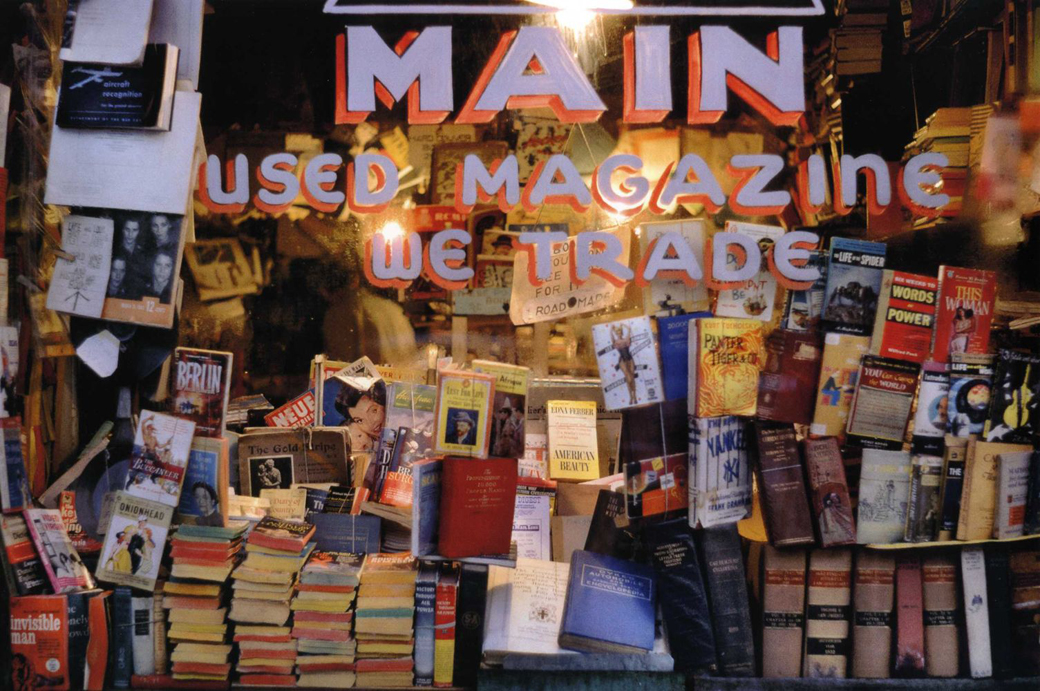 "I loved the docks, the airport, the street, the people,"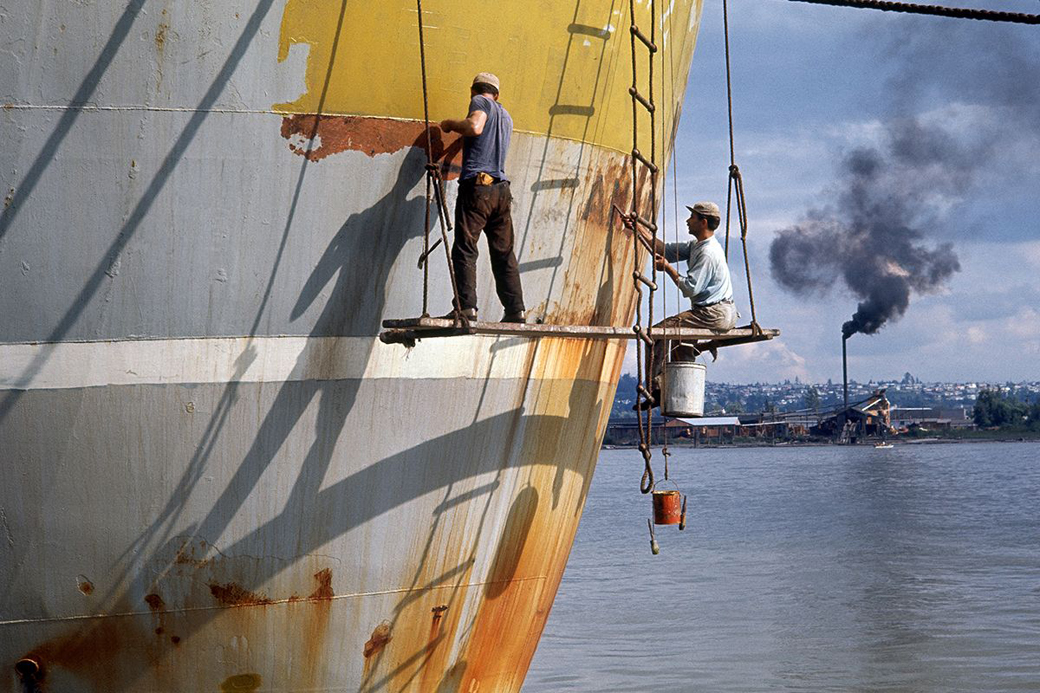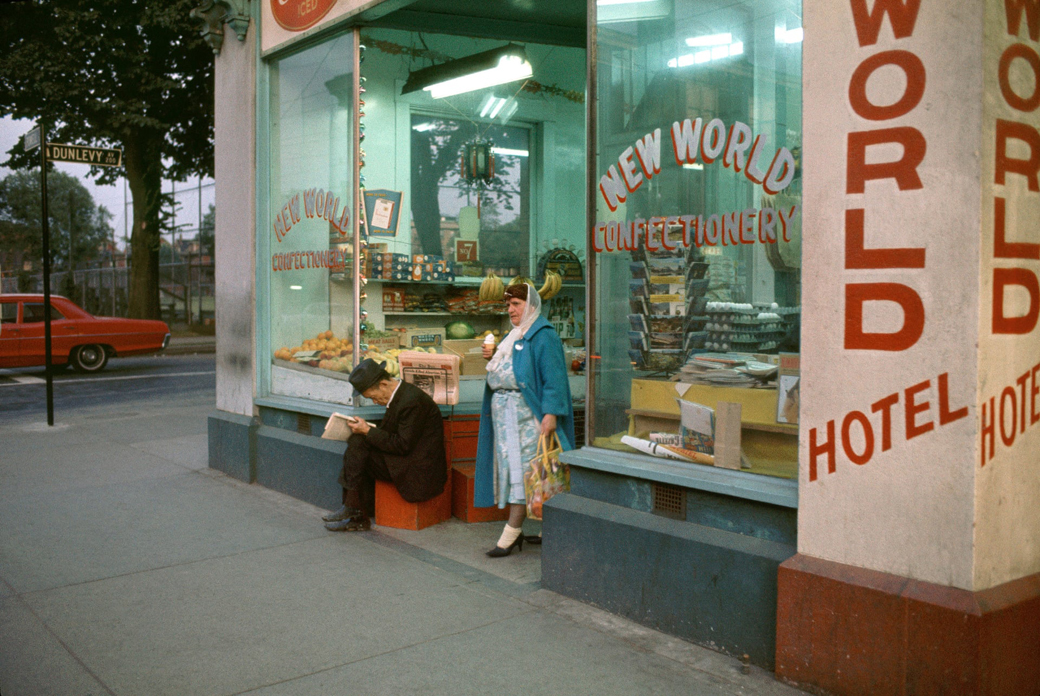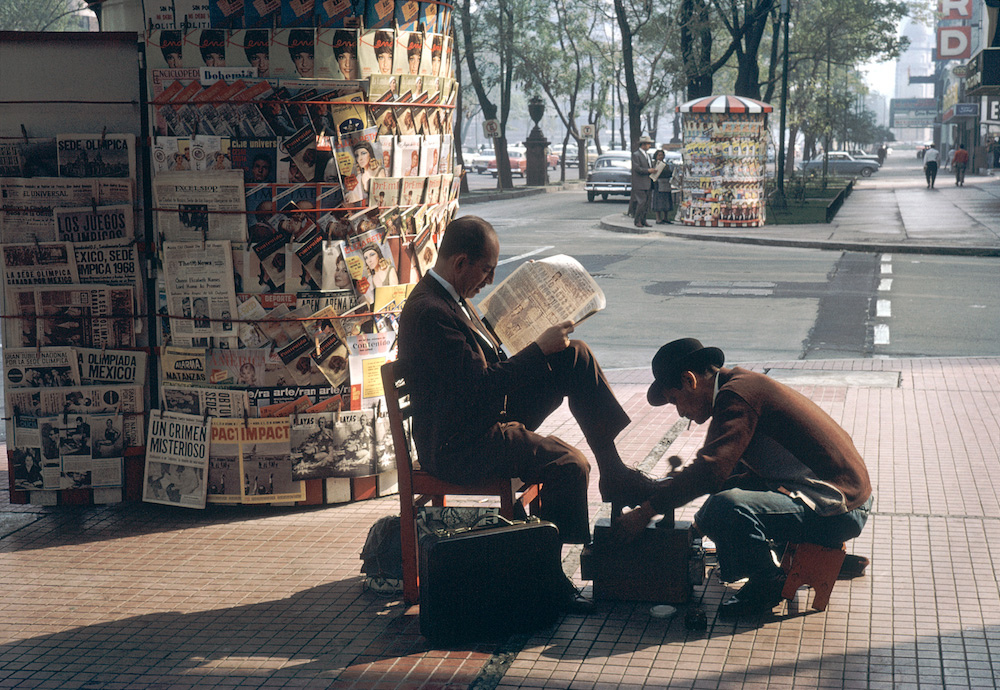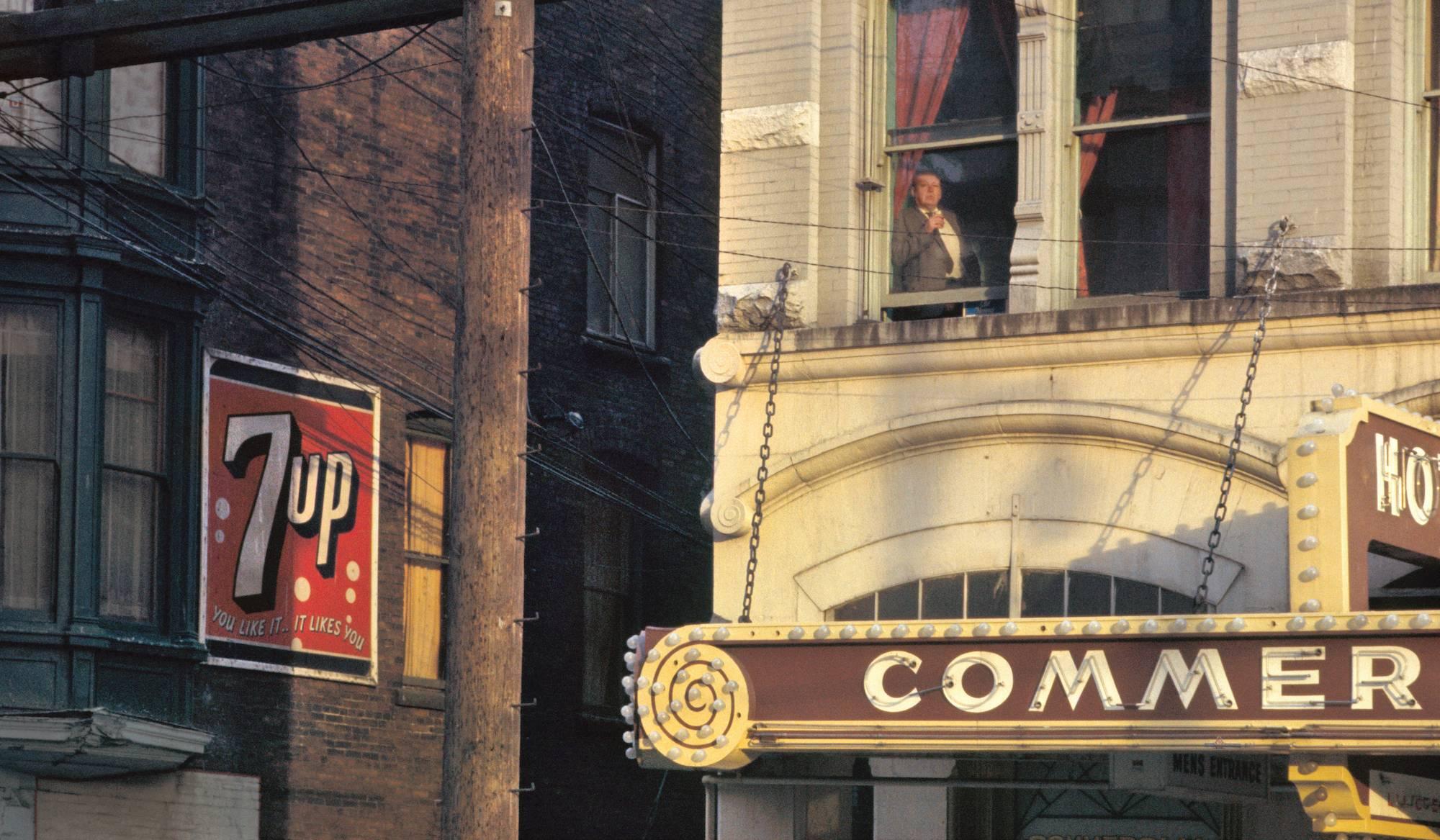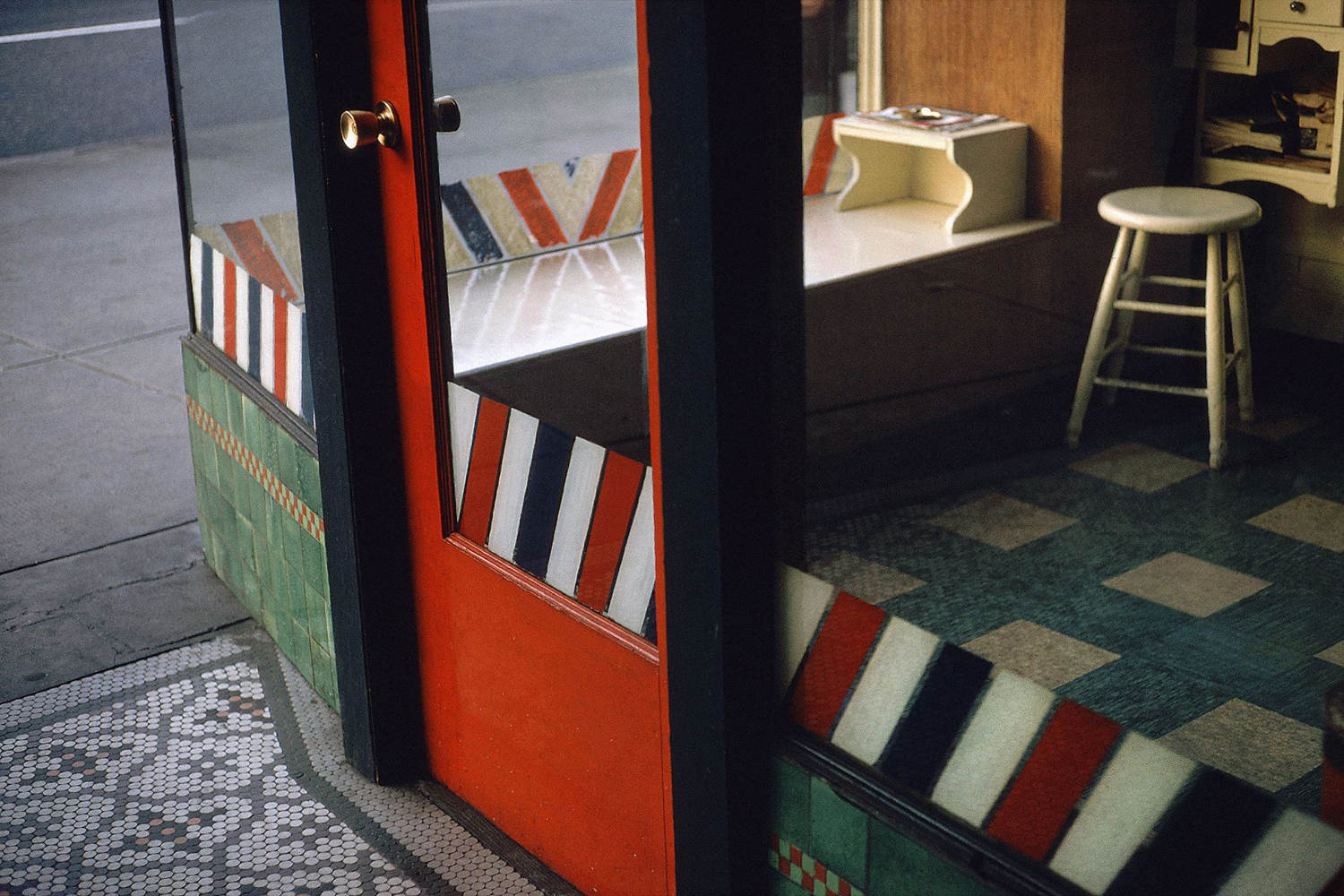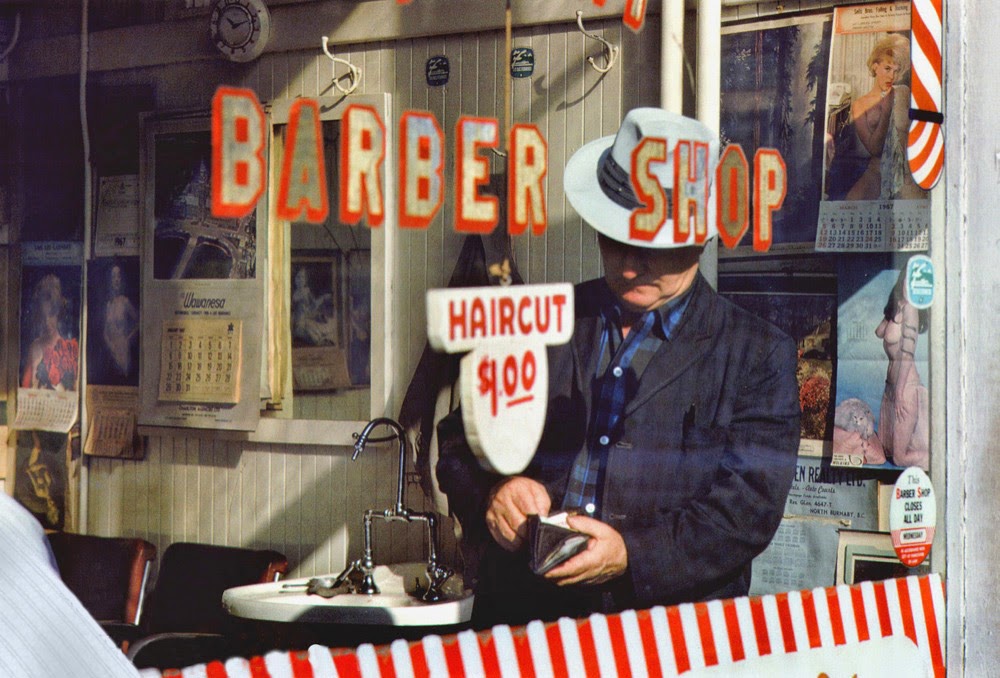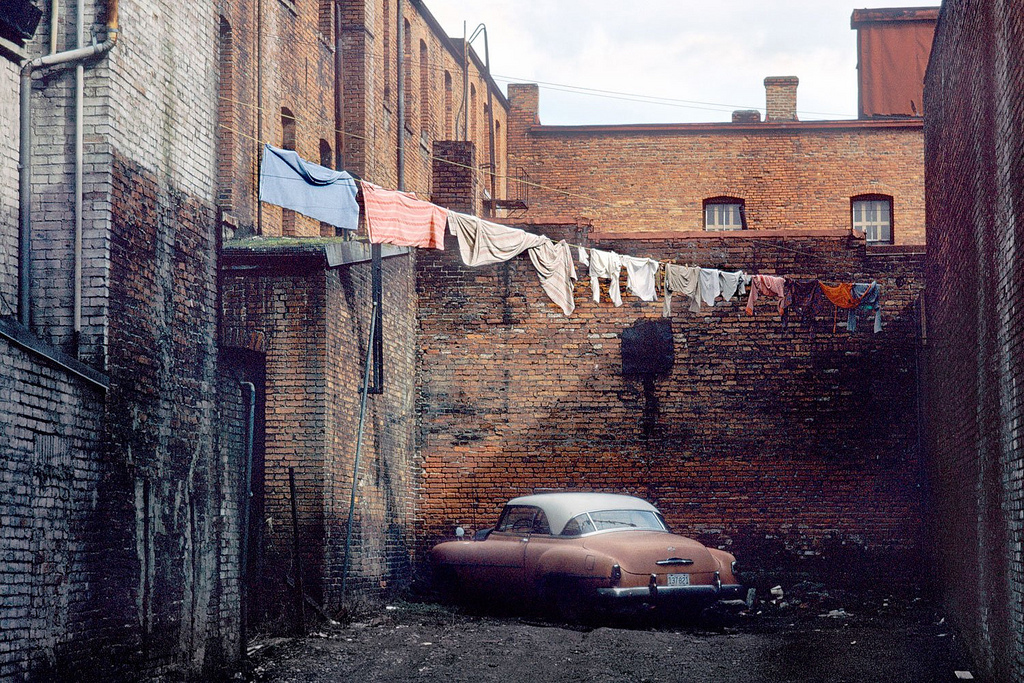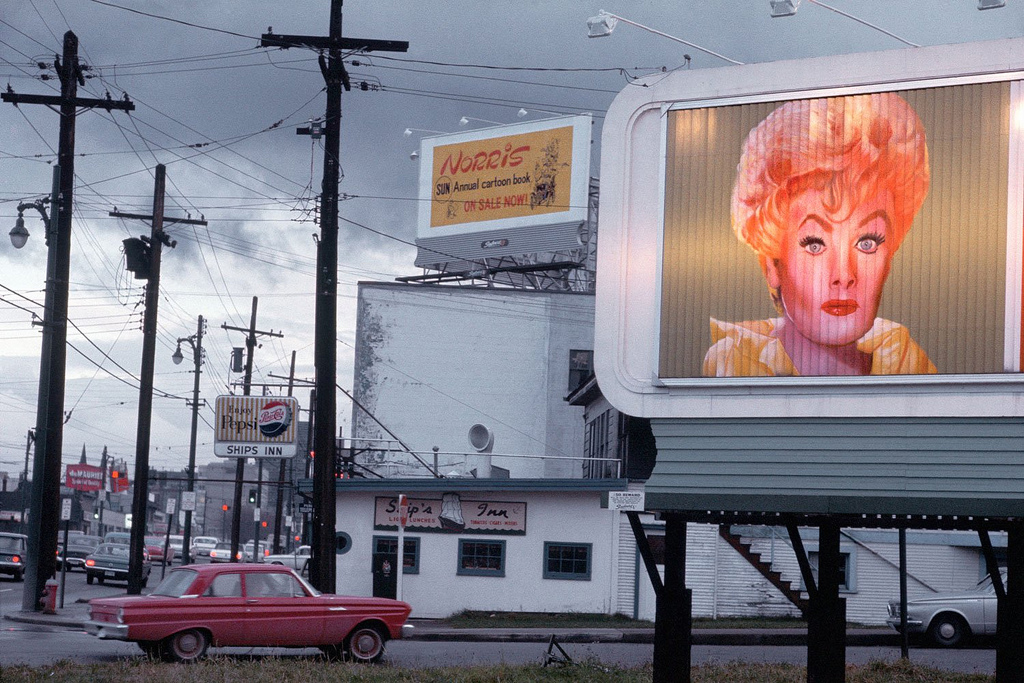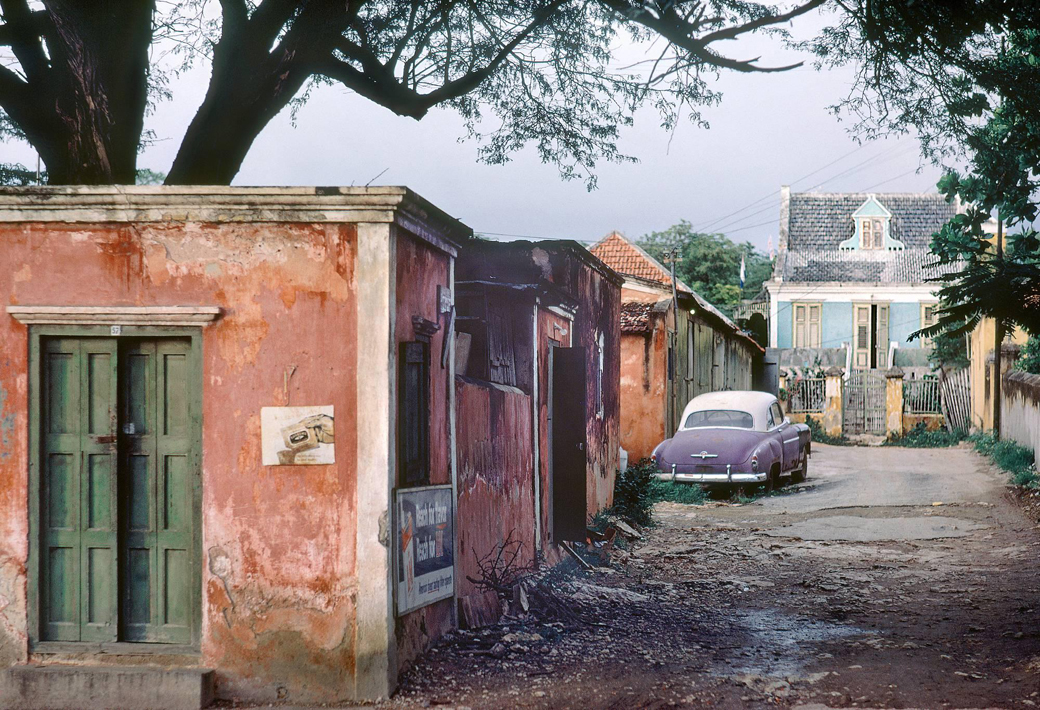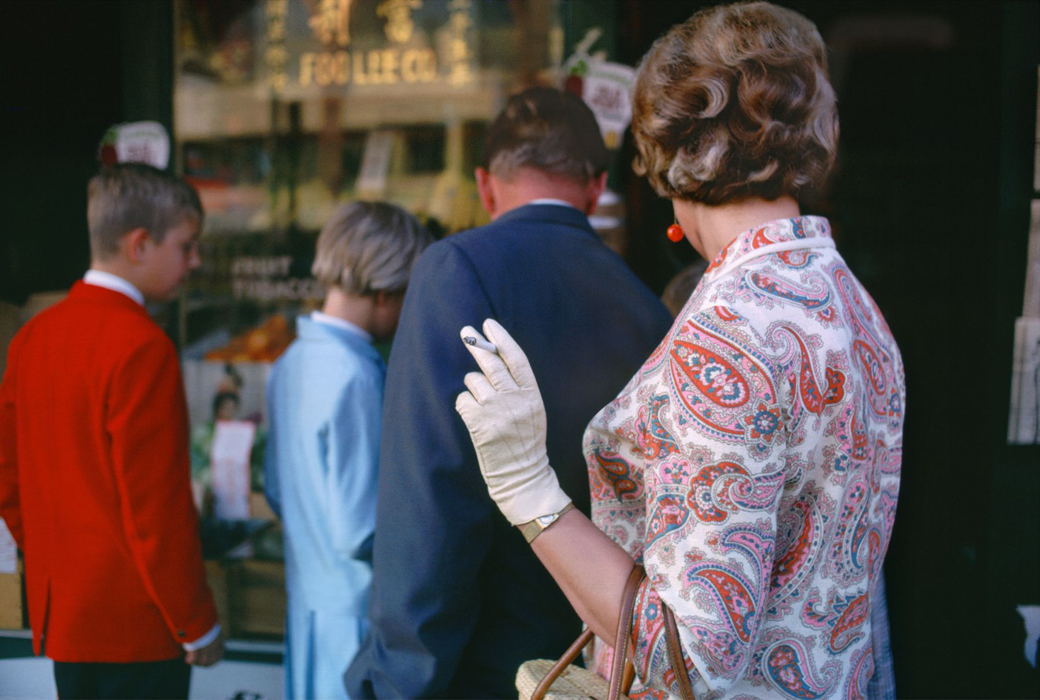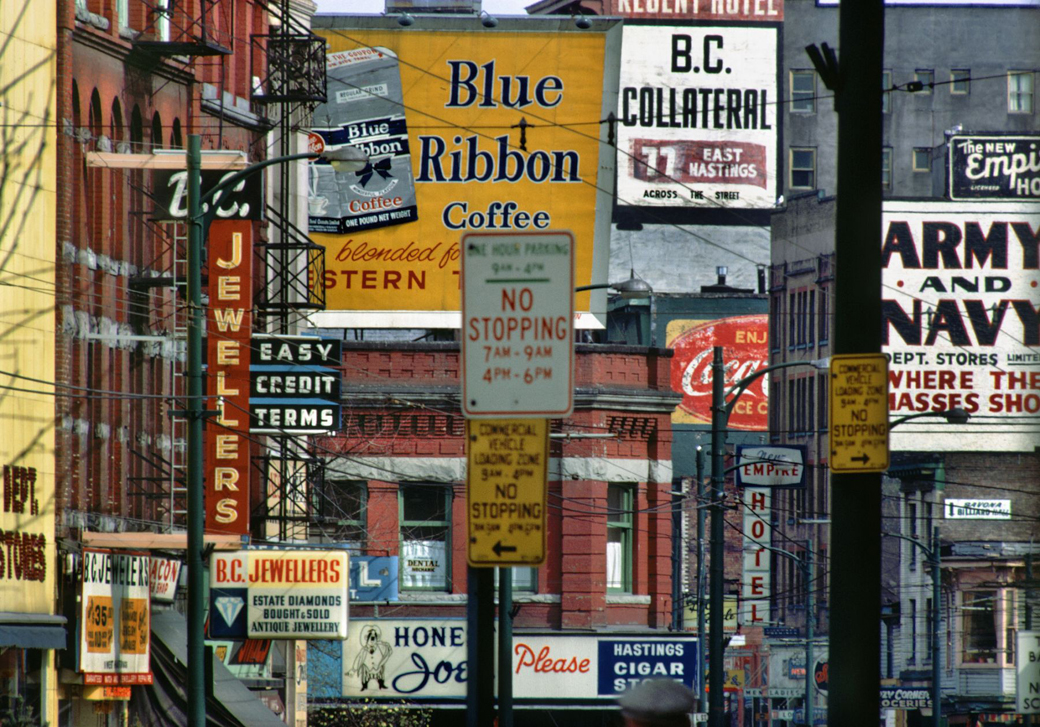 "Signs in this context expressed the vitality of a city. You notice that now the city has no signs, the vitality is no longer visible"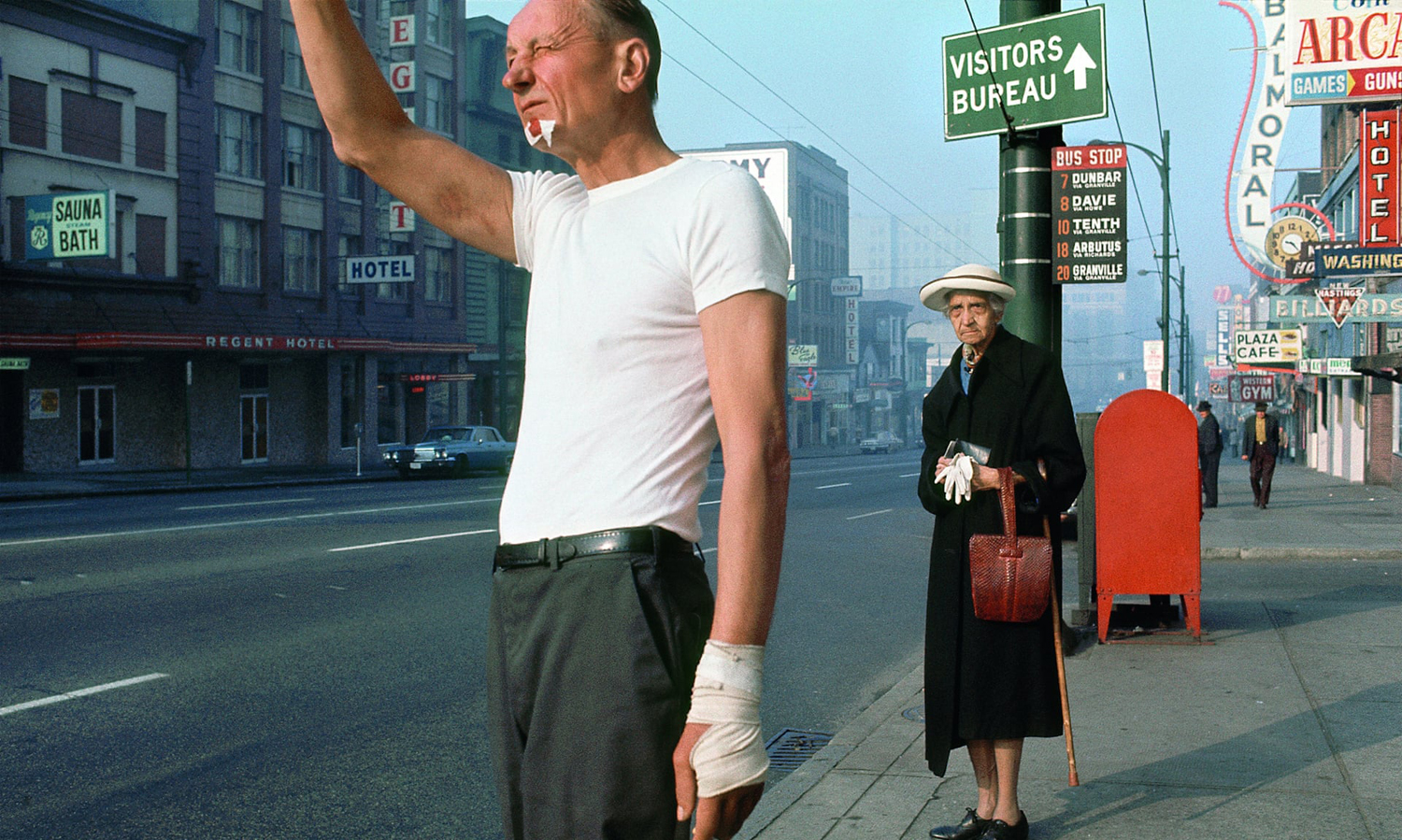 "Timing in photography is almost everything. You have to pay attention to where the light comes from, you have to pay attention to your background."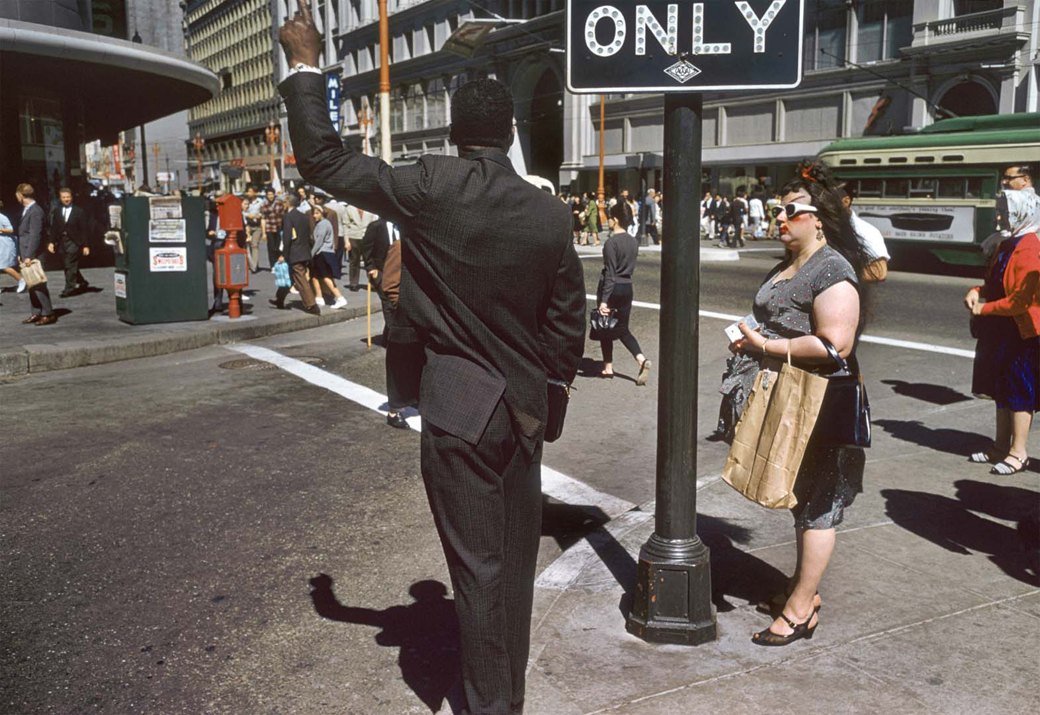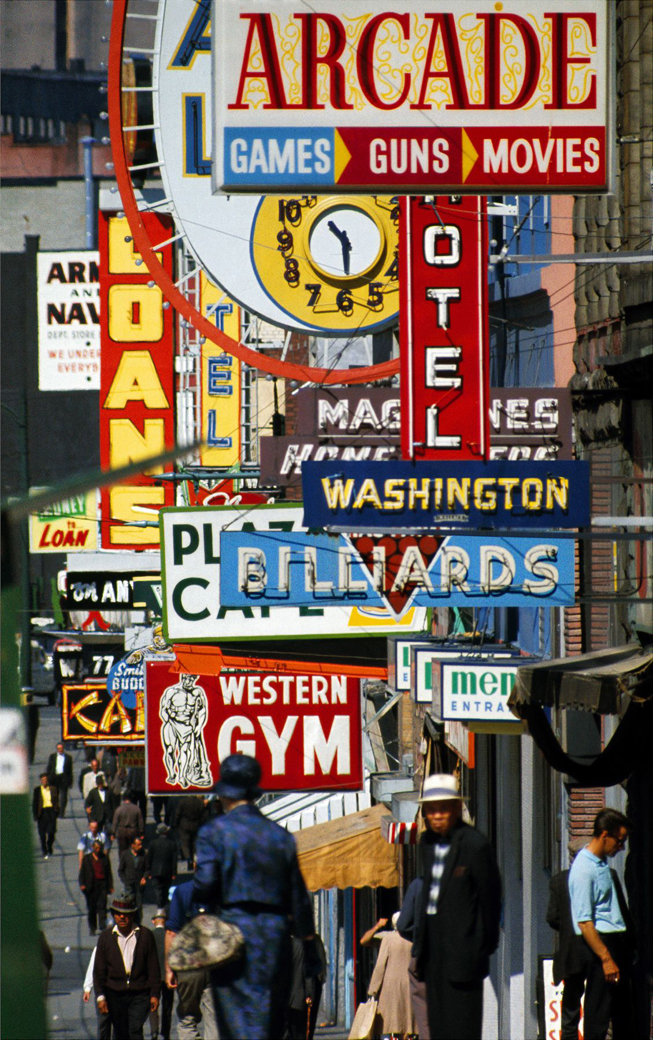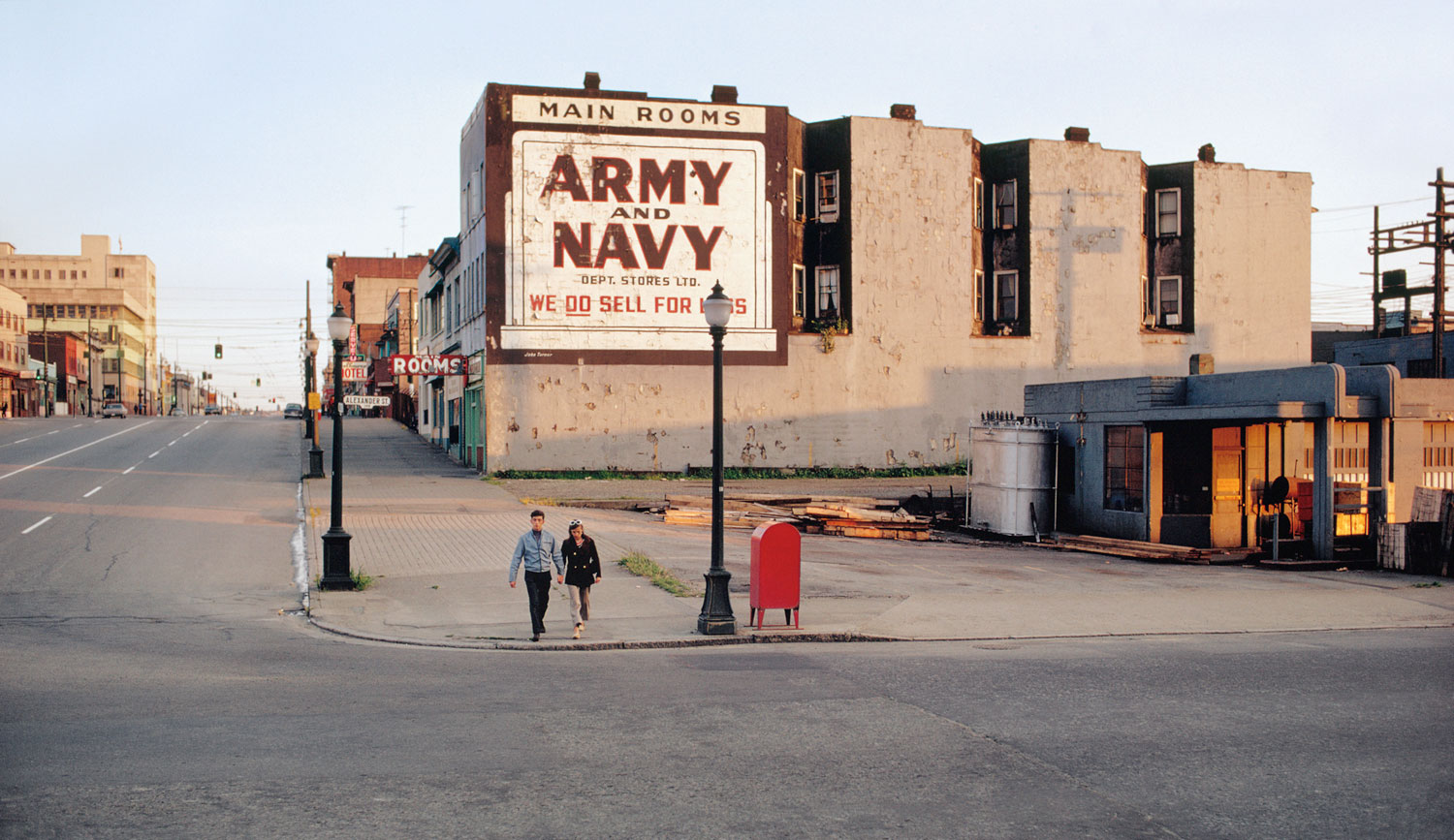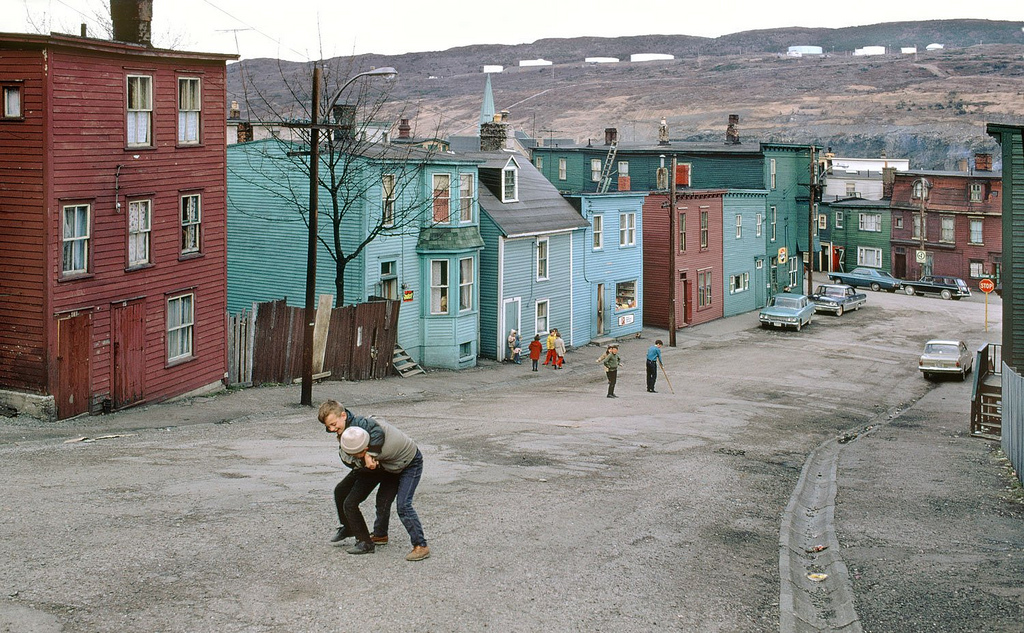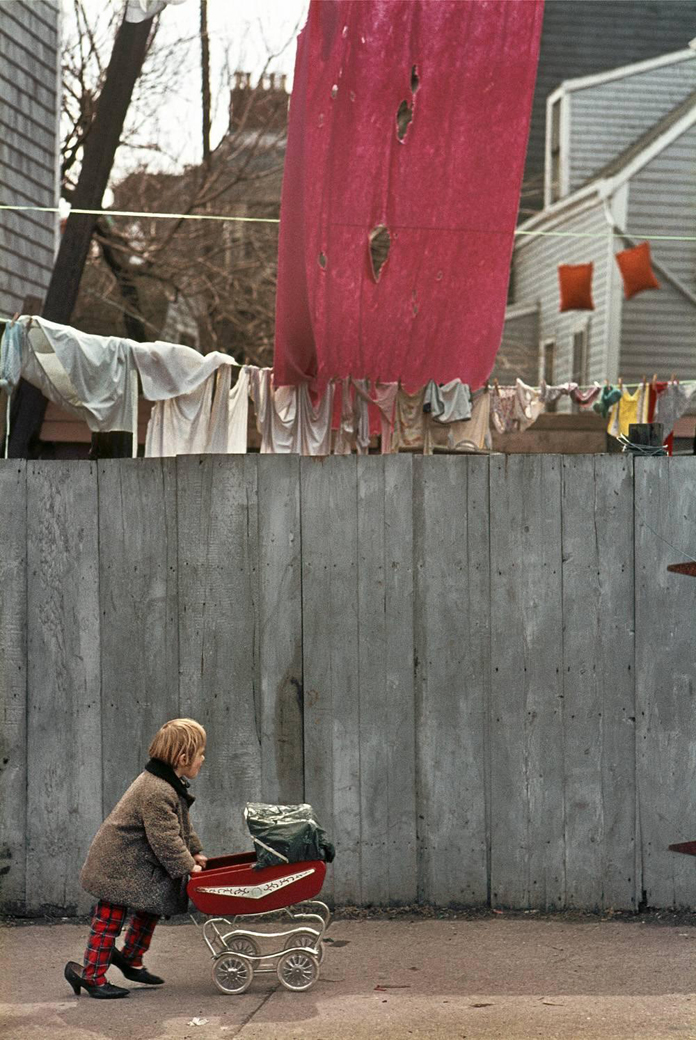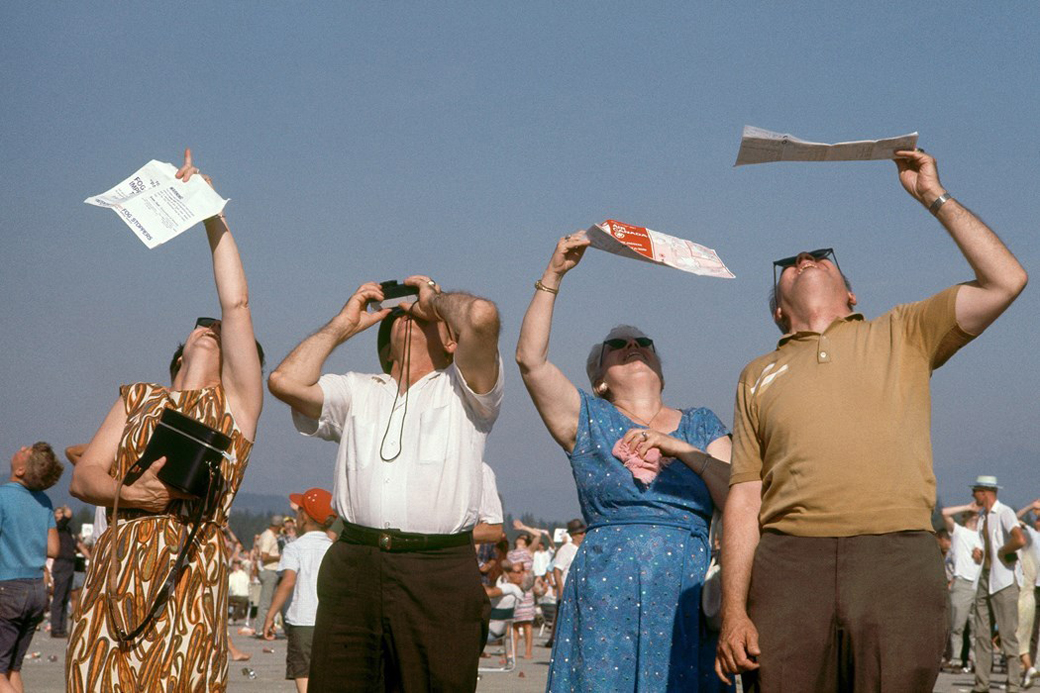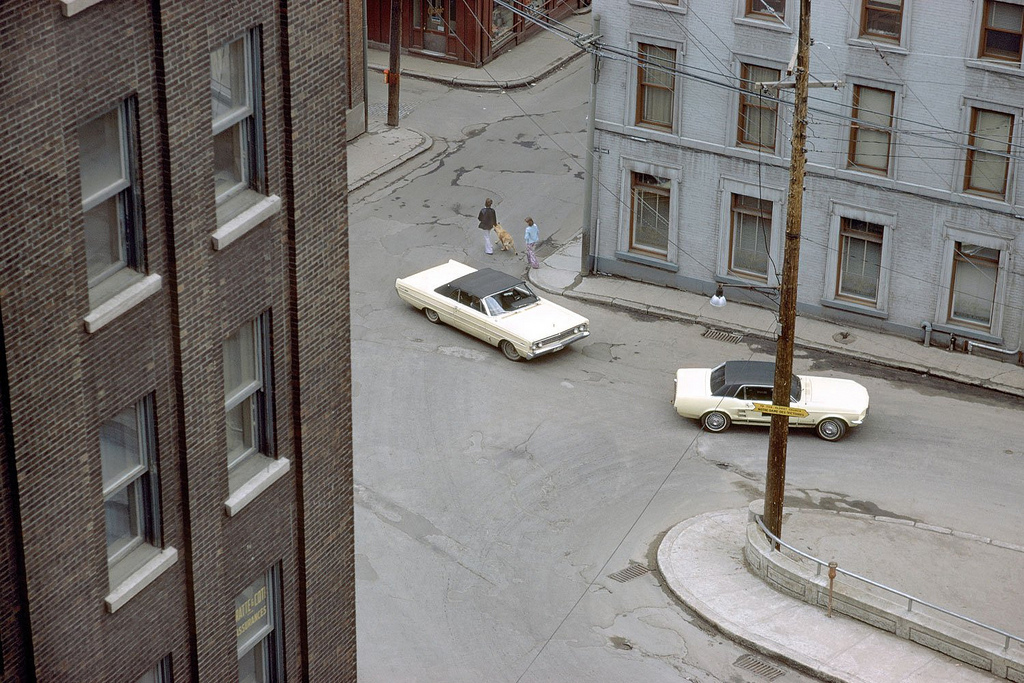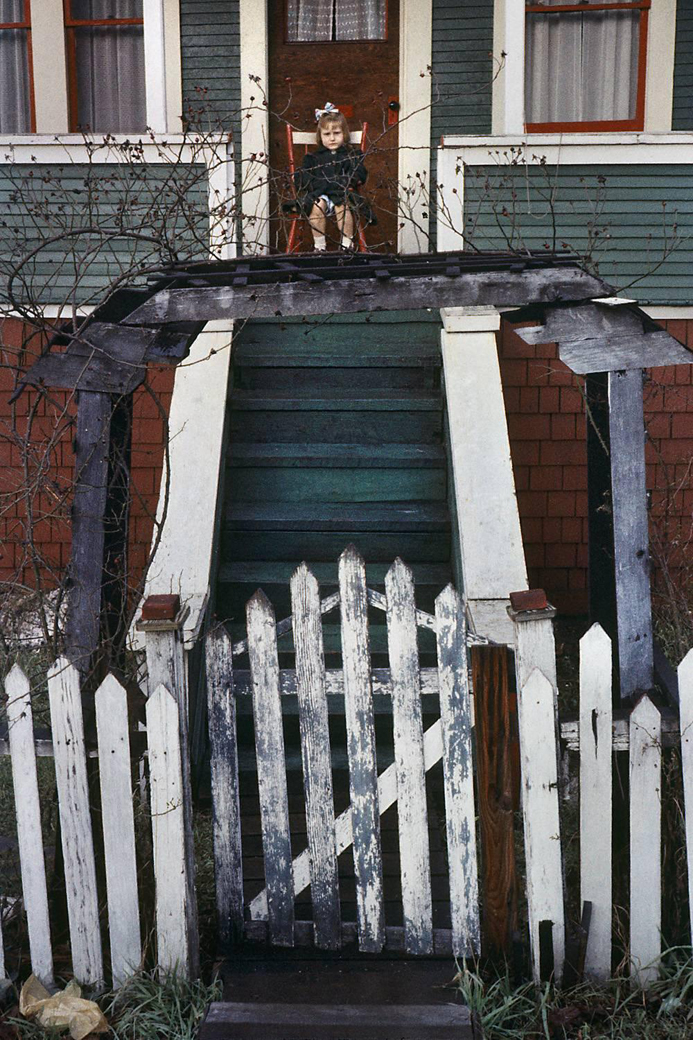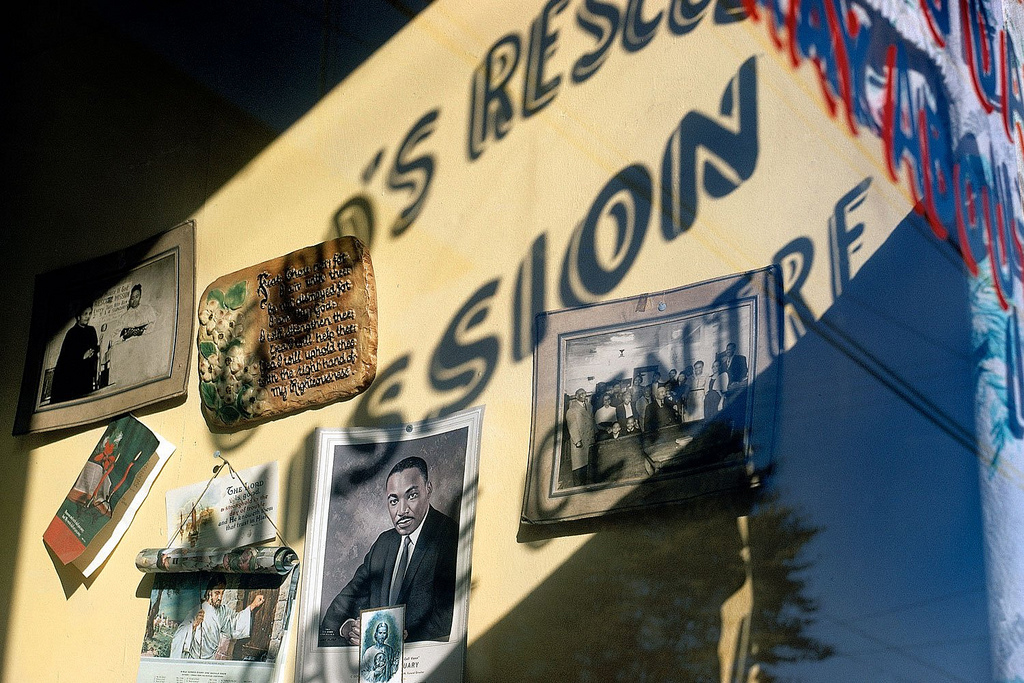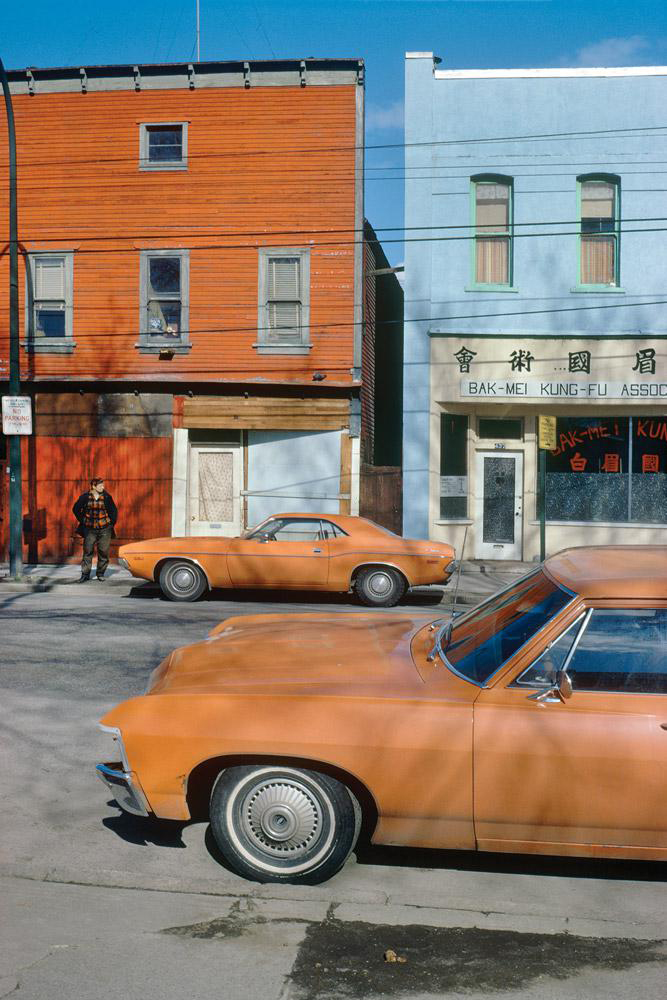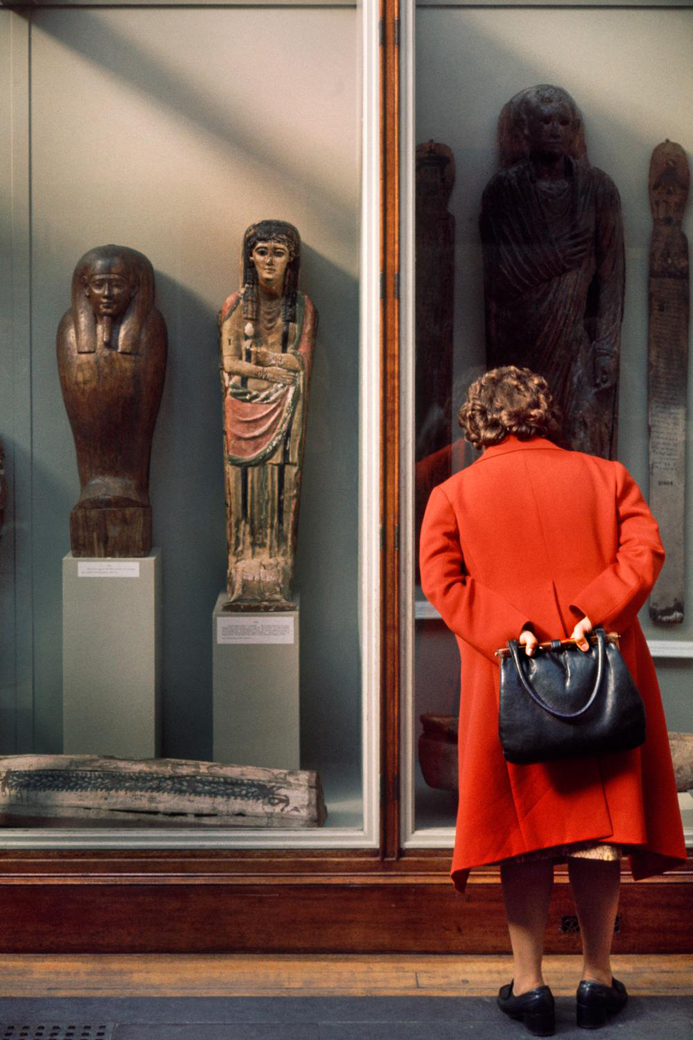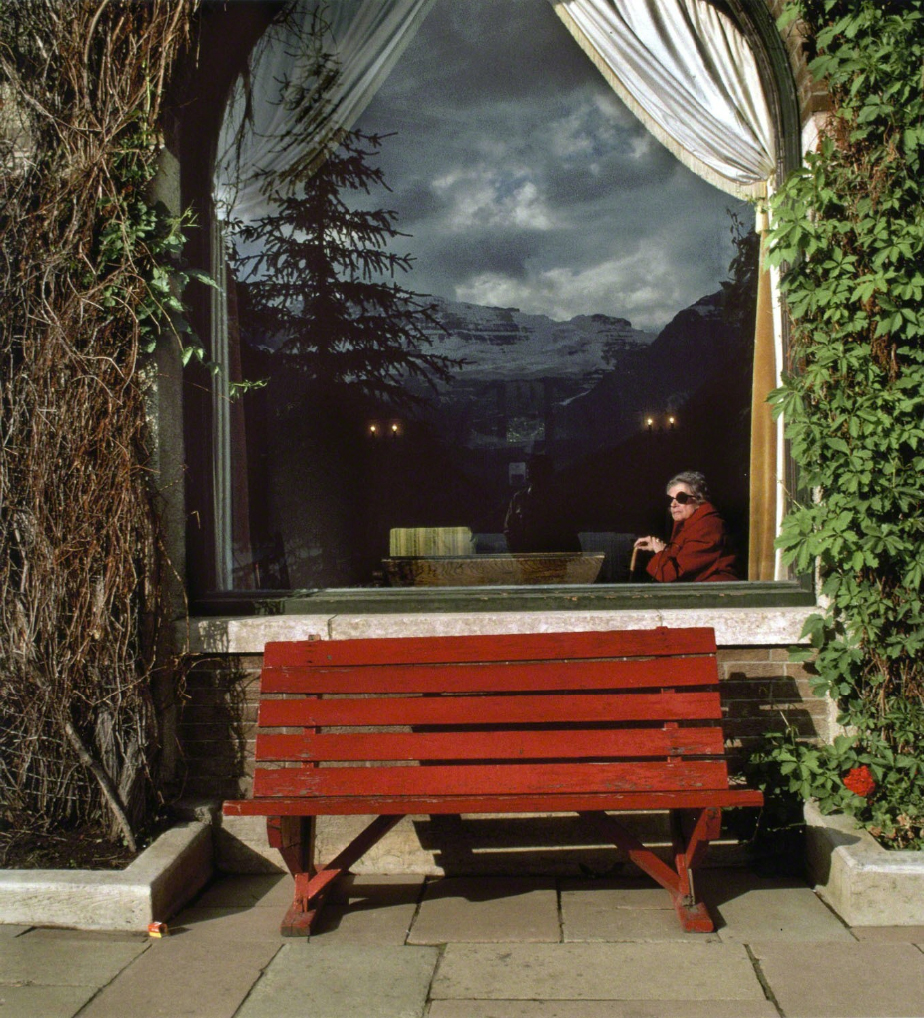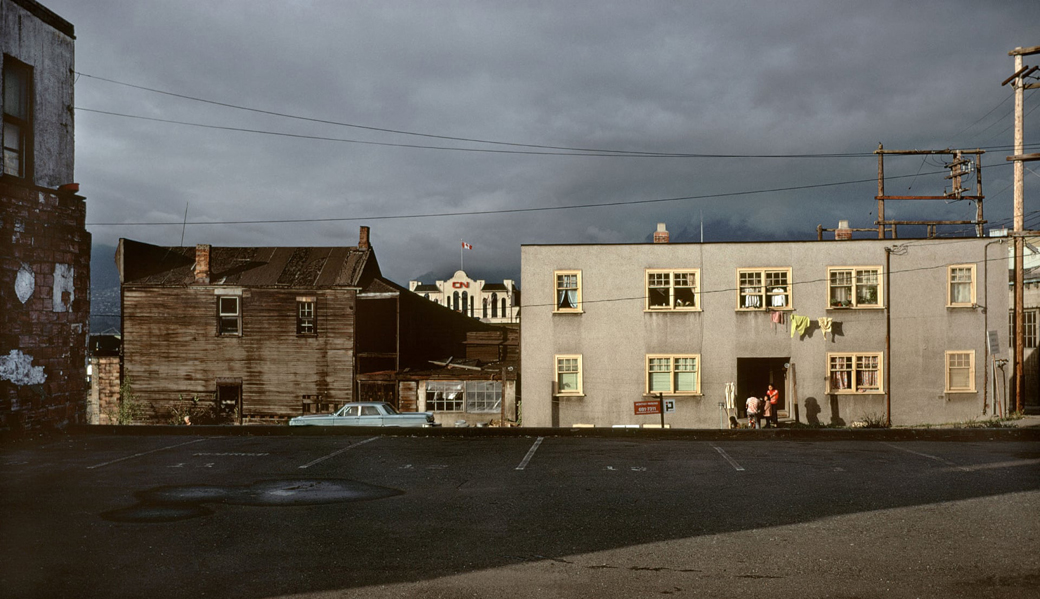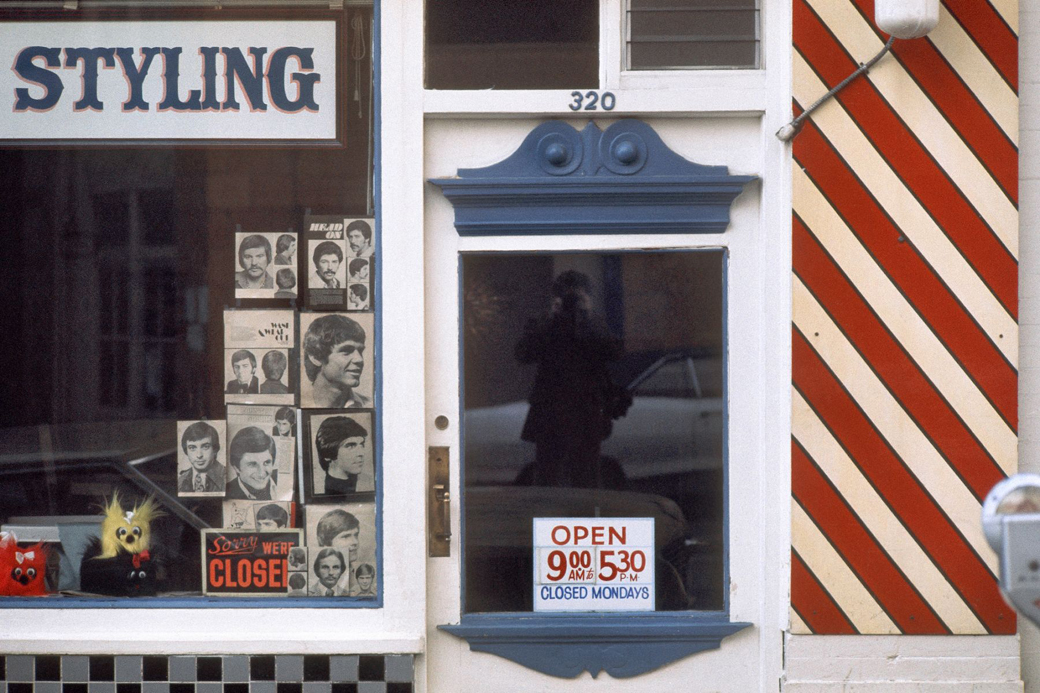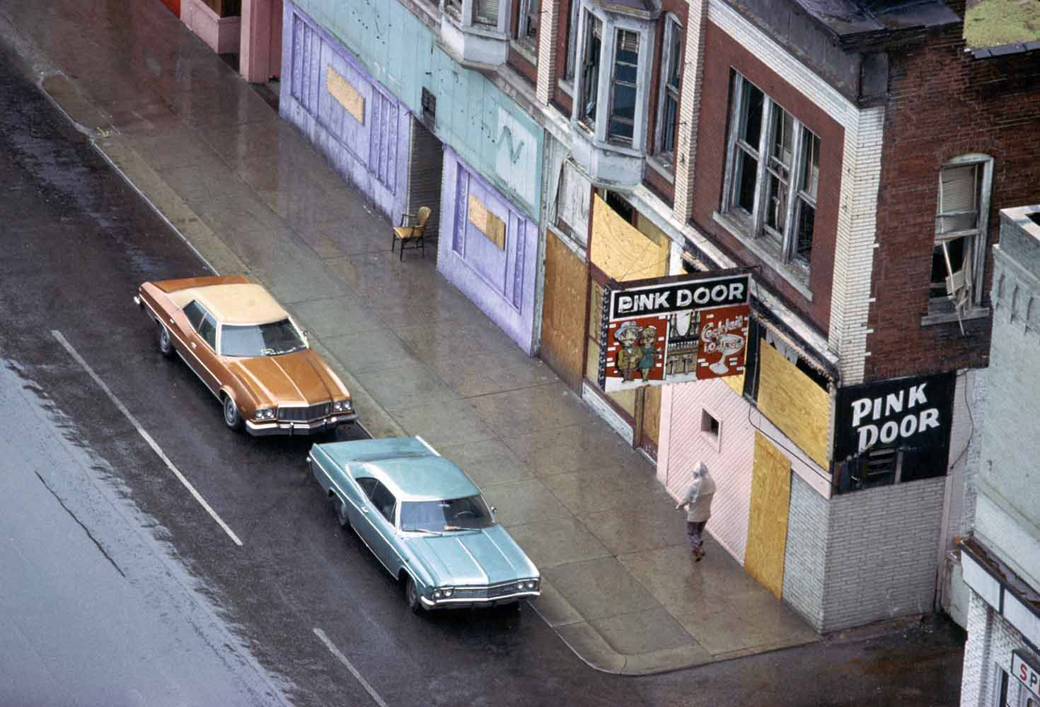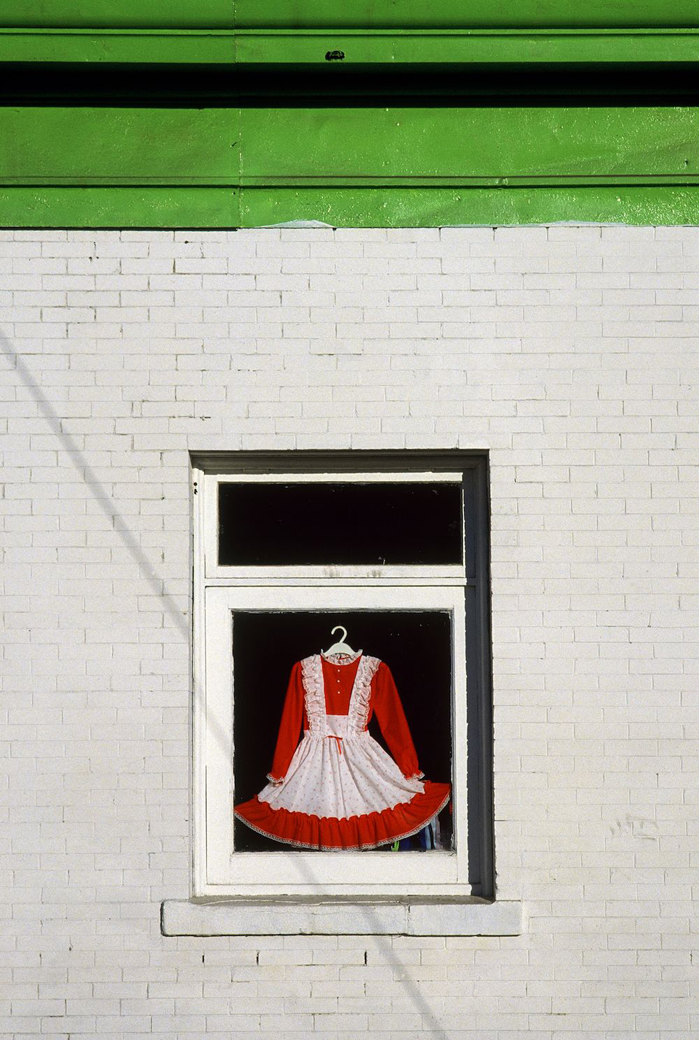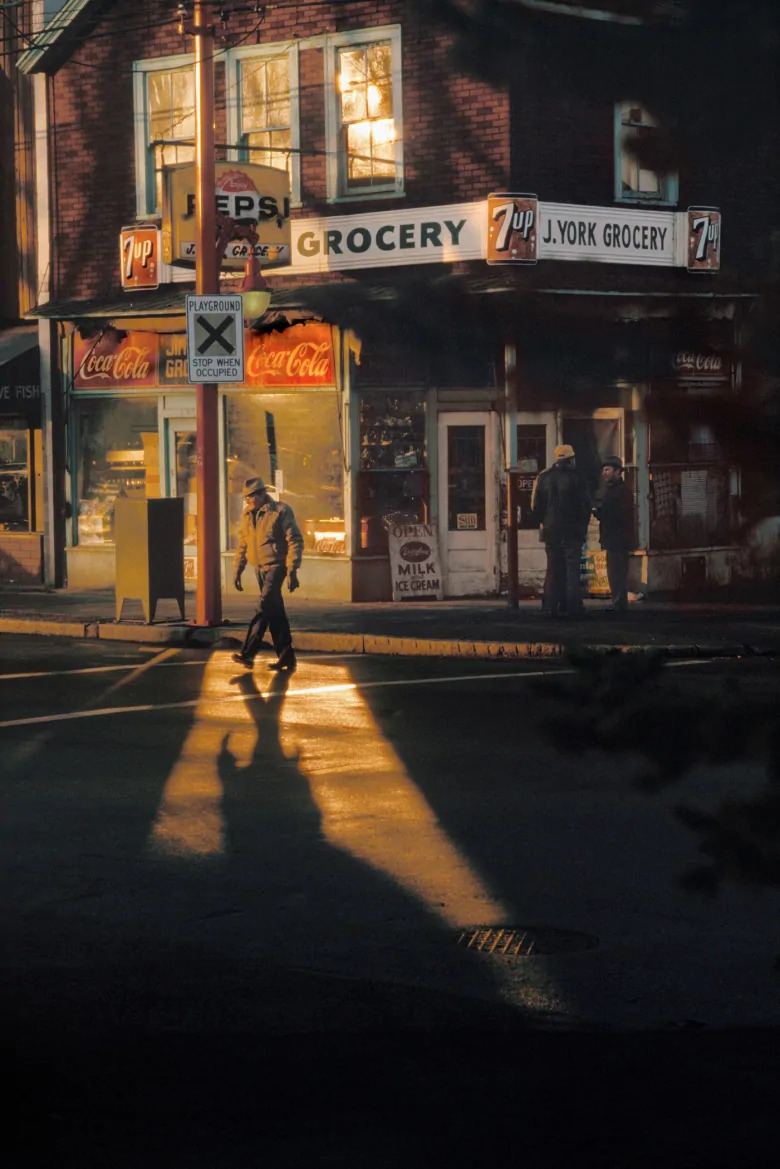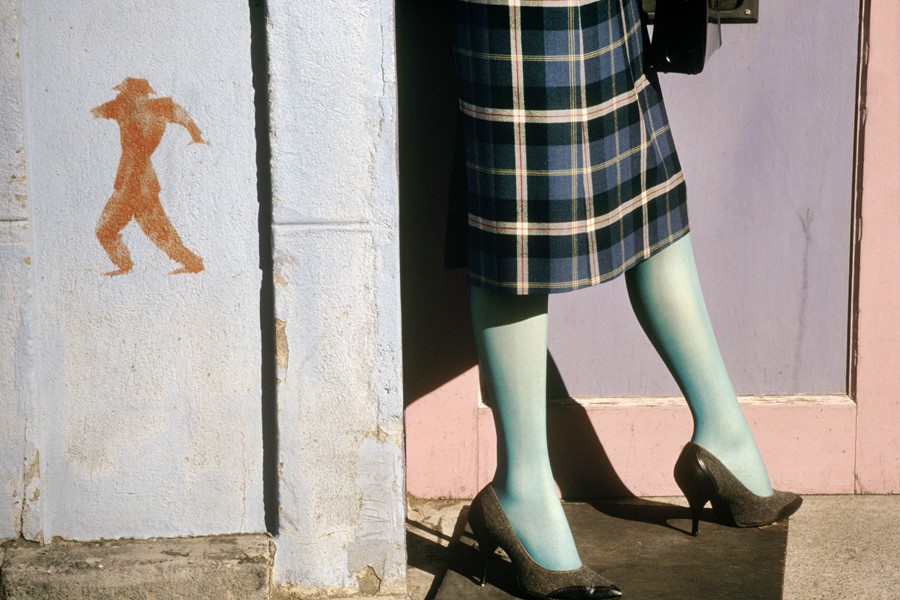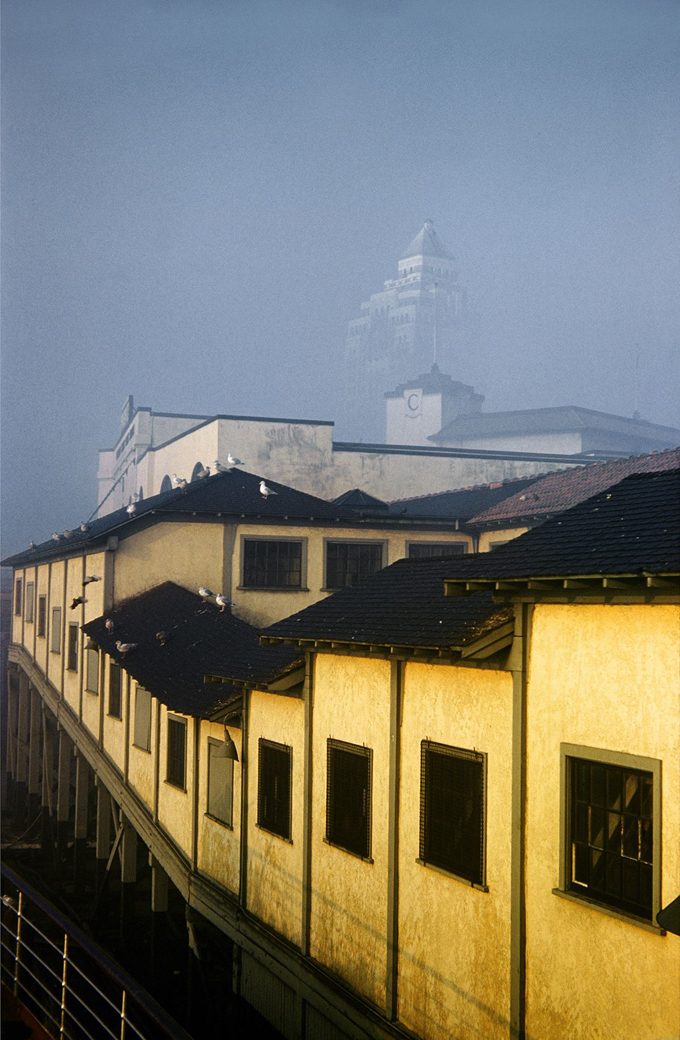 That's a treasure now, to see a picture like that. Not to have the damn thing around and catch mice at night, but to have a picture of that, because that is how the city looked in those days."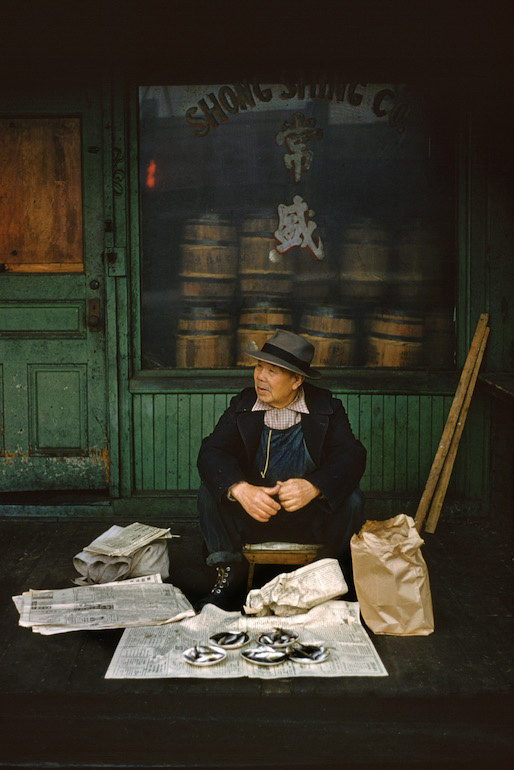 "New, clean, safe and honest neighborhoods do not give rise to interesting pictures"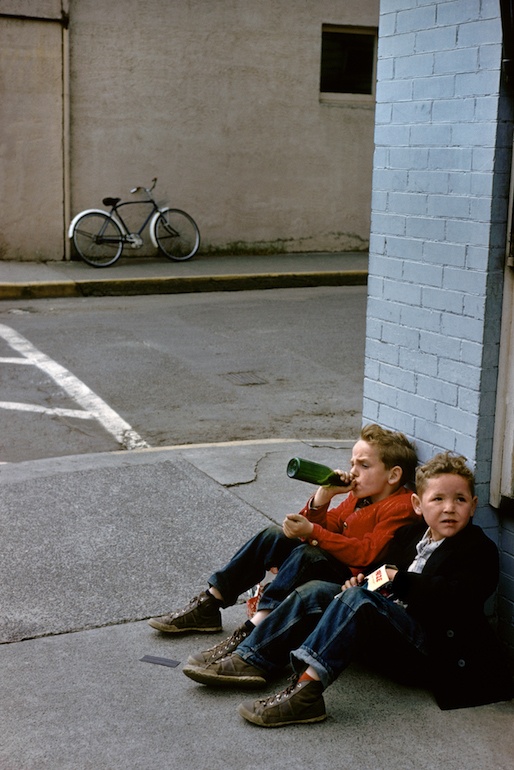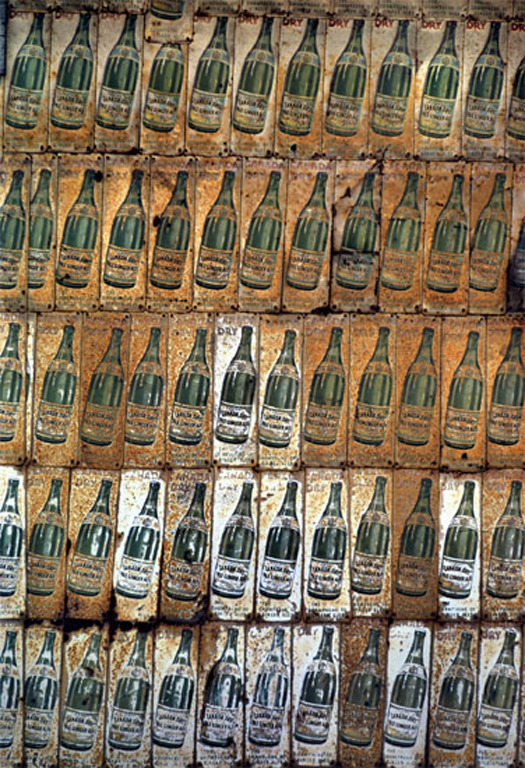 "I was aware I was taking art. That's the conceit of young people. I knew that what I am doing is not only unique, but that someday I'm going to unpack that and shock people with it. And that was 50 years ago. It's sort of a fairy tale story, but that's exactly how it's beginning to play out."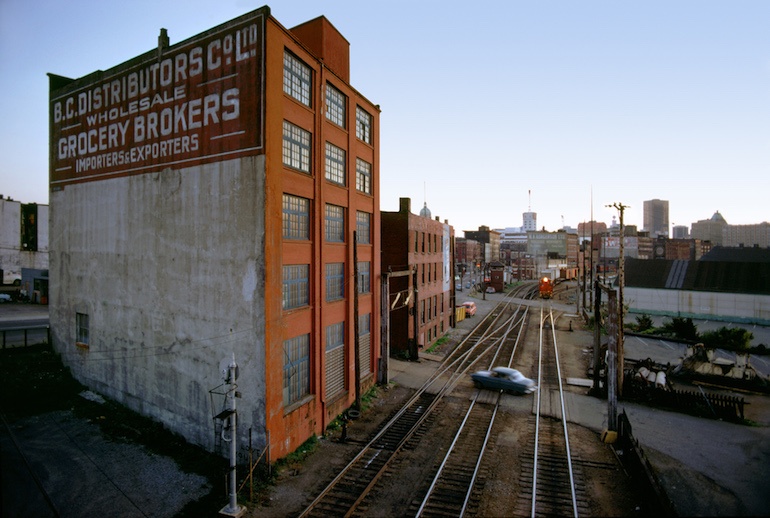 "Isn't that lovely, the train coming, the car crossing just in time. I knew two people who died [in train/car crashes], two good acquaintances of mine, one a friend. I was in the fire department [in Germany] and our fire chief got killed just like that. Not in Vancouver, in my hometown in Germany."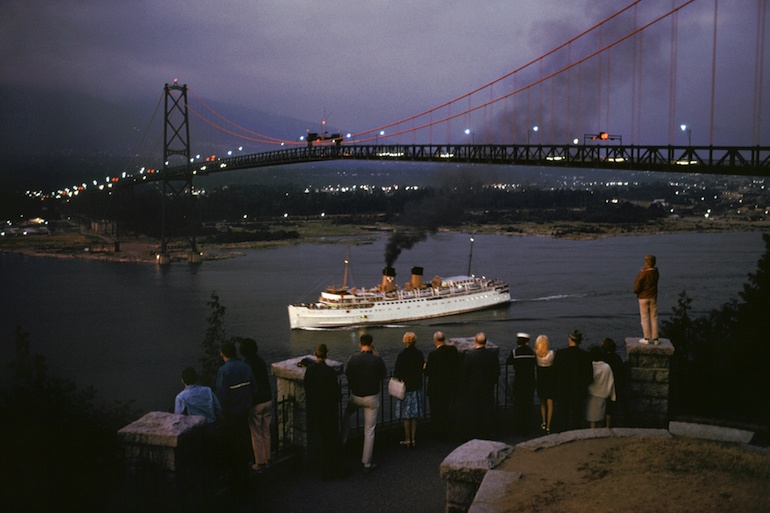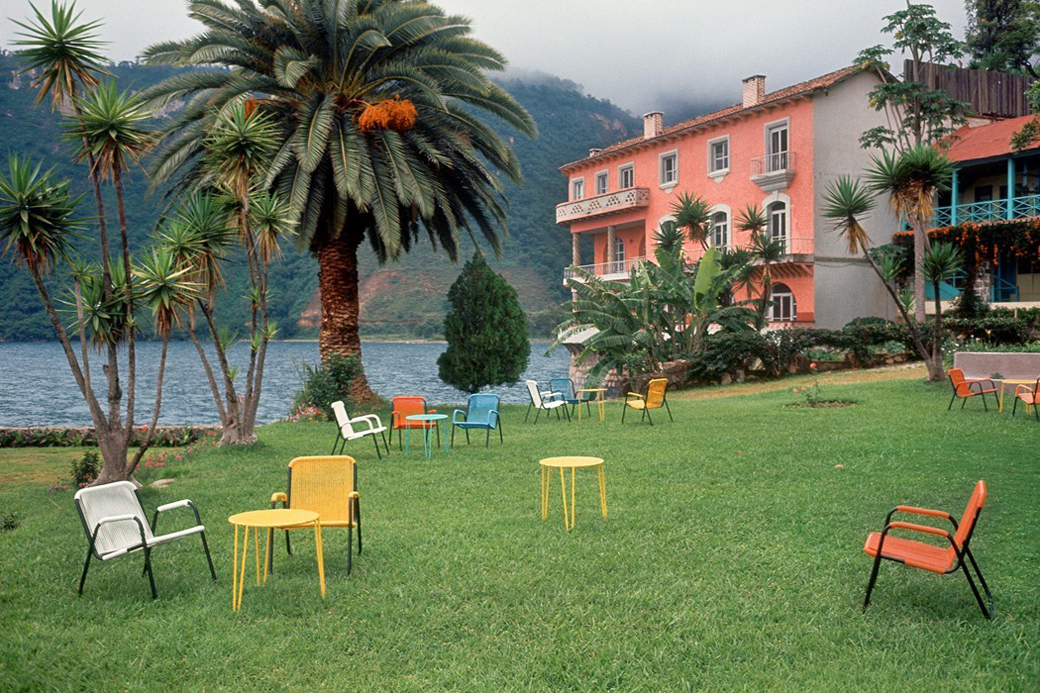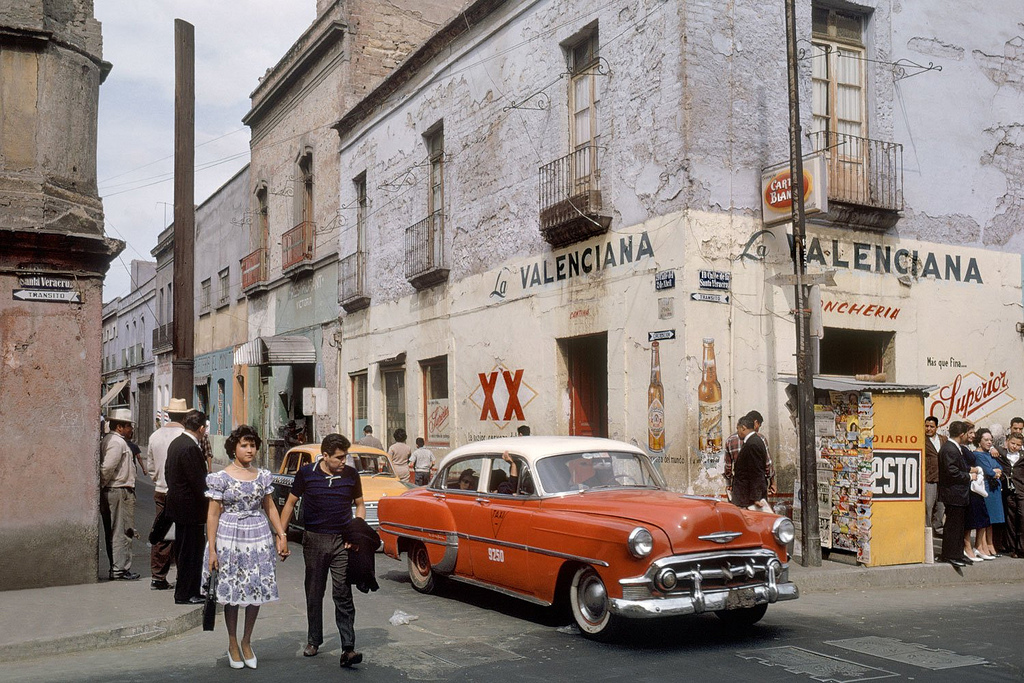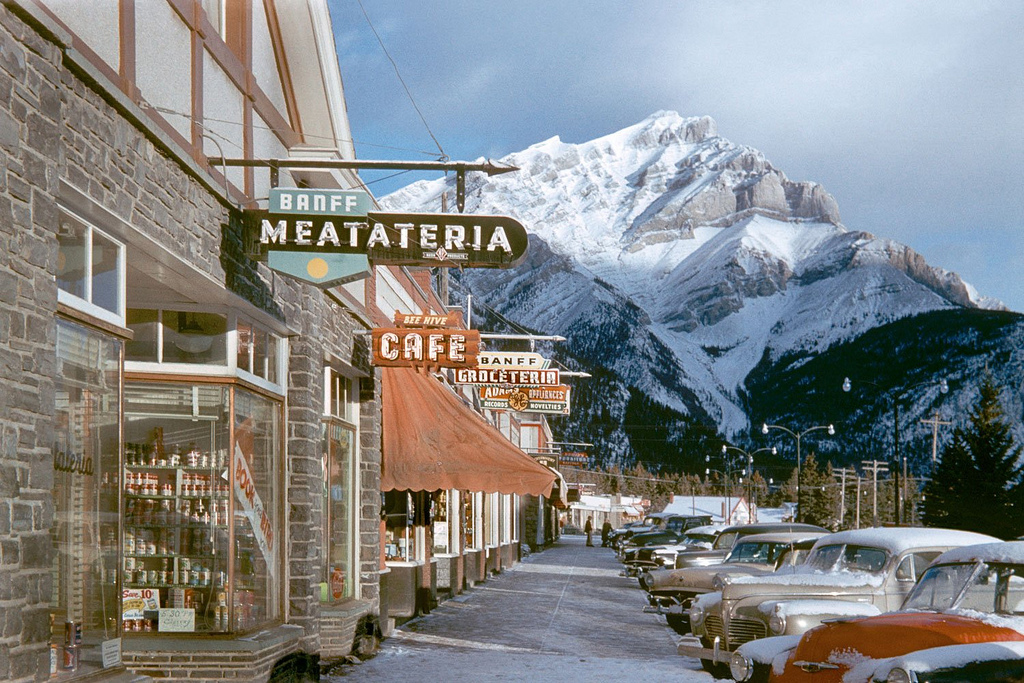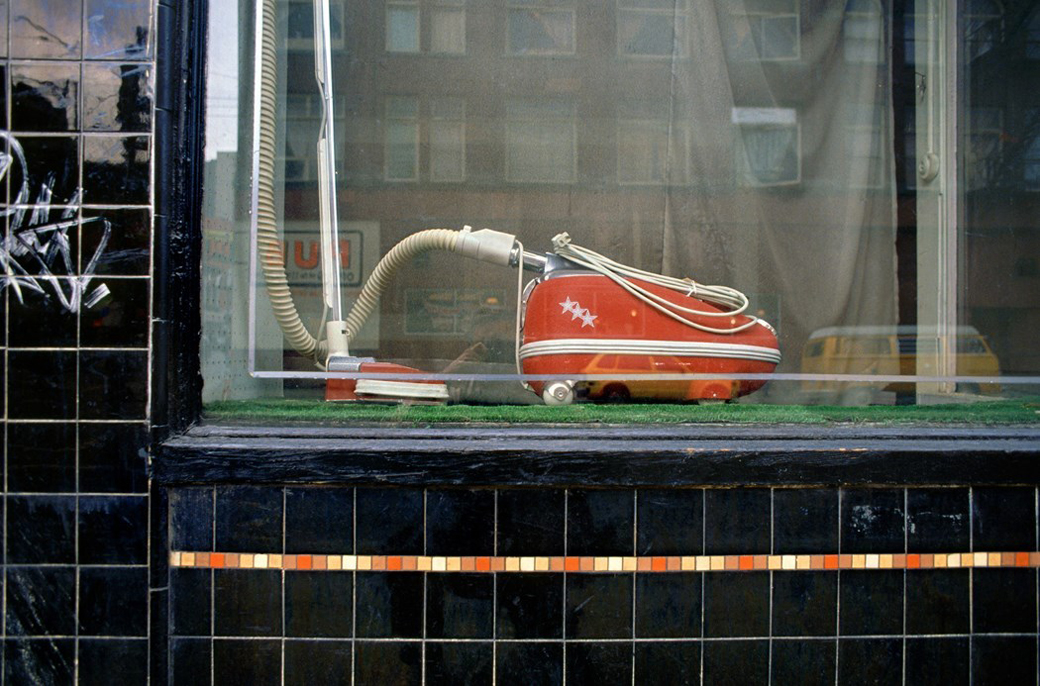 "I have 80,000 slides. I don't have them all anymore. Furthermore many of these slides don't play in this kind of thing. They were done for very different reasons. I've got lots of pictures of motorcycle races and of butterflies and God knows what else. I've made 28,000 negatives. I counted them, I figured it out, per page of 36 exposures."
---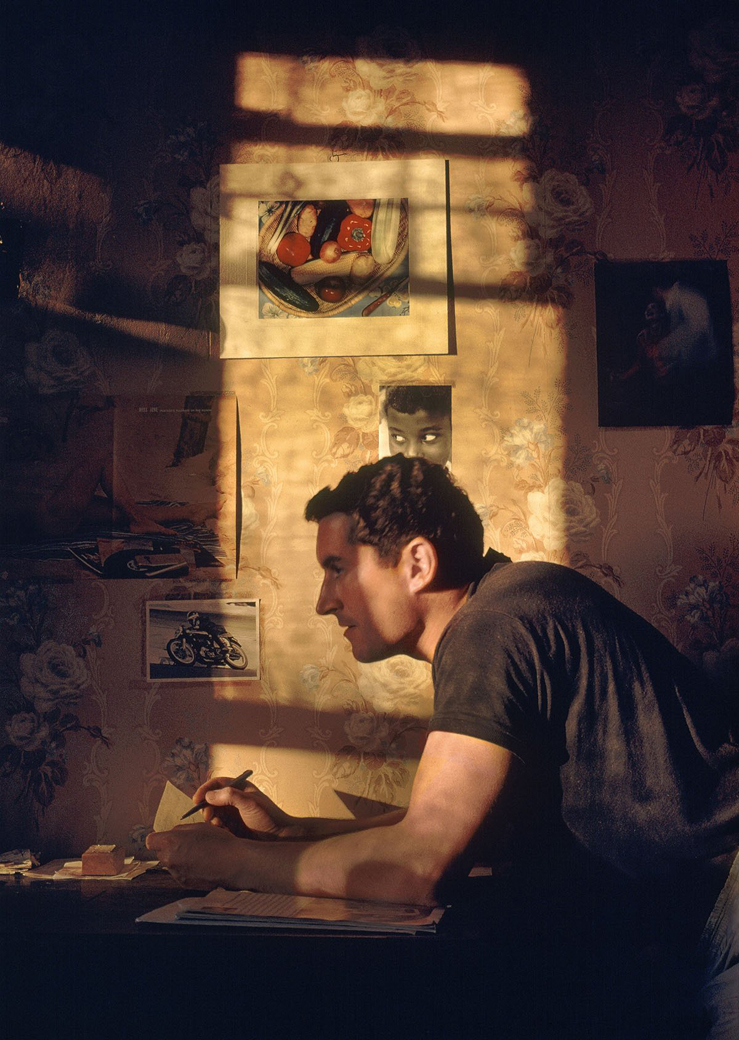 "There is a saying about seeing: Only a few people can see but most people don't even look. And that says a lot to me. You can only see if you have something in your mind to bring to the picture. The camera is just the least important adjunct to your ideas. Your observations are important because they're you."
— Fred Herzog
---
P.S. As a Visual Enthusiast I keep it running by my personal costs.
Any contribution helps to retain this content Alive.
---
---
Books
"Fred Herzog" by David Campany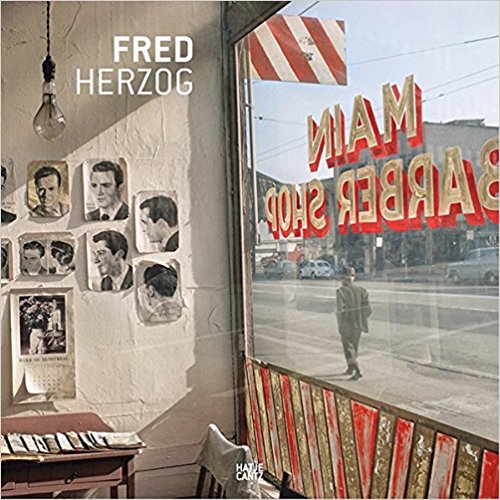 @seeAlso