American photographer and abstract expressionist painter with the good sense of humor, who lived in New York.
(born in Pittsburgh on Dec. 3 1923, moved to NYC in 1946, in 1950s stretched the boundaries of photography, died in NYC on Nov. 26 2013)
Colour pioneer (mostly known for New York early colour of 1950s-60s)
His visual language is distinguishable by unconventional sense of form and fragmentation, ambiguity and contingency, expressed with improwithational use of suble colours and tones.
In 1953 Edward Steichen included Leiter's 23 black and white photographs to MoMA exhibition, "Always the Young Stranger", in 1957 Steichen included 20 colour images in MoMA conference "Experimental Photography in Color."
In the late 1950s, the art director Henry Wolf published Leiter's color fashion work in "Esquire" and later in "Harper's Bazaar".
Leiter continued to work as fashion photographer through the 1970s...
A painter, knew Duchamp, admired works of Bonnard, Matisse, Degas...
His friendship with abstract expressionist painter Pousette-Dart and soon after, with W. Eugene Smith, expanded his interest in photography.
Gelatin silver prints, Chromogenic prints, Fujicolor archival prints...
Switched to digital photography in his late works
Leiter's work experienced a surge of popularity after a monograph,
"Early Color", was published by Steidl in 2006...
Saul Leiter continued to paint and photograph through the end of his Life.
Leiter's work is included in the permanent collections of The Museum of Modern Art, New York; The National Gallery of Art, Washington, D. C.; The Whitney Museum of American Art, New York; Museum of Fine Arts, Houston; The Art Institute of Chicago, Chicago; Stedelijk Museum, Amsterdam; The Museum of Fine Arts, Houston; Victoria and Albert Museum, London and many other public and private collections. Leiter was the subject of an award-winning documentary by Tomas Leach, titled "In No Great Hurry: 13 Lessons in Life with Saul Leiter" (2012)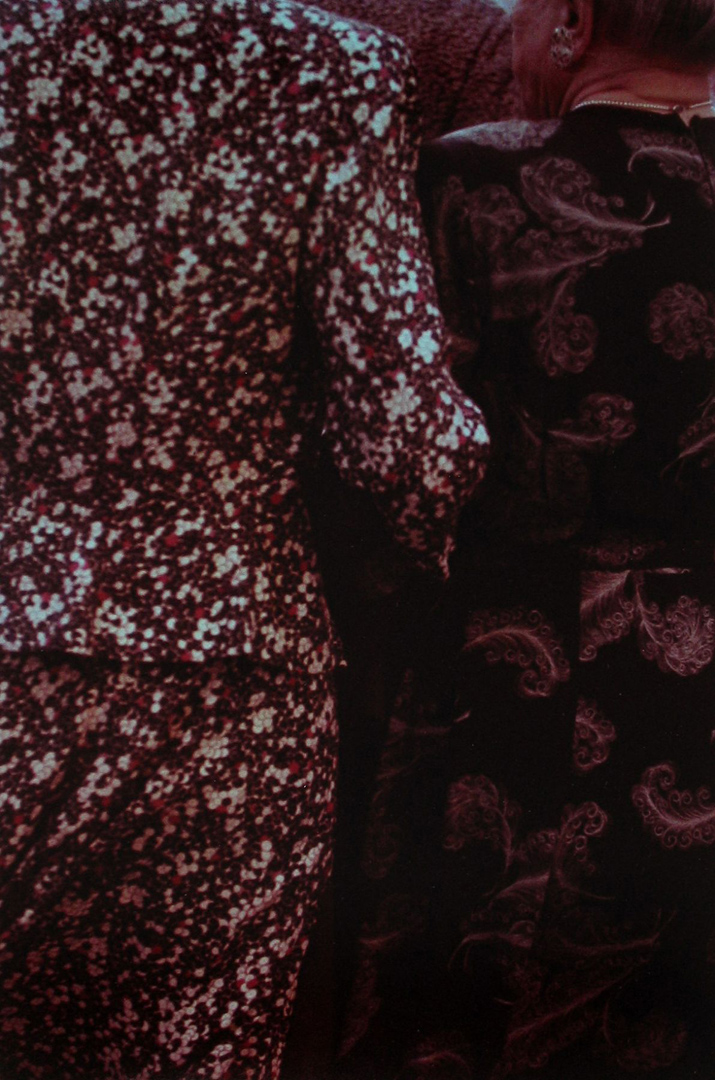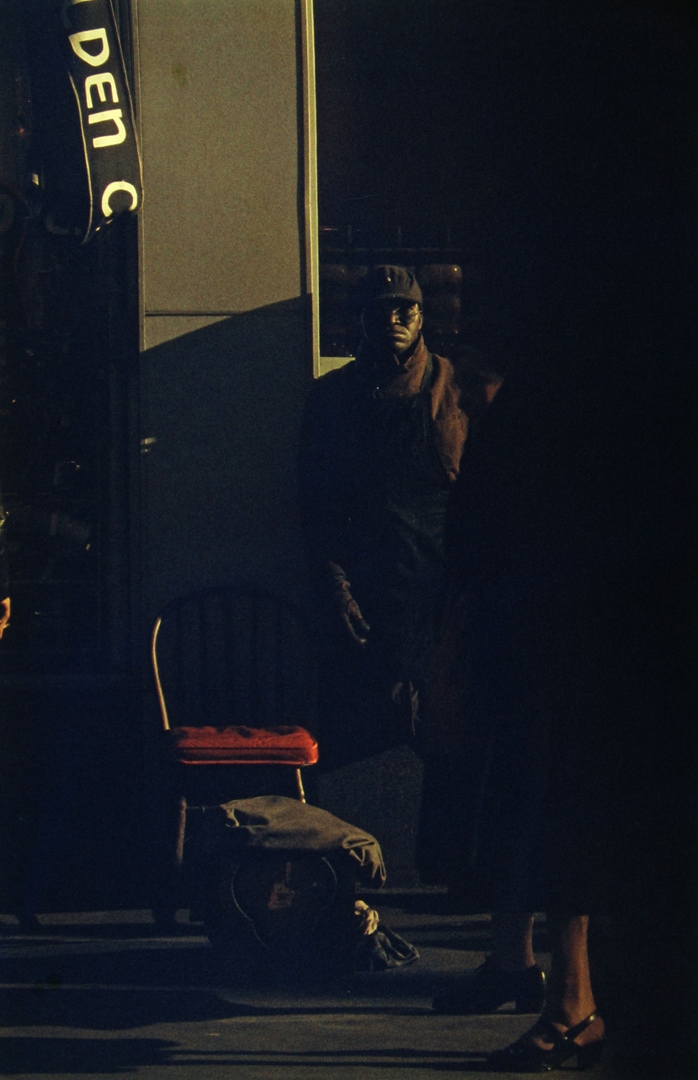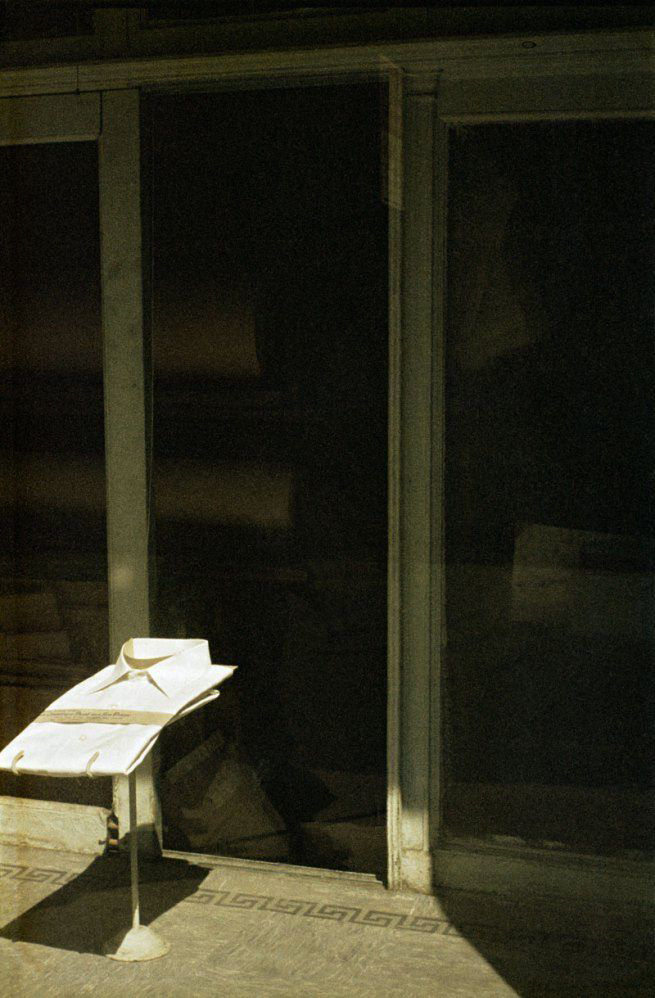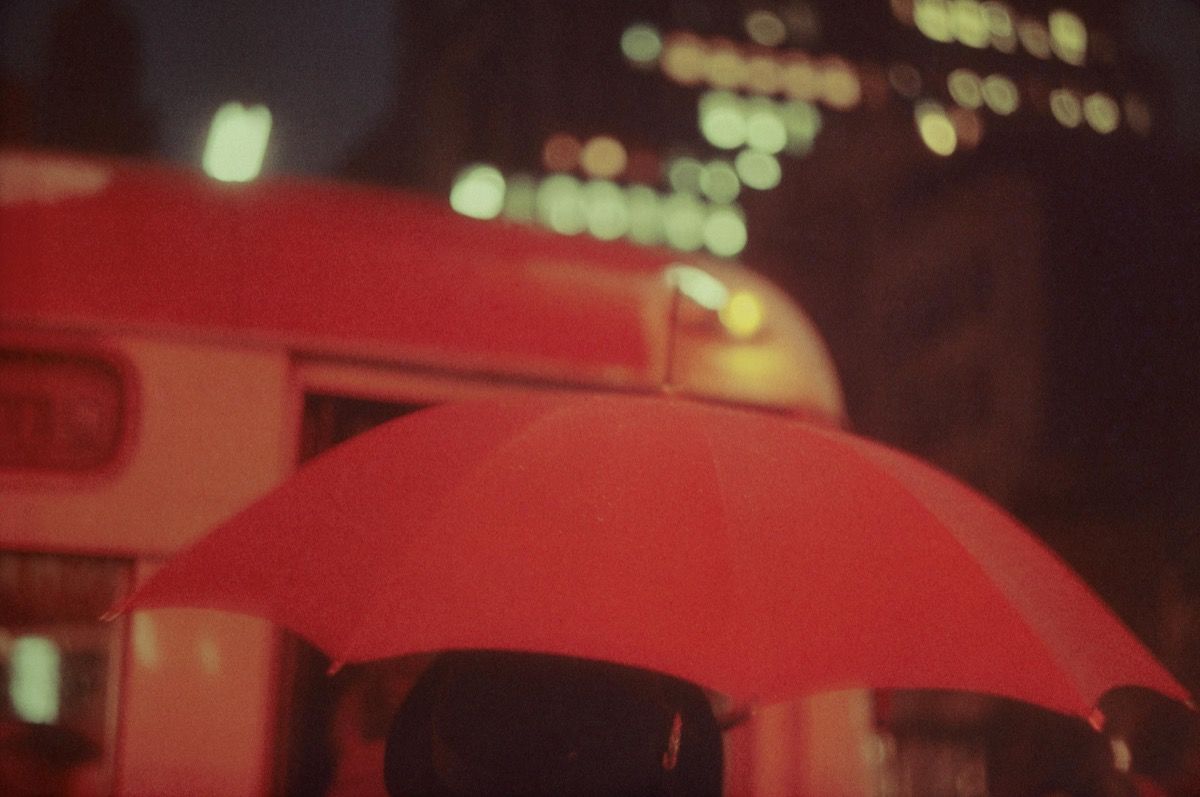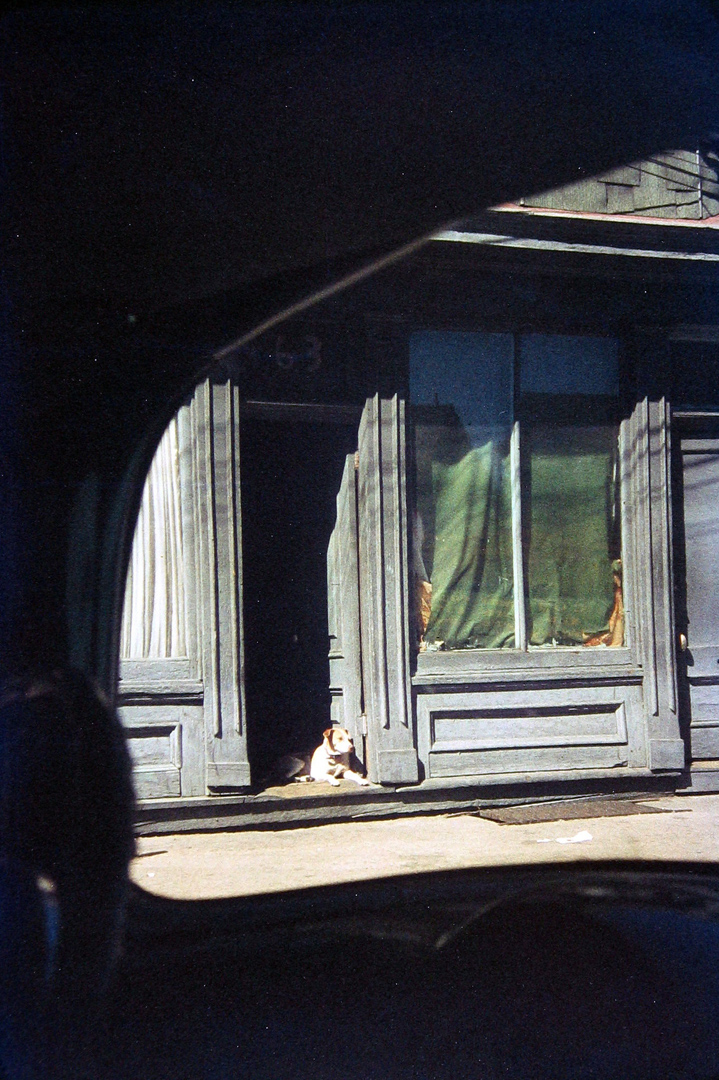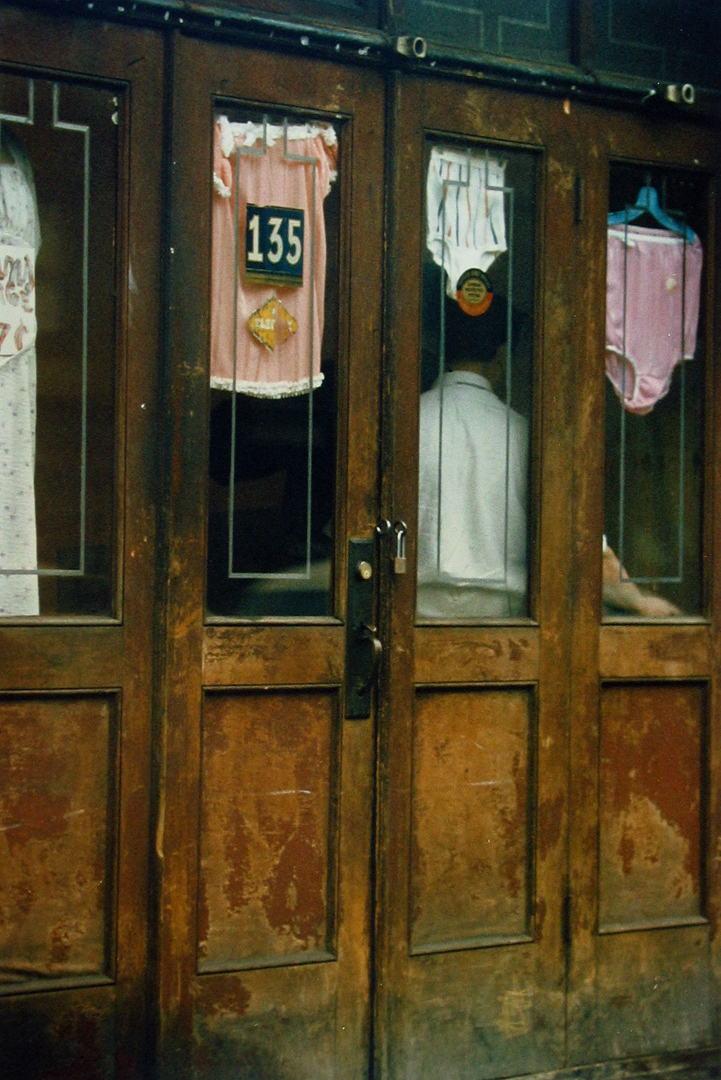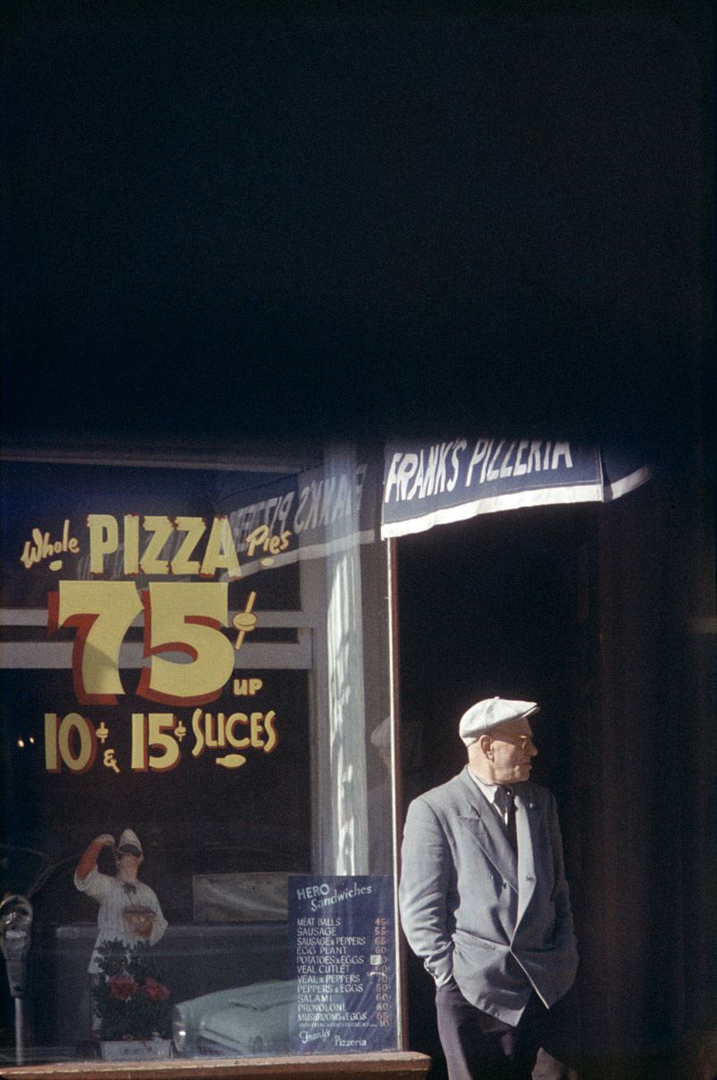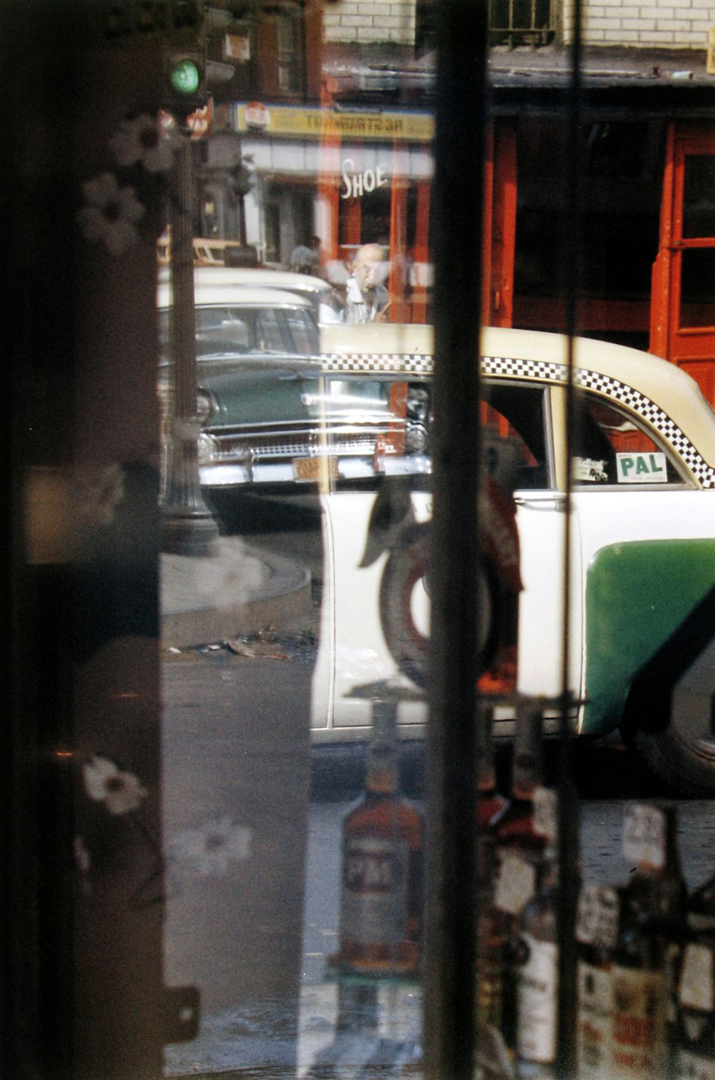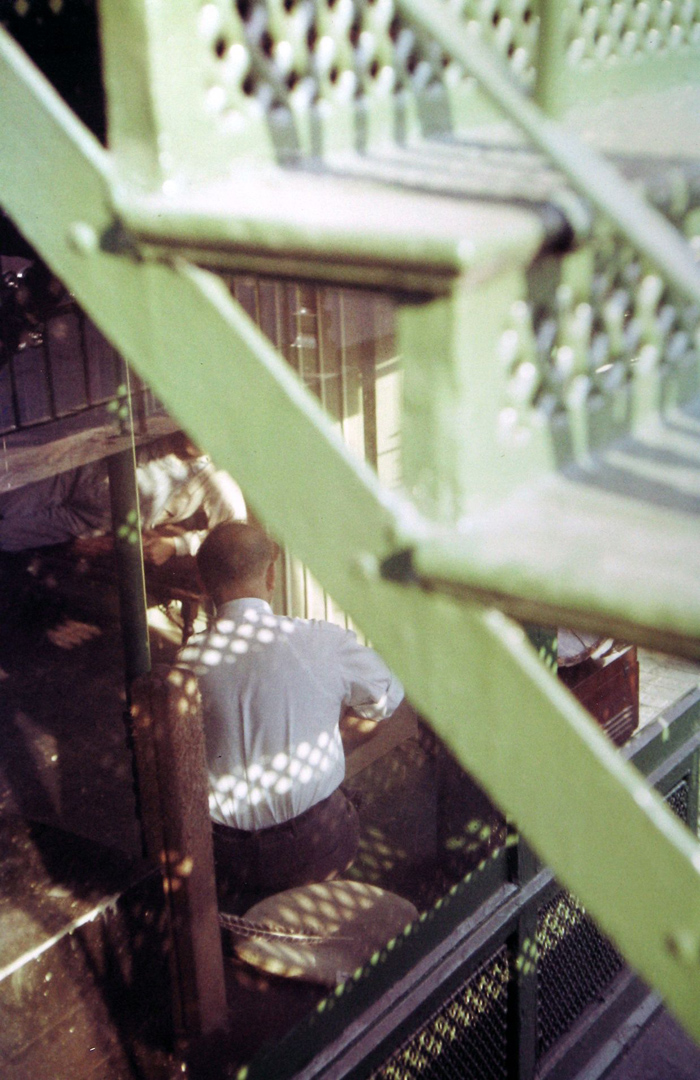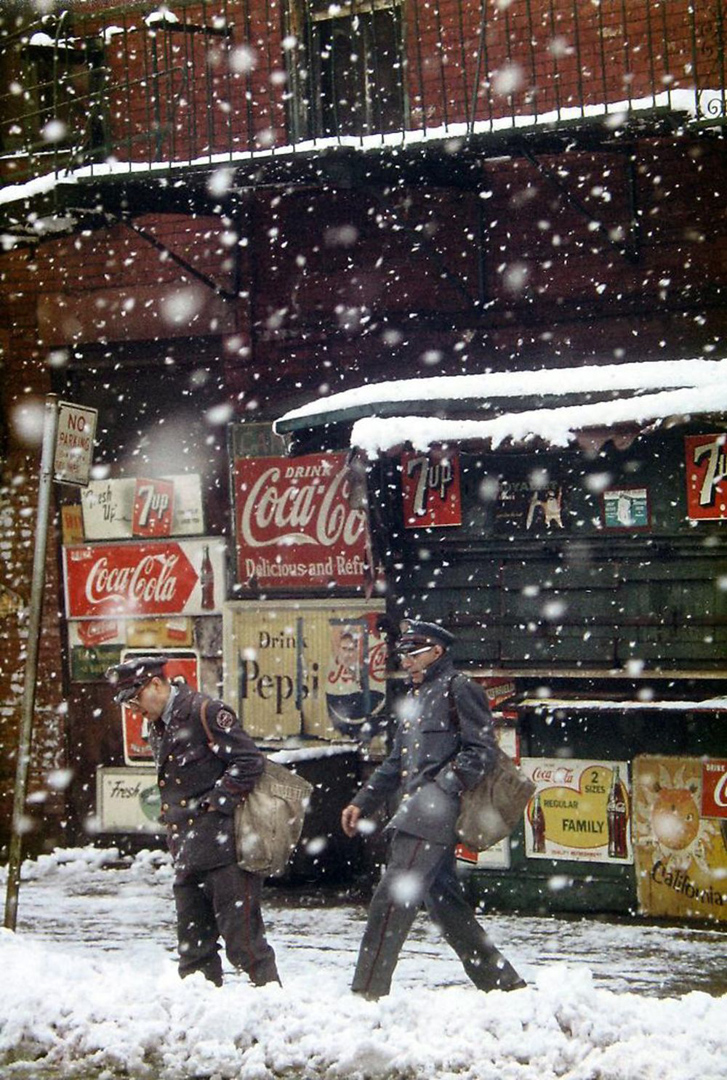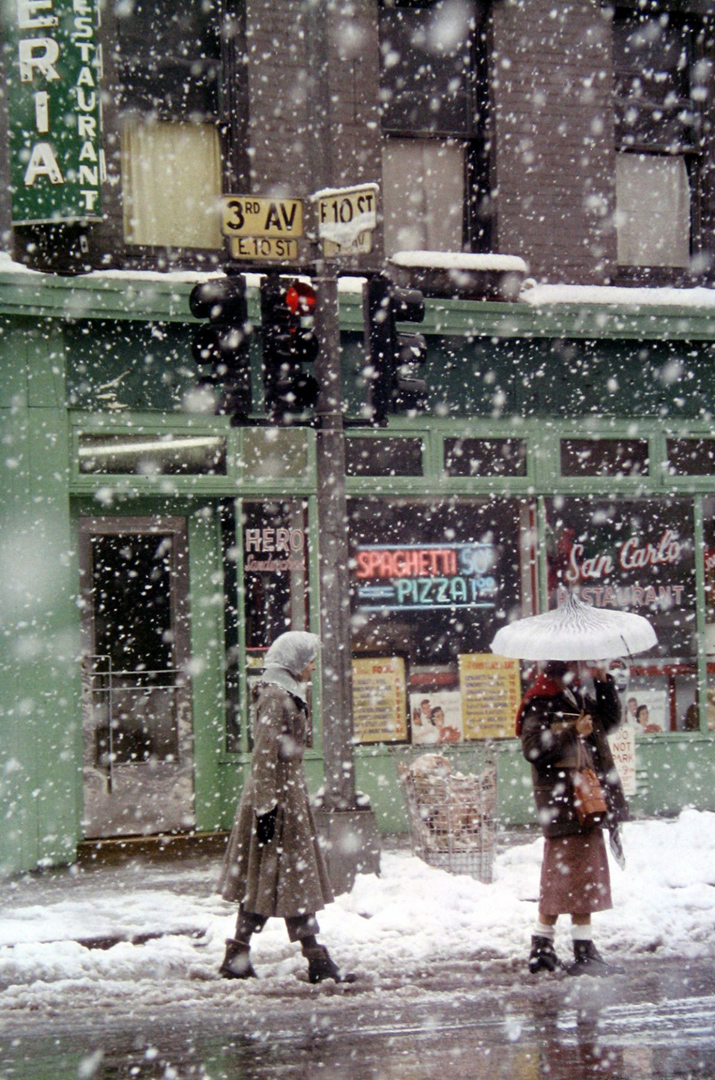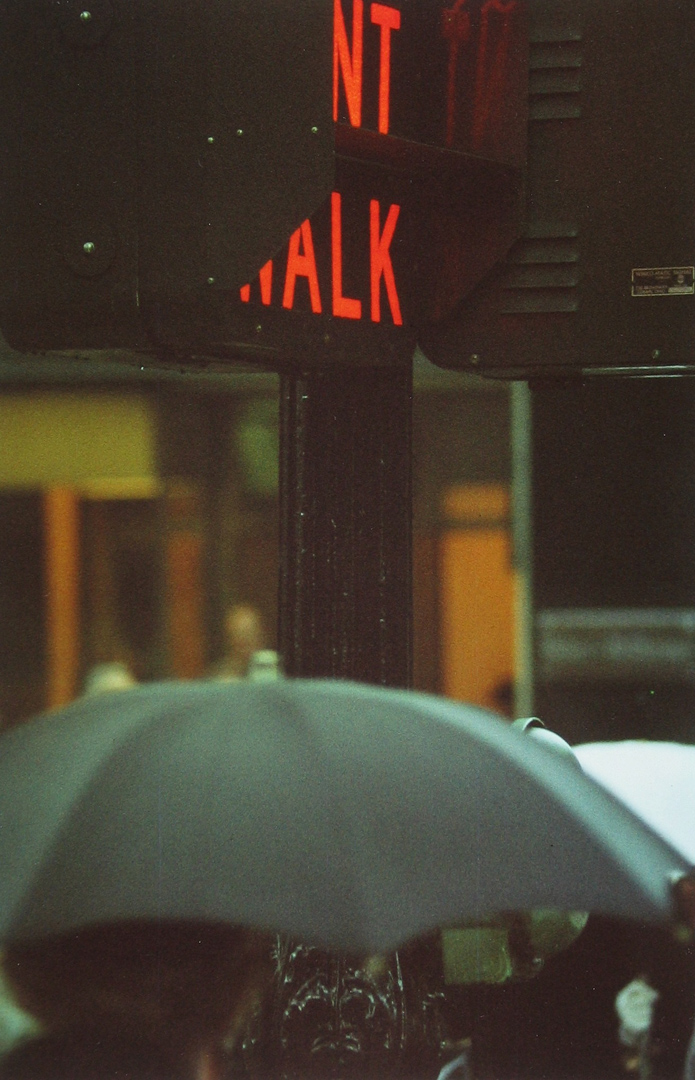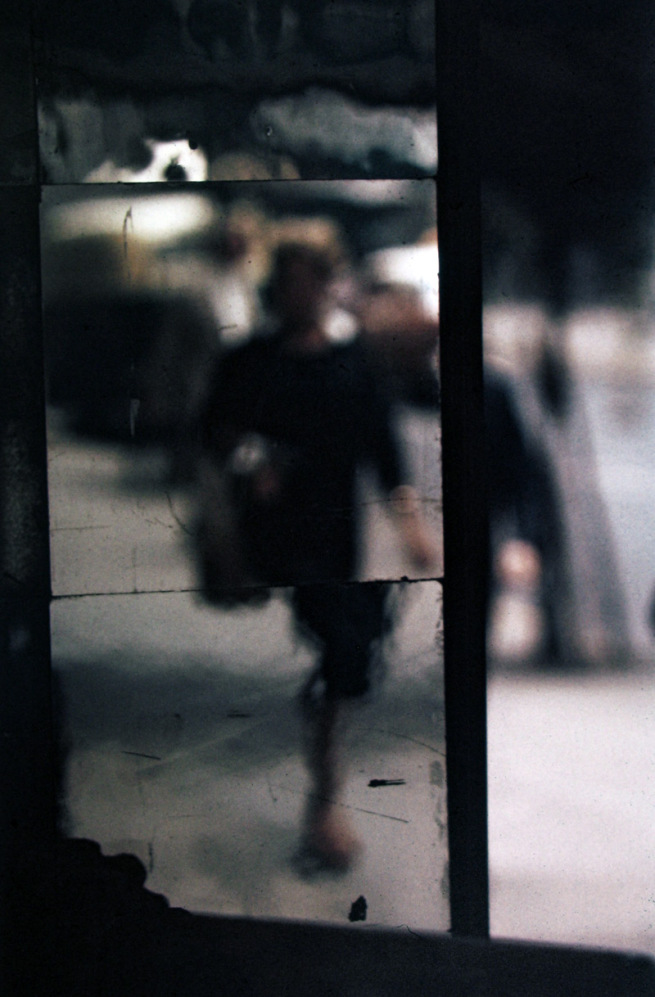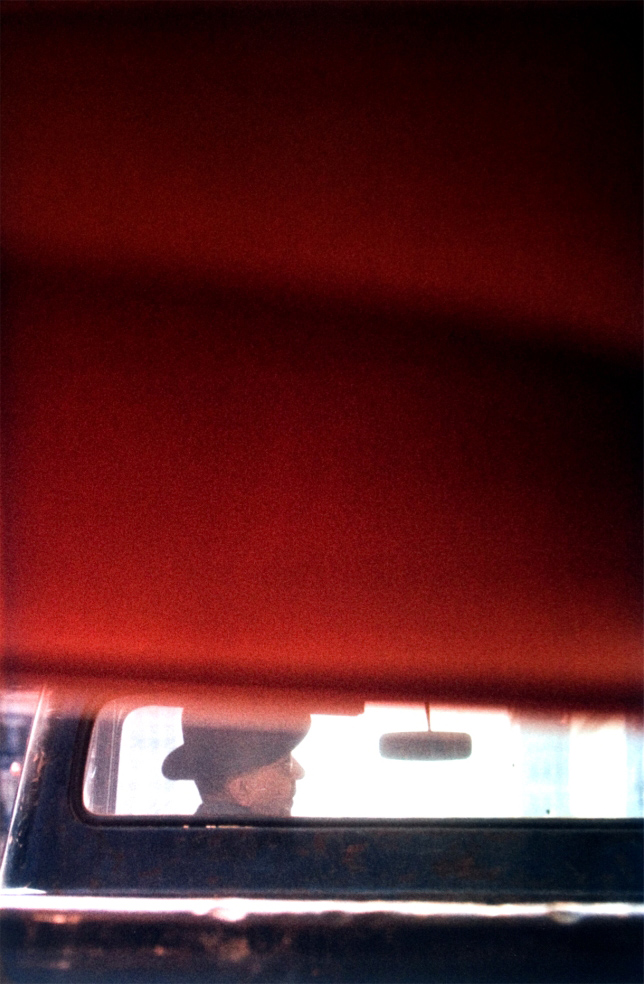 "There's a certain kind of charm and comfort in disorder that not everyone appreciates" — Saul Leiter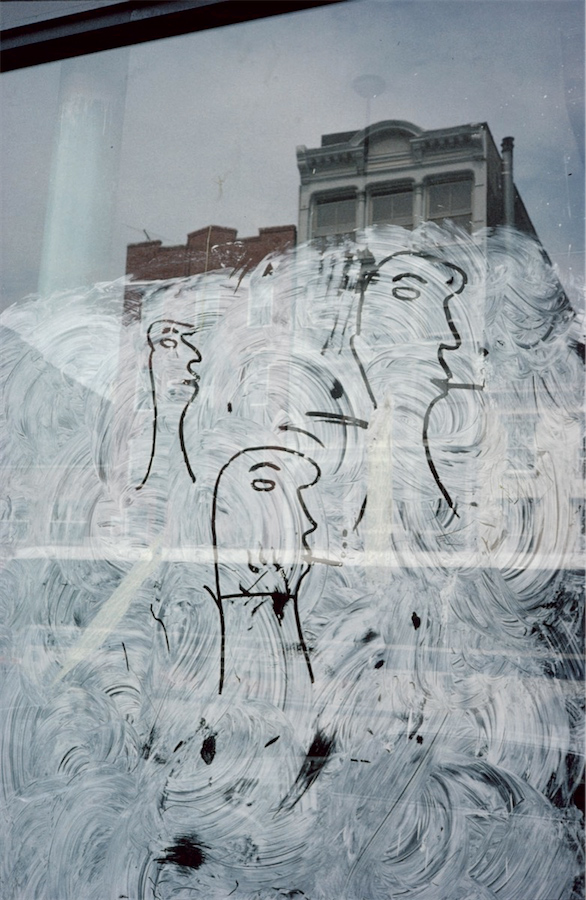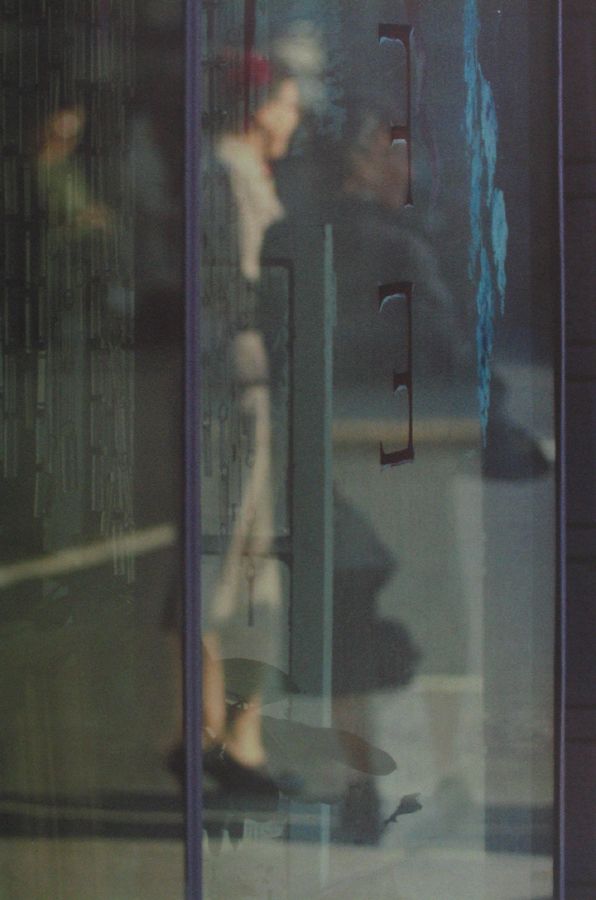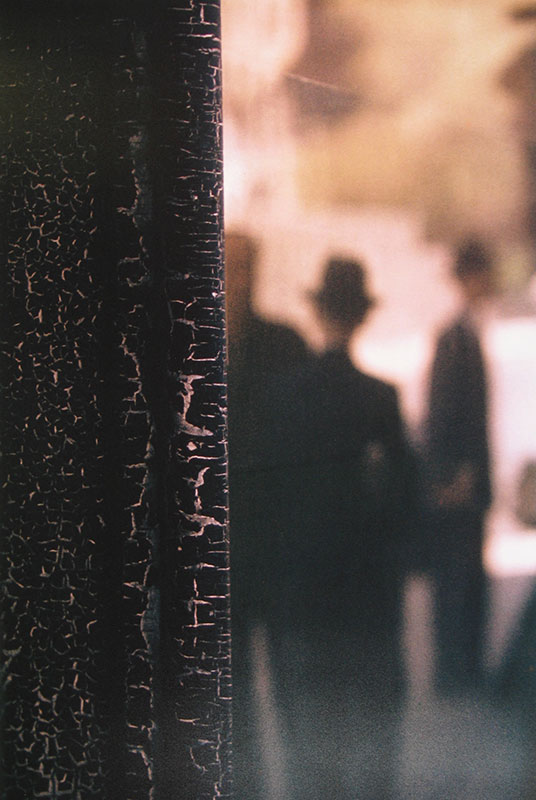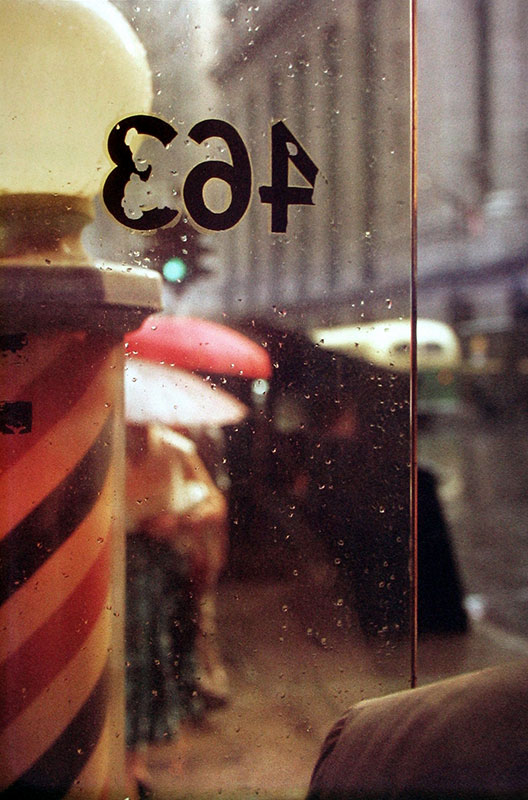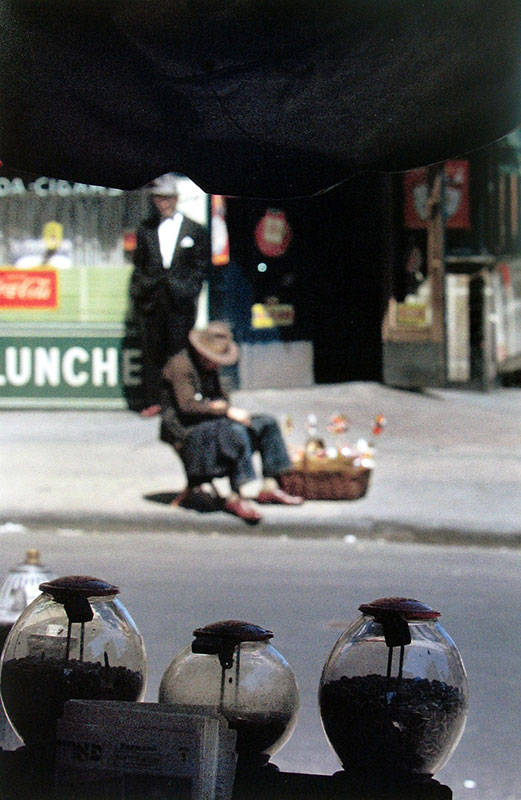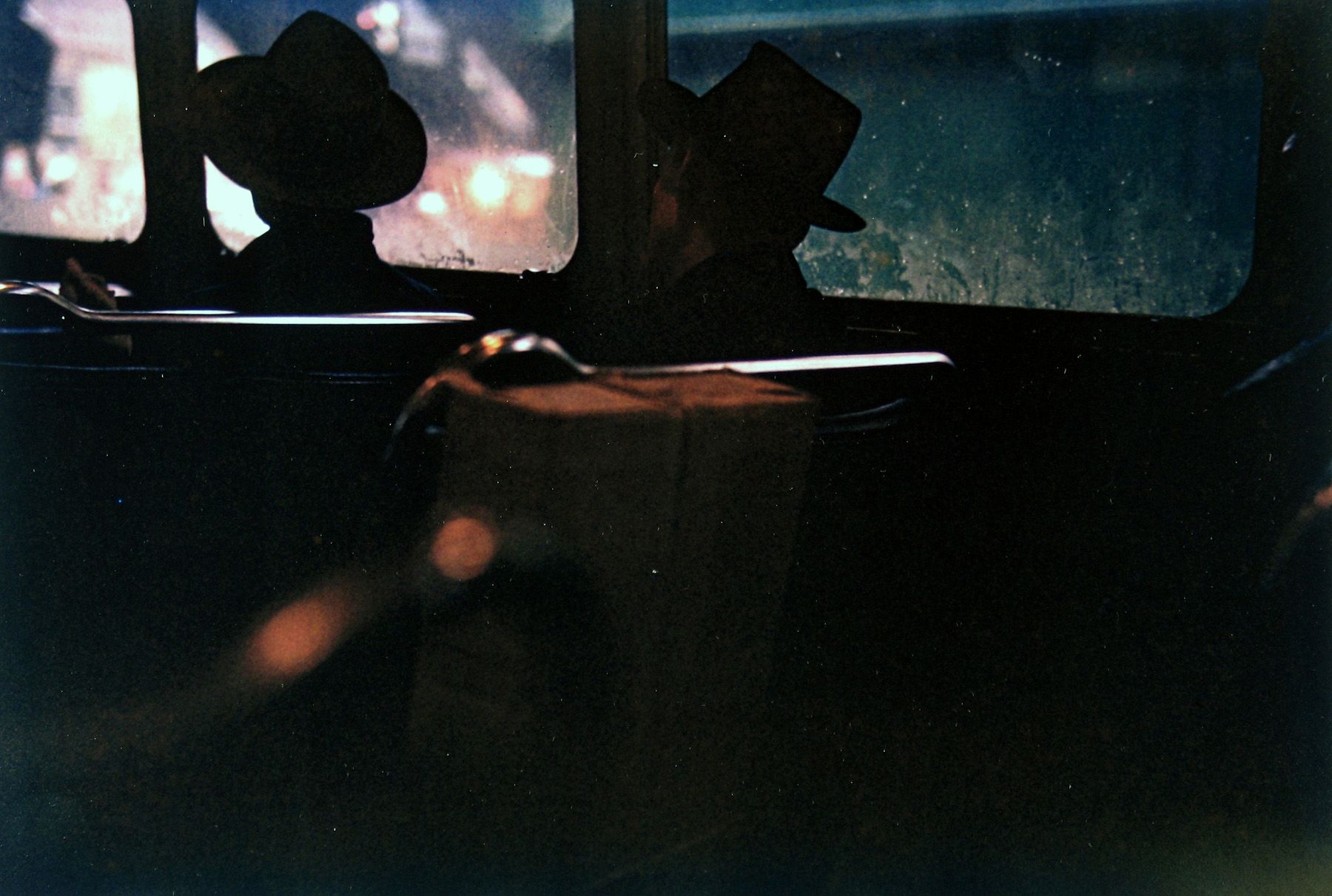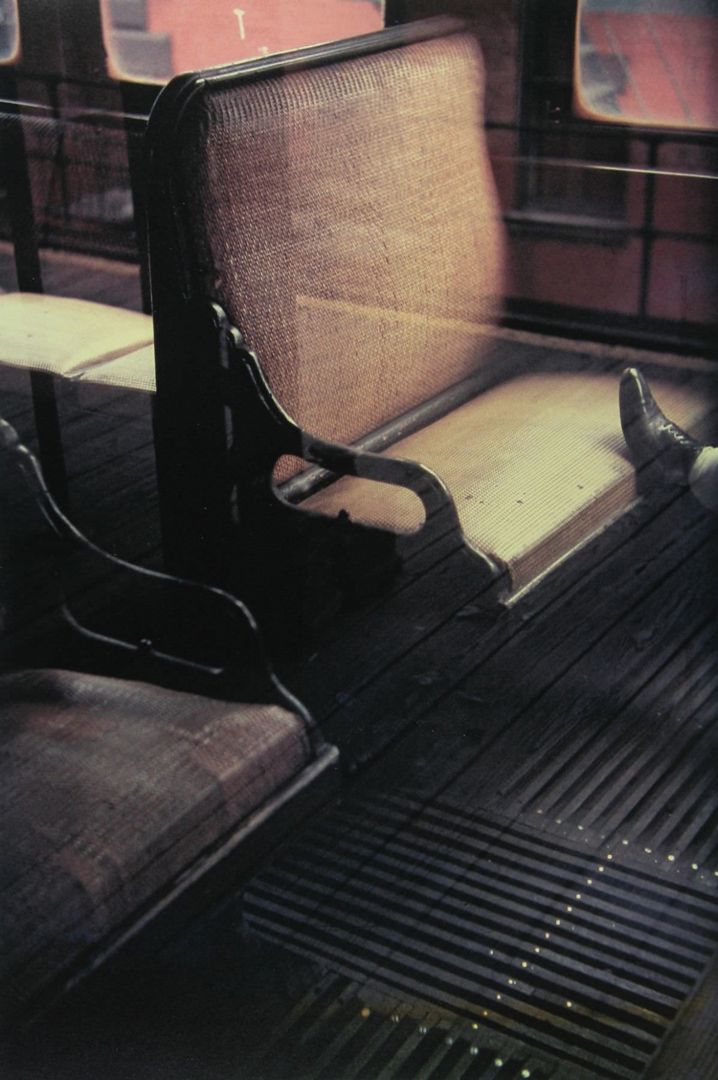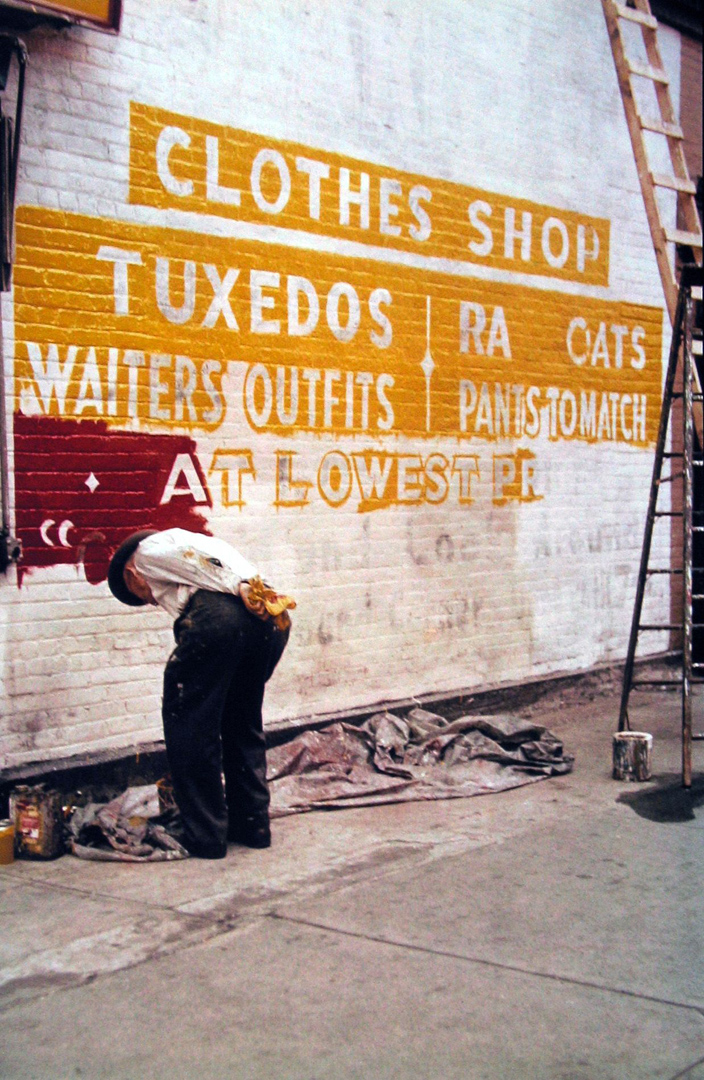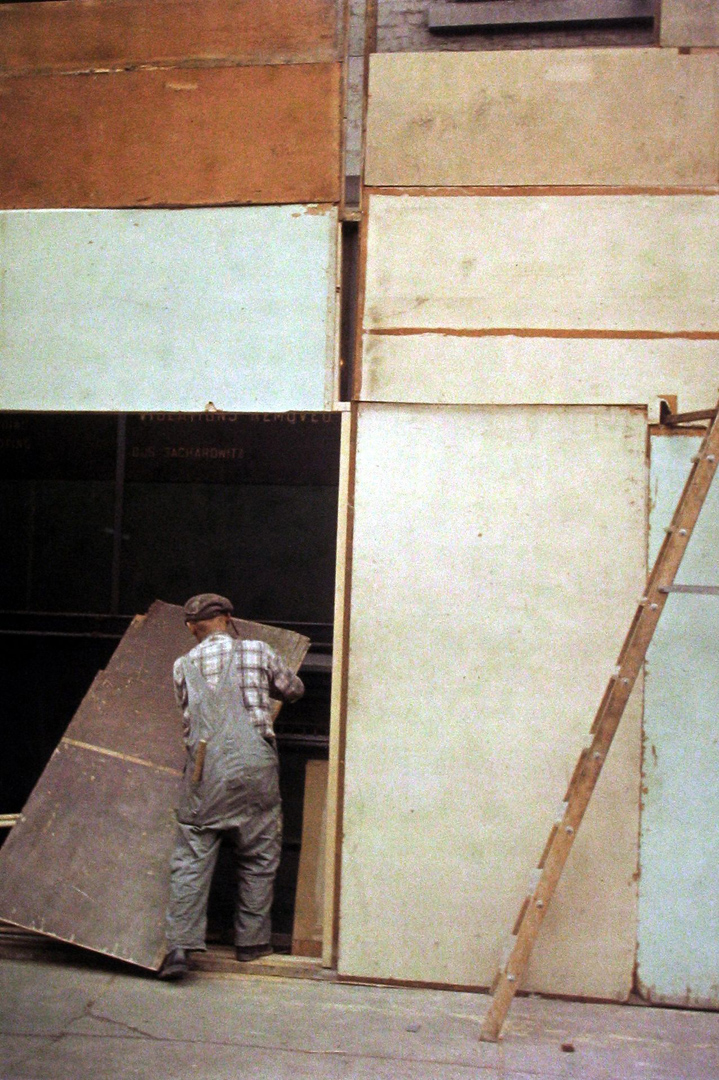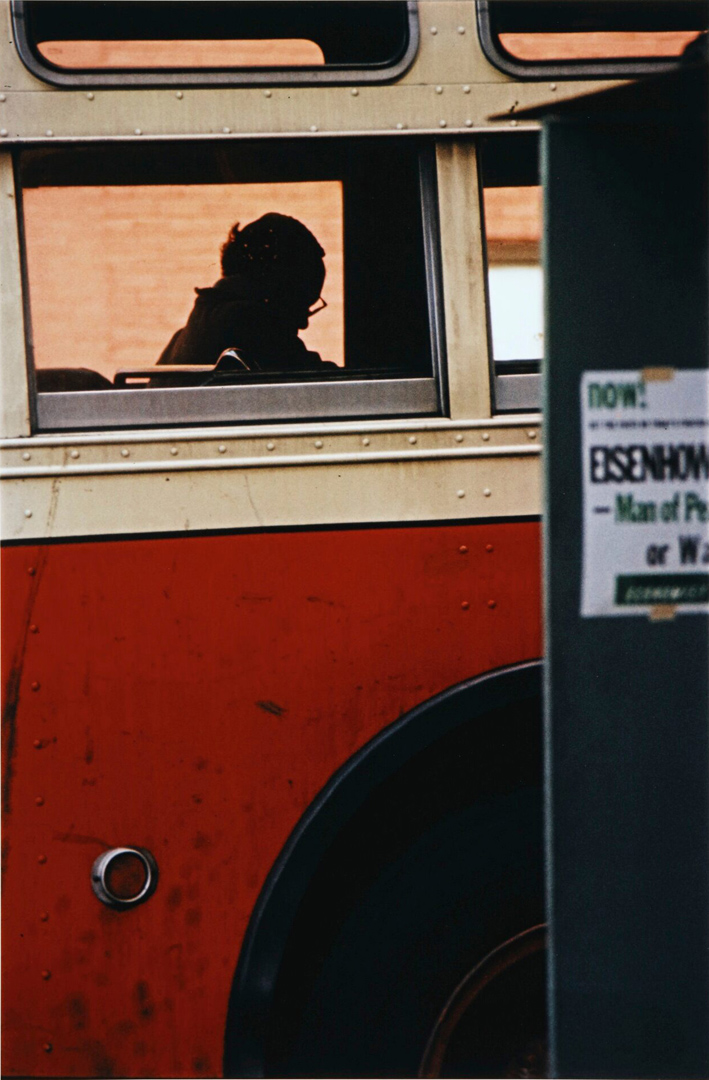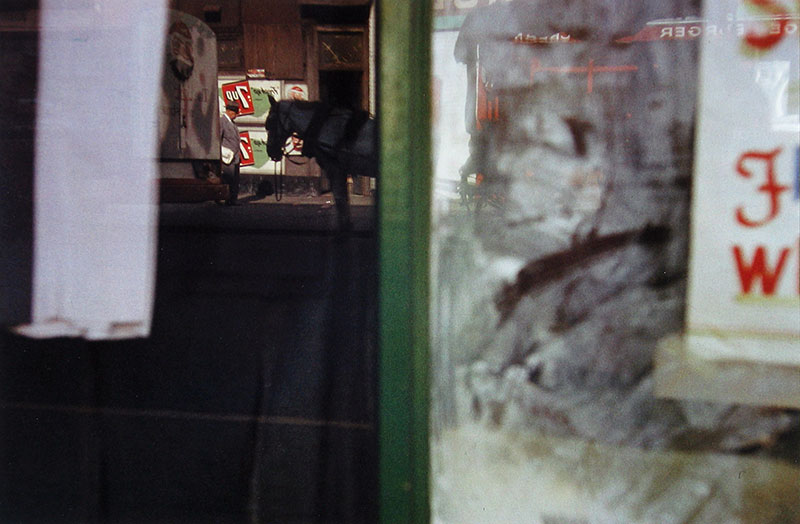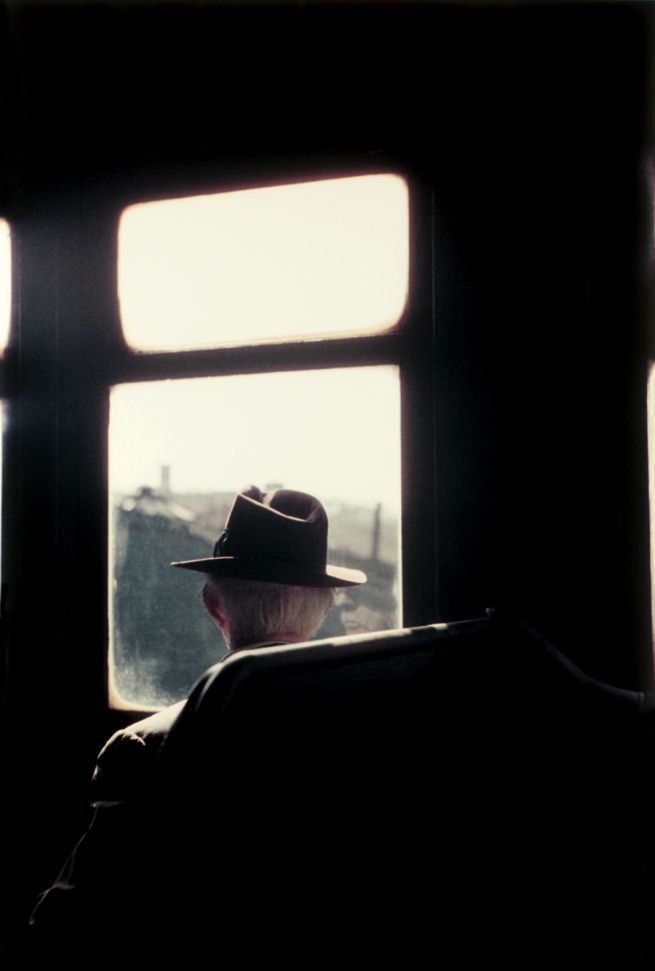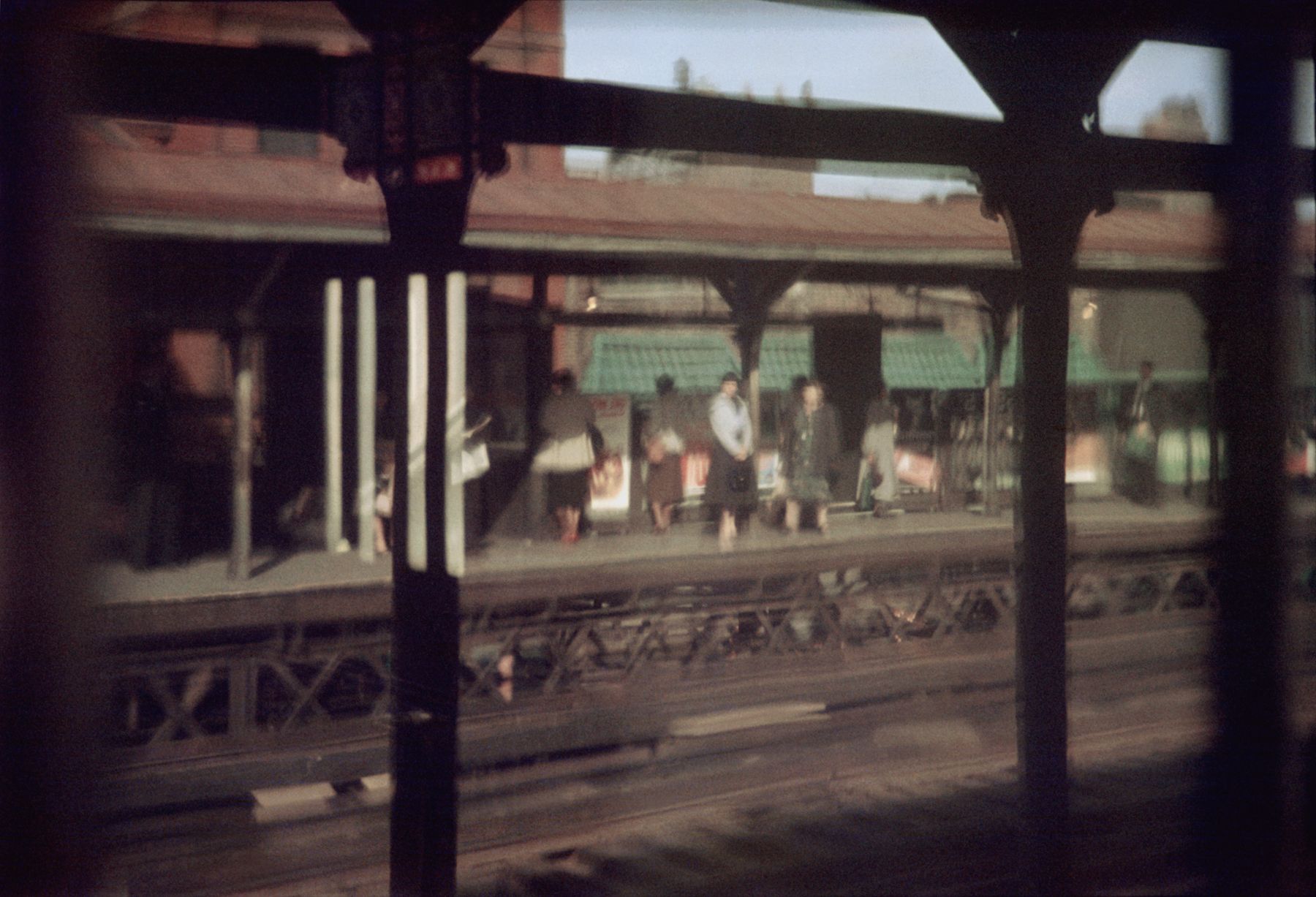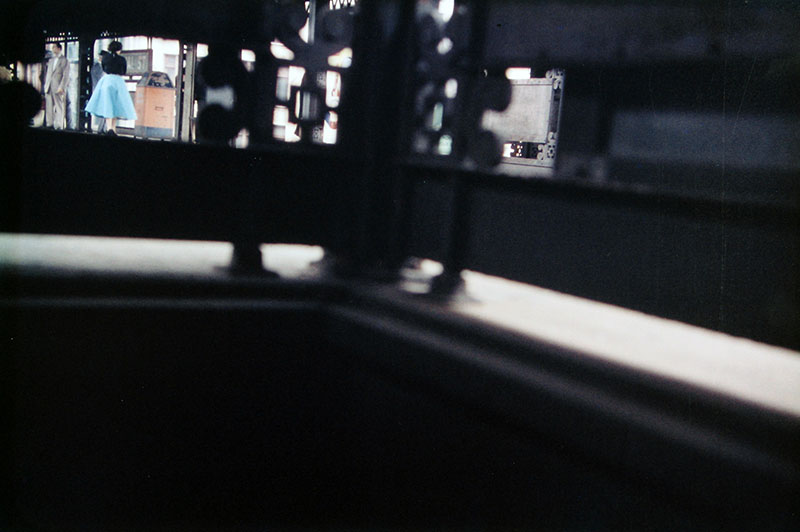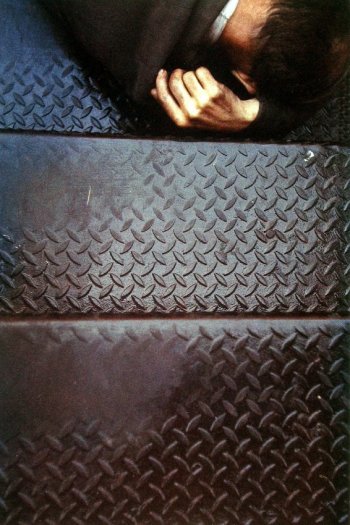 "I didn't think it's enough to be sincere. I think that you have to be sincere about something worth being sincere" — Saul Leiter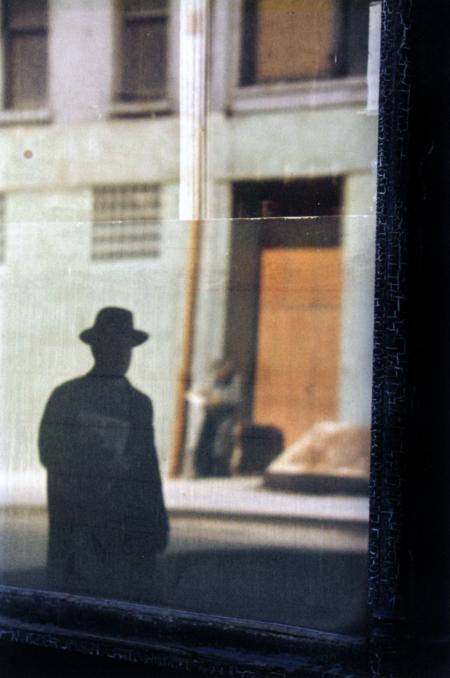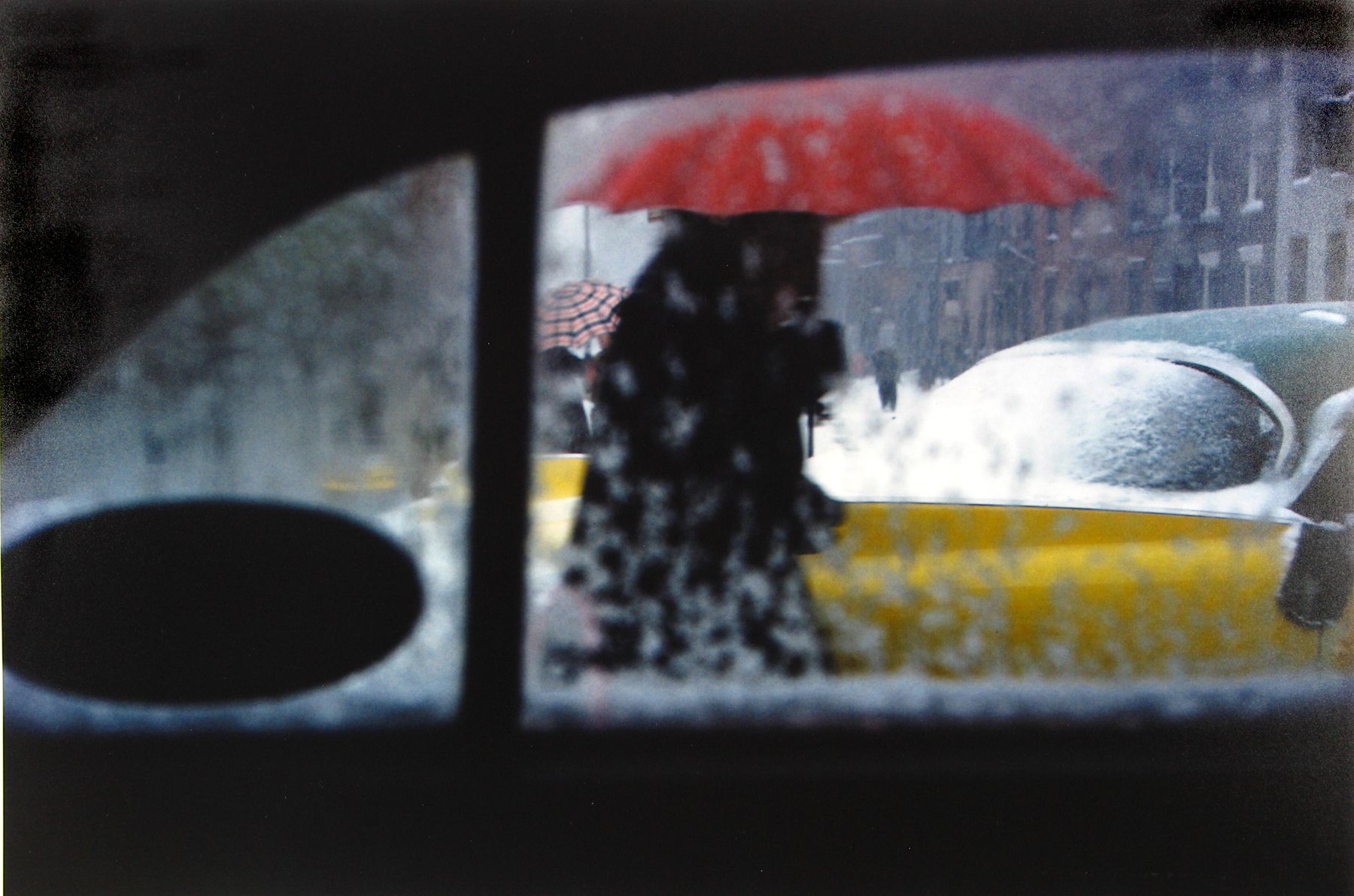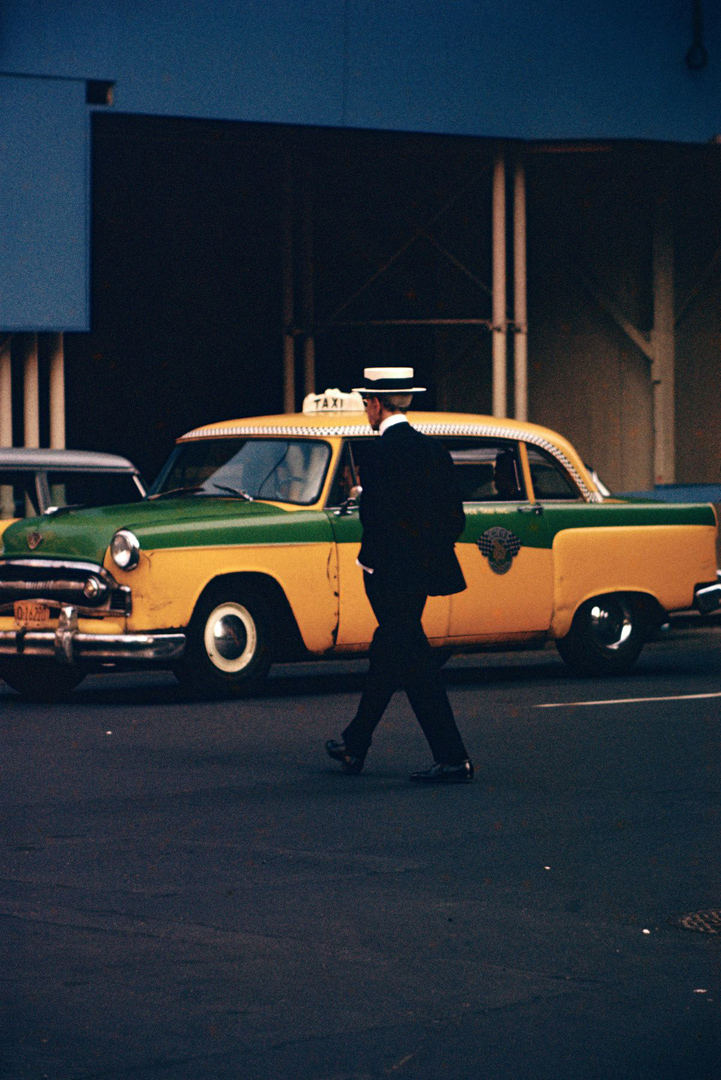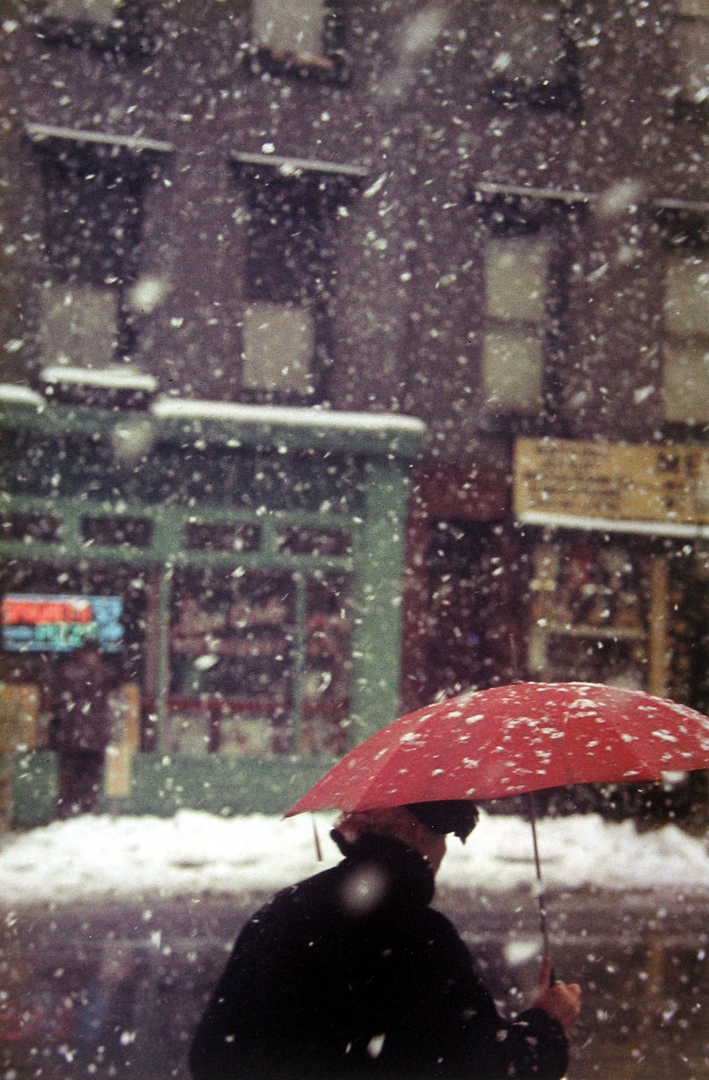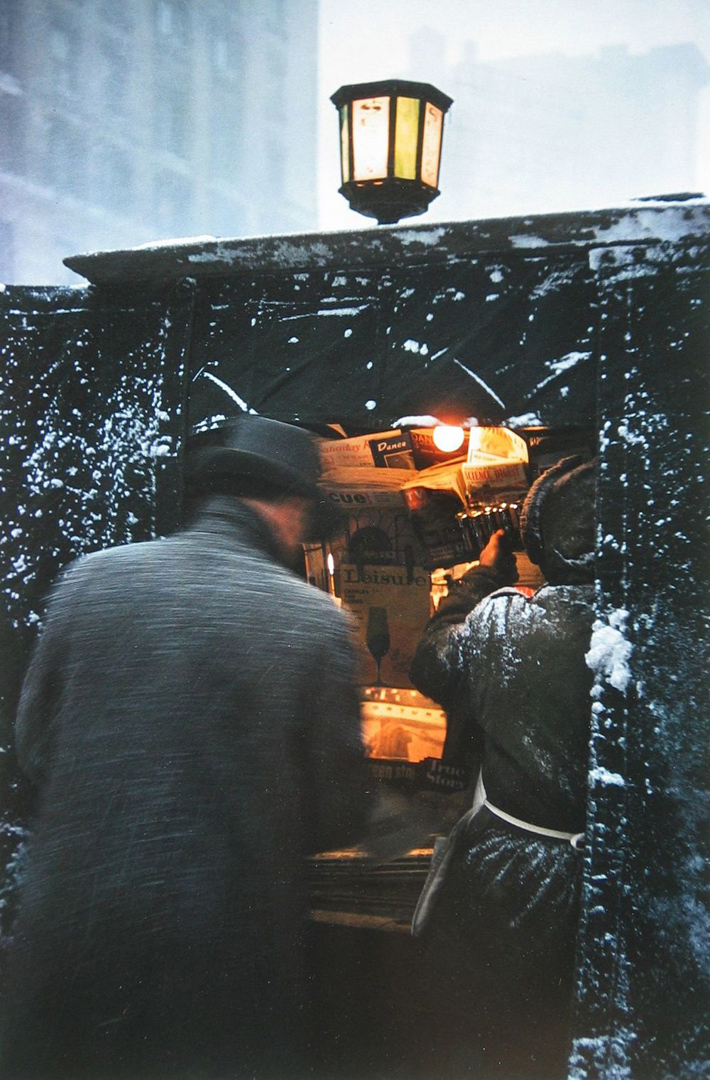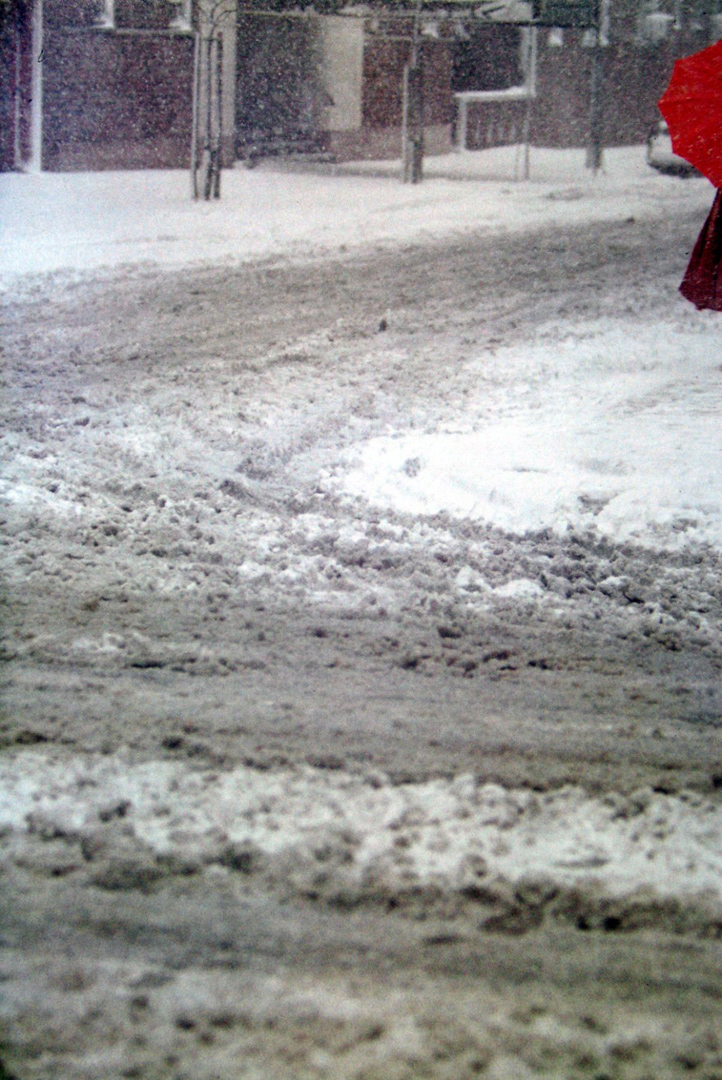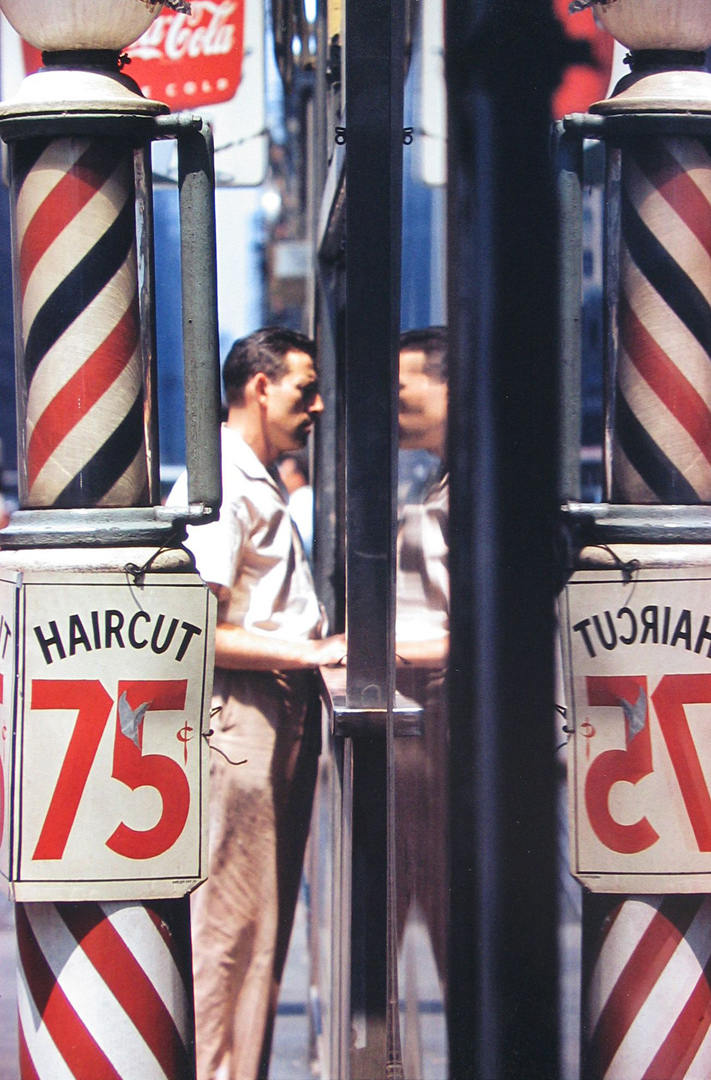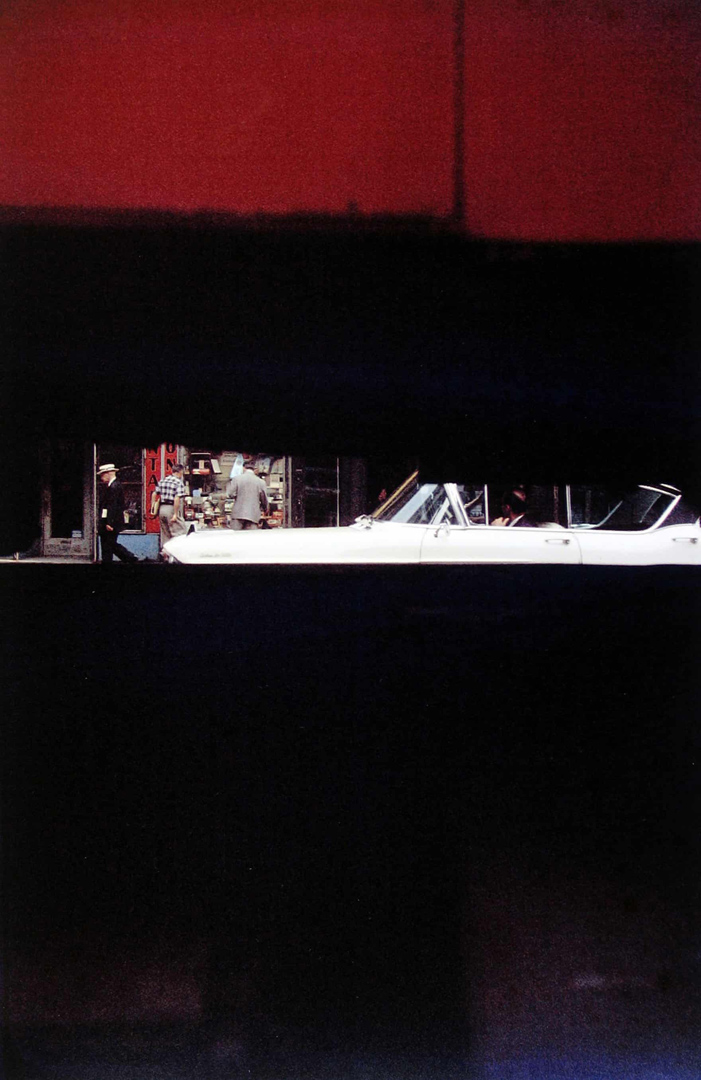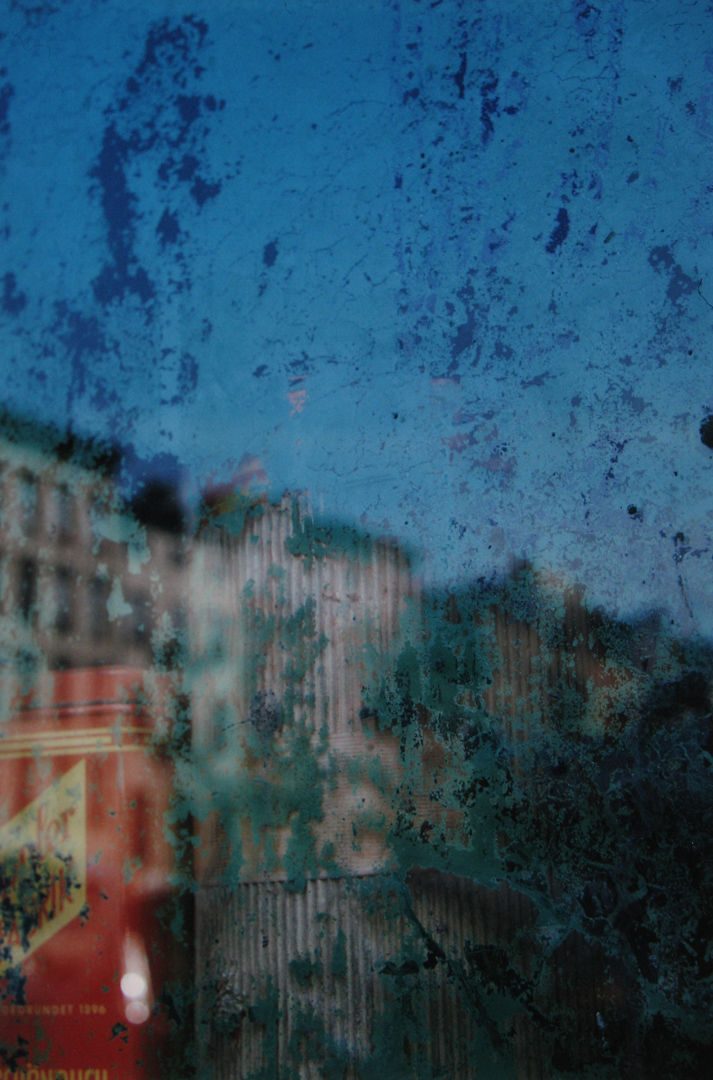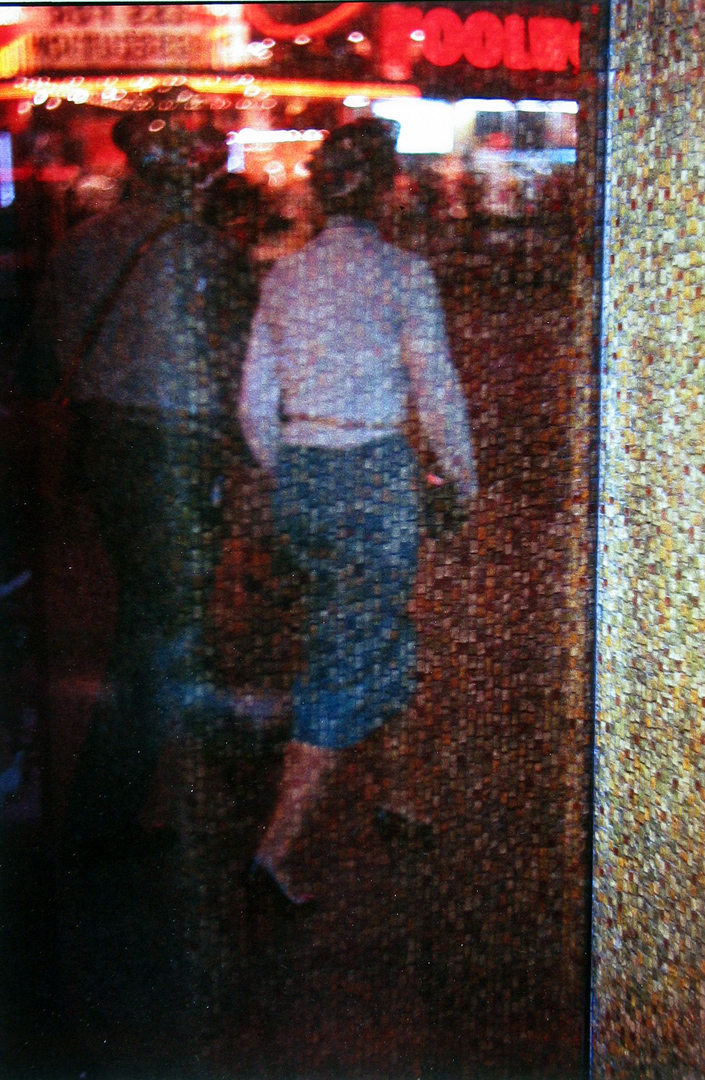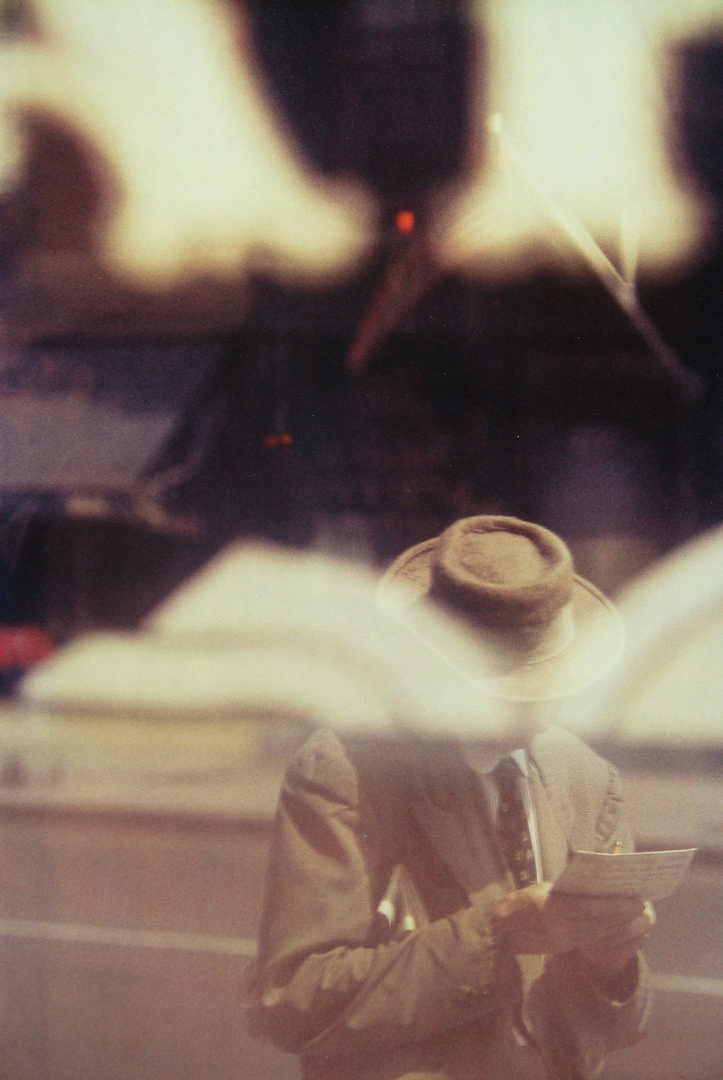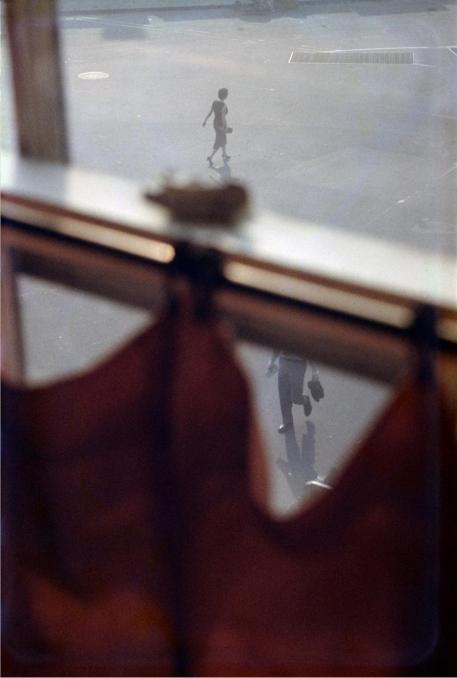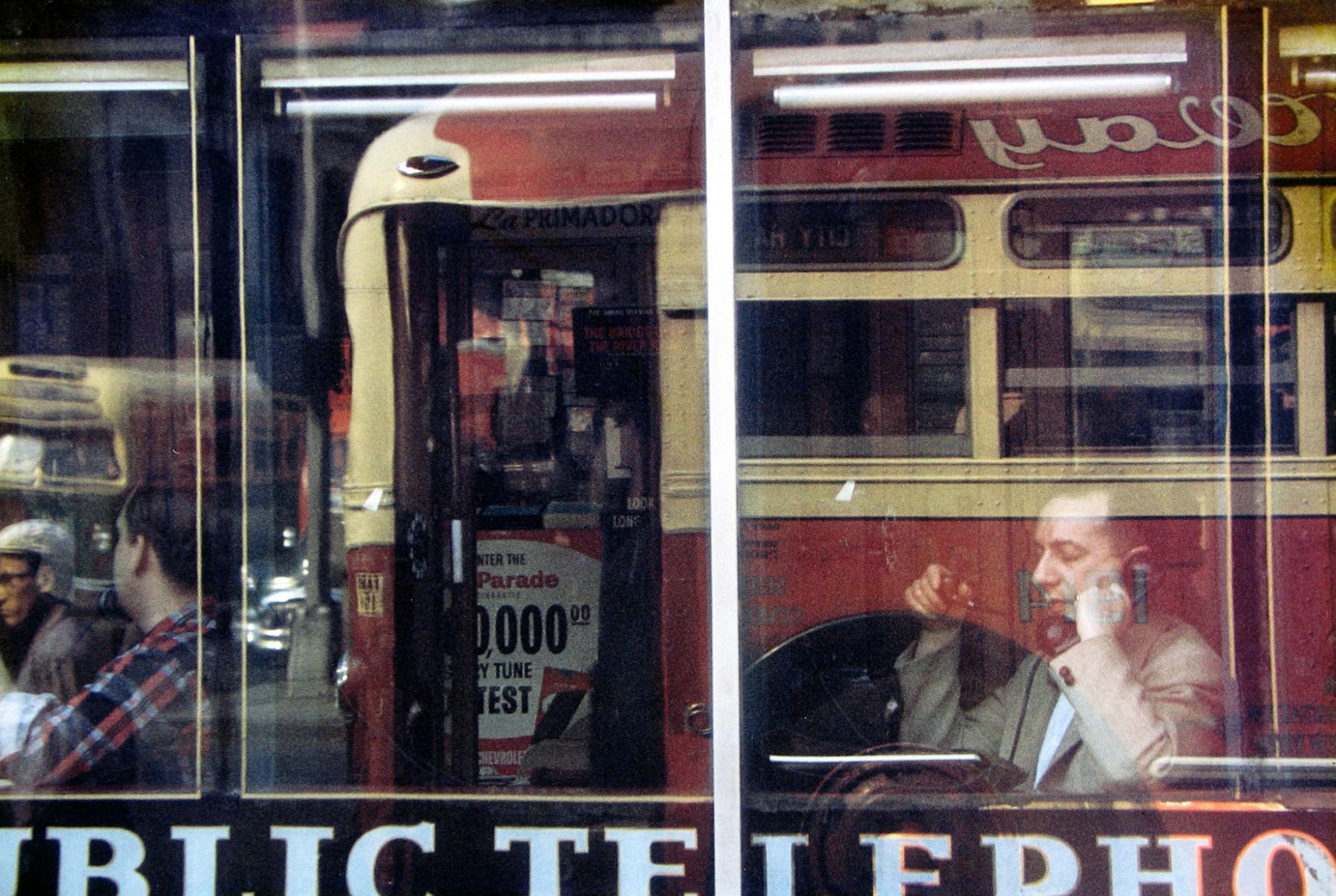 "I spent a great deal of my life being ignored. I was always very happy that way. Being ignored is a great privilege. That is how I think I learnt to see what others do not see and to react to situations differently. I simply looked at the world, not really prepared for anything." — Saul Leiter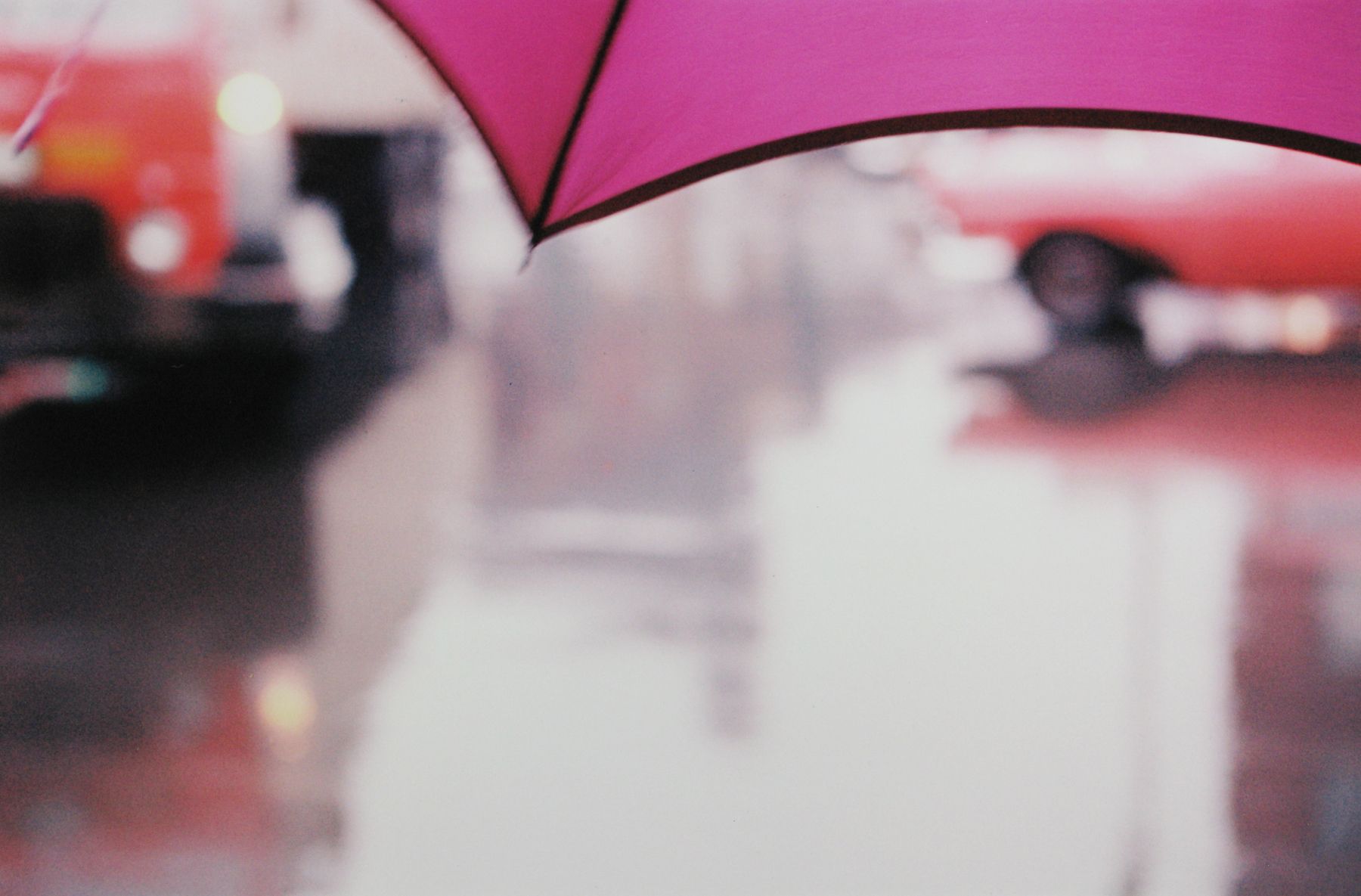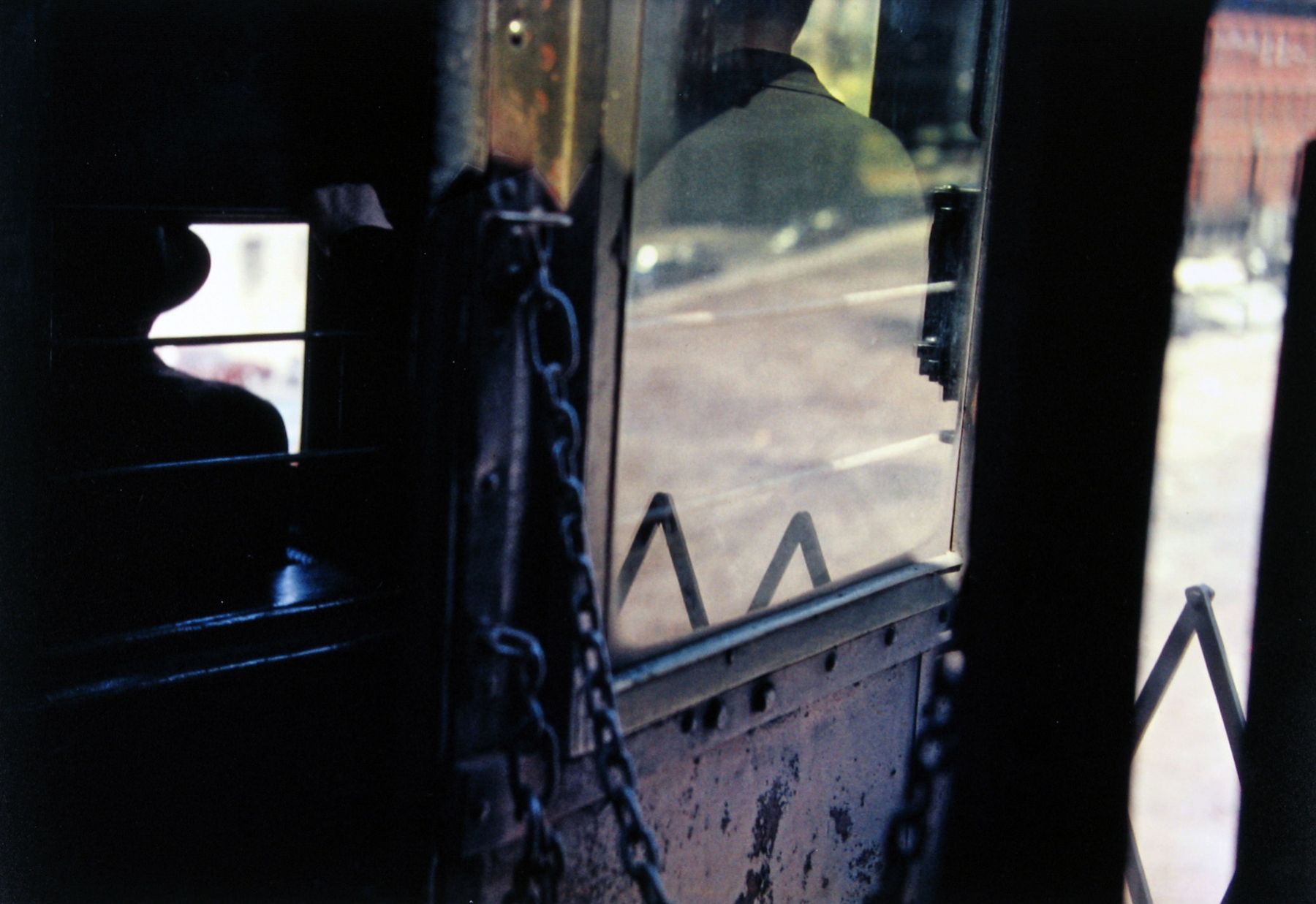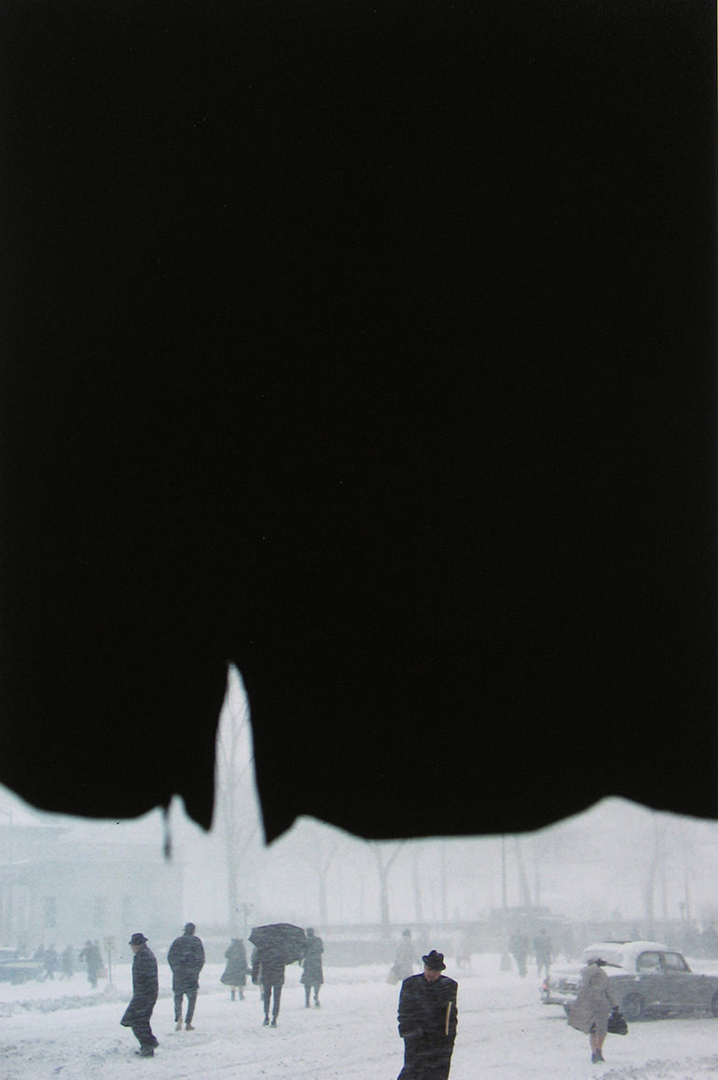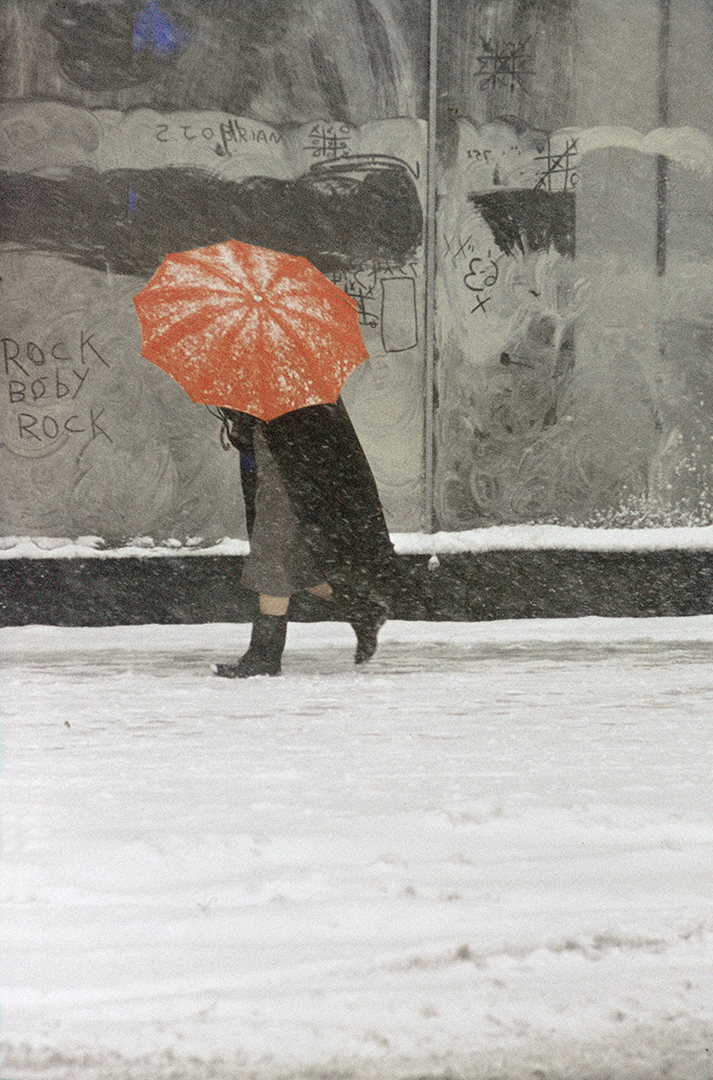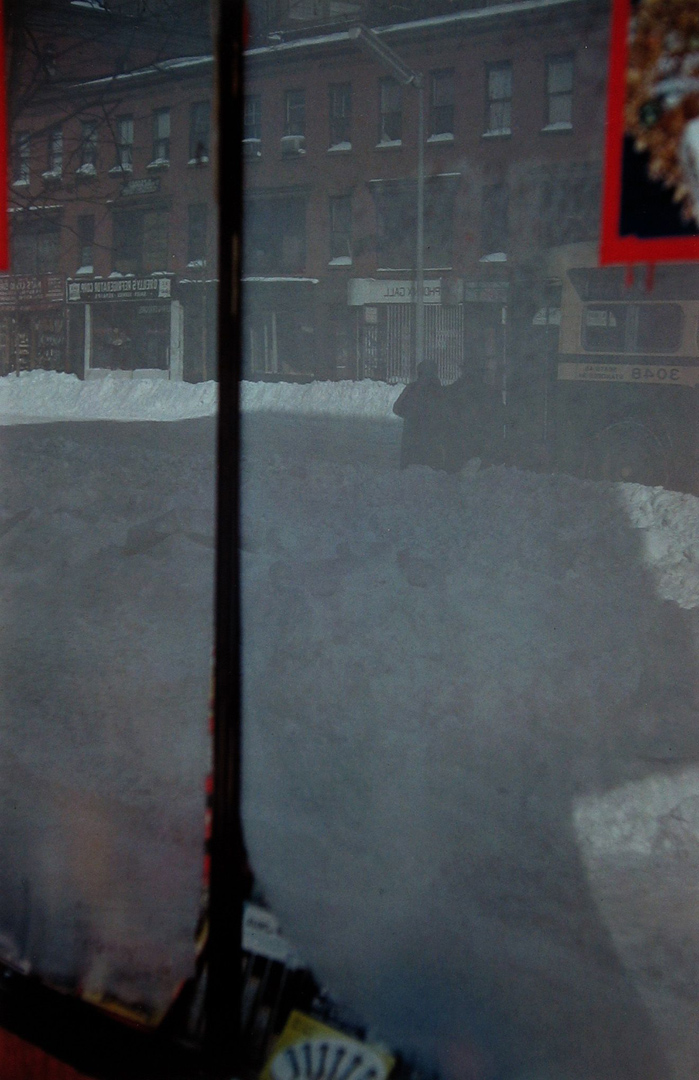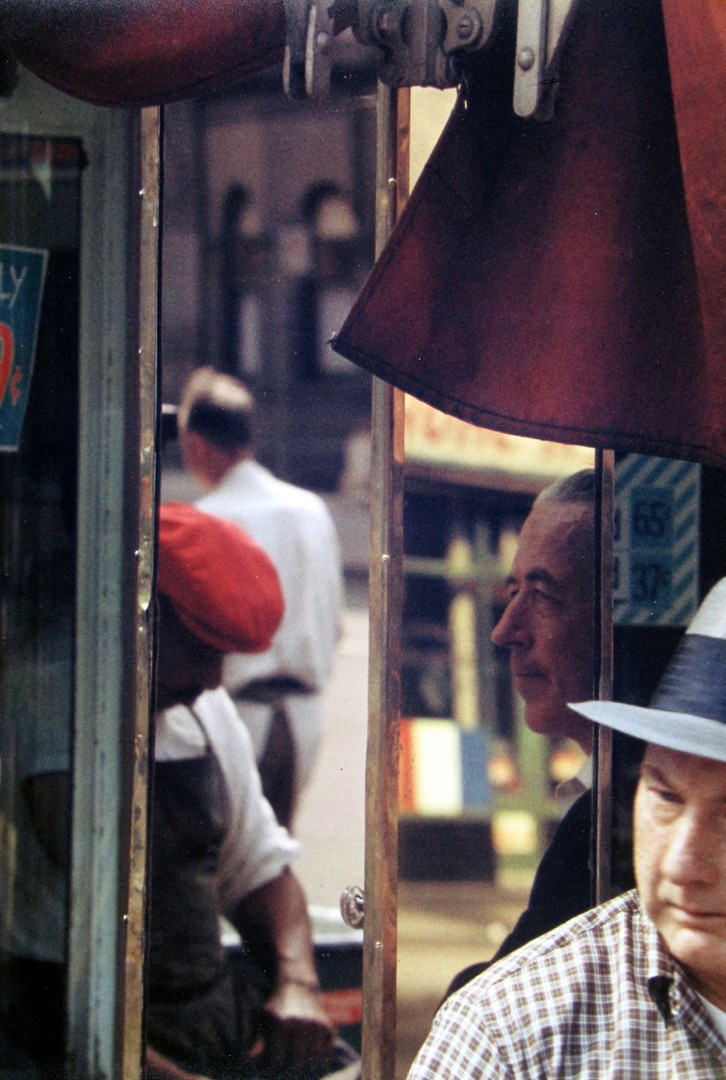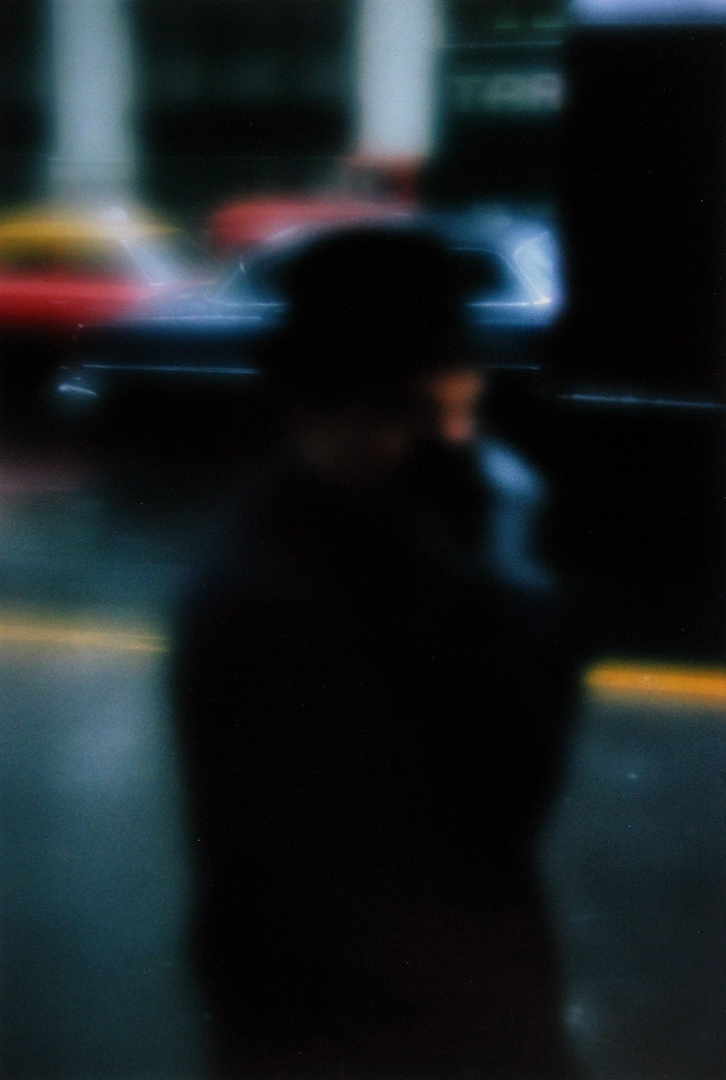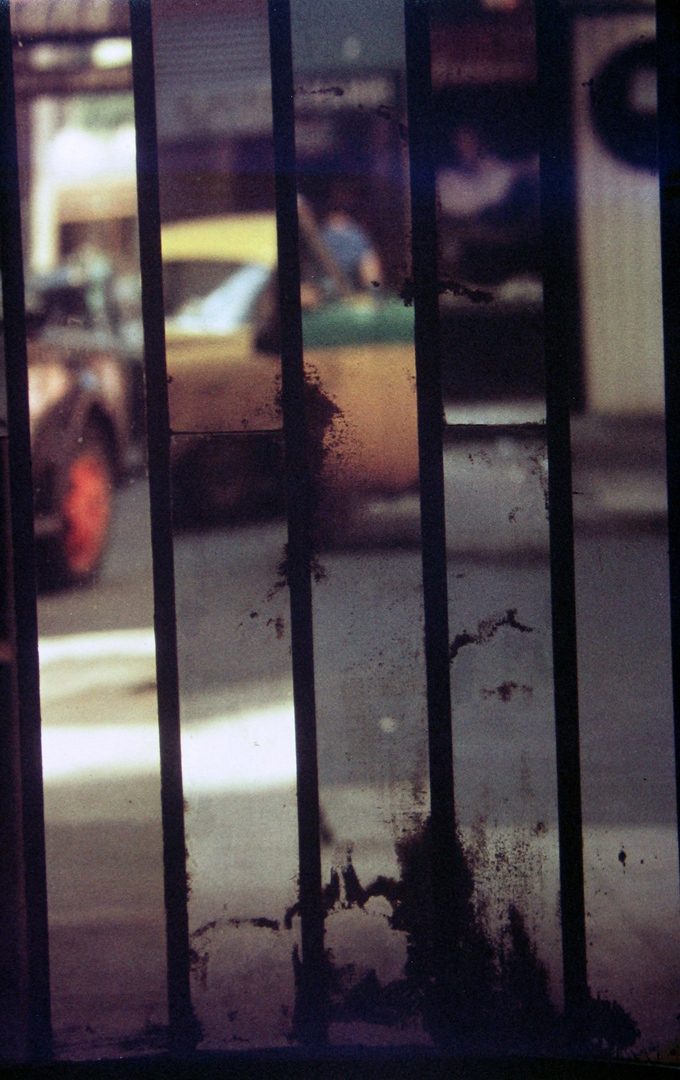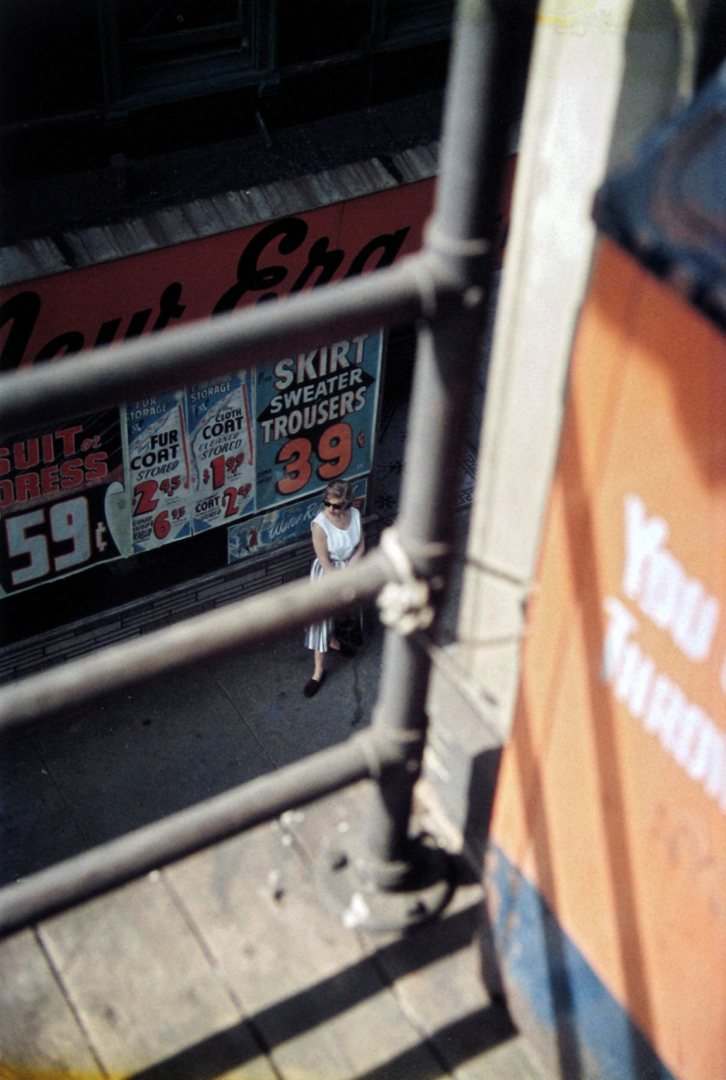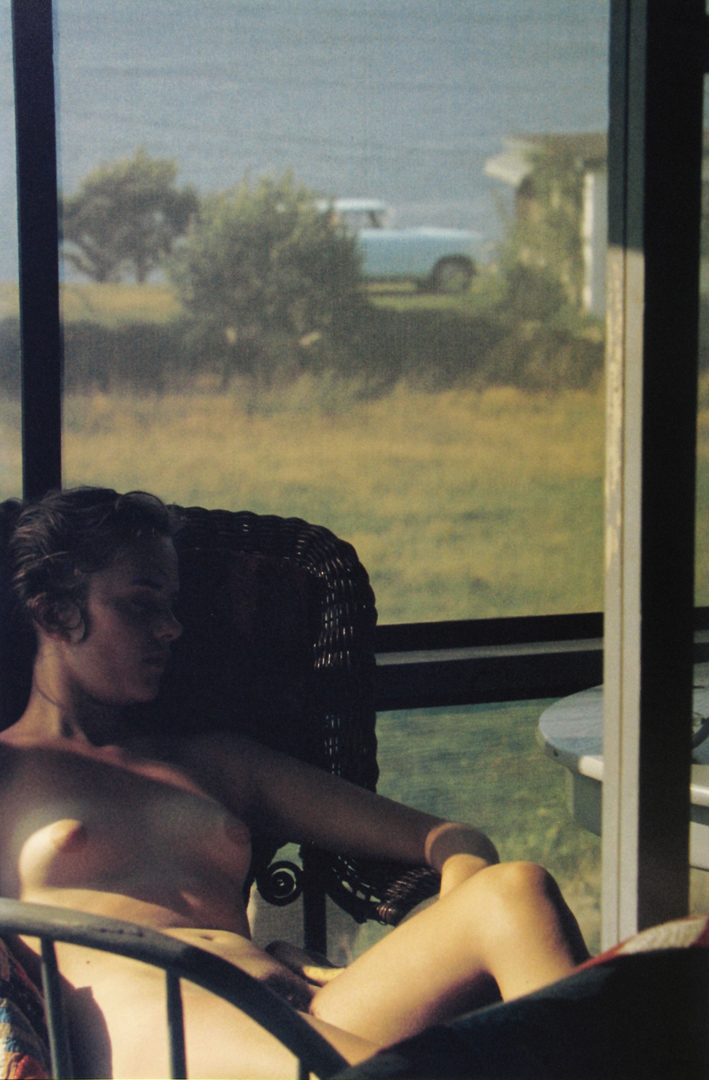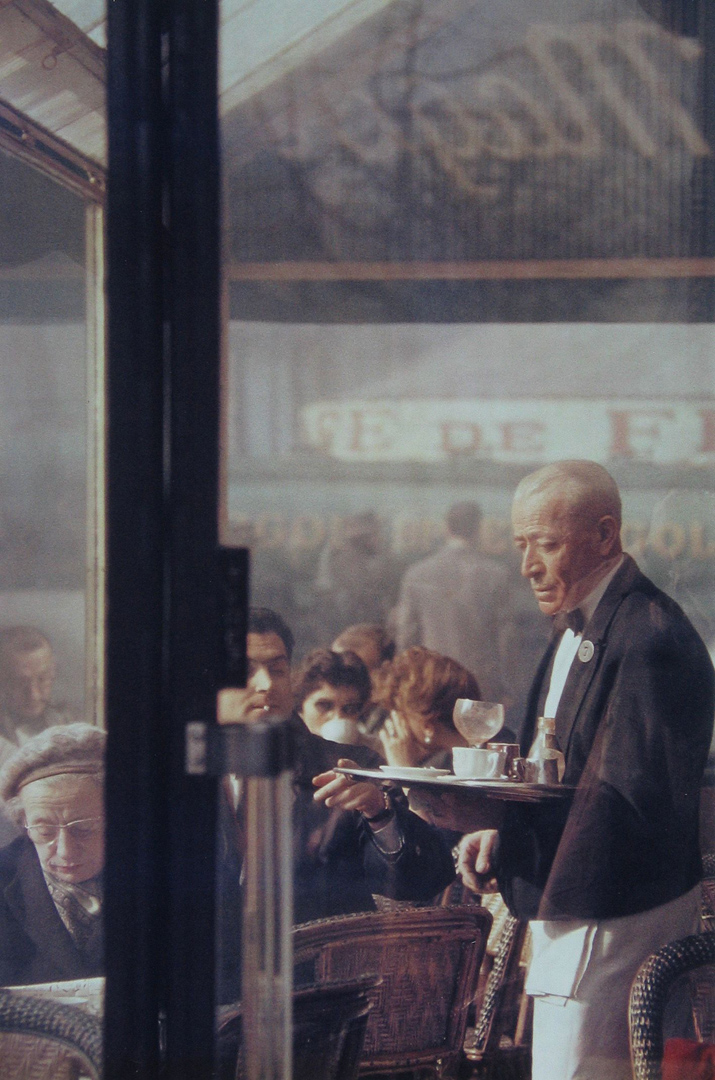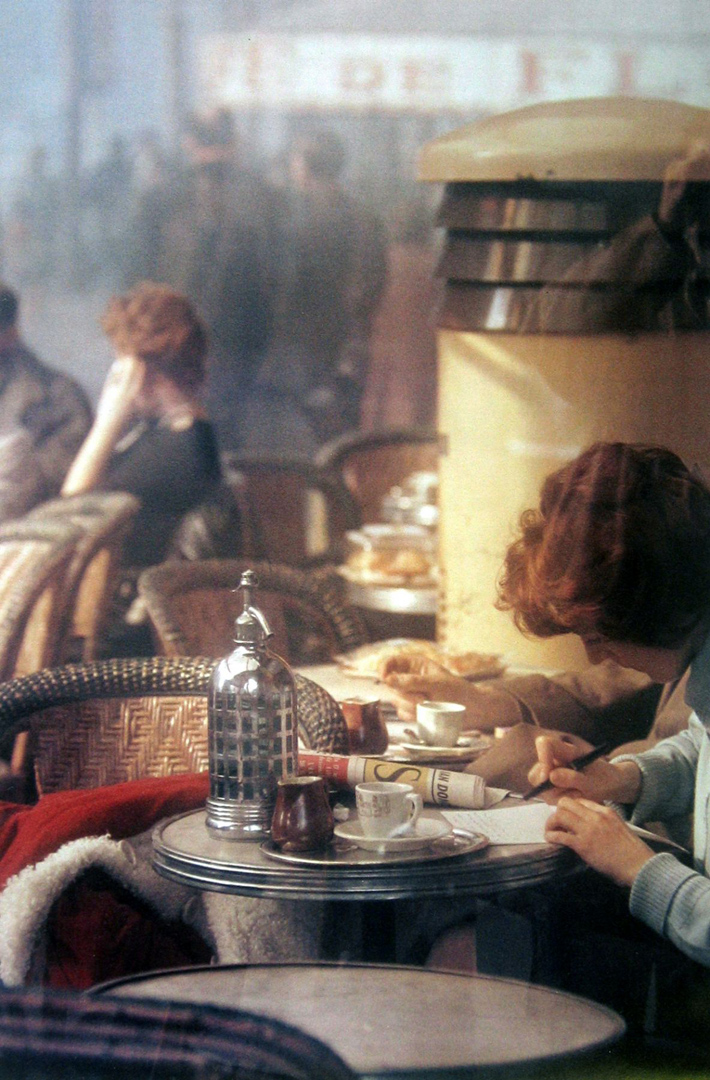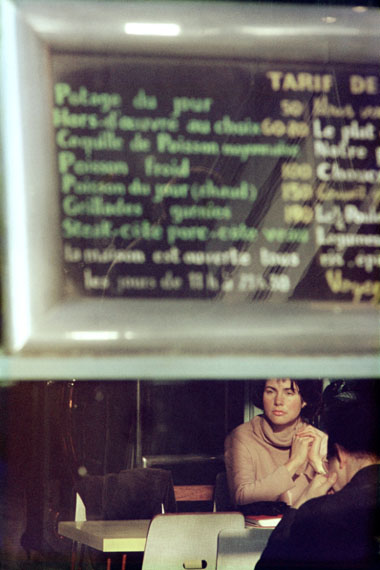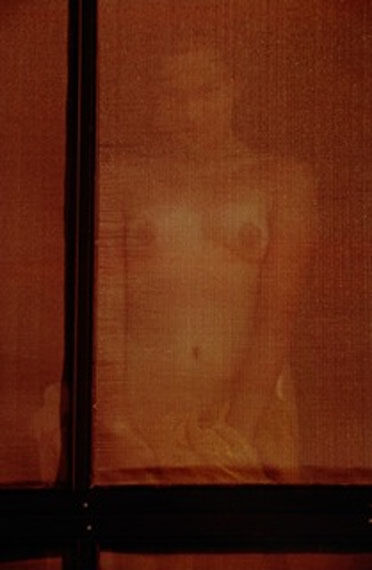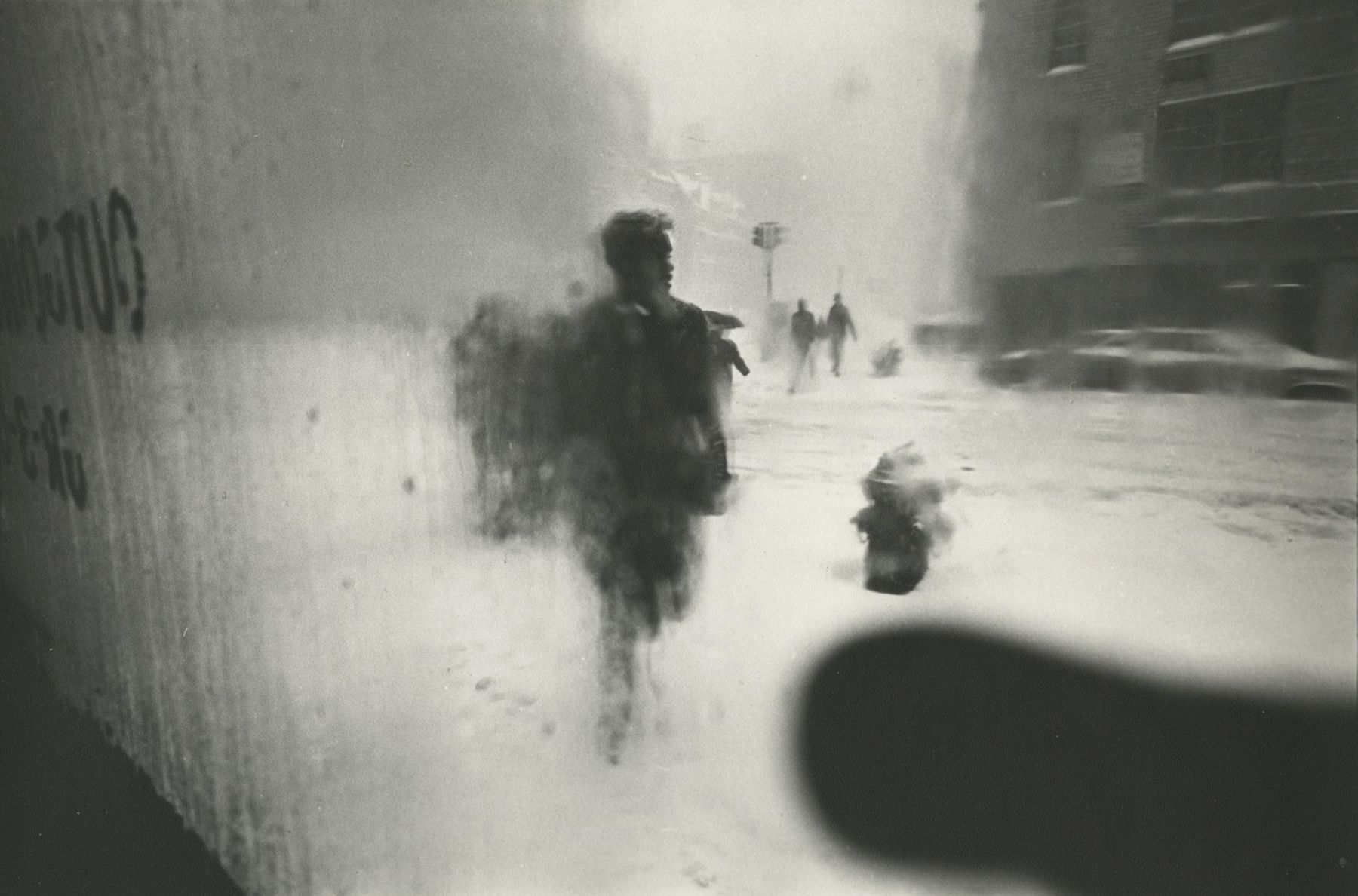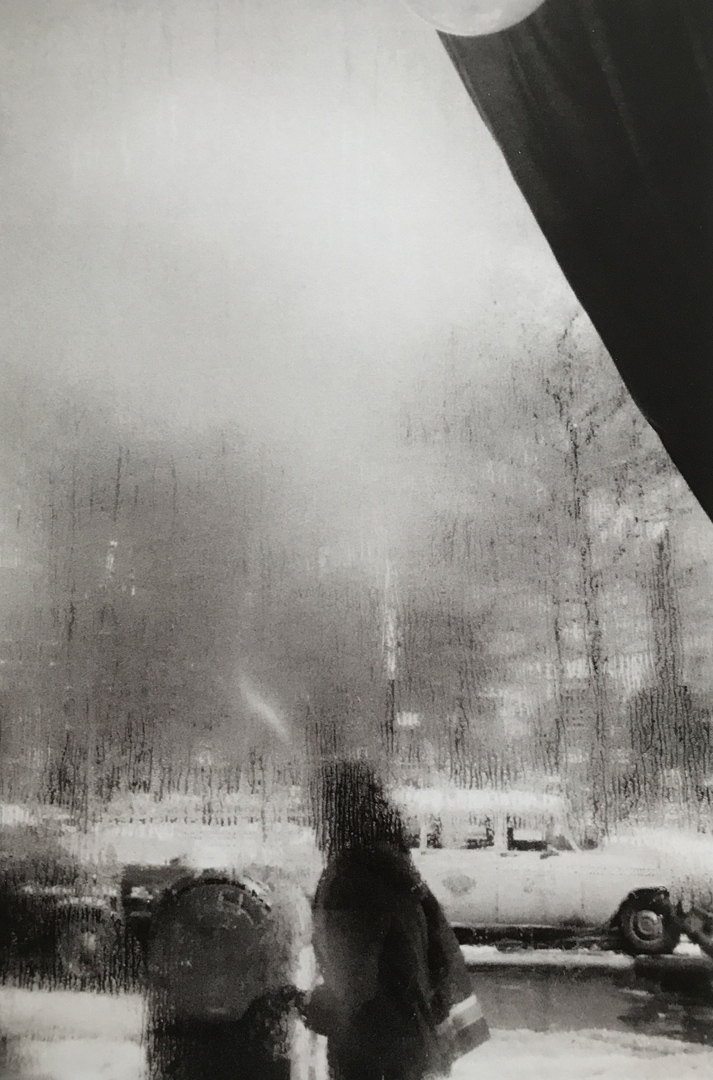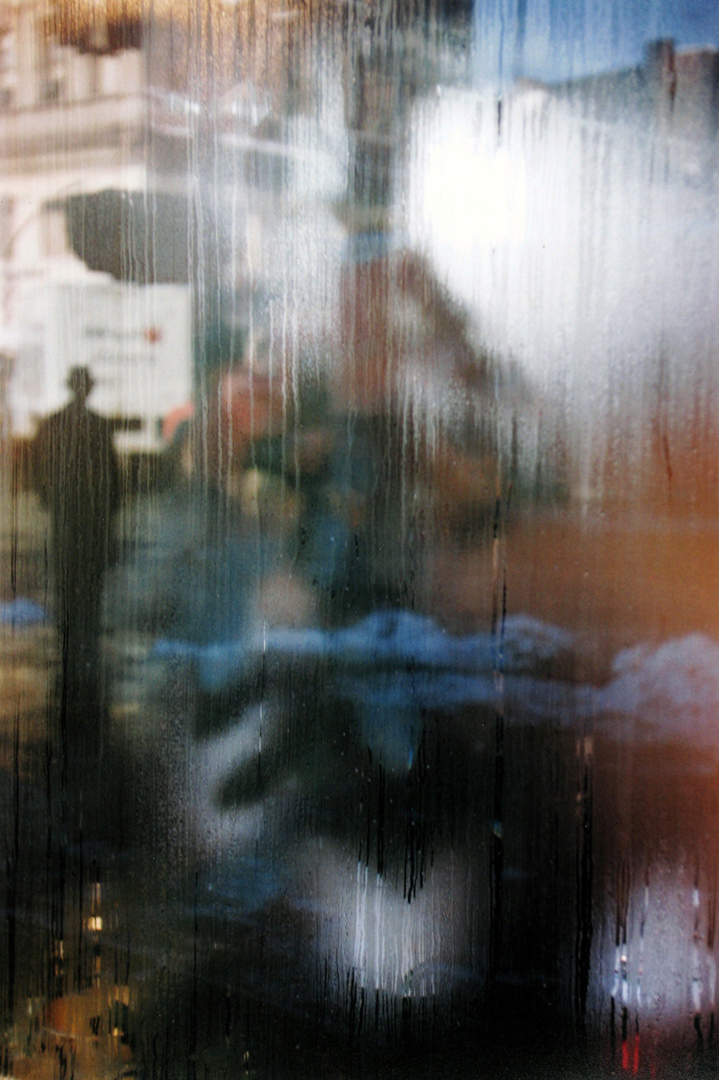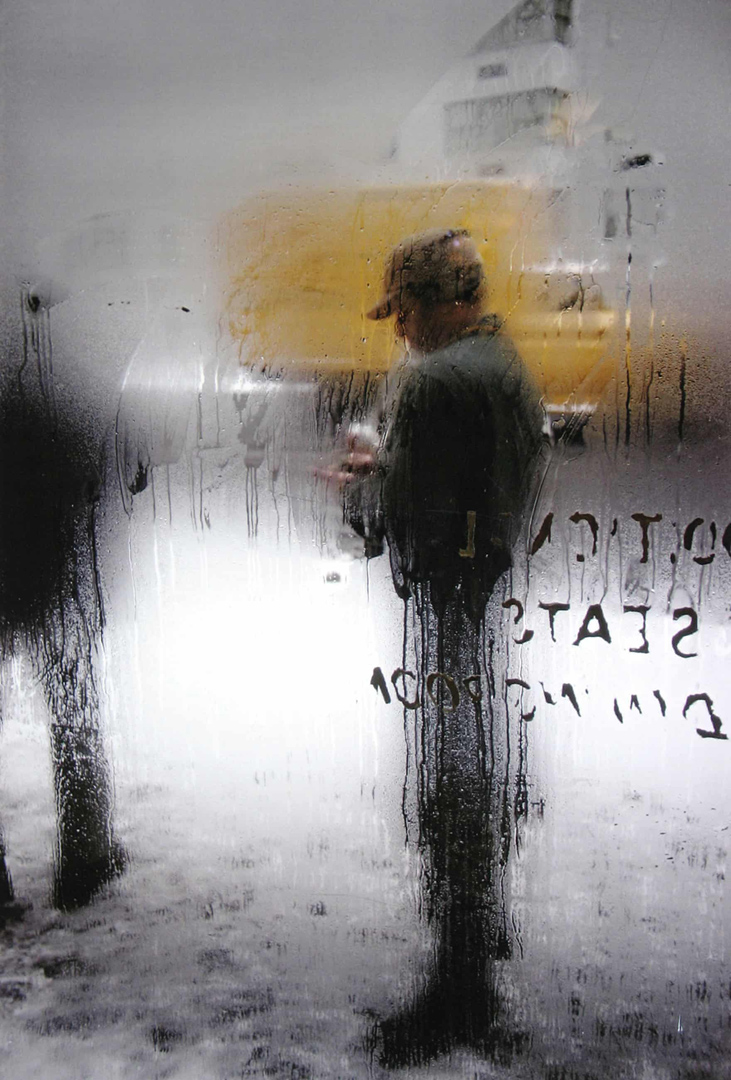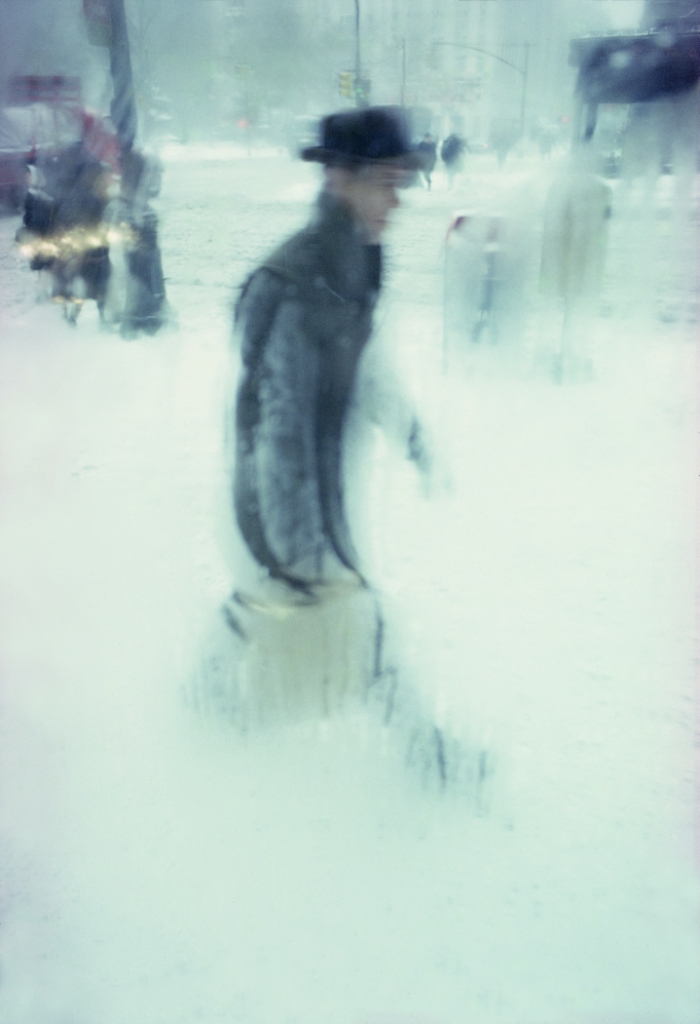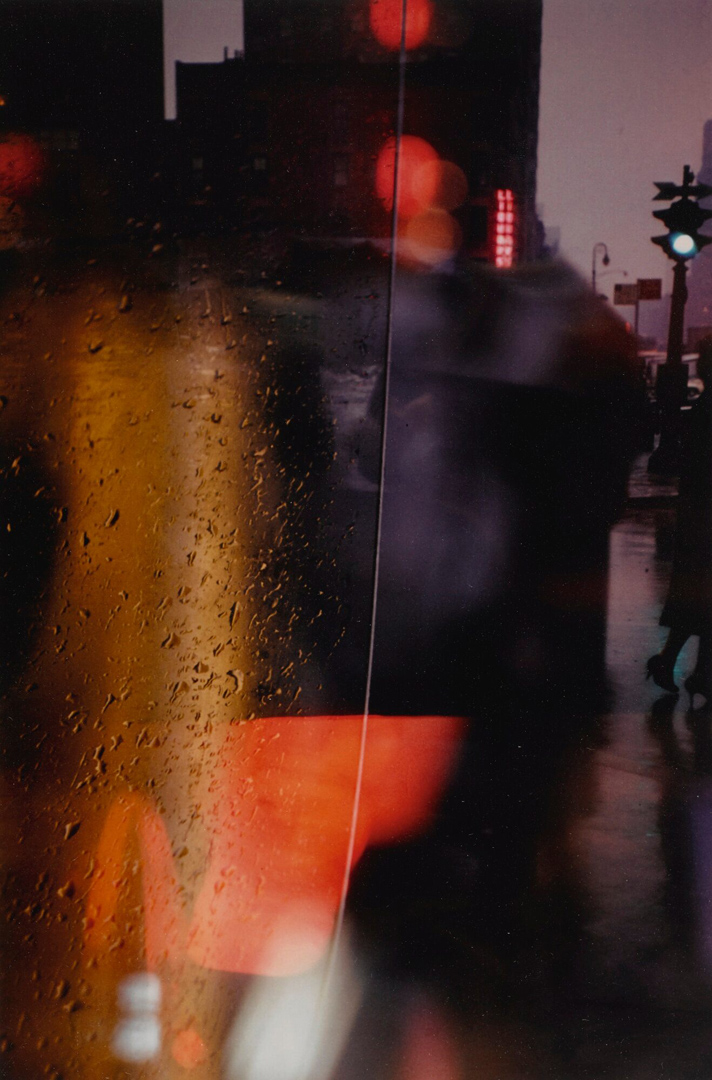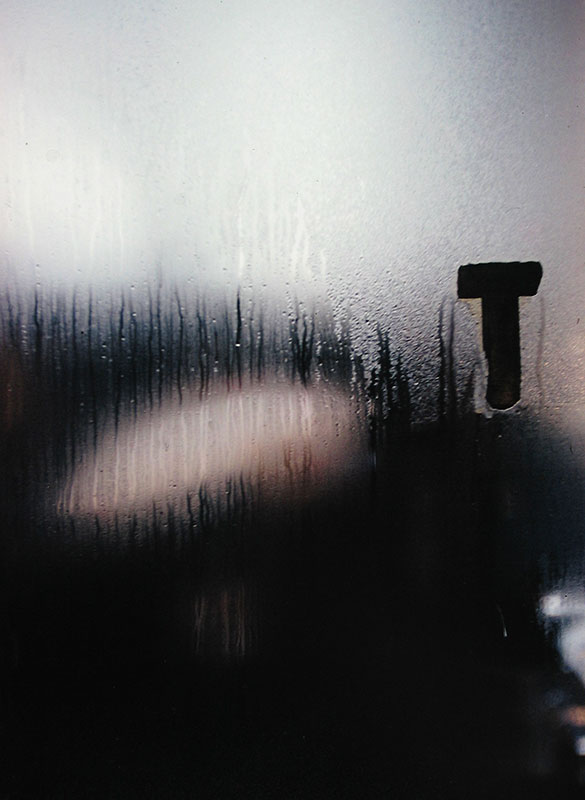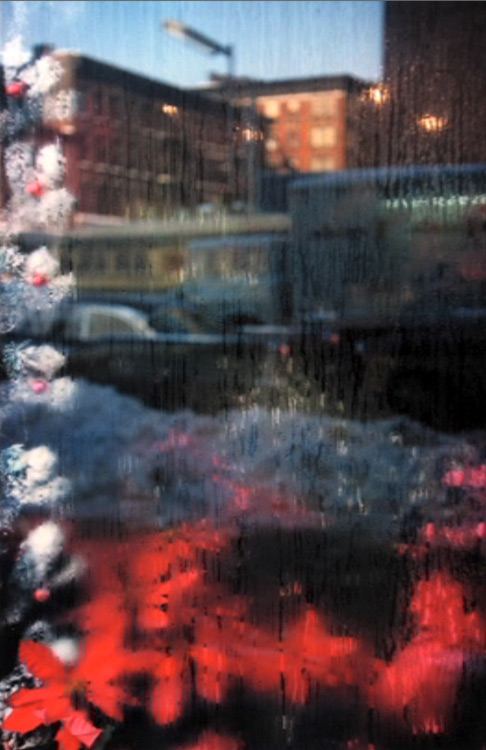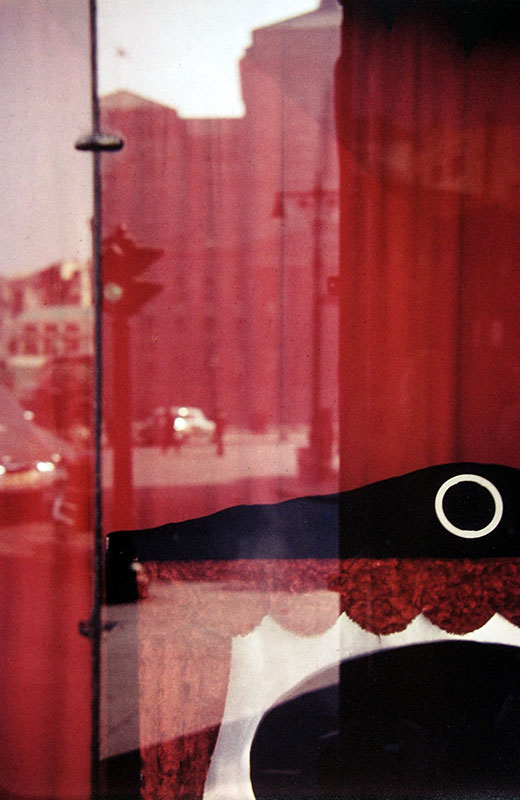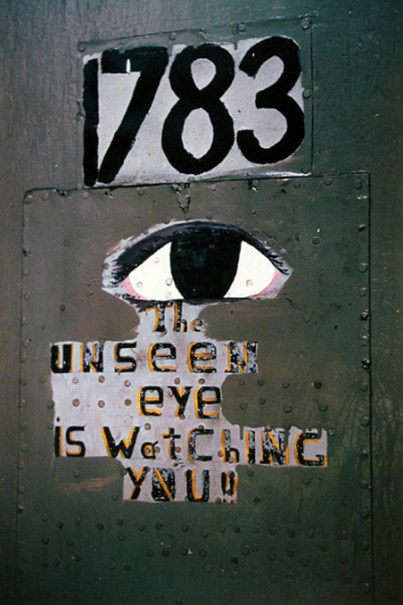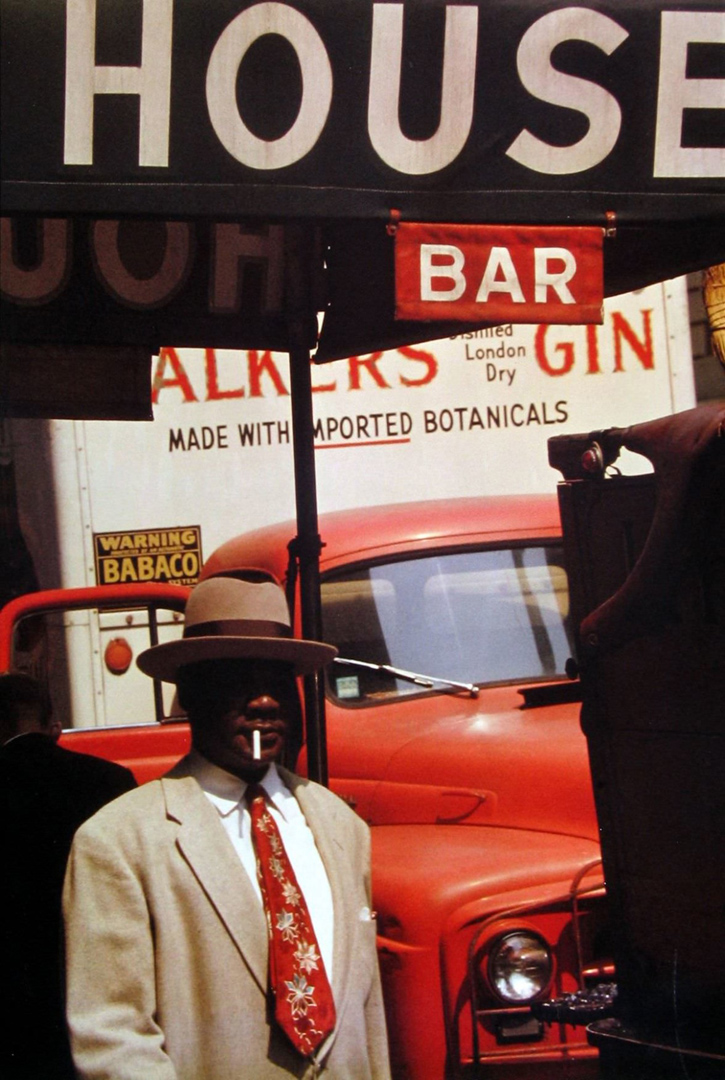 "I must admit that I am not a member of the ugly school. I have a great regard for certain notions of beauty even though to some it is an old fashioned idea. Some photographers think that by taking pictures of human misery, they are addressing a serious problem. I do not think that misery is more profound than happiness." — Saul Leiter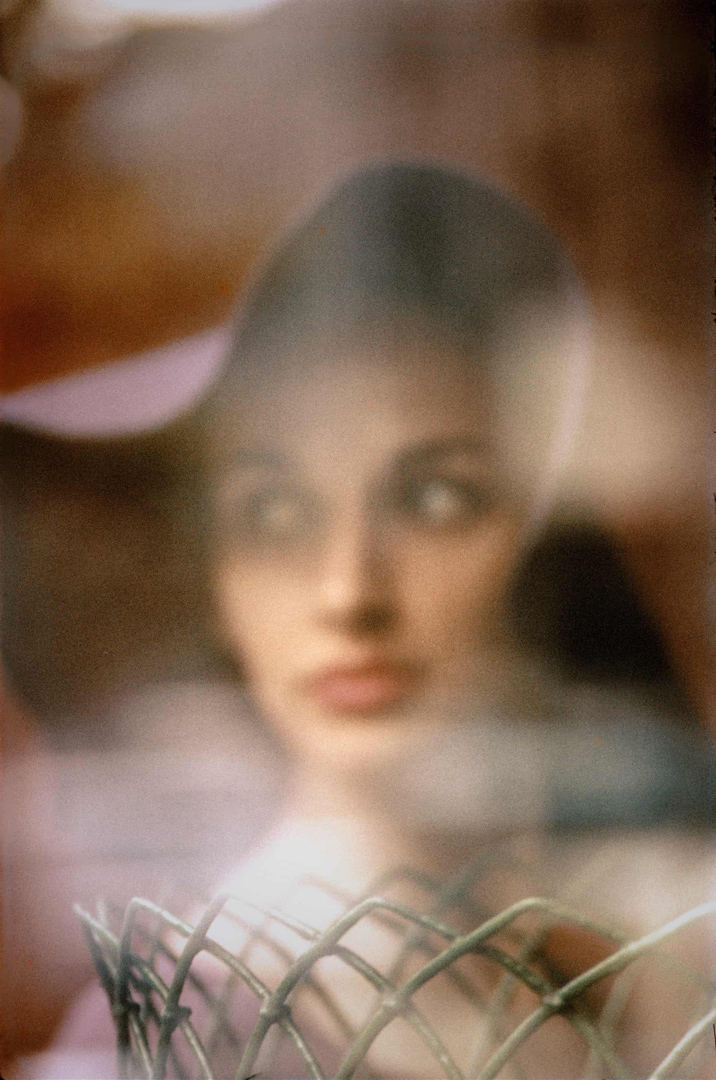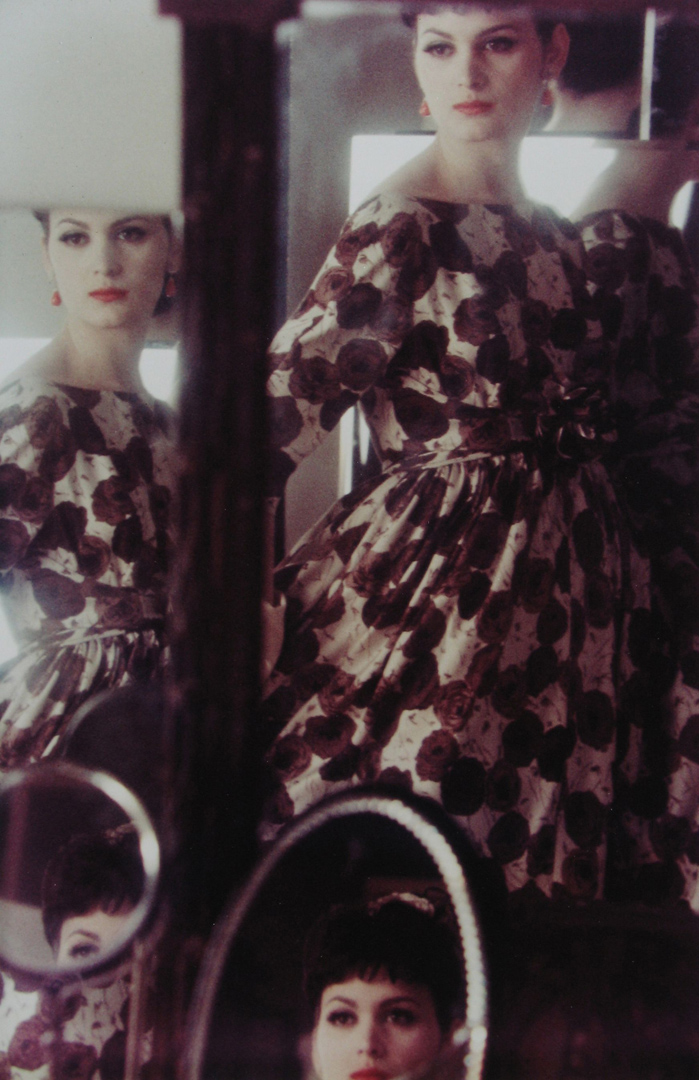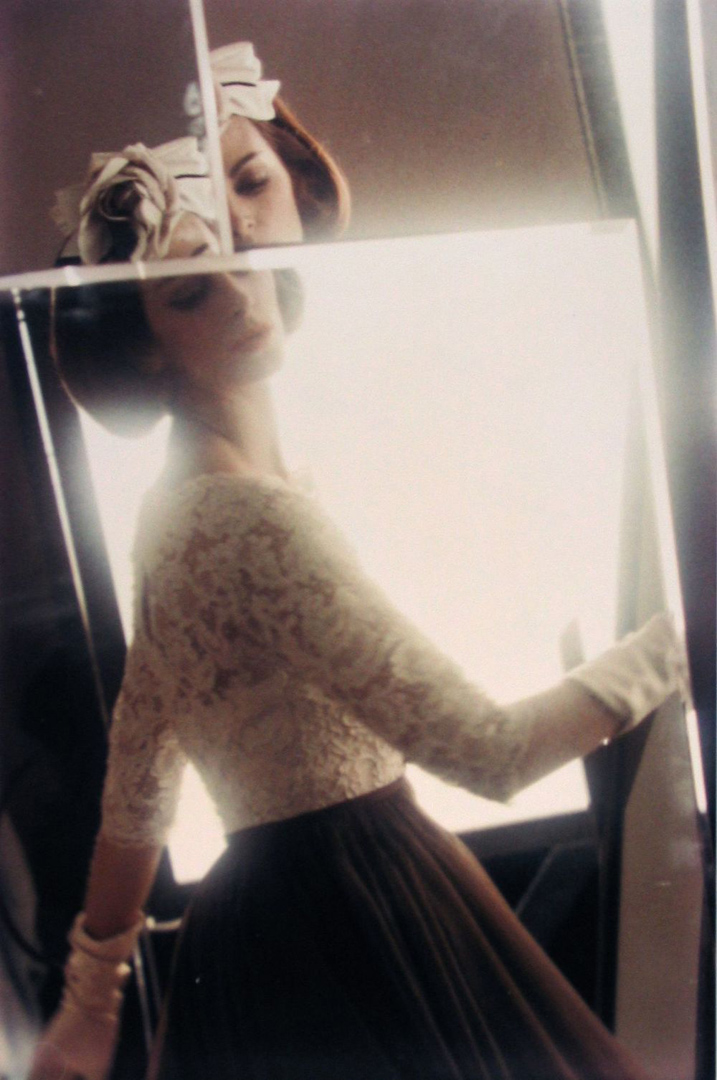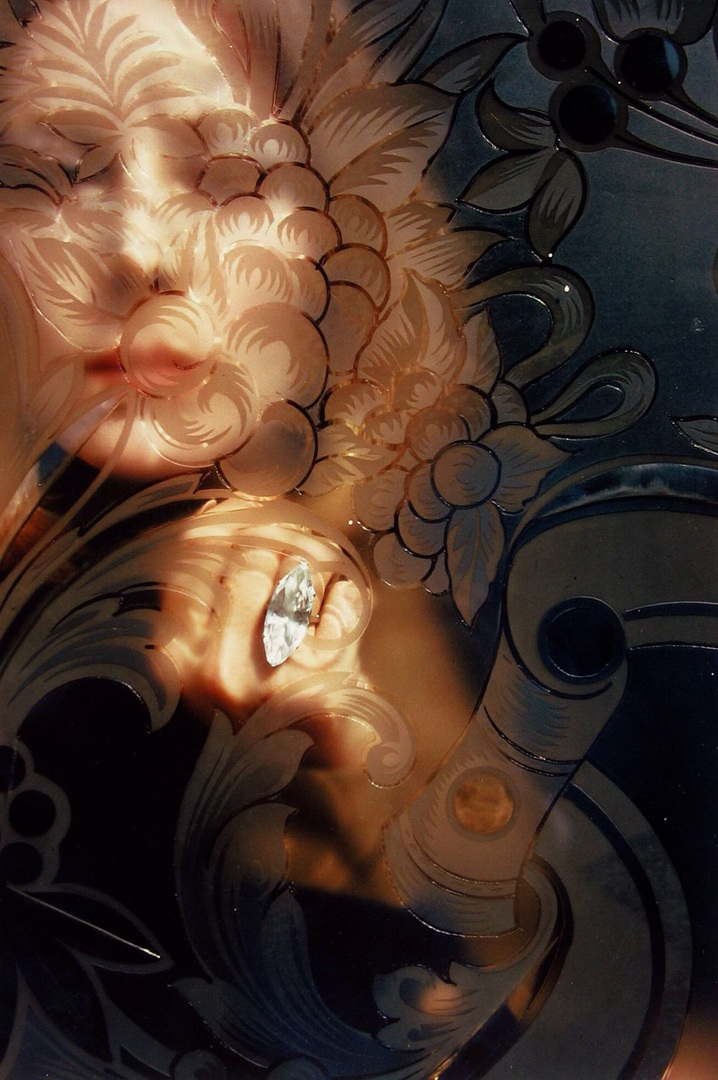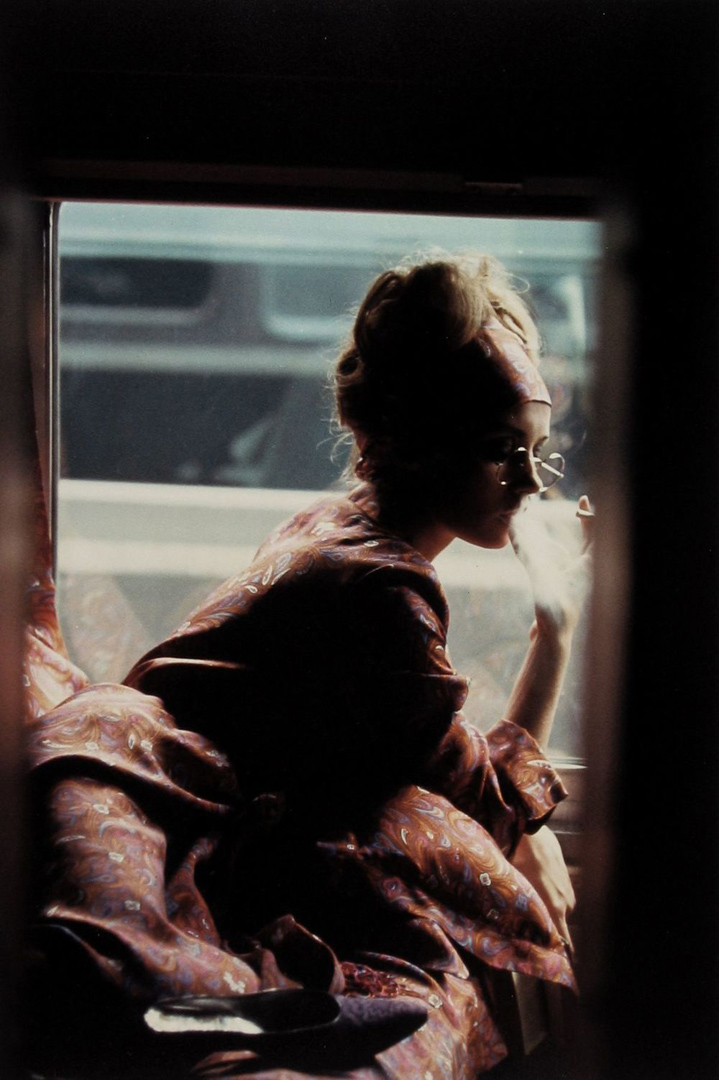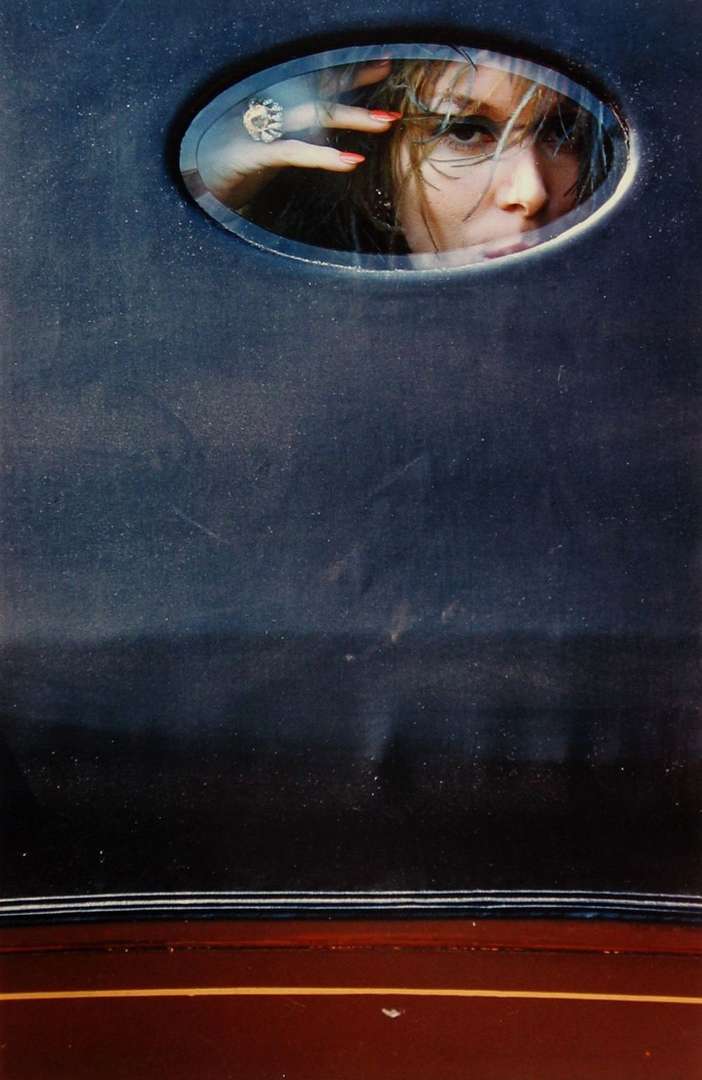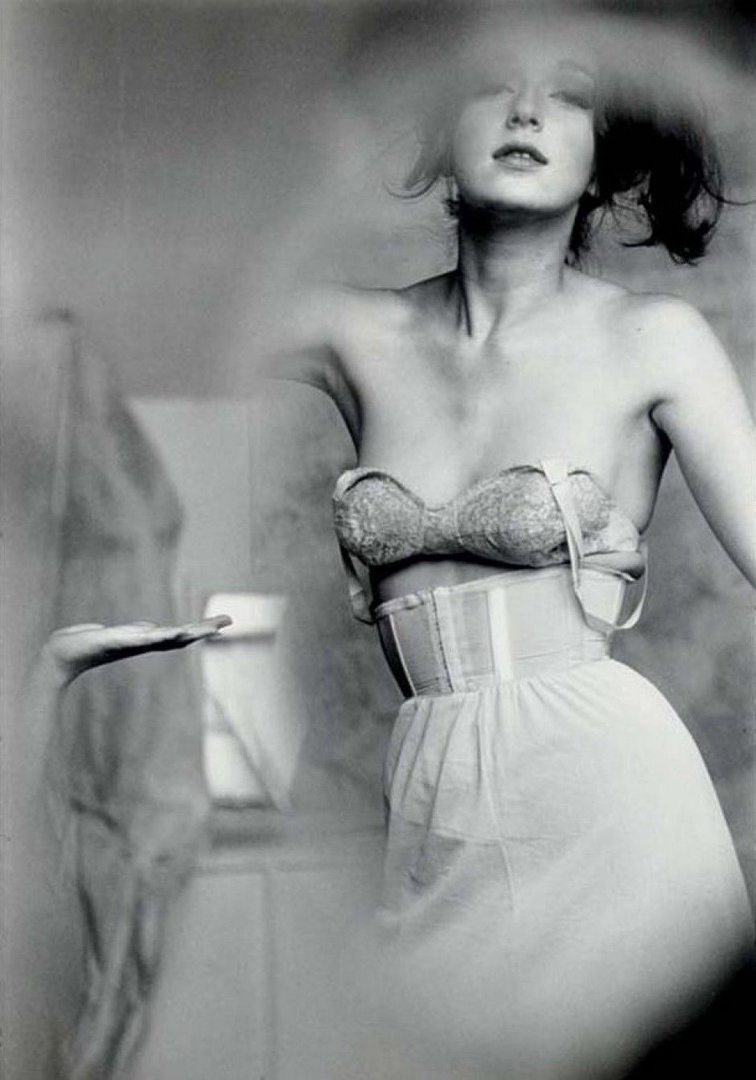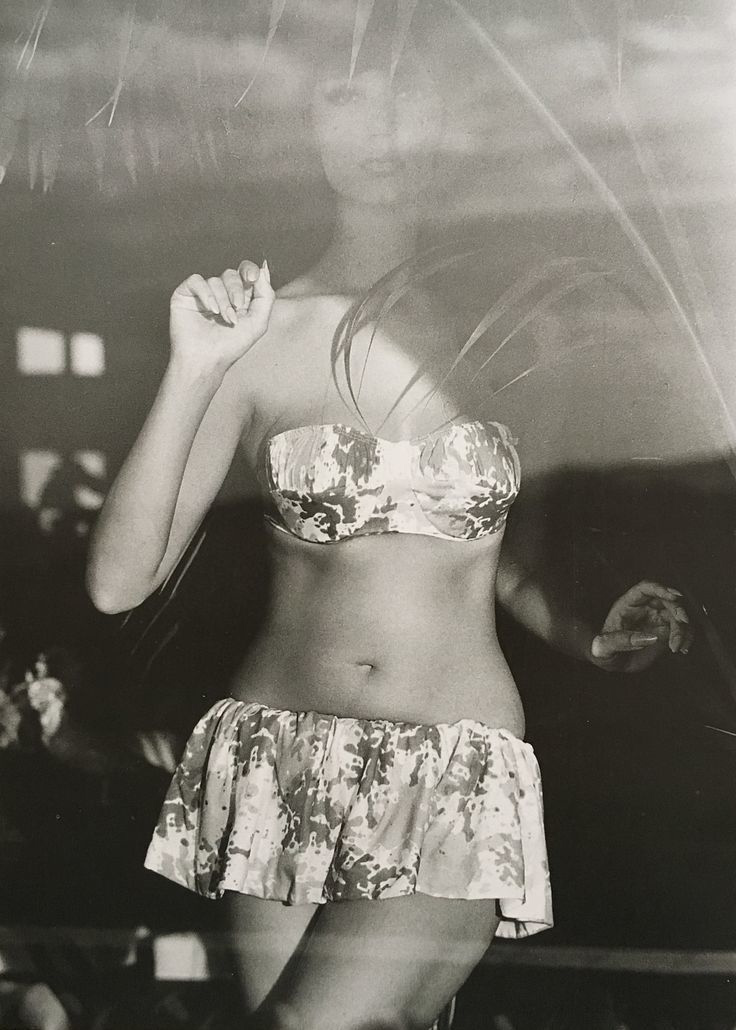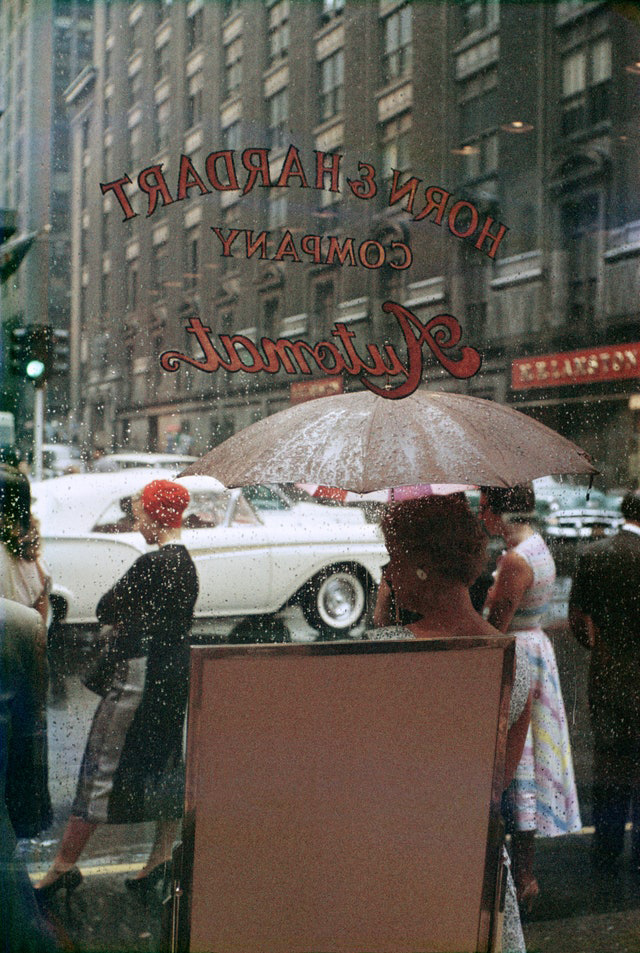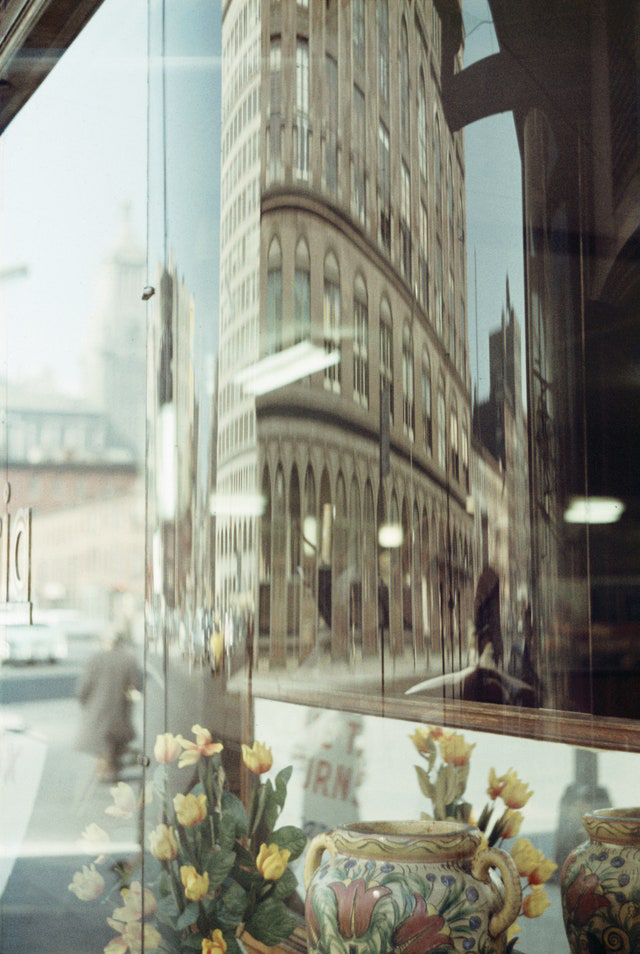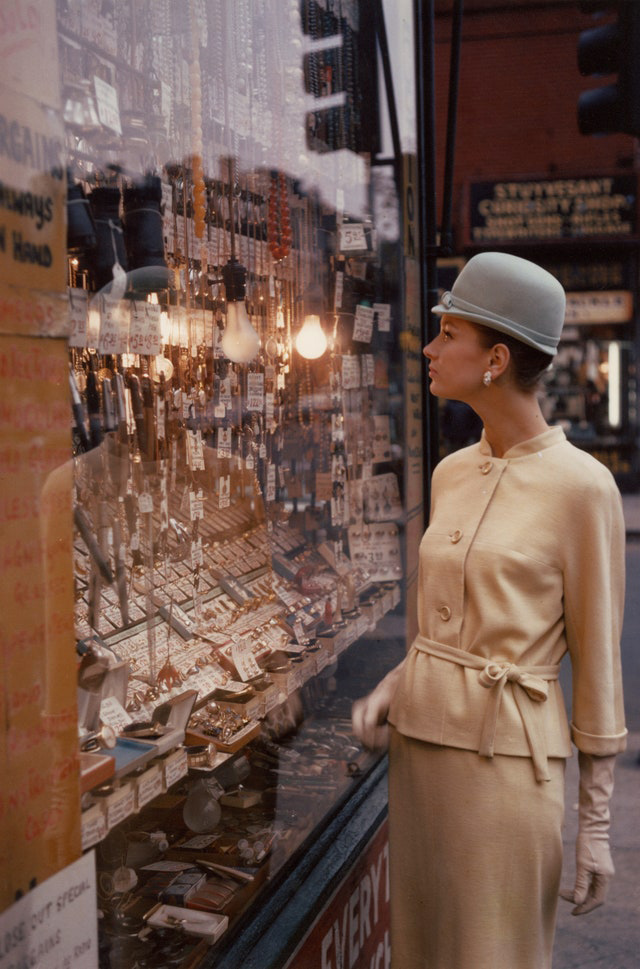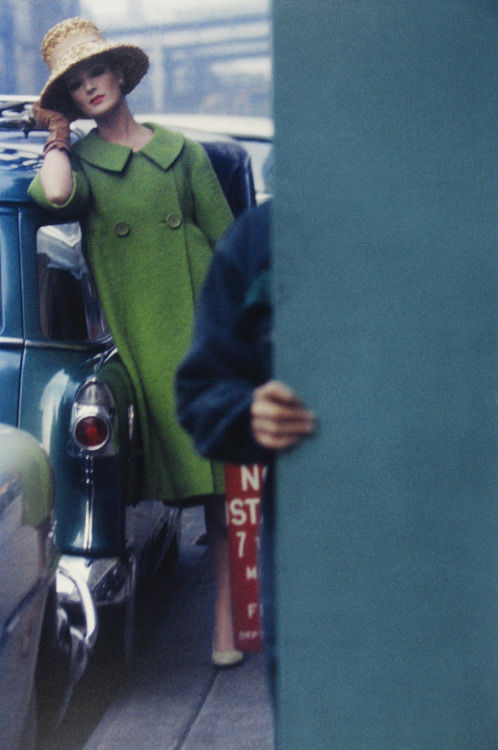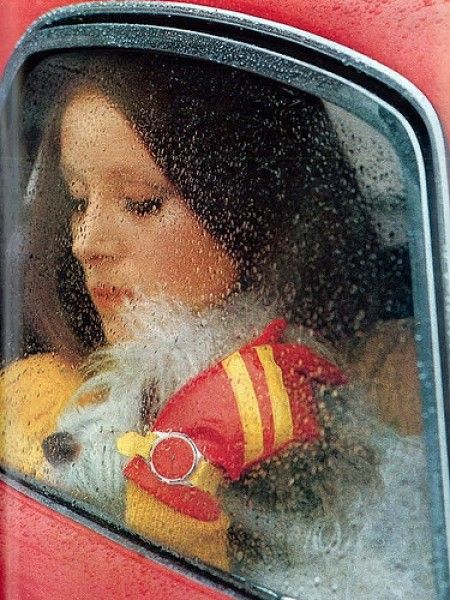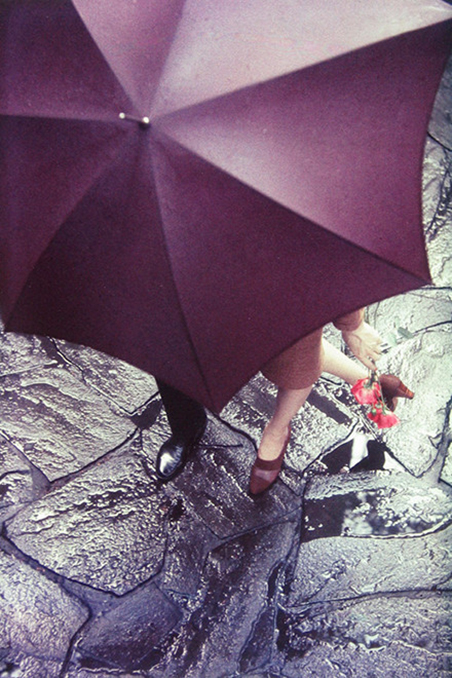 "I think the search for beauty is a very valid occupation and preoccupation. I don't feel anyone should appologize for Mattisse's paintings I don't thing that those areas of Art that strive for beauty need to be questioned." — Saul Leiter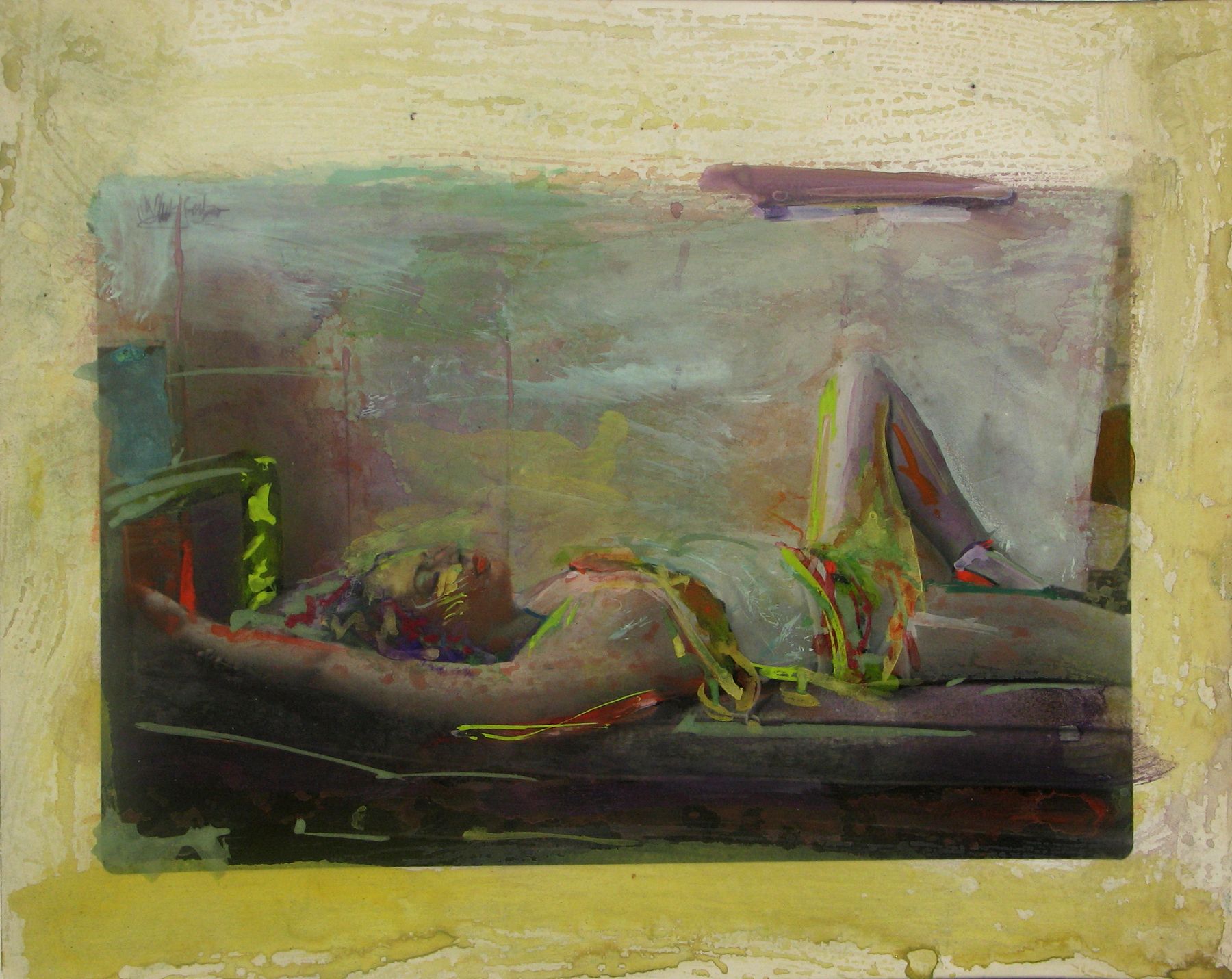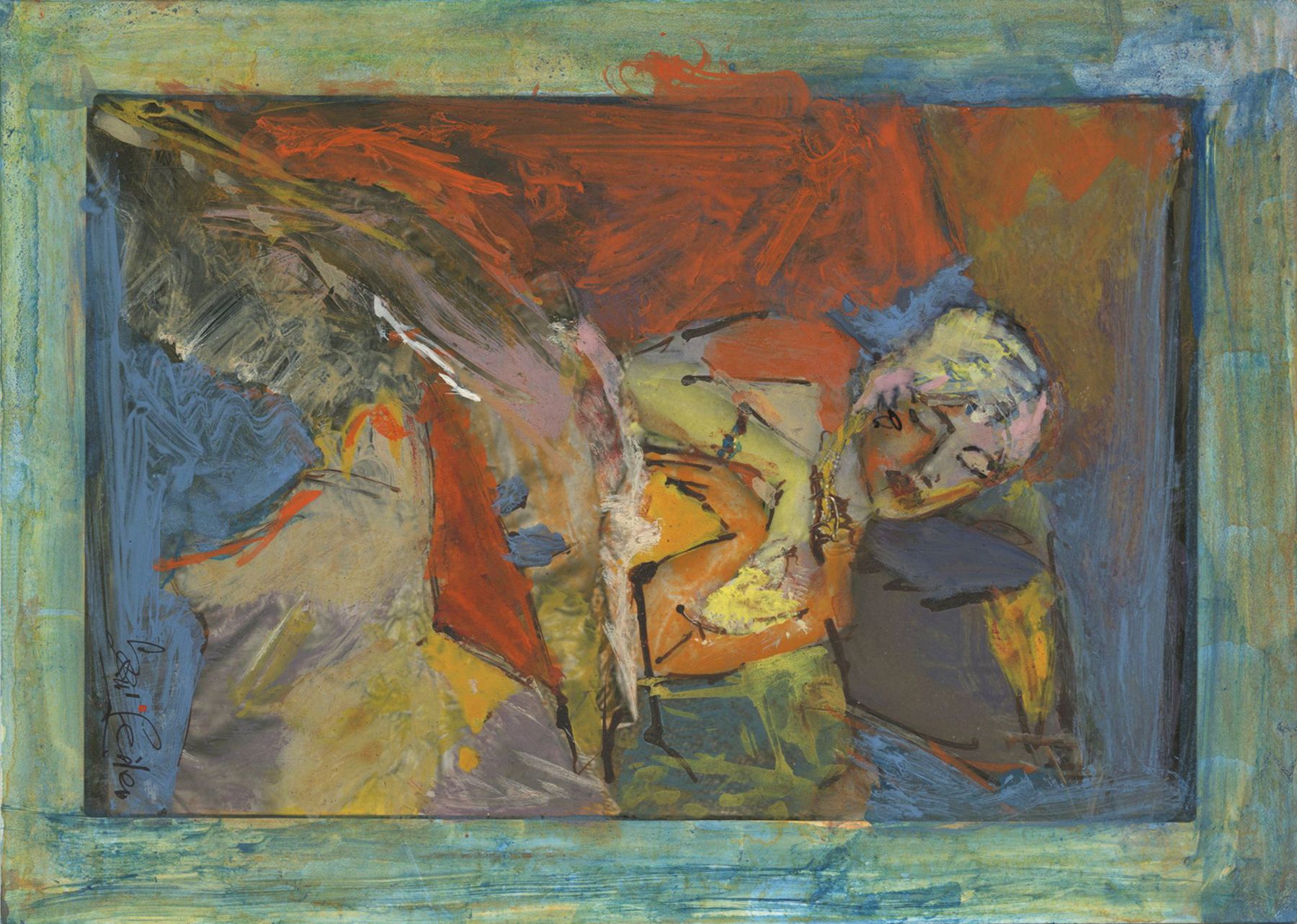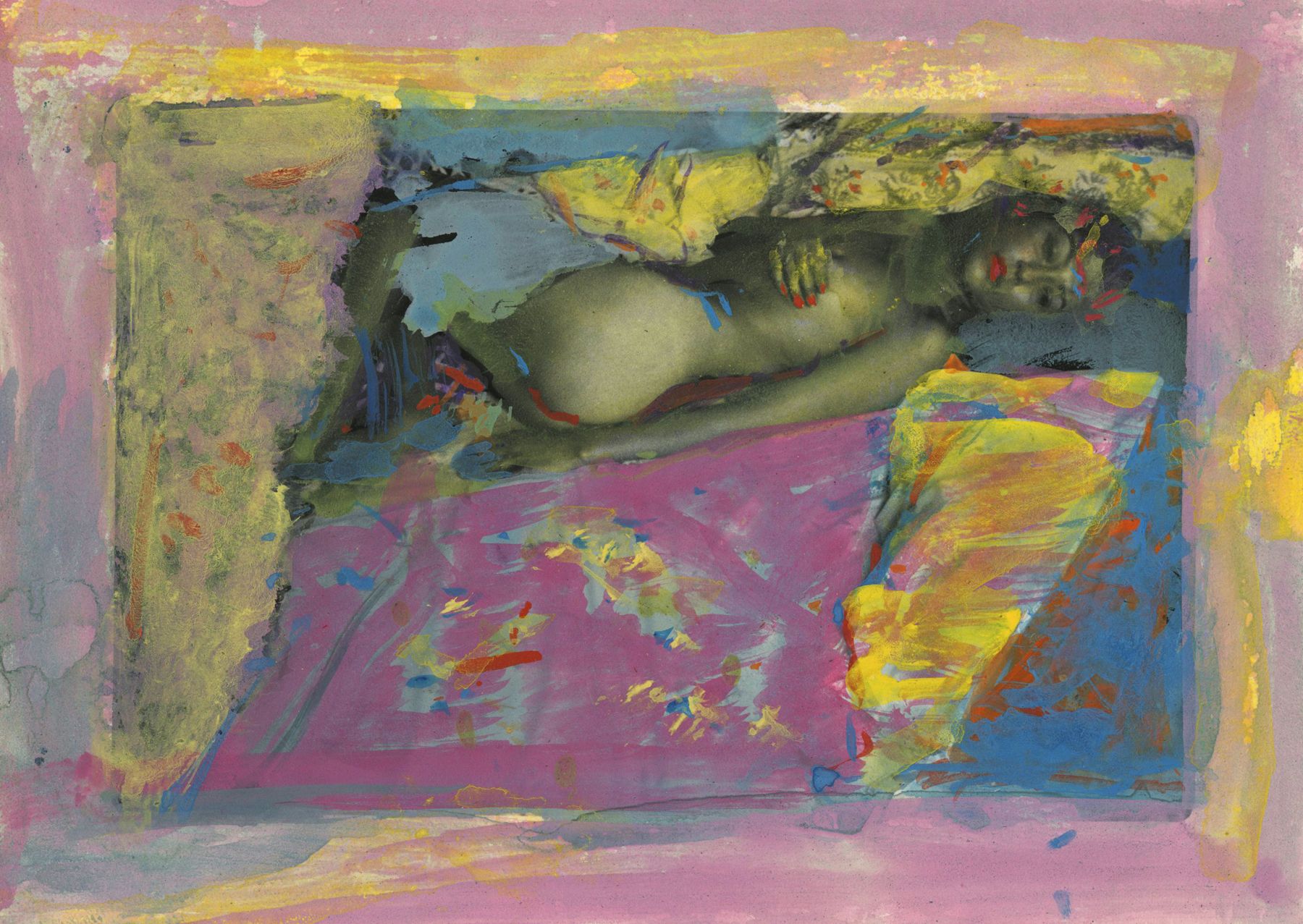 ---
P.S. As a Visual Enthusiast I keep it running by my personal time & costs.
Any contribution helps to retain this content Alive.
---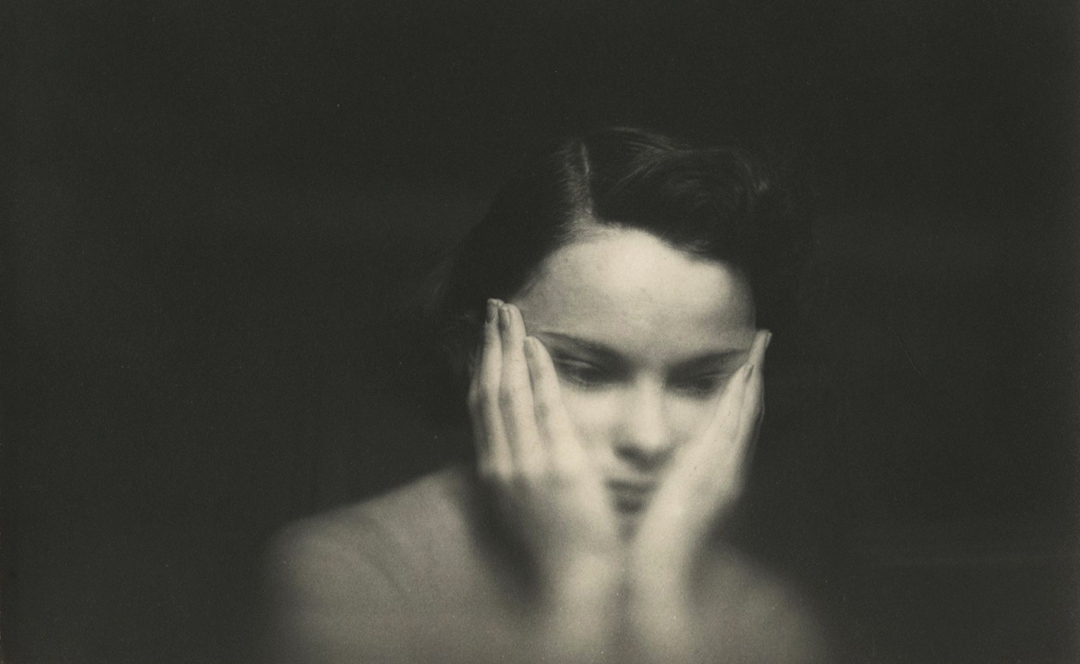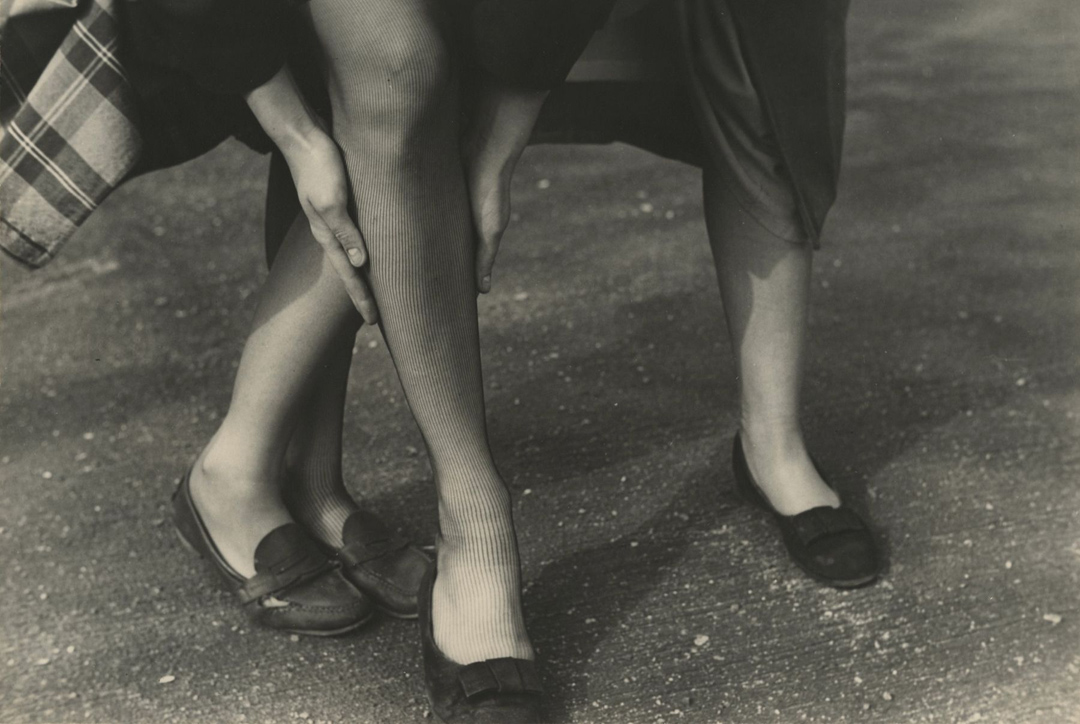 "There is nothing you can do when someone looks on your work and forms certain conclusion" — Saul Leiter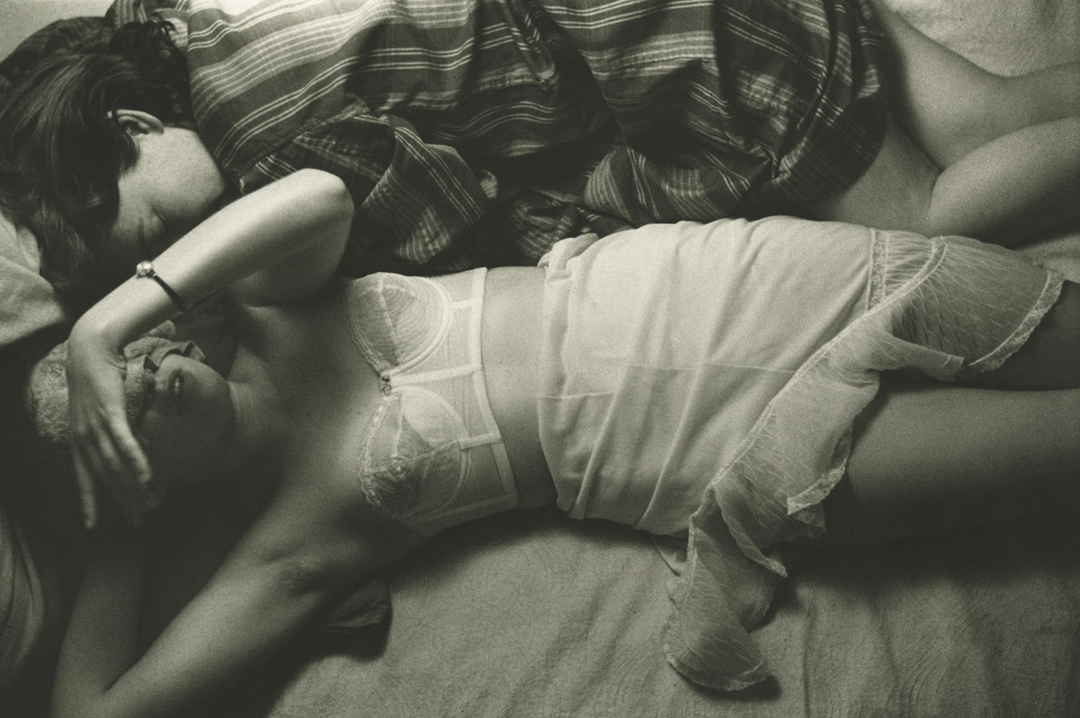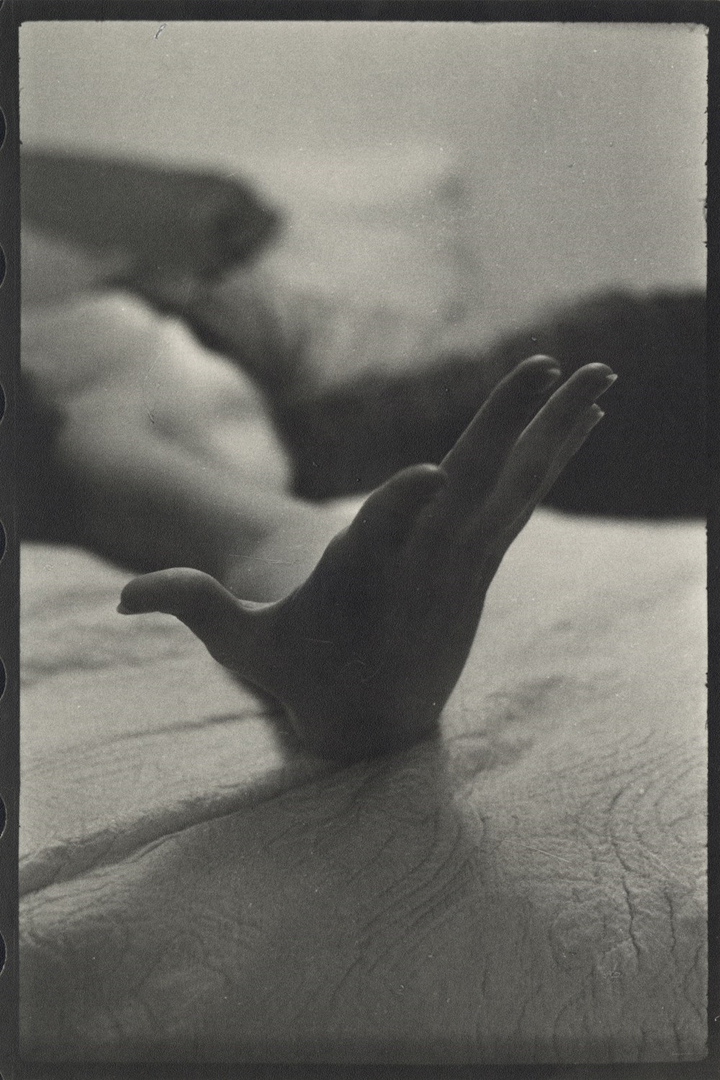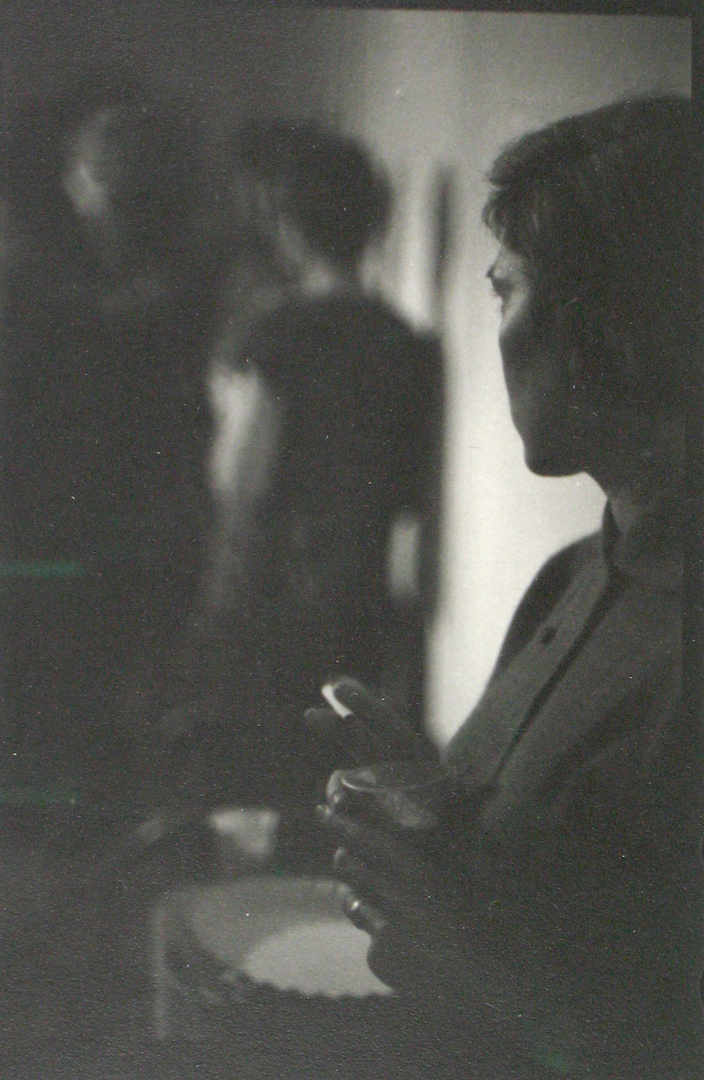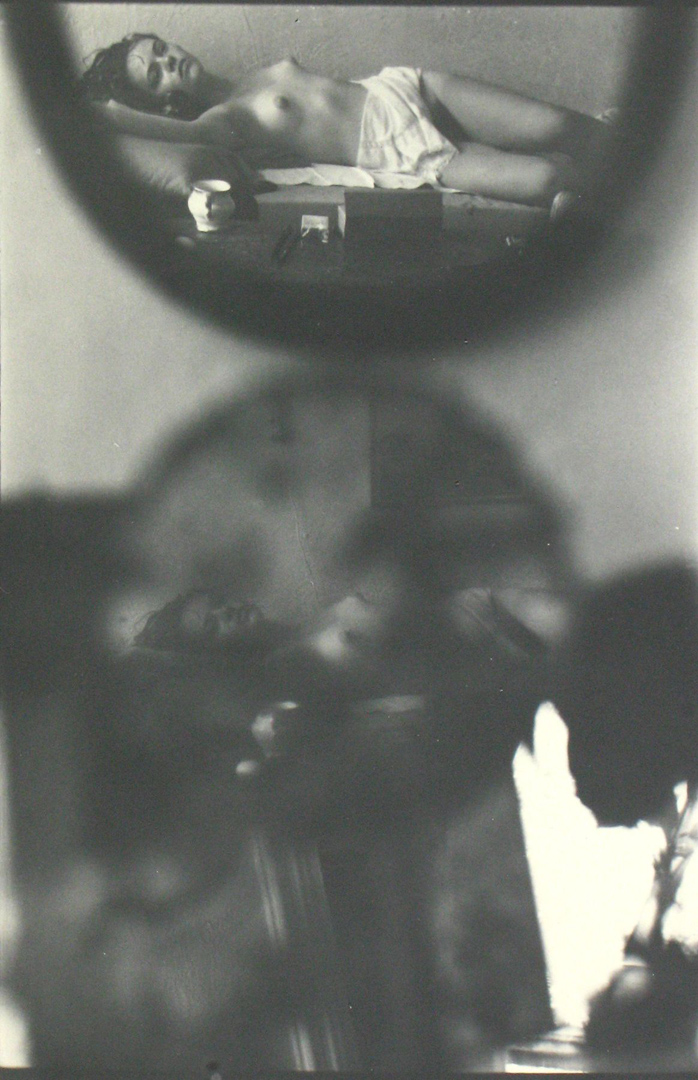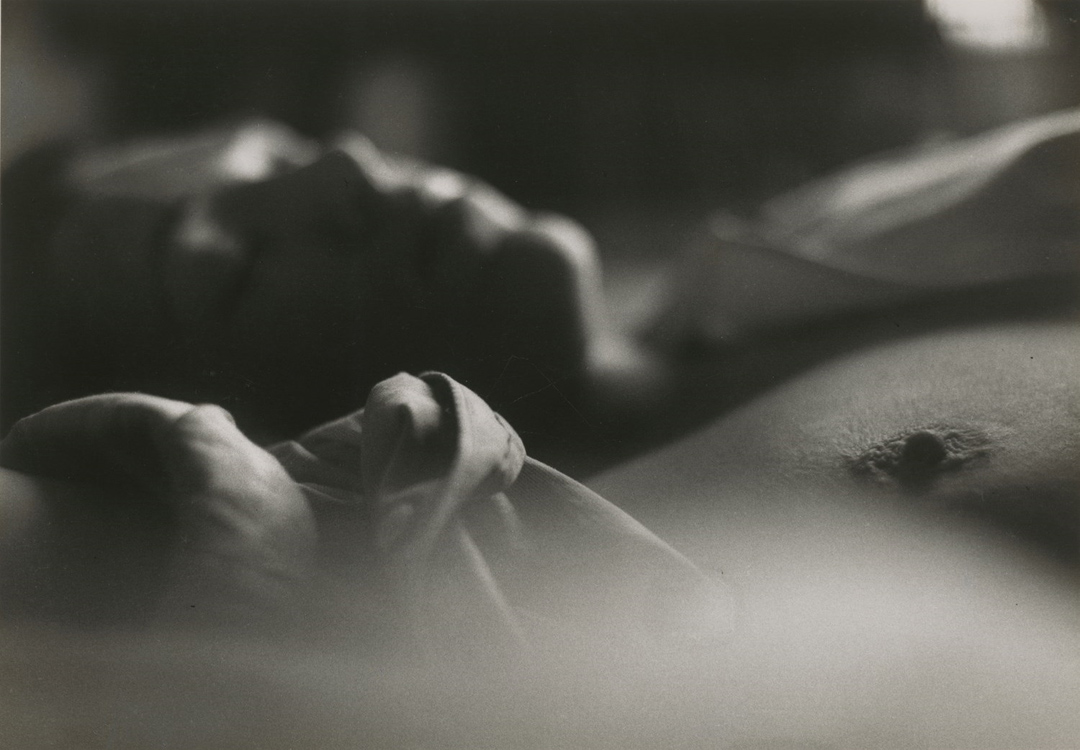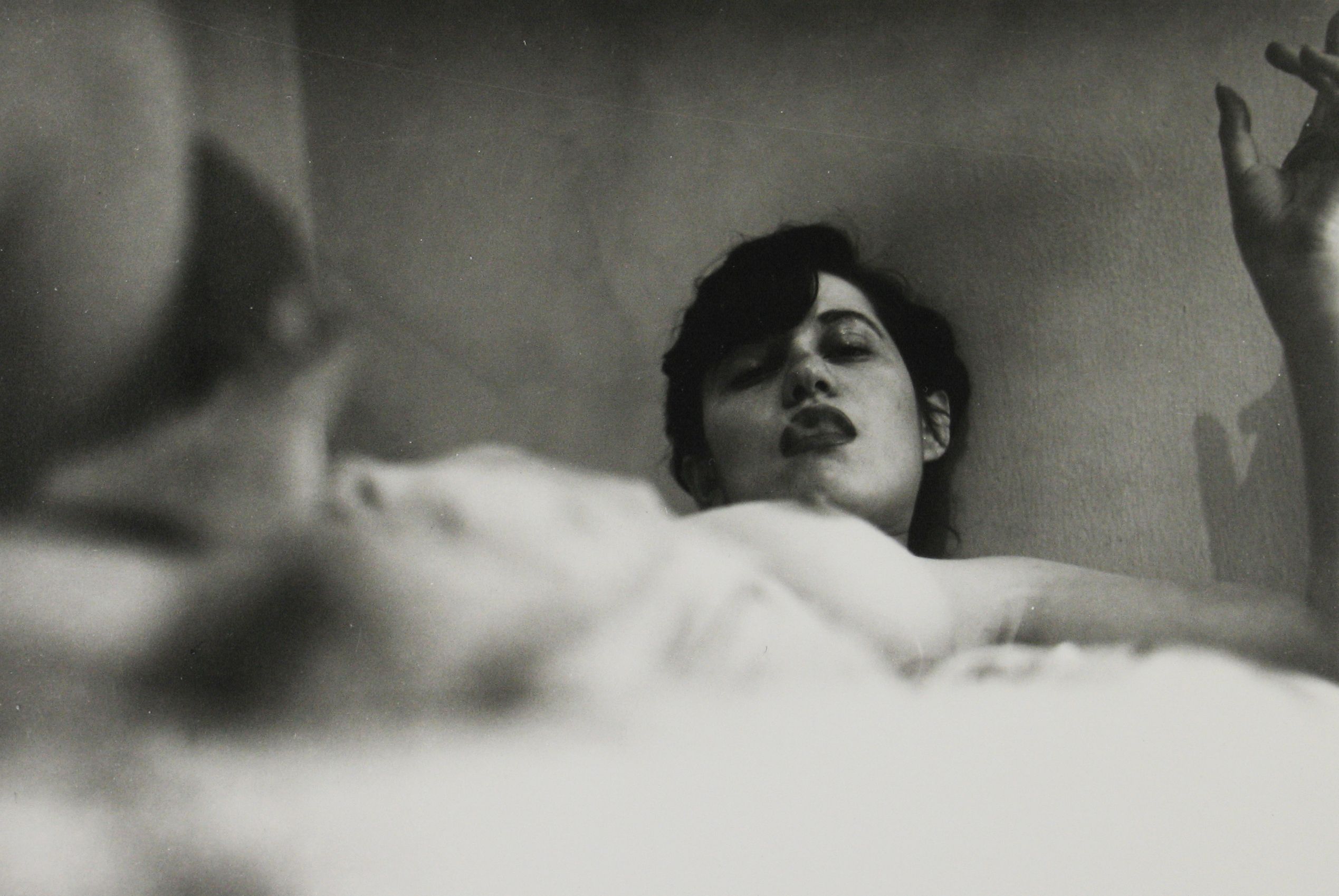 ---
"NO. Someone doesn't pick you up, you pick yourself up, you pick yourself up"
— Saul Leiter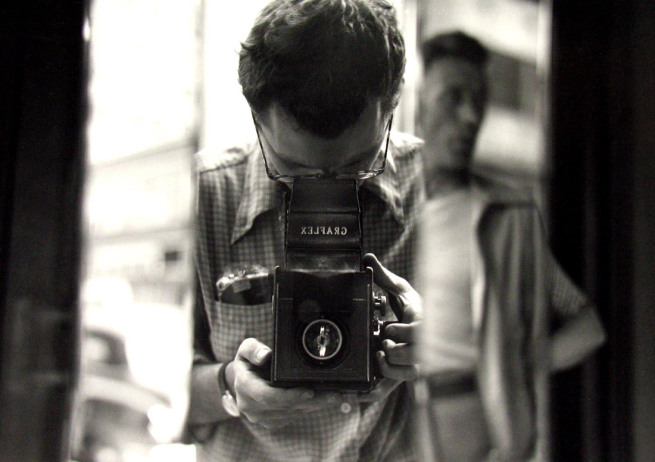 ---
---
Books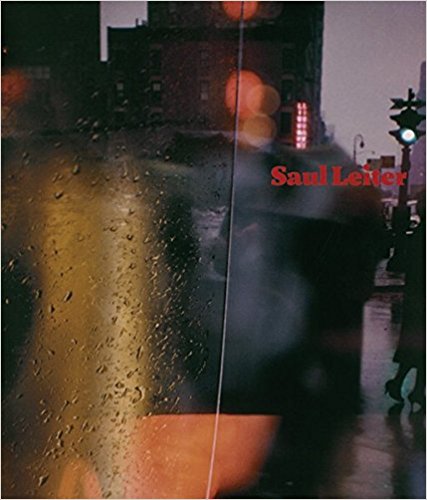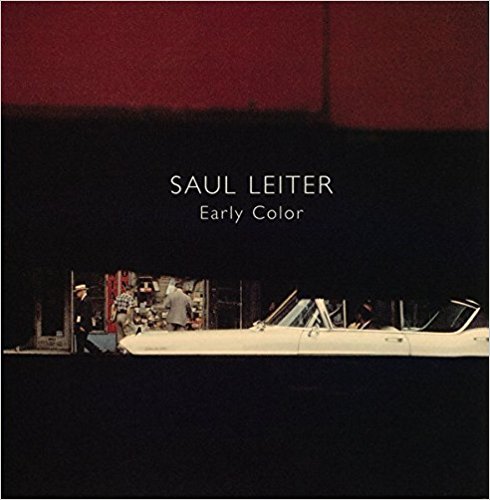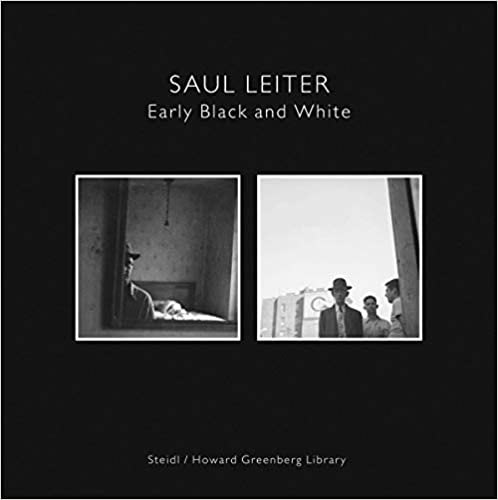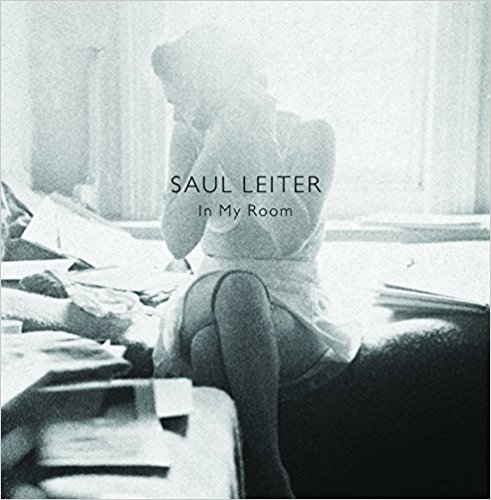 ---
@seeAlso